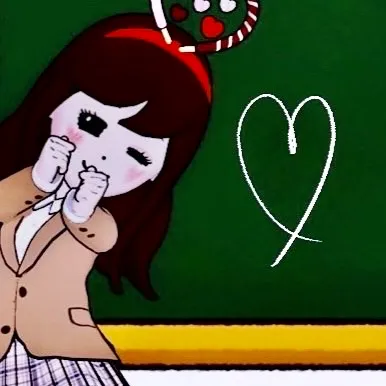 Koro
I'm Koro, a curious blogger in a wheelchair, and I'm the Director of Design and Systems at DisabilityLog. I love cute things, Disney, and fashion. I'm also interested in digital art and NFT!
With the recent announcement of the "Event Wakuwari Passport" and the National Travel Support (National Travel Wari), measures to stimulate tourism demand have been launched throughout Japan and in all prefectures.
One of the conditions is that the person must be inoculated with three doses of the vaccine or have a negative result in a PCR test or other test.
If you are planning to go somewhere with the above conditions, you will need to register in advance.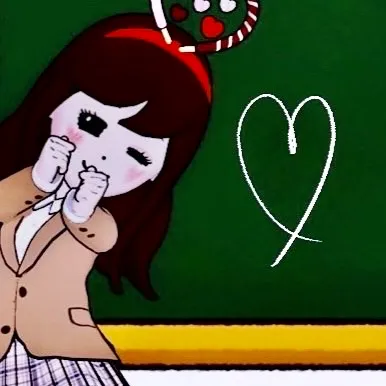 Koro
So, for those who have not yet registered for the third time, here's how to apply and register for a new corona vaccination certificate (Vaccine Passport)!
What is the New Corona Vaccination Certificate App?
When a new vaccination is given, it must be reissued in order to show a certificate that includes the most recent vaccination record.
I'm sure there are a surprisingly large number of people who have had the third dose, but are still only registered for the second dose…
I recently purchased a Disney's Event Excitement Discount ticket, and one of the conditions stated that I had already had my third dose, so I was looking up how to prove it. See this article about Disney's Event Discount tickets↓
I had used the new coronavirus vaccination certificate app before and read it with a QR code, but I didn't remember much about how to use it, and I never used it again, so I started up the app again and found that I had registered up to the second time.
My family also said they didn't know how to do it, so I registered with them while I was at it.
As I pushed the buttons on the app, I successfully completed the third registration, and I would like to show you how to do it in detail.
New Corona Vaccination Certificate Application
Launch the red Certificate of Vaccination application.
You can install the "Vaccination Certificate App" by searching for "Vaccination Certificate App" in the App Store or Google Play.
If the "Install" button does not appear on the "Vaccination Certificate App" installation page, the Vaccination Certificate App is not available for your smartphone.
*If you have not yet installed the app, please do so!
App Store
New Corona Vaccination Certificate Application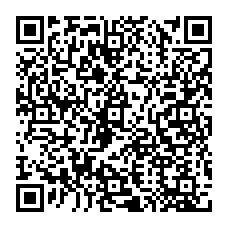 Google Play
New Corona Vaccination Certificate Application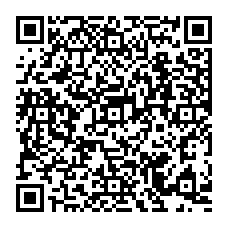 What is required for registration, points to keep in mind
Please note that there are requirements for the three things you need to register with the application and for the specifications of your phone.
If you do not meet the following requirements, copy the paper application form instead of the application.
What you need to use
My number card

PIN number for My Number Card ticket entry assistance (4-digit number you set when you received the card)

Passport (for those who are issued an overseas passport)

New Corona Vaccination Certificate App – Digital Agency
operating environment
Handsets that can read my number card (NFC Type B compatible)
(Reference) NFC smart phone compatible with My Number Card (PDF/24KB): Public Personal Authentication Service Portal Site

iOS 13.7 or higher

Android 8.0 or higher

https://www.digital.go.jp/policies/vaccinecert/
How to install the application
Here's what we're going to do.
I'm going to explain how to prove you've been vaccinated a third time!
reissue
After launching the application, first click on the Re-issue button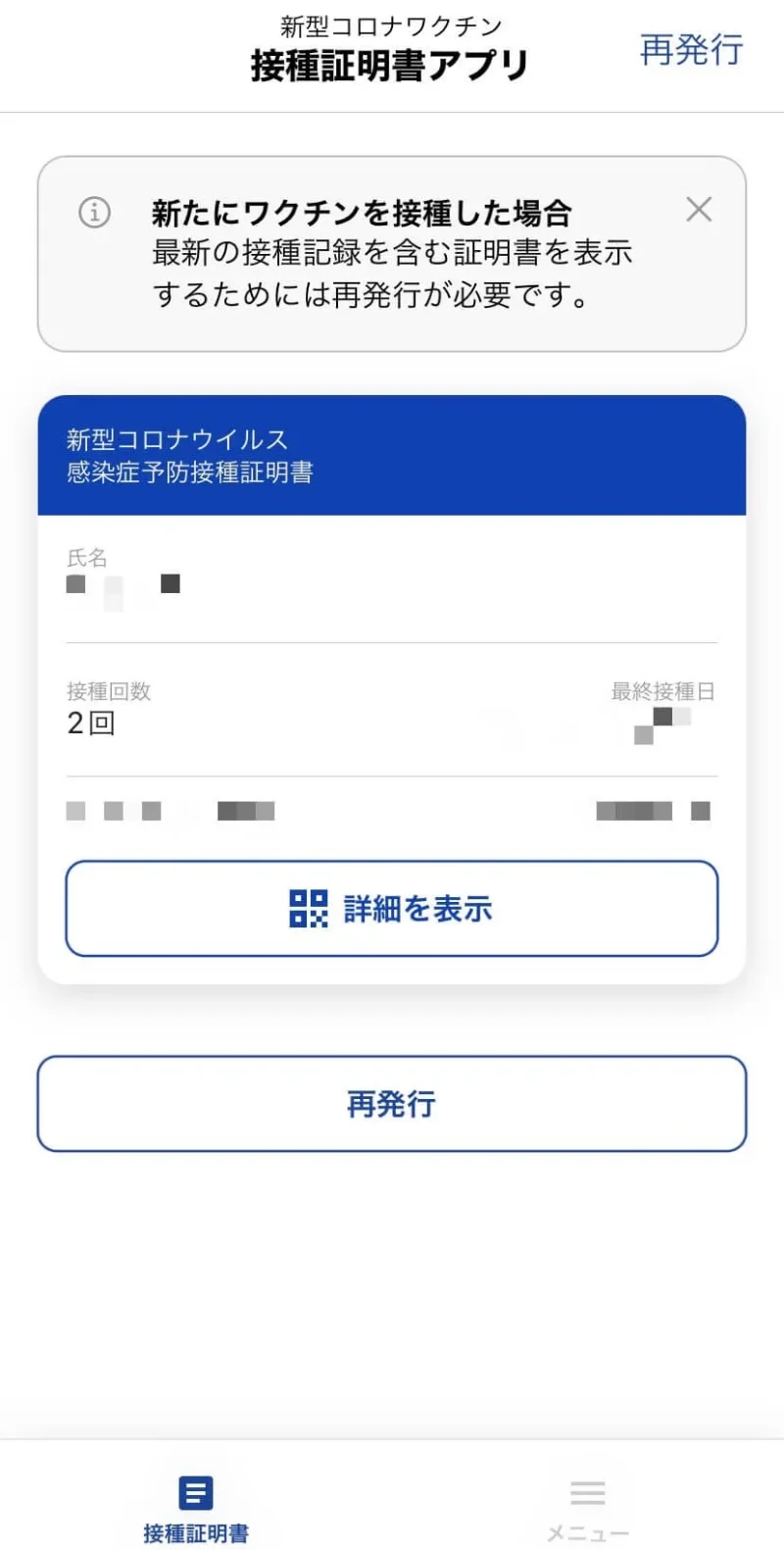 Choice of Use
If the product is to be used in Japan, select "For use in Japan".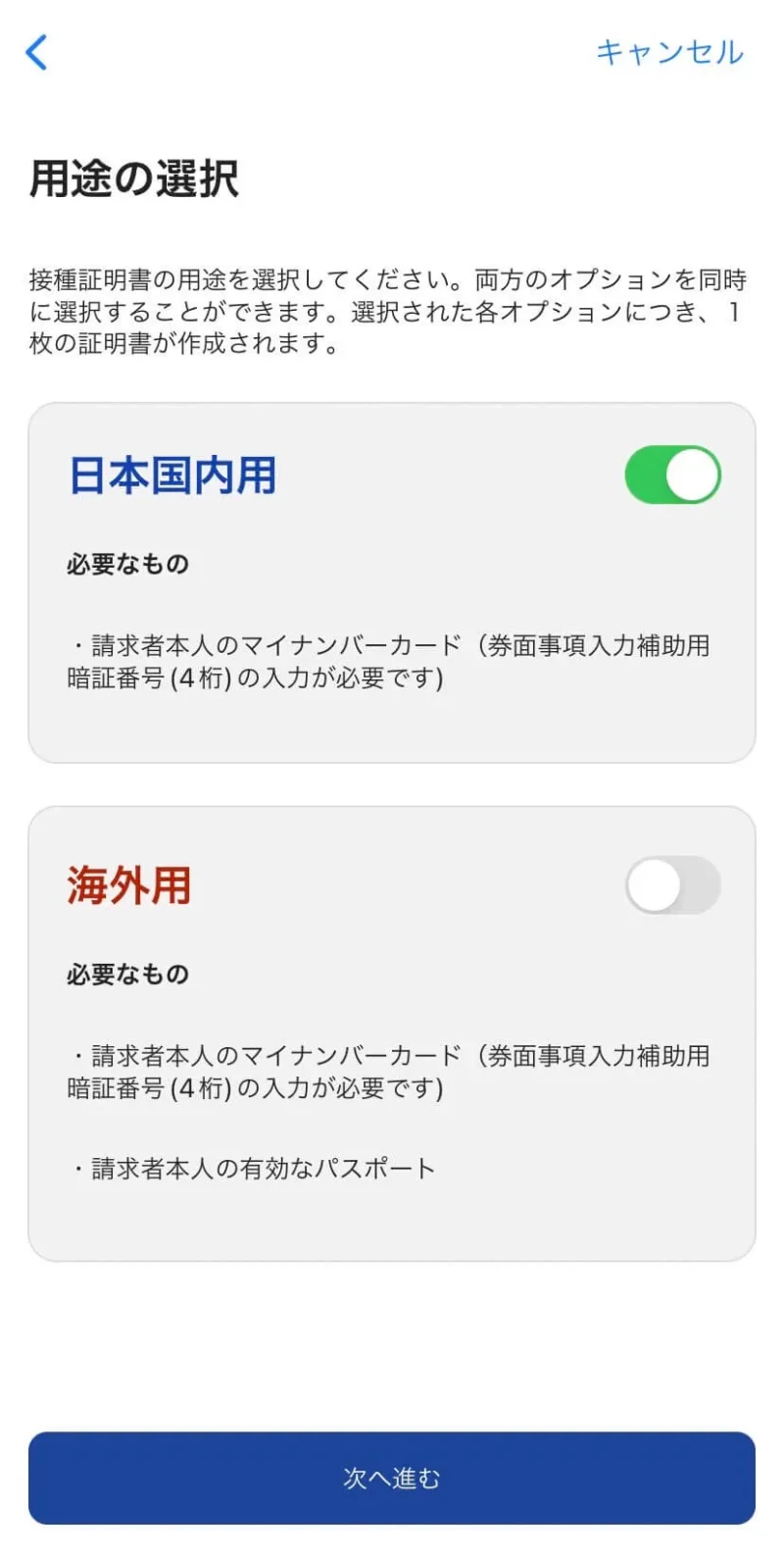 After selecting the application, press the Next button.
Enter PIN
Next, enter the 4-digit number you set yourself when registering your My Number Card.
*Careful, if you get it wrong three times in a row, it will be locked!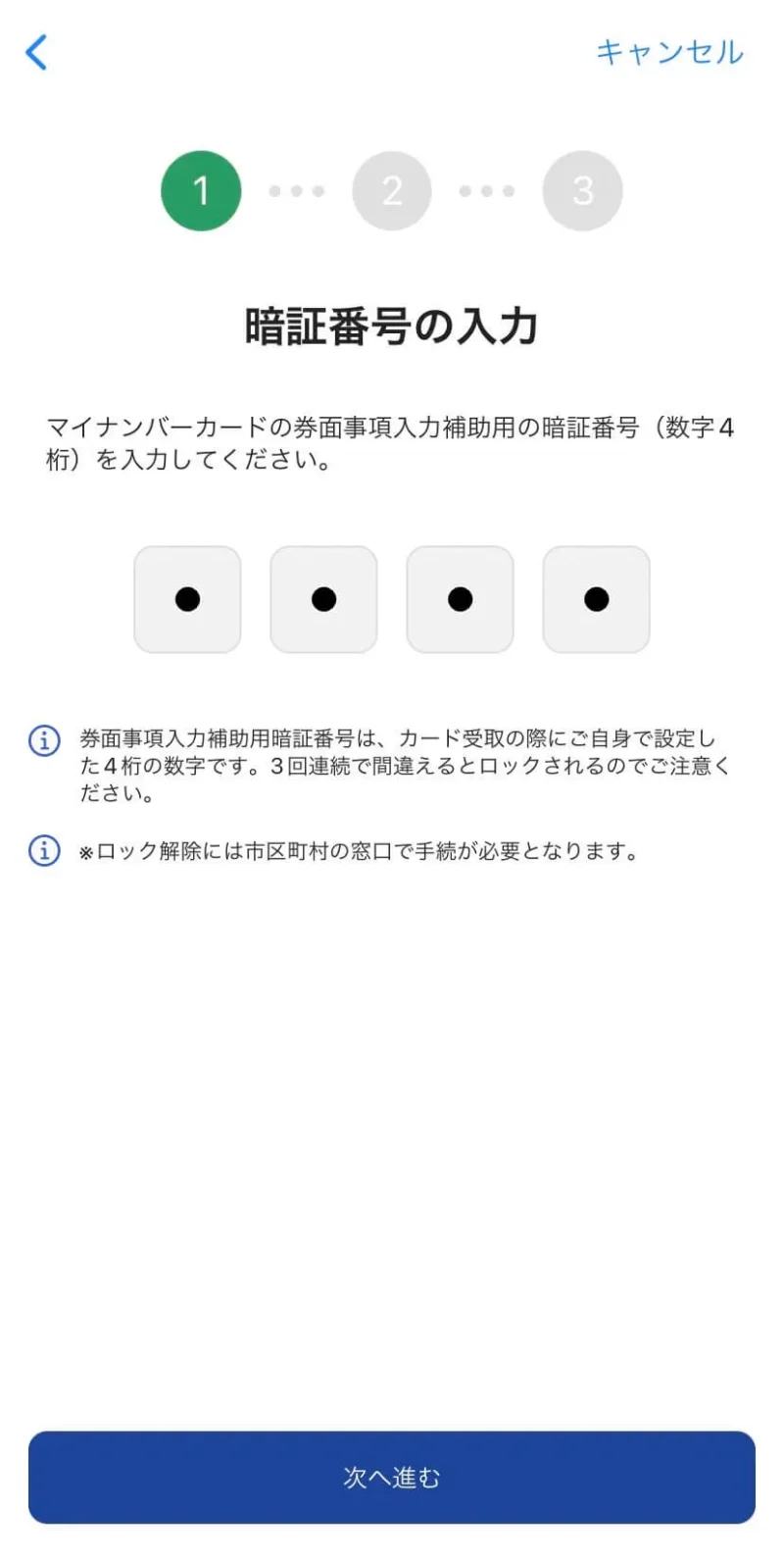 When you are finished, press the Next button.
My number card reading
Attach the top of your phone to your My Number Card and click the Start Scanning button.
When the message "Ready to scan" is displayed, hold up your My Number Card.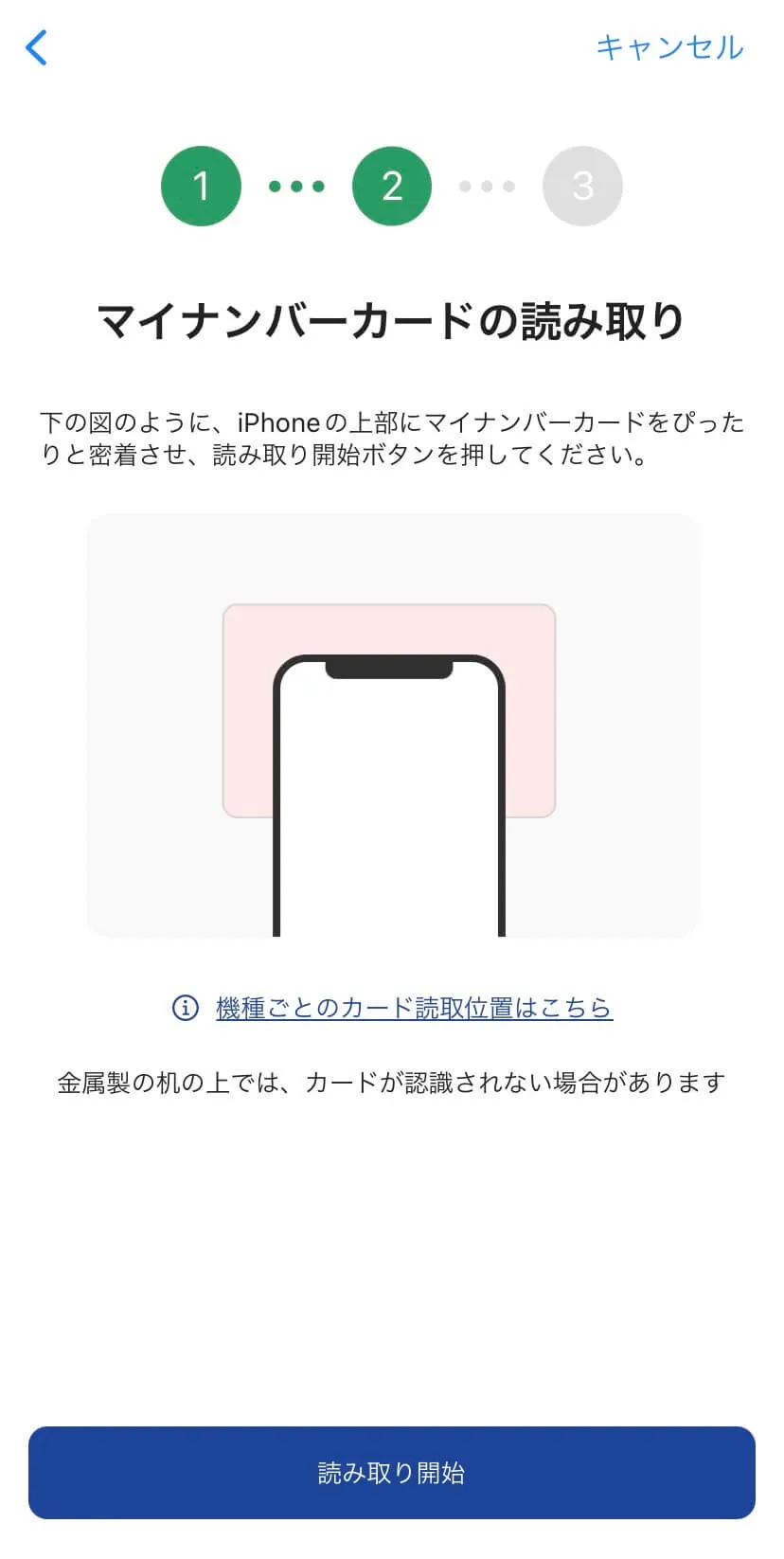 When you hold it over your card, make sure it is snugly attached.
Once your My Number Card is scanned, click the Next button.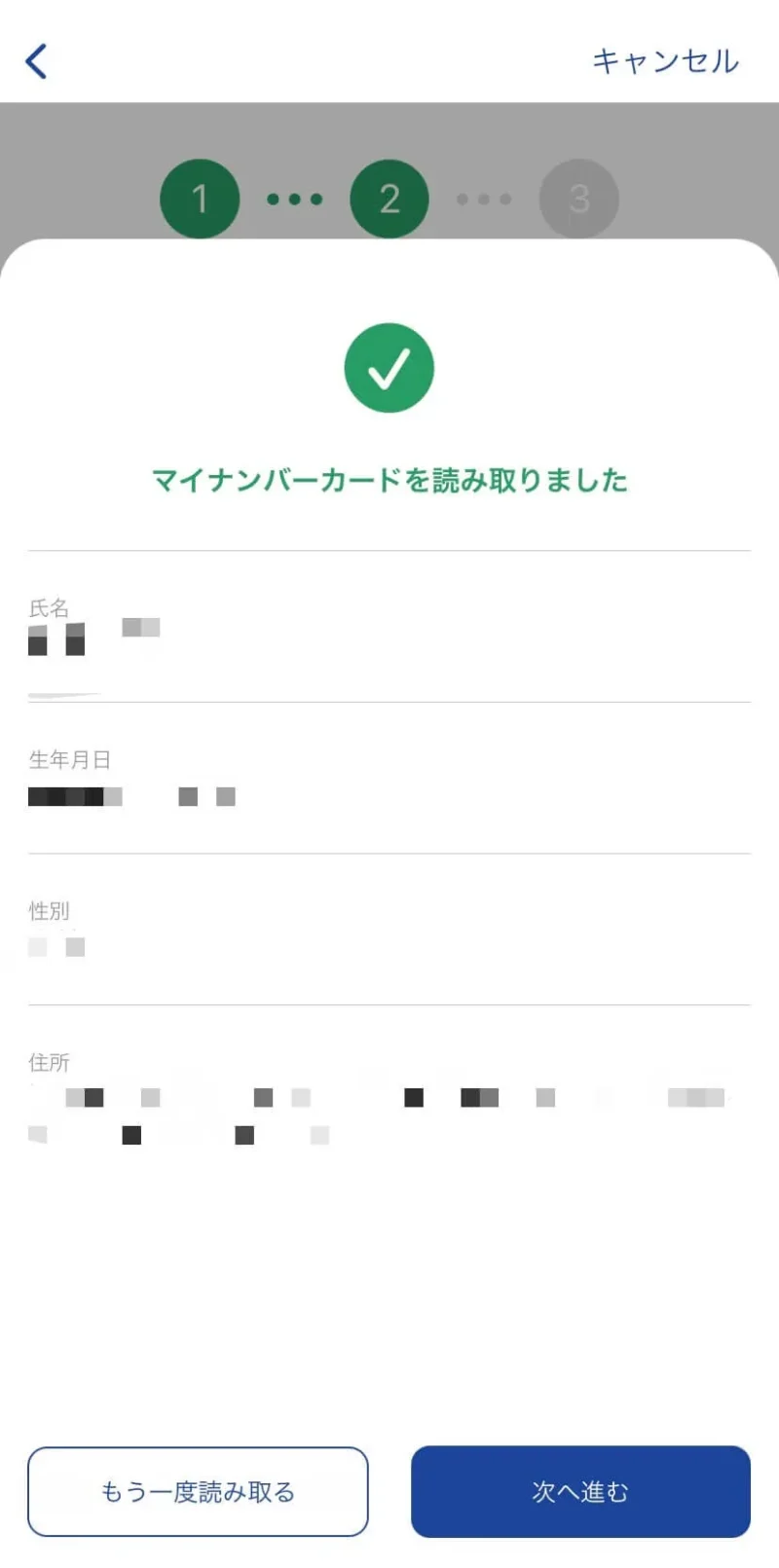 Select a city/town
Check your state and city.
If it matches, click Search Vaccination Records.
publishing
If the vaccination record is correct, click the issue button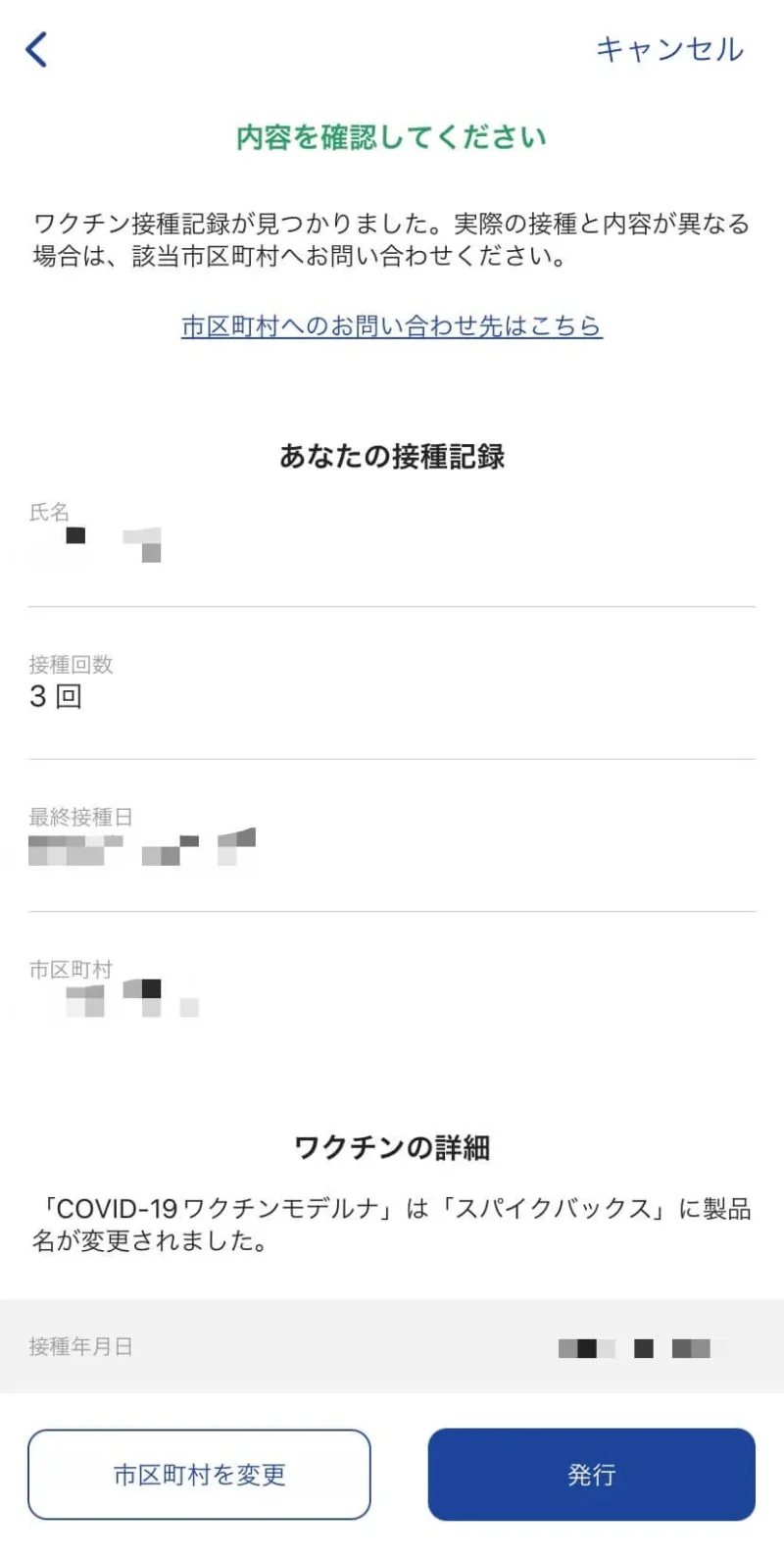 When you have finished issuing the certificate, press the "Finish" button at the end to complete registration.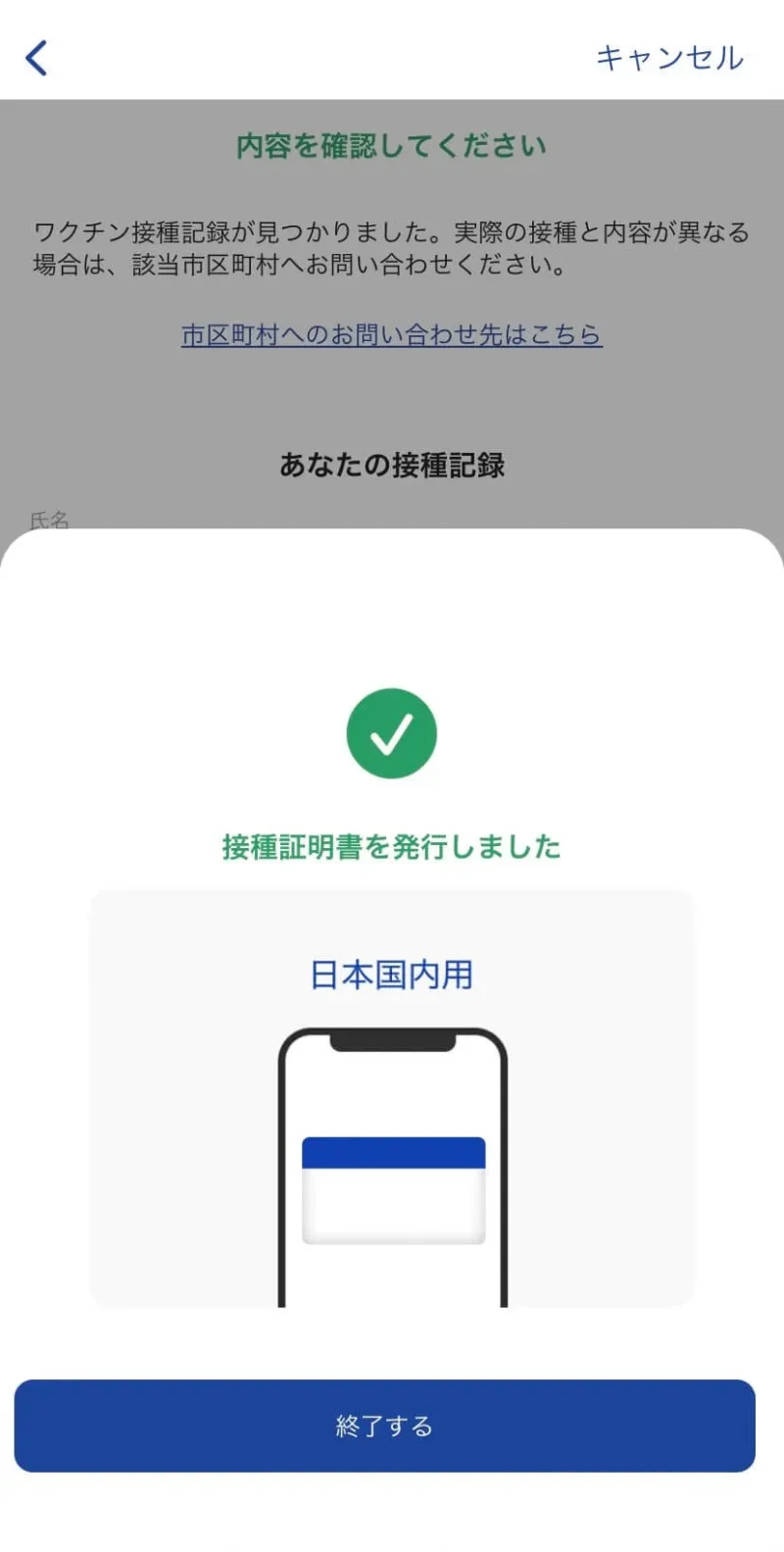 Third registration completion screen
Click on the Show Details button to see the history of vaccines you have administered.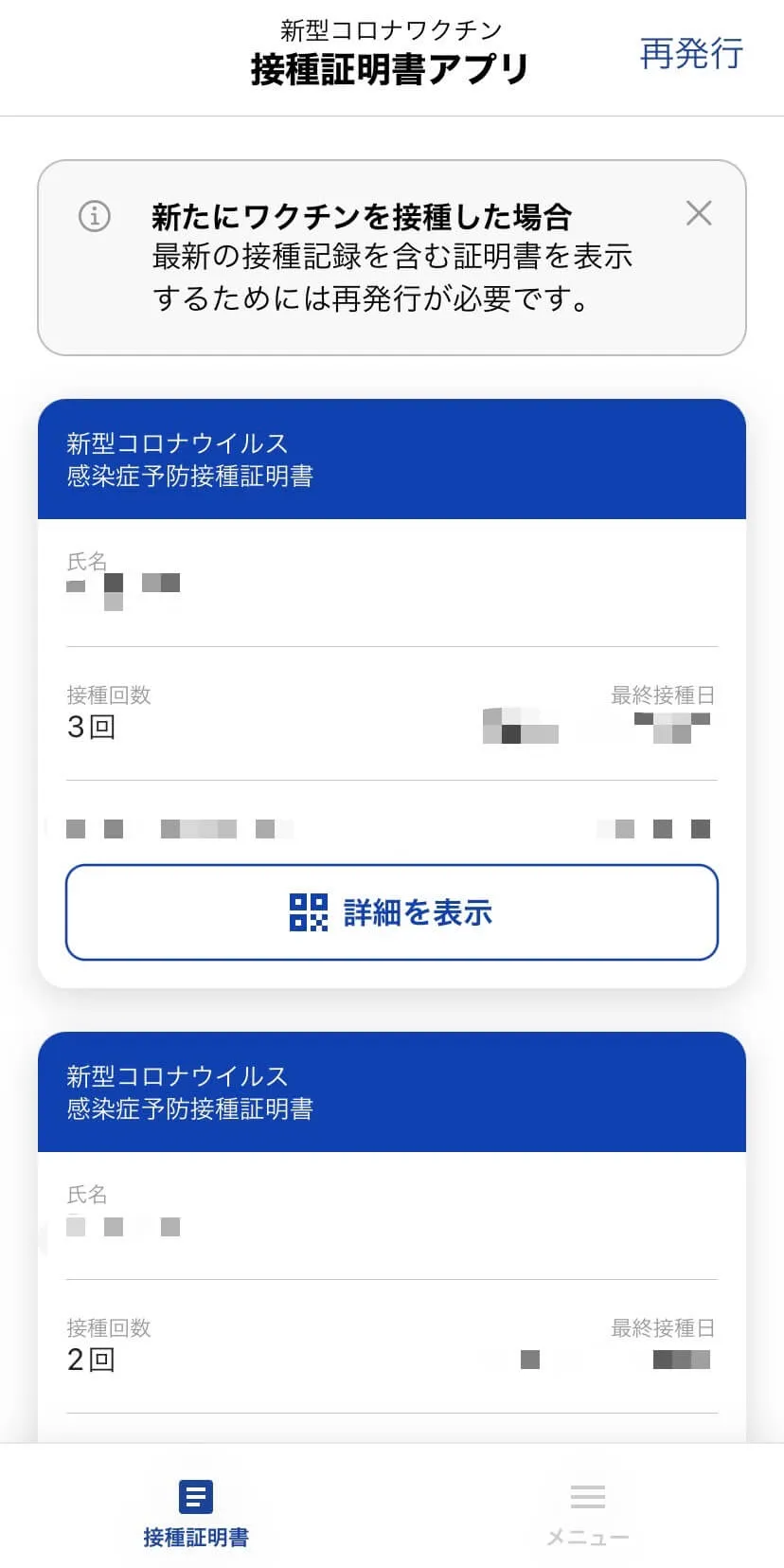 Scroll to the bottom and you will see a button that says Save this certificate as an image or Save the 2D code as an image. Use whichever you prefer and save it to your mobile device.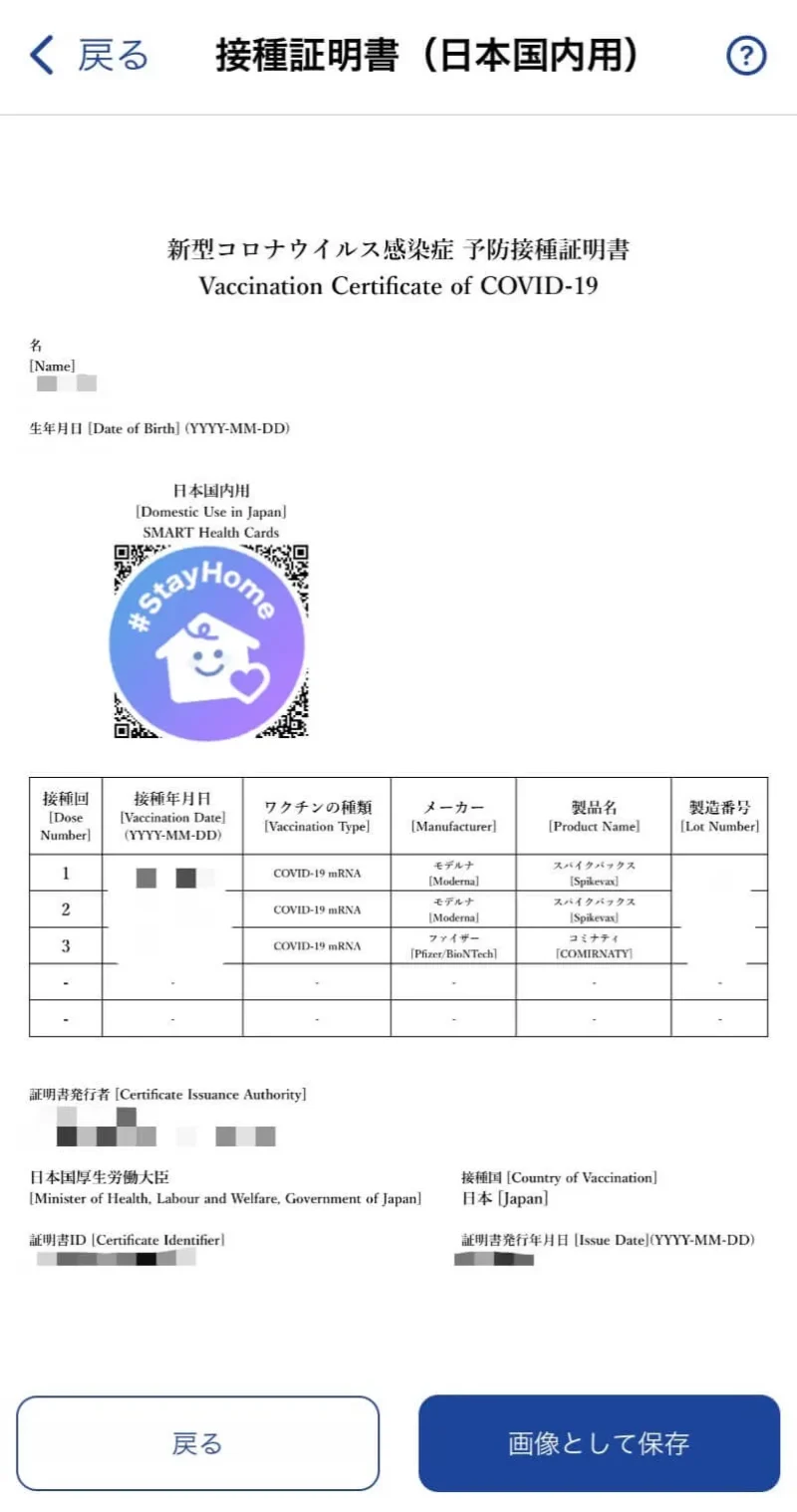 Introducing blog posts about event allocations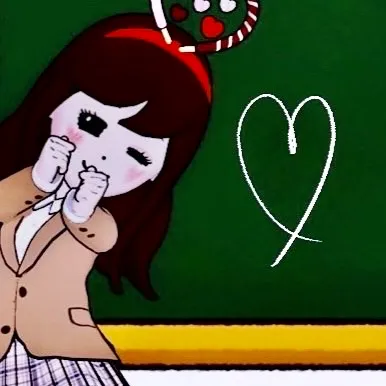 Koro
The above is how to register for the new coronavirus vaccine certificate and how to display the certificate. The "Nationwide Travel Discount" as well as "Tadaima Tokyo Plus" and "Motto Tokyo" will be in full effect from now on. It's the perfect time to travel! So be prepared now! We've published a lot of articles about hokans, so if you're interested, be sure to read the following blog posts!
Let's do our best! Shinjuku Support Campaign
I'm afraid the application for this campaign has already closed, but if you look, there may be more city-specific campaigns out there!
"Chiba Tokubetsu Campaign" is expanding nationwide! Now Expanding Nationwide!
Eligibility will be expanded from residents of Chiba Prefecture and Kanto block prefectures to residents of all prefectures in Japan.
Period of use: From Tuesday, October 11 to Tuesday, December 20, 2011
This article is also very popular!