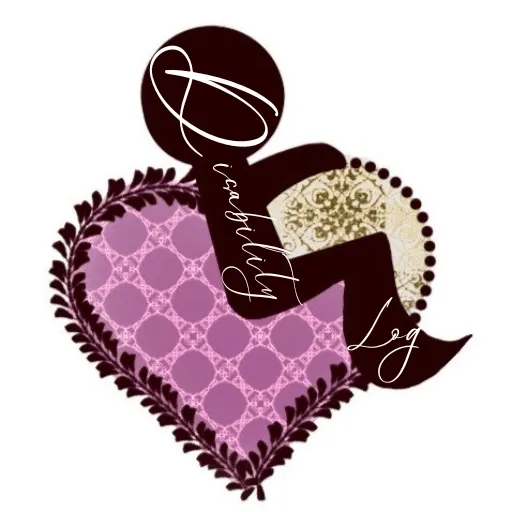 DisabilityLog
The third member of the first DisabilityLog is the only able-bodied person in charge of planning…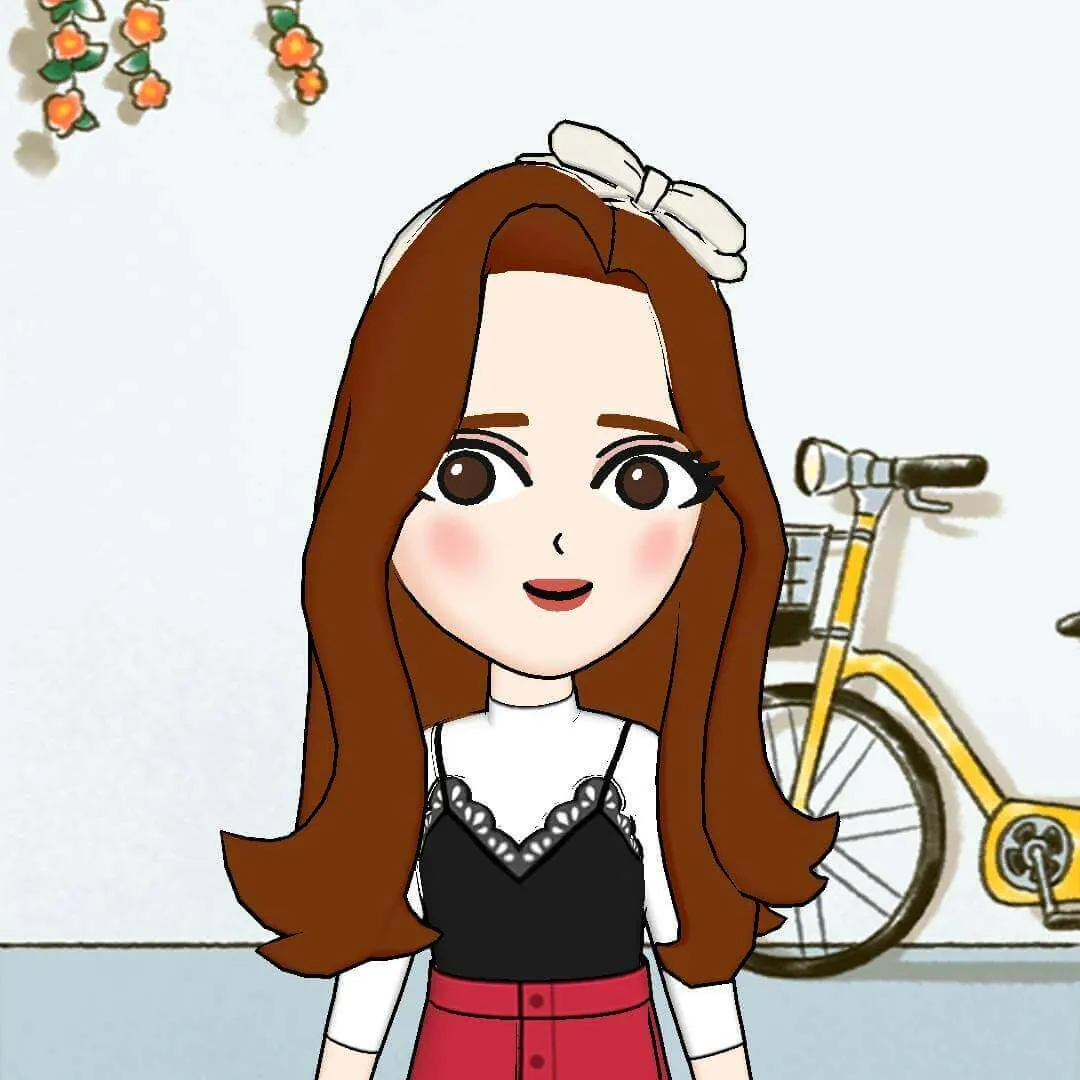 Riii
My name is Riii, and I am in charge of planning and web marketing for DisabilityLog! I am an able-bodied person, but when my grandfather had a stroke, the left half of his body became paralyzed and he lived in a wheelchair. This led me to become interested in disability and barrier-free environments.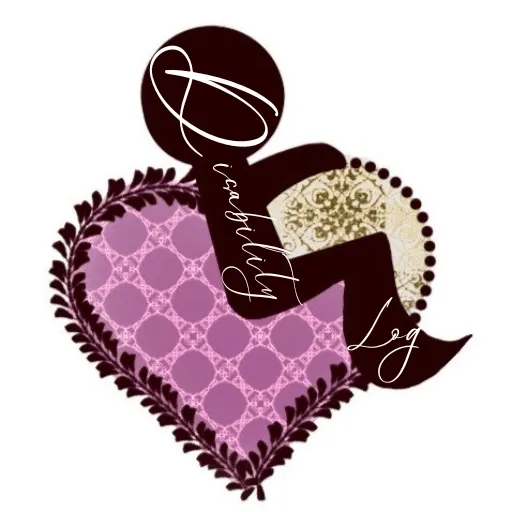 DisabilityLog
So the disease left you paralyzed, well, even if you weren't born with a disability, acquired disability can happen to anyone!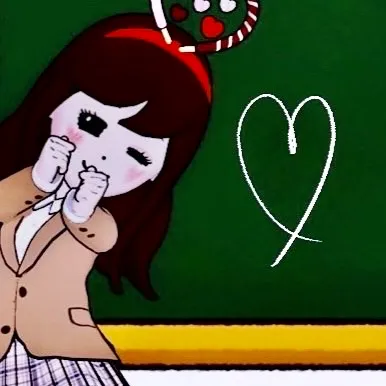 Koro
I'm so glad to see not only people with disabilities/persons with disabilities, but also able-bodied people joining DisabilityLog as blog members! Looks like we'll have contact with people with disabilities from many different angles, and I'm looking forward to seeing what you'll do in the future! Thanks again, Riii❤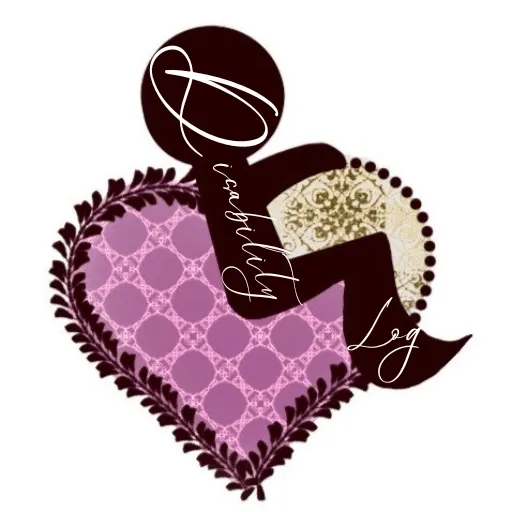 DisabilityLog
For our part, we are very grateful for those who join us as members, as they are very valuable to us. Let's have Riii-san answer our questions in a Q&A format, in a very cursory manner, imagining a LINE-style chat or an imaginary conversation at a first meeting… First question! If you had to describe yourself in one word, what would you say?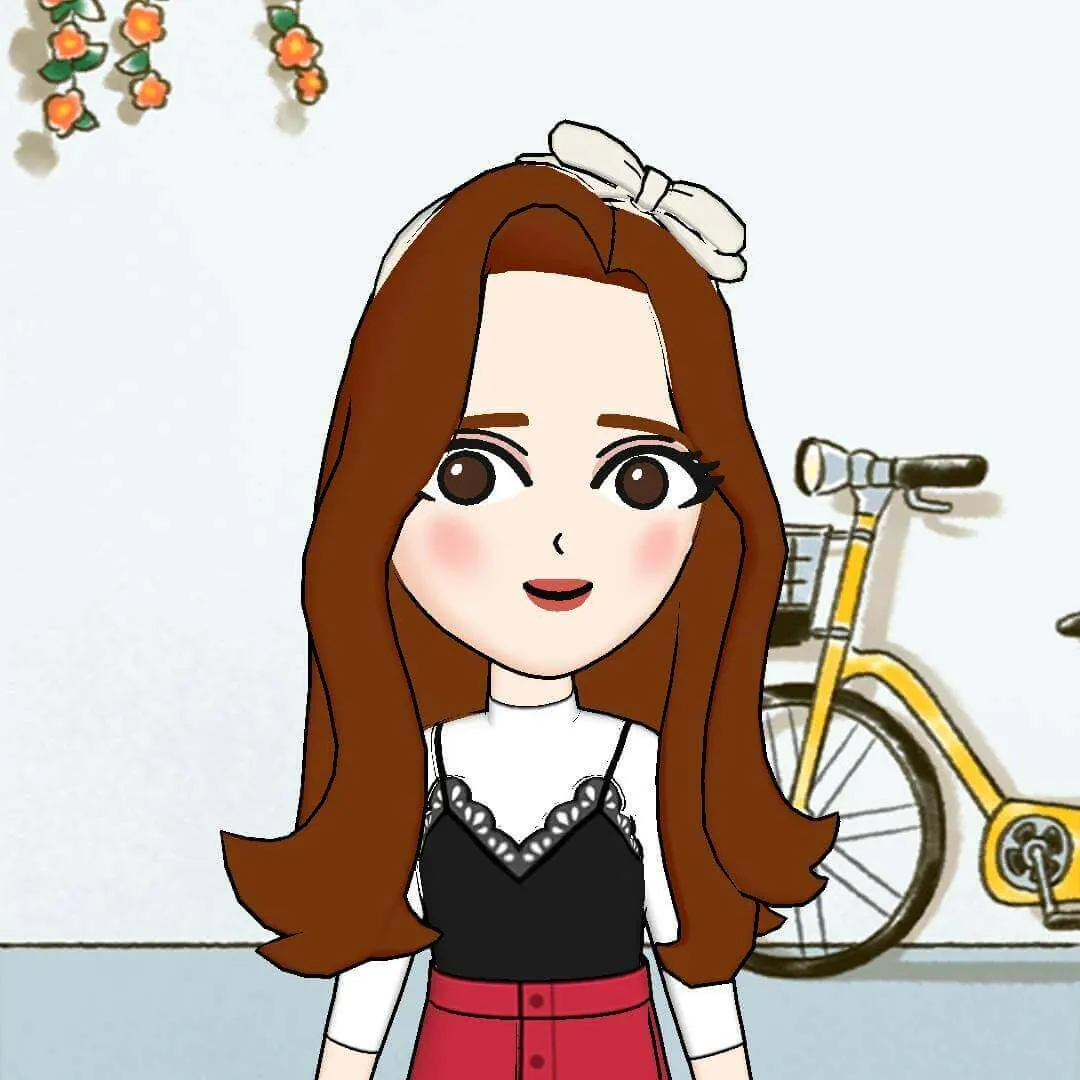 Riii
If I had to describe myself in one word, I would say this! I'm a nerd who gets into everything I love!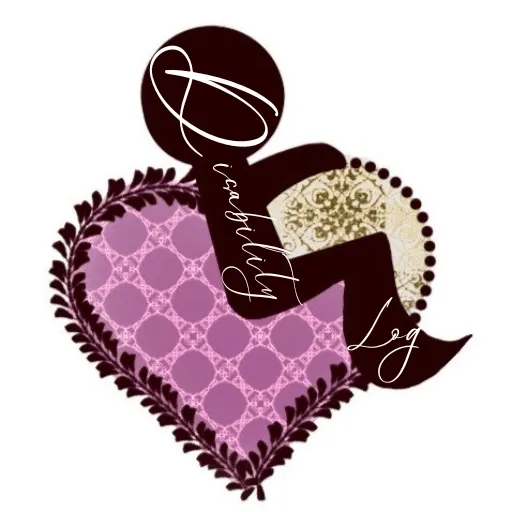 DisabilityLog
That's a good description, straightforward and easy to understand. Could you be more specific and tell us what you are currently addicted to and what your hobbies are?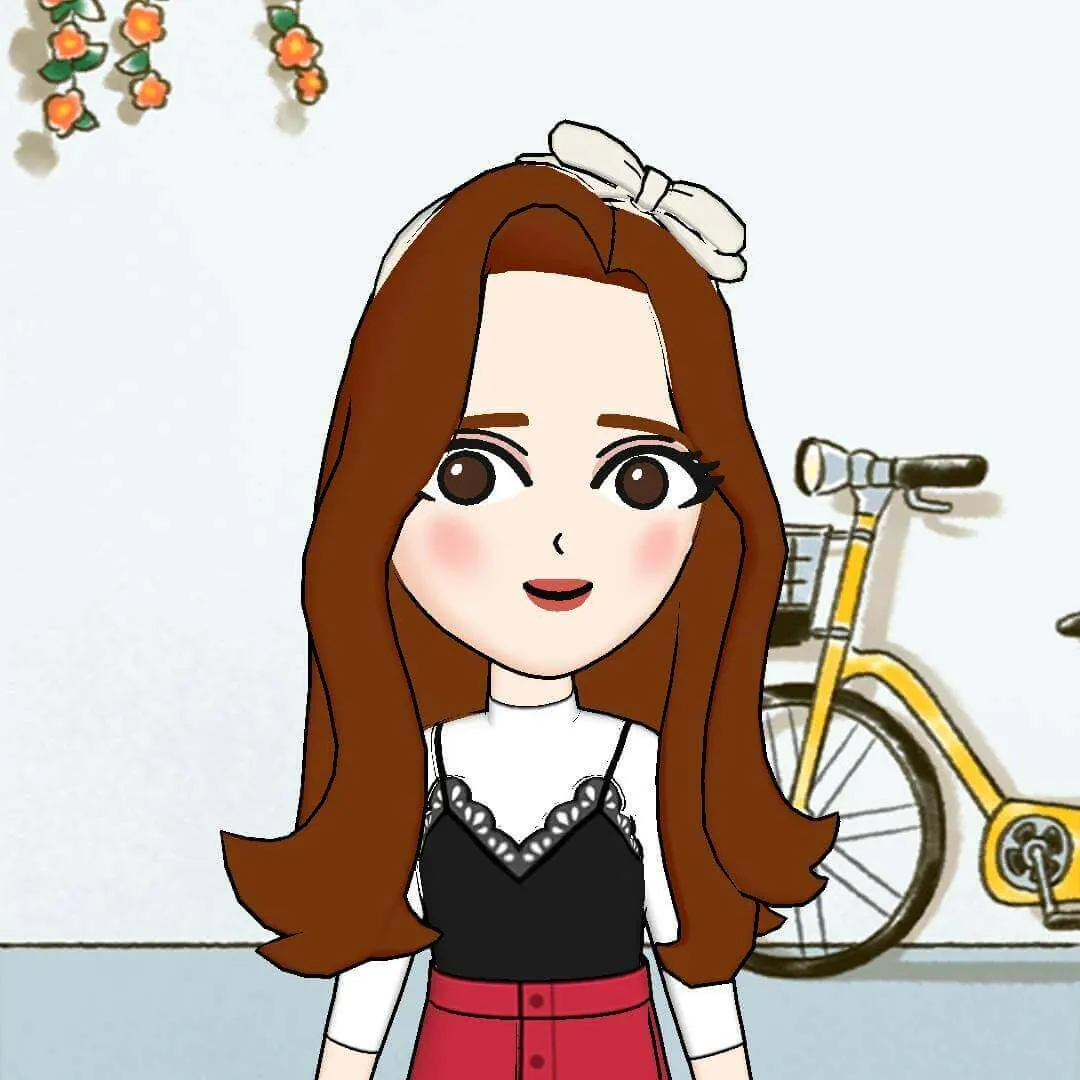 Riii
Before Corona became popular, I liked traveling, Disney, cameras, and board games. Whenever I traveled or went to Disney, I always took my SLR camera with me to take pictures and play board games with friends. I have my own board games and have even created a board game club at my company. Now it's hard for me to get together with people much, so I'm into cooking, playing poi, and staycations!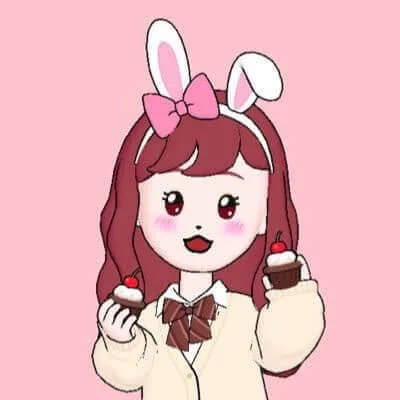 Usa
I have the same hobby as you – Riii has a good camera, so she's good at taking good Instagram pictures! Last year we all went to Disney and it was a lot of fun! I hope we can make lots of good memories together again. Lately, I've been working hard on my poiky activities every day (lol) Thanks for teaching me so much!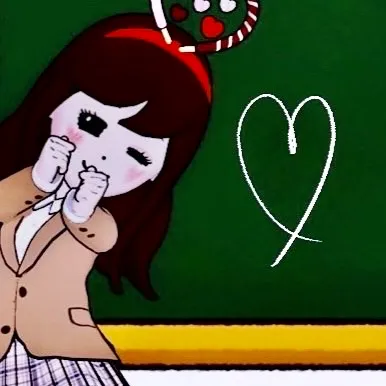 Koro
Same here, me too! I was so happy that she sent me pictures and videos of Minnie in her yukata at New Year's Disney ❤ I want to write another article about Disney-related issues for people with disabilities later. I was so impressed with the Beauty and the Beast attraction… and I'm excited that they're going to open another new area in 2023!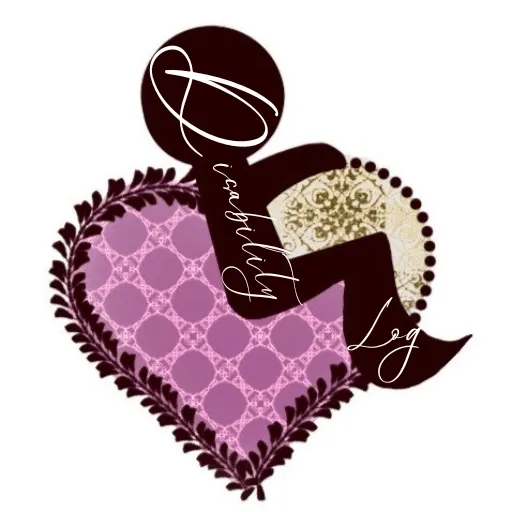 DisabilityLog
You all get along so well! I see that you have quite a lot of hobbies. Board games are often seen on TV these days, and poikatsu has become a popular side job that can be easily done on TV, so I expect that you will have a wide range of interests and a broad perspective at DisabilityLog.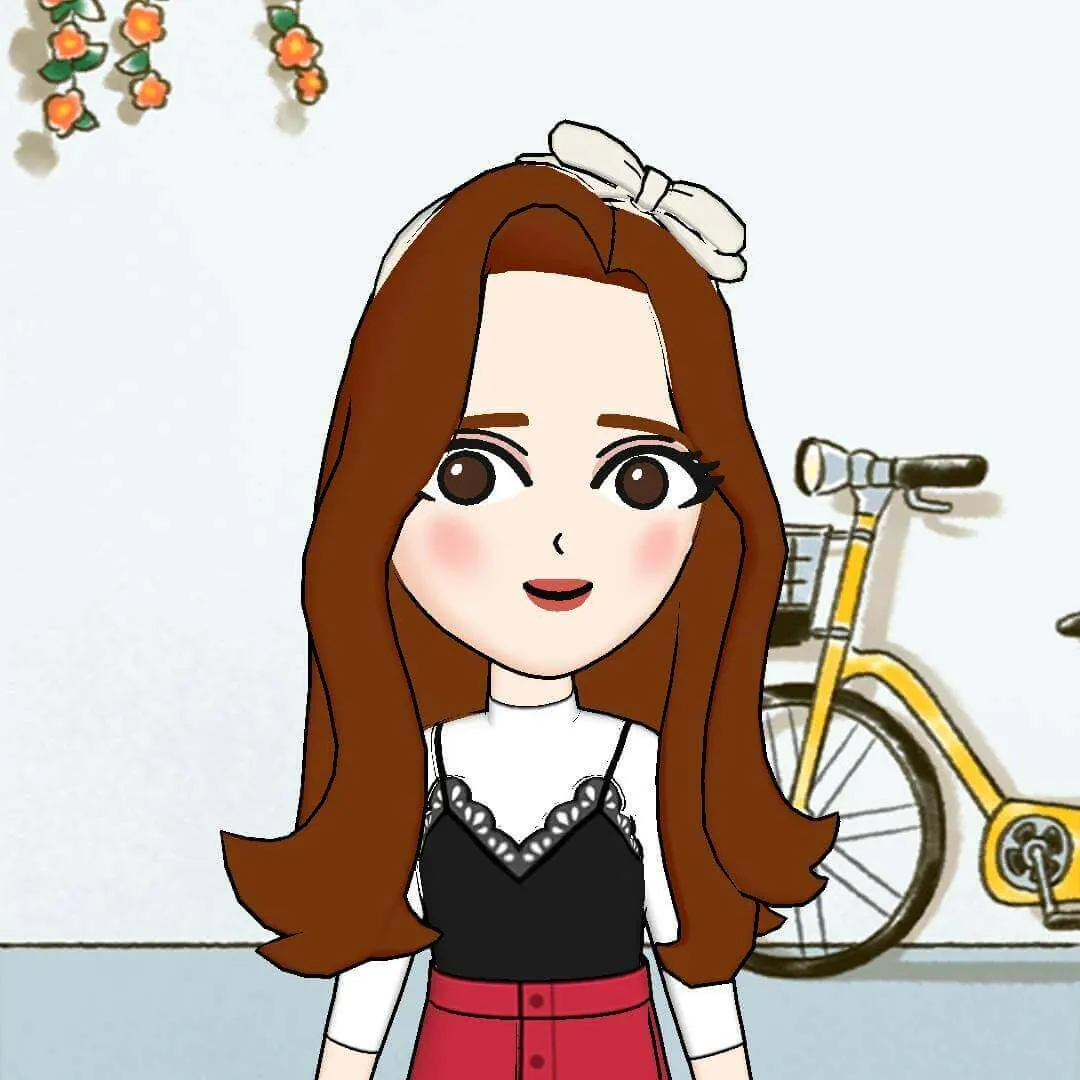 Riii
Thank you! But I was doing it before poikatsu and board games became popular, so I wasn't trying to be trendy, but I think the trend followed me on its own (laughs).Once again, I have created a brief self-introduction card for Rii, so please take a look!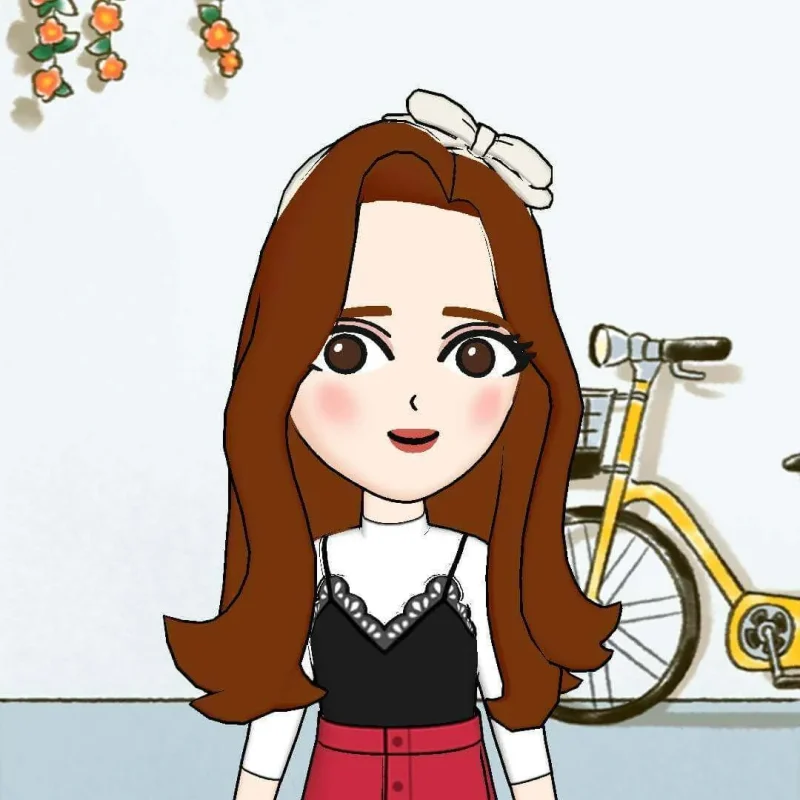 Riii
・Ordinary office worker in her 20s who has changed jobs twice with no experience.
・newbie blogger
・High school (regular course) graduation ⇒ 4-year university (private) graduation
⇒6 years in the workforce (1st year at current company)
・Planning and Web marketer
・Travel, Disney, cameras, board games, poi, cooking
・Riii's SNS accounts:@disabilitylogri
◆Official Links & SNS Accounts:@disabilitylog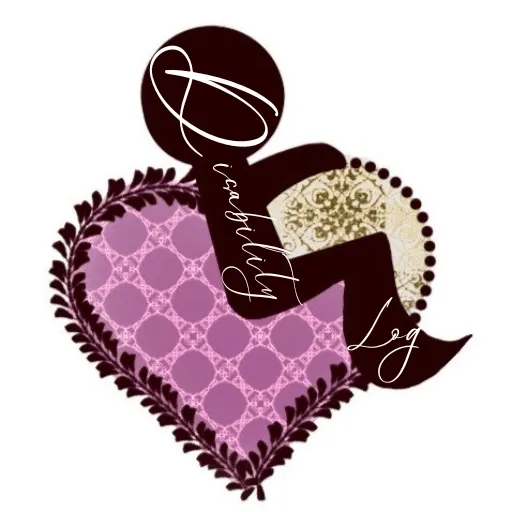 DisabilityLog
Riii-san, you have changed jobs twice! And with no experience! Can you tell us about your career path?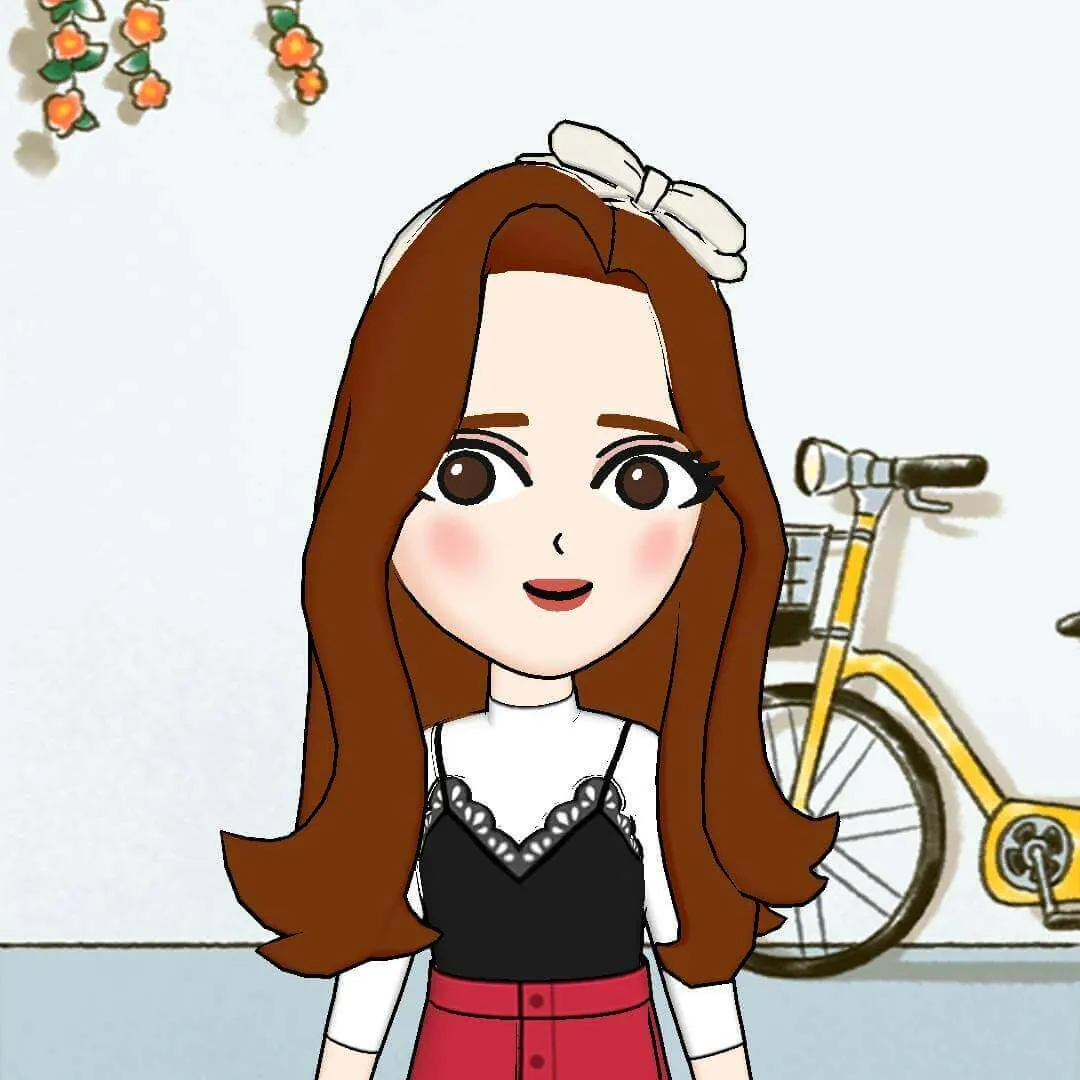 Riii
After graduating from college, I joined a real estate company as a new graduate in a clerical (general) position. However, the company had a high turnover rate, so I was given non-clerical work to fill in for people who had quit. When I thought about changing jobs, I decided that I wanted to choose my own work and environment, and in order to achieve this, I thought it would be better to have a job in hand, so I changed jobs to become an engineer at an SES company with no experience. I worked hard for three years, but because it was a subcontracting company, I was only doing testing and simple modifications, so I could not acquire any skills at all. I wanted to be involved in the upstream process, so I changed jobs to a company where I could work on planning, which is the most upstream process.
*SES…(System Engineering Services) is a type of outsourcing contract and refers to technical support services that dispatch engineers for specific tasks such as software and system development, maintenance and operation.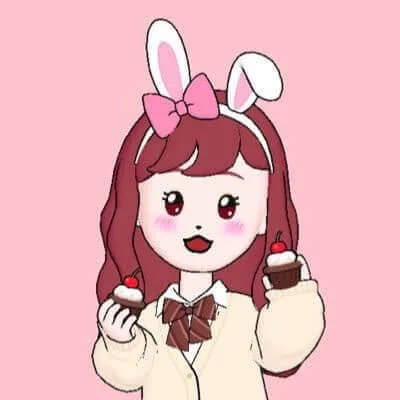 Usa
Wow, engineering for an SES company sounds kind of difficult!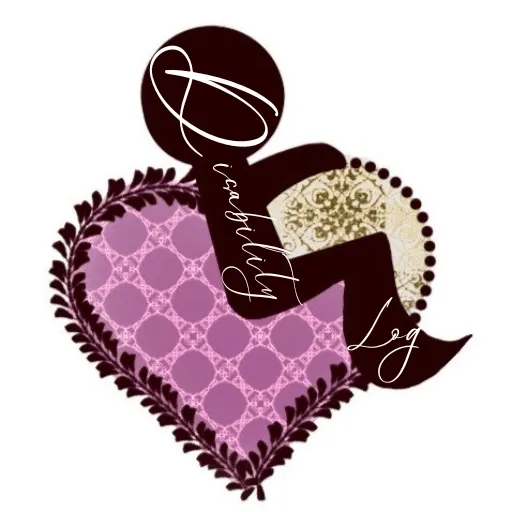 DisabilityLog
It was a tough time for you. I felt that it was the result of just thinking it through and adjusting your trajectory. Do you have any tips for changing jobs with no experience?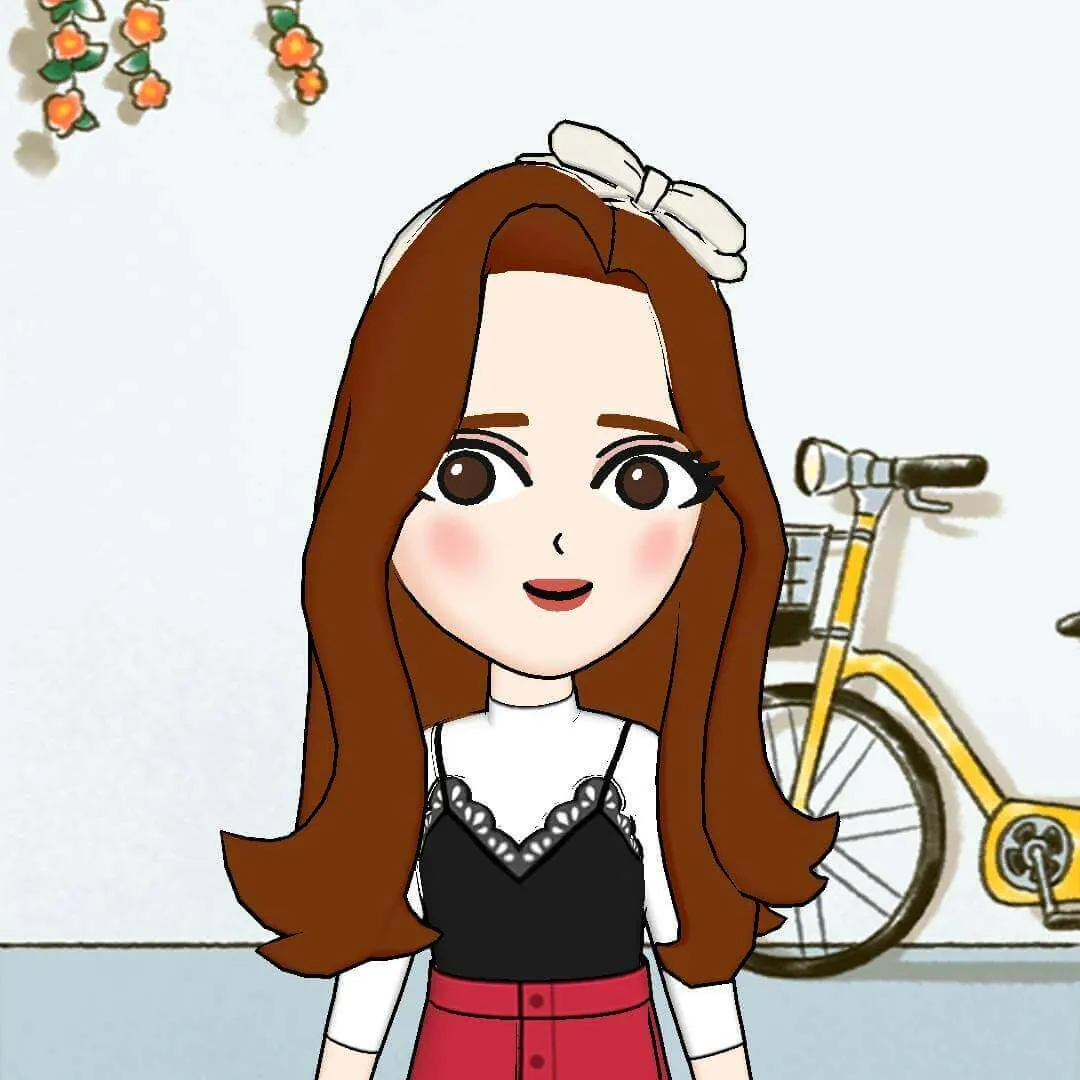 Riii
The trick is to think carefully about why you are quitting and what you want to achieve at your next job, and to be able to talk about why you are changing jobs and why you want to do it during the interview based on what you have thought about. I think it is also important to think about whether there is any connection between the job you want to do and your current job or past experience, and how you will make use of your past experience at your new company.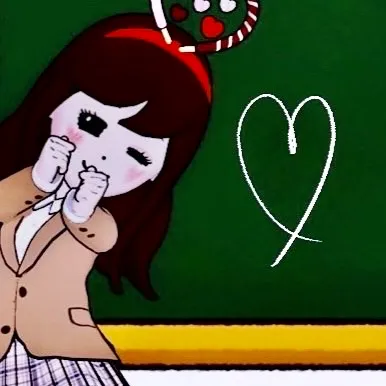 Koro
It's great that Riii has a solid career vision for herself! She is a senior in life. I am glad that your job search was successful. I'm sure it's going to be tough now that you're going to start working in earnest, but let's do our best for each other!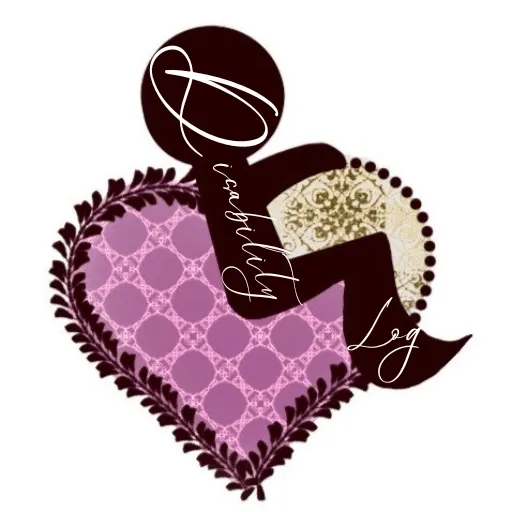 DisabilityLog
Thank you, I will try to get a copy of the article. You're right, experience makes all the difference!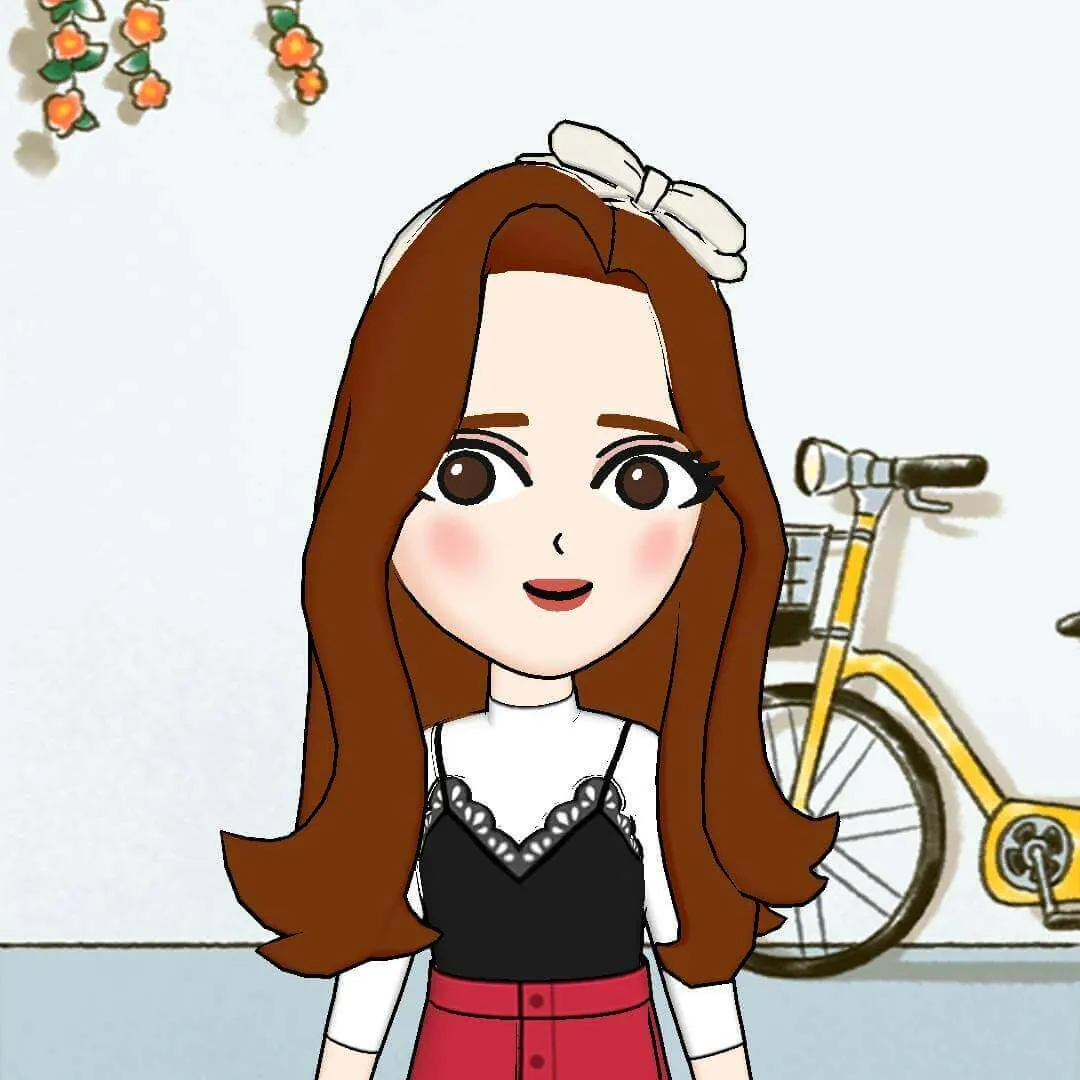 Riii
Thank you ♡ I've learned a lot and made a lot of mistakes, so I hope to absorb a lot more from here on out!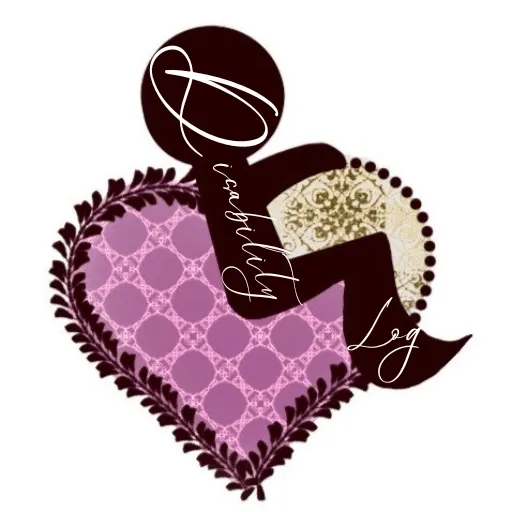 DisabilityLog
Finally, what is your enthusiasm for the blog?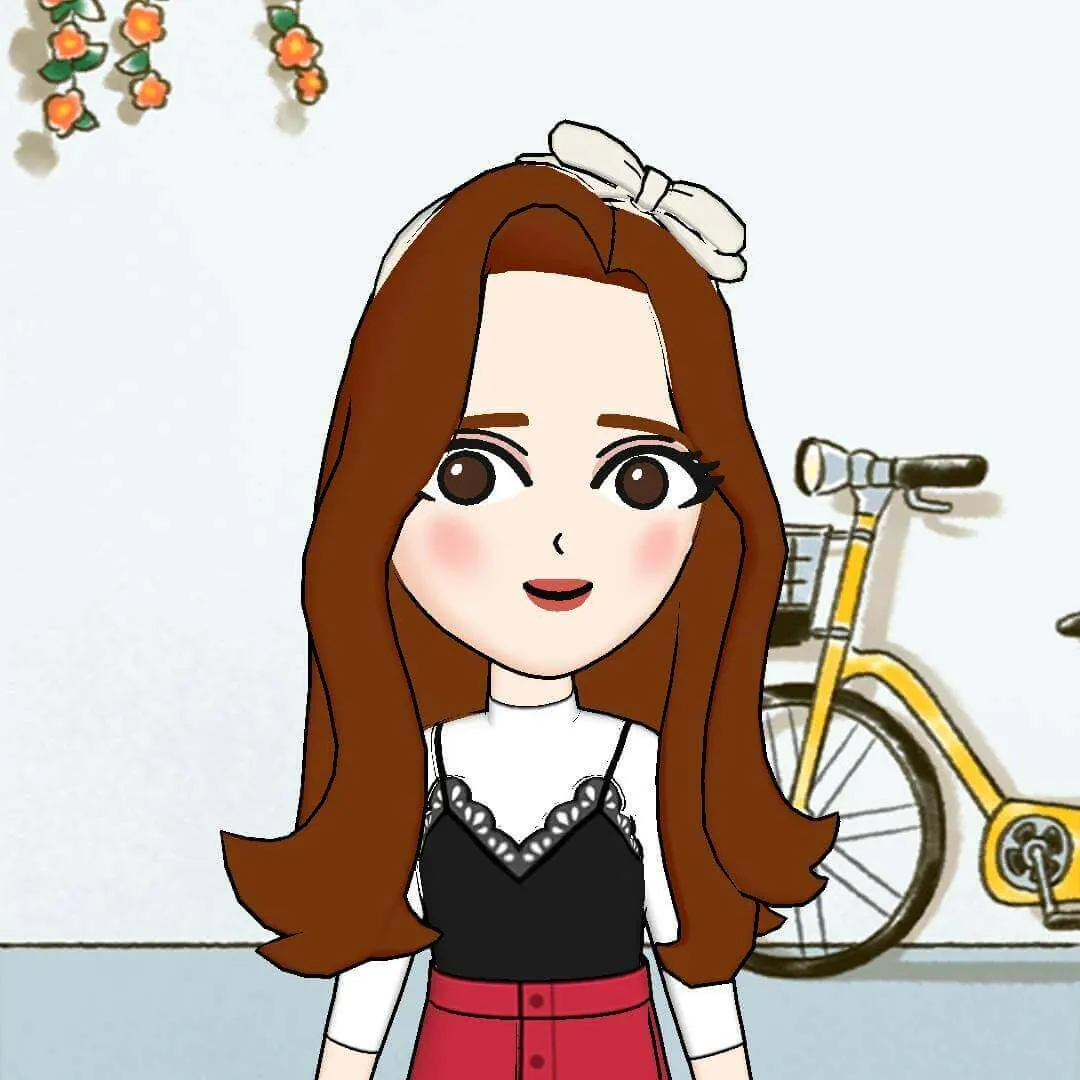 Riii
There are still many aspects of barrier-free and disability that I don't understand at all, so I want to bring you fun information while learning together with you, the readers. I'll do my best to write this blog with a caregiver's perspective as well!