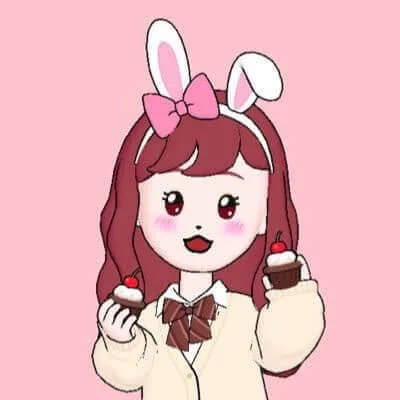 Usa
I'm Usa-chan, the "wheelchair x beauty" funny x model! In DisabilityLog, as a SNS influencer, I hope to provide lots of useful information for people with disabilities. I will also enjoy providing information about beauty, travel, sightseeing, music, photography, and other hobbies.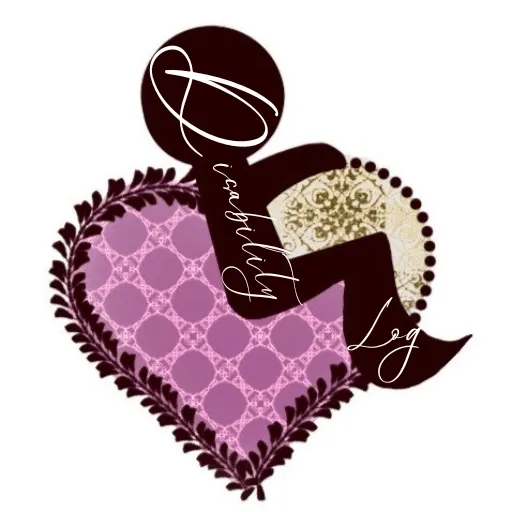 DisabilityLog
I'm very interested in the Azabujuban Montabou bakery in Kanto that is reasonably priced and delicious!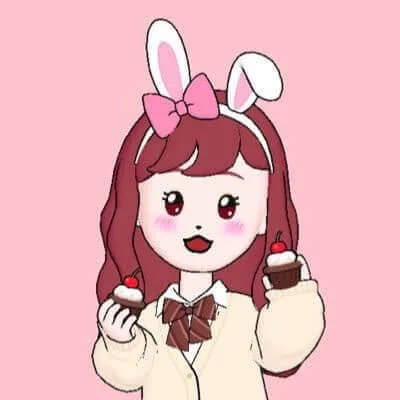 Usa
The other day, I bought a loaf of bread from Azabujuban Montabou for the first time! The bread was so delicious that I will introduce it to you.
Azabujuban Montabou's Delicious Bread
We introduce you to Azabu Juban Montabou's popular, affordable, and delicious bakery in the Kanto area.
What kind of bread is sold at Azabu Juban Montabo?
Let us start with the appearance of the store.
Exterior of the store
The appearance of the store is very nice. White and green are the key colors!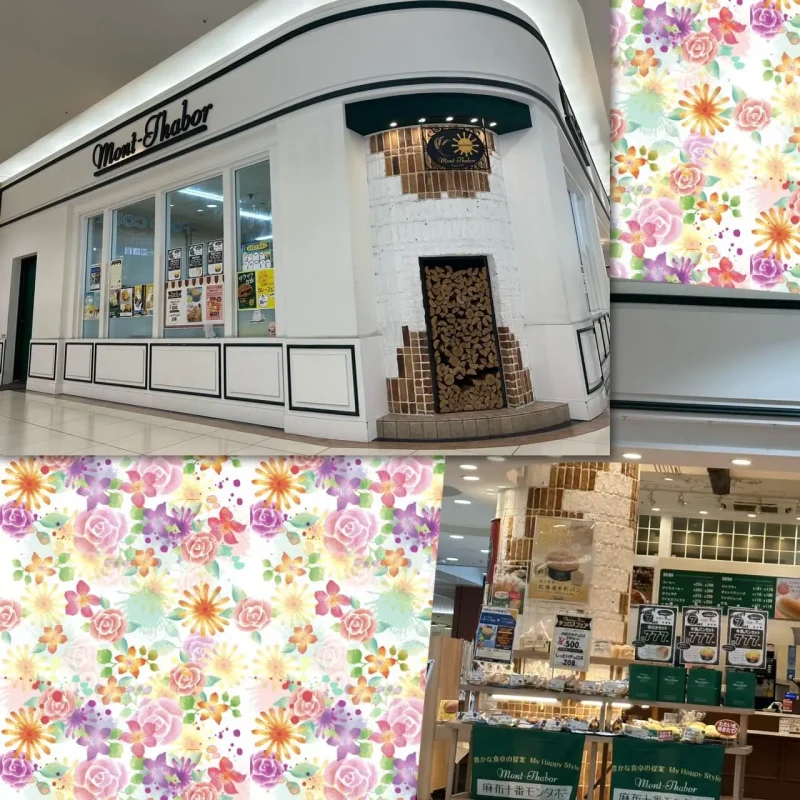 The bread in the store is
In addition to bread and French bread, we also offer prepared breads such as melon bread and croquette bread.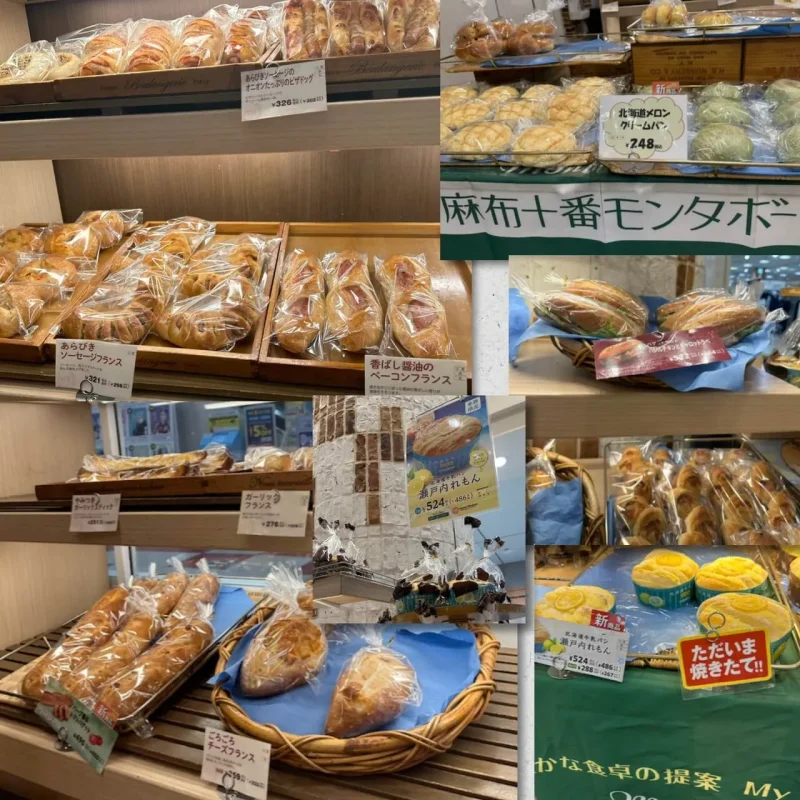 You can also taste milk bread, donuts, and other sweet breads.
Seasonal Setouchi Lemon milk bread was also available.
Store's homepage
This is the home page of Azabujuban Montabo.
↓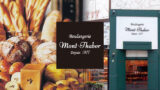 手作りのおいしい焼きたてパン・ベーカリー店の麻布十番モンタボー|公式
麻布十番モンタボーは、各店舗にて職人が仕込みから焼成までを行ない、心を込めて手作りのおいしい焼き立てパンをお客様にお届けする「ベーカリー」店です。パンを通じておいしい幸せを。是非、手作りのおいしいパンをご賞味下さい。
Look at the other bakeries in Azabu Juban Montabou,
The products labeled "freshly baked" were very warm and freshly made.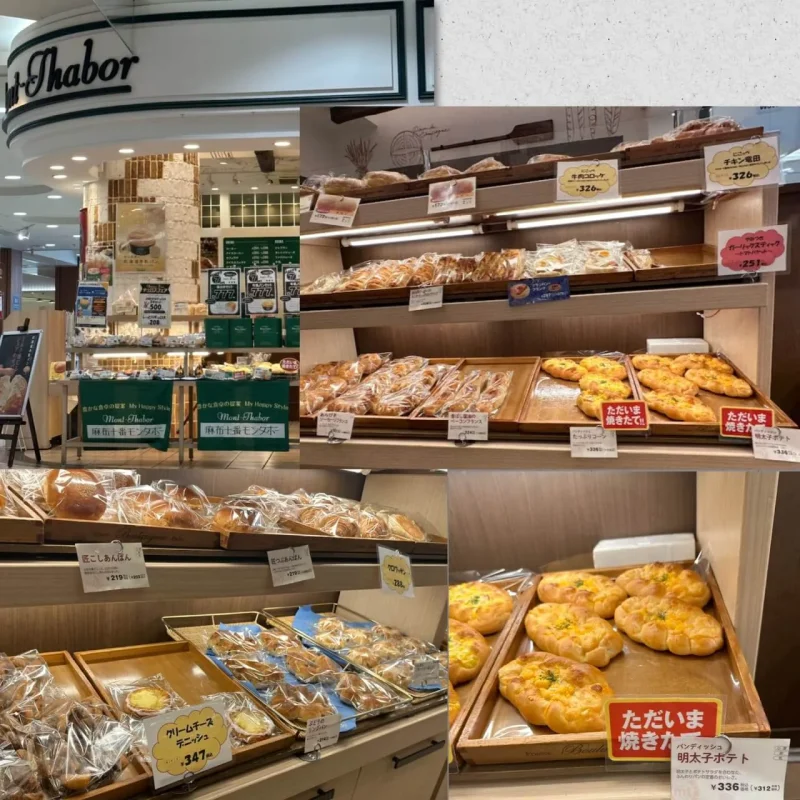 This page introduces the store's bread and other products.
↓
店頭商品|手作りのおいしい焼きたてパン・ベーカリー店のモンタボー
モンタボーの店頭商品・パンなどをご紹介しております。人気のパンから季節ごとの限定パンもございます。是非、お近くの店舗にて、色とりどりのパンをご賞味下さい
The bakery not only sells bread, but is also open as a café, so you can eat the bread products sold in the store inside.
There was also a menu of drinks.
Purchases
Here are some of our purchases.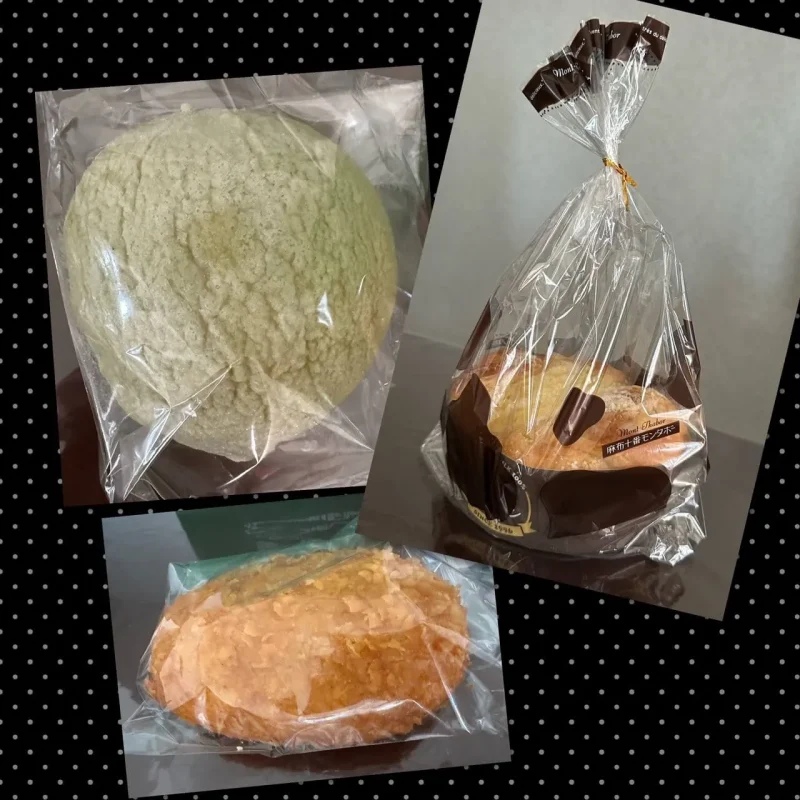 The bags were purchased at a bargain price in green paper bags.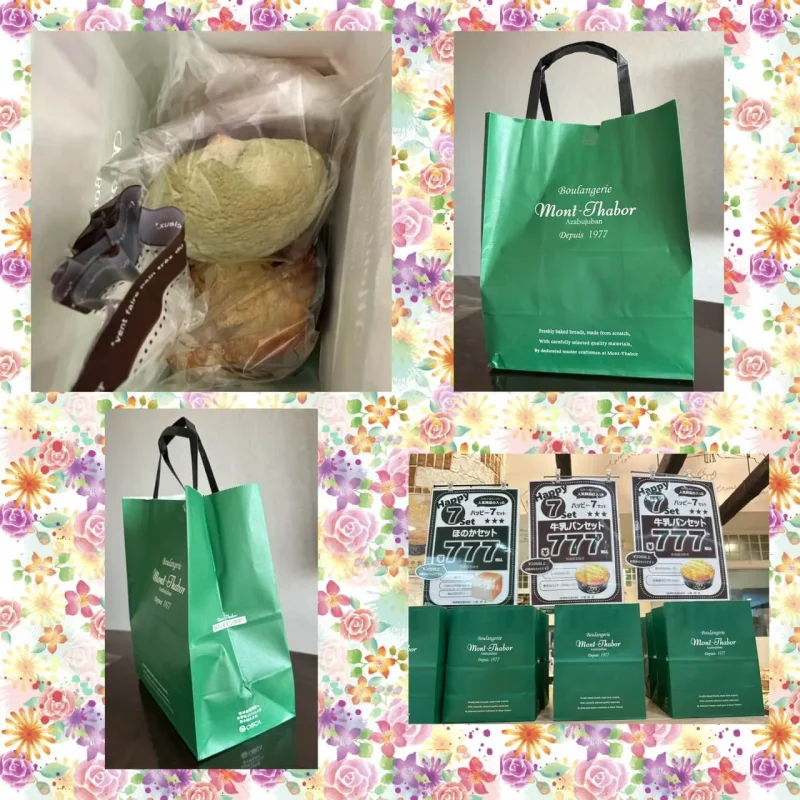 It was convenient to take bread home with you.
Nowadays, most places charge for bags, etc.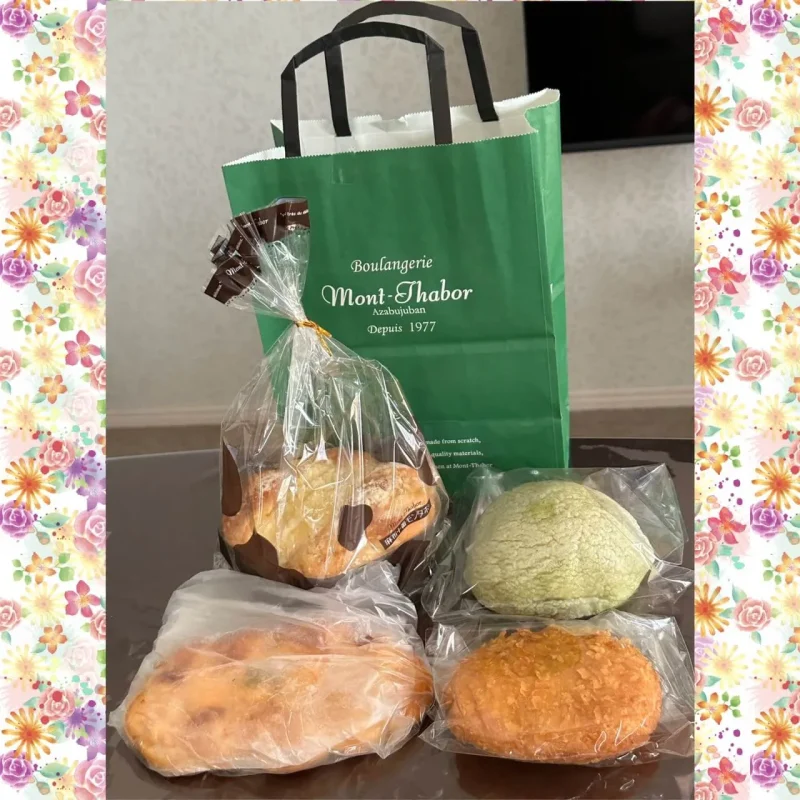 When you open the inside
When I opened the inside, I found Hokkaido milk bread, Hokkaido melon cream bread, and curry bread for 777 yen including tax.
I bought the Mentaiko Potatoes because they were freshly baked and looked delicious.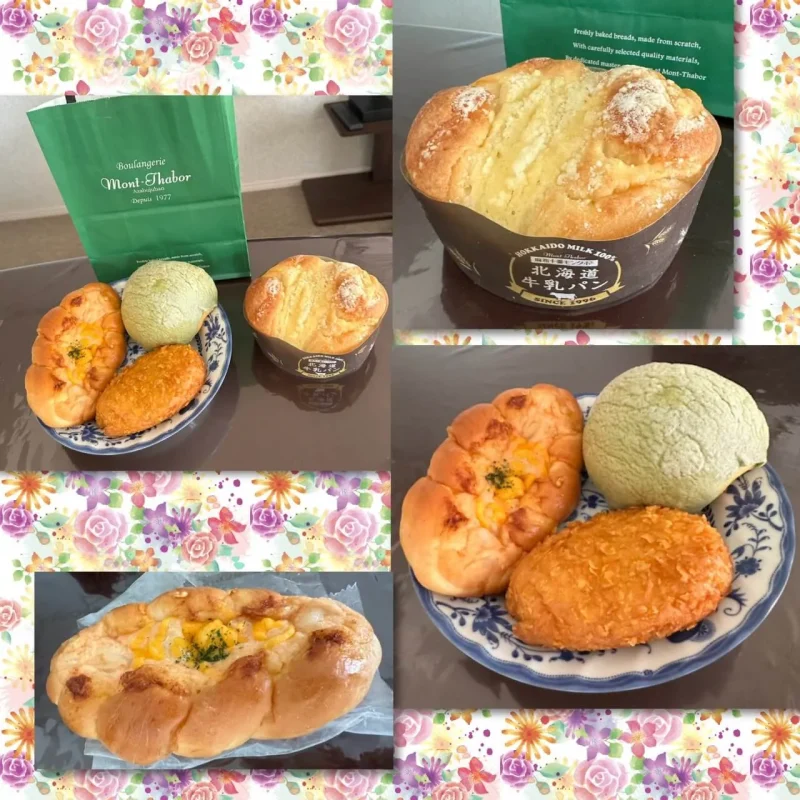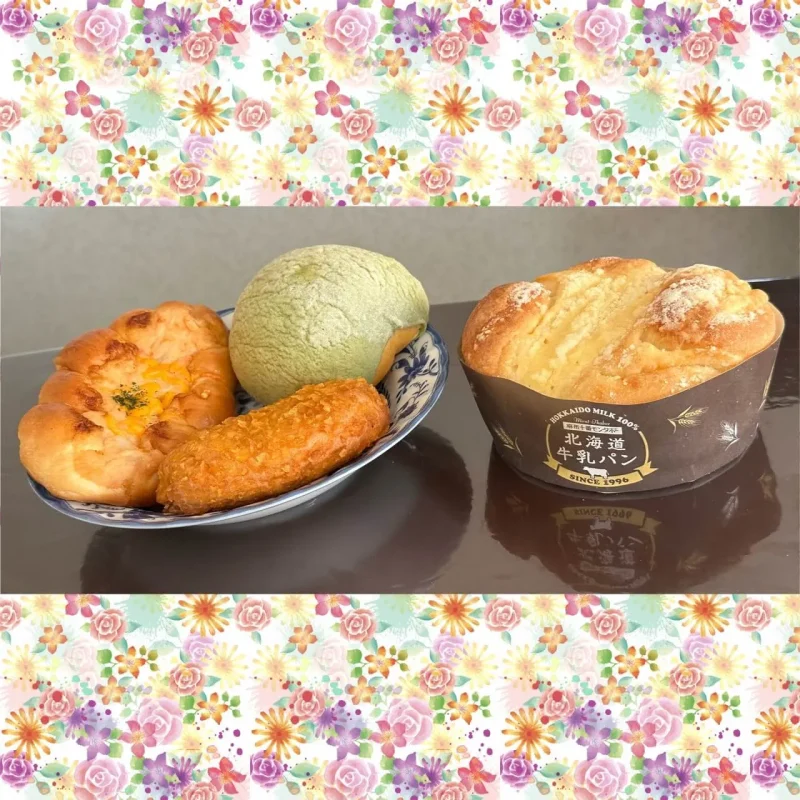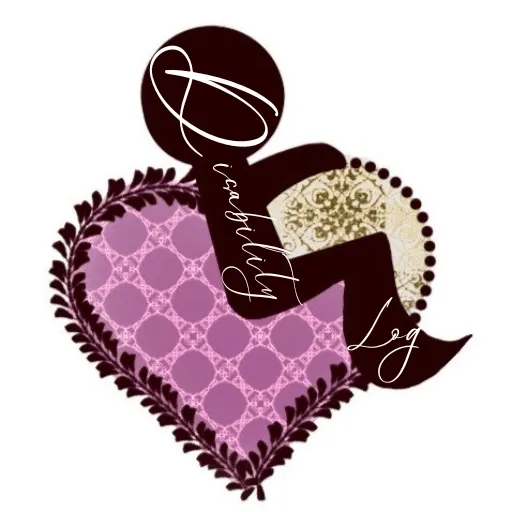 DisabilityLog
All the breads look delicious.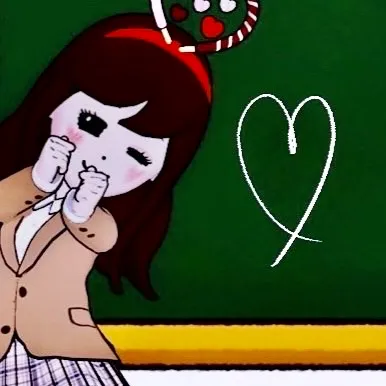 Koro
Thanks for sharing the bread! It was delicious.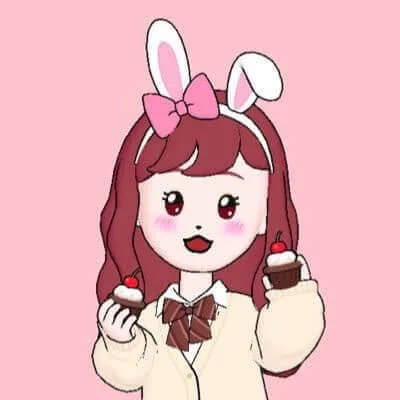 Usa
You're welcome. The best bread of all is the "Mentaiko Potato" bread.
The soft and fluffy cod roe and potatoes were the best part of the freshly made bread!
Stores
The following is a list of Azabujuban Montabou bakery stores. Surprisingly, there were about the same number of stores in Chiba Prefecture as there were in Tokyo.
I was also surprised to find that they had opened stores in other areas outside of the Kanto region.
From the official website's homepage.
↓
店舗検索|おいしい手作りパン・ベーカリーの麻布十番モンタボー
麻布十番モンタボーの店舗一覧のご案内です。モンタボーは店内にて、熟練の職人が毎日手作りにて、心を込めたパンを作り、お客様にお届けする「ベーカリー」です。「日本の食に合った日本らしい優しい手作りパン」を全国82店舗にて発売しております。是非、お近くのモンタボーでパンをご賞味下さい。
Azabujuban Montabo's LINE, SNS
On October 31, 2023,
Azabujuban Montabo LINE Official Account" will end on October 31, 2023.
We are sorry for the inconvenience,
From now on, the latest information on the Azabu Juban Montabo store, such as new products, will be posted on the official SNS accounts of Instagram and X (formerly Twitter). If you are planning to visit the store, it would be a good idea to follow us on SNS.
Instagram
https://www.instagram.com/mont_thabor/
X(旧Twitter)
https://twitter.com/montthabor
Registration Campaign
If you add a friend to the official Azabujuban Montabo LINE, you will receive a coupon from the official account for 10% off your bill,
I received a coupon for "10% off your bill!" from the official account, which I was able to use on the day I registered.
The campaign offer can only be used for one bill per person.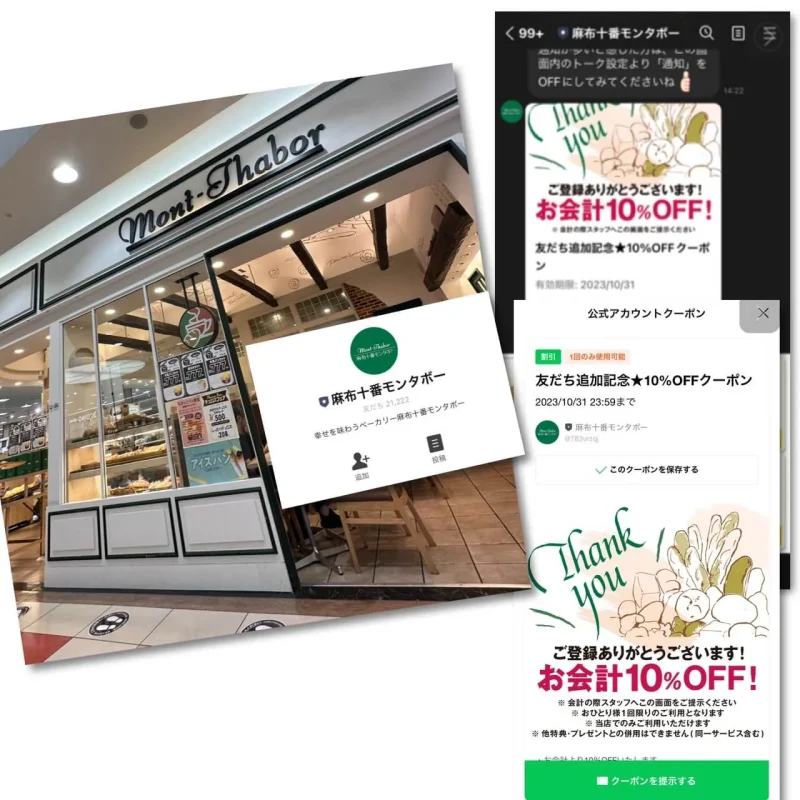 In the future, I would be happy if there is a campaign on social networking sites (Instagram, X) instead of no more LINE.
Check out the social networking sites as they have introduced us to their bread.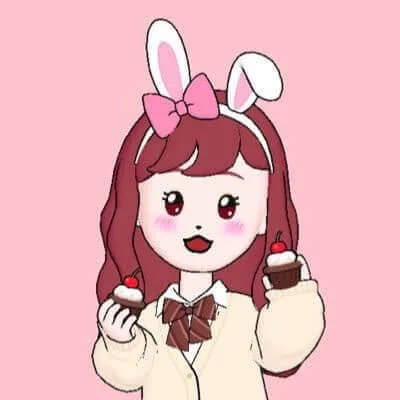 Usa
I suggest everyone to buy bread from Azabujuban Montabou.
I would be happy if you find it helpful.