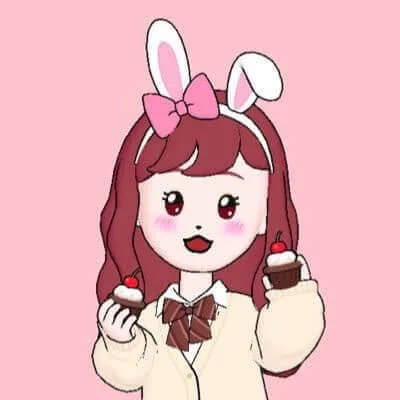 Usa
I'm Usa-chan, the "wheelchair x beauty" funny x model! In DisabilityLog, as a SNS influencer, I hope to provide lots of useful information for people with disabilities. I will also enjoy providing information about beauty, travel, sightseeing, music, photography, and other hobbies.
This month's article is about what wheelchair users do when there are steps in a restaurant they want to enter. This time, we will be talking about a restaurant where you dine.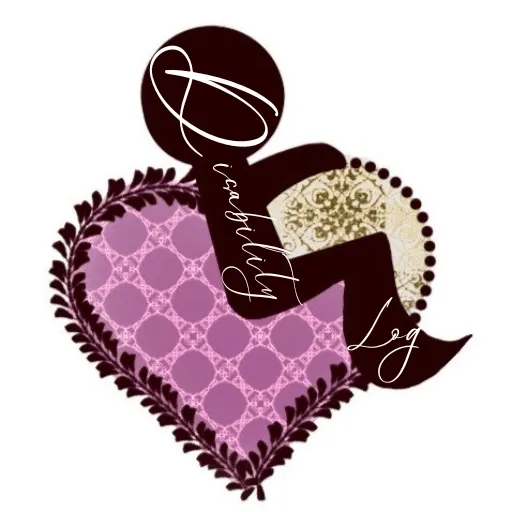 DisabilityLog
In places where the streets are narrow, there are steps in the stores.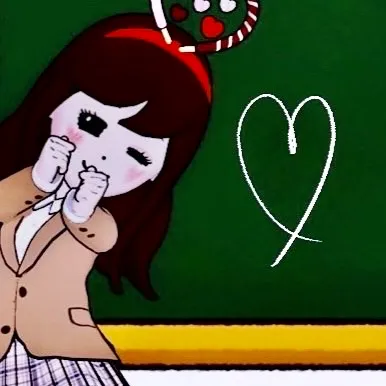 Koro
If there are steps, I might give up going into the store…. Also, if the road is too narrow to enter….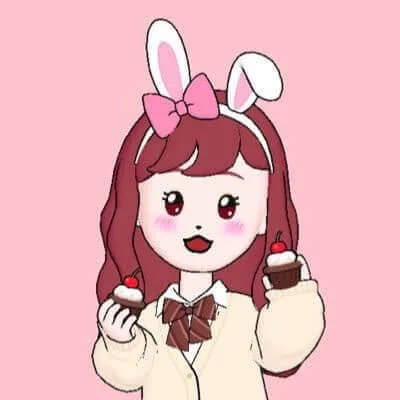 Usa
But I can't give up. It would be very sad to not be able to go to a place I'm planning to visit because I'm in a wheelchair. I'm very good at communicating and negotiating with other people.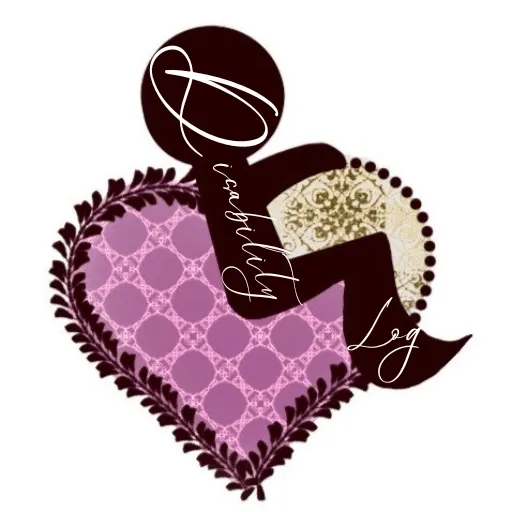 DisabilityLog
In fact, there are many wheelchair users who have these problems.
These incidents are not only in the restaurant where you dine.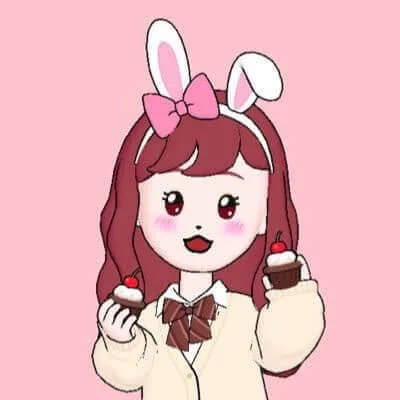 Usa
A normal person would enter the restaurant from the inside and go to the outside terrace, where there are several "steps". Then there is a possibility that wheelchair users would not be able to get in.
What do you do when there is a step in a store you want to enter with a wheelchair?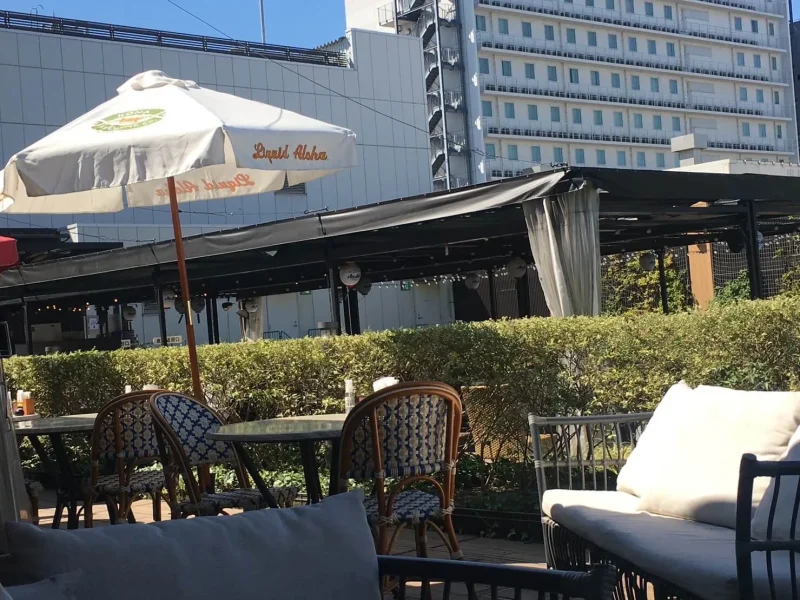 At "Aloha Table" (Aloha Table), I verbally told the restaurant staff that a person in a wheelchair would be visiting the restaurant, and they understood, so they guided me to a "ramp" that led me a long way from the outside of the restaurant, from where I was able to enter the "terrace seats.
Since the restaurant was able to make reservations in advance, we verbally told the restaurant staff that we wanted a wheelchair user to enter this restaurant.
I tell them when I need help because I would miss giving up on not being able to enter the store I wanted to go into. Of course, there are many kind-hearted people who help me before I ask for help from those in wheelchairs or those who go with me. I am very glad. Thank you always.
Sometimes I don't know what they want me to help them with, and I don't want them to get hurt or damage something by helping me.
If you go around from the outside and there are no ramps, but only steps, the person in the store will help you carry your wheelchair. It is very nice to be able to dine at the restaurant of your choice just like a normal person.
If you ask me which side of the wheelchair is safest to carry, I would say the area near the sturdy brakes and the sturdy backrest.
Where do you keep your wheelchair?
If the wheelchair is too large, it will obstruct the aisle, so if it does, I ask the wheelchair to be placed at the end of the aisle, or I ask the wheelchair to be removed from the chair and take my seat with the wheelchair.
This may also be useful when a stroller is obstructing the aisle.
We would like people in wheelchairs, as well as those who go with them, to know what kind of consideration they would appreciate from shoppers.
I have seen many people in wheelchairs who are willing to help by simply asking others around them to help them in this way.
By communicating this information, people will know about it, and they will be more willing to help. I think people will be motivated to help.
Name of store, location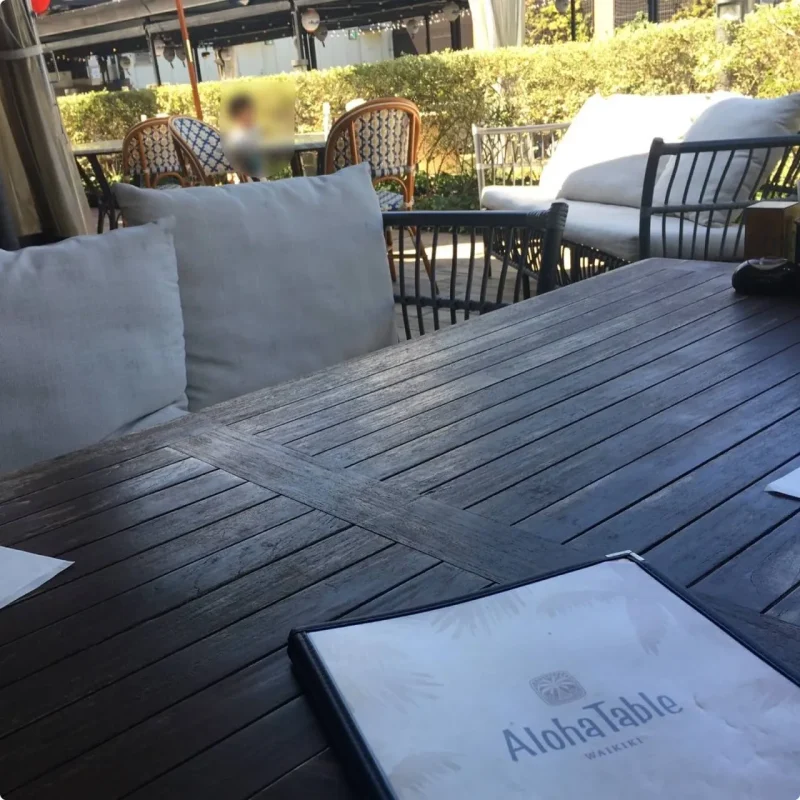 「Aloha Table」
「Aloha Table」is a restaurant that offers both indoor and outdoor dining, and wheelchair users were able to dine outside on the "terrace.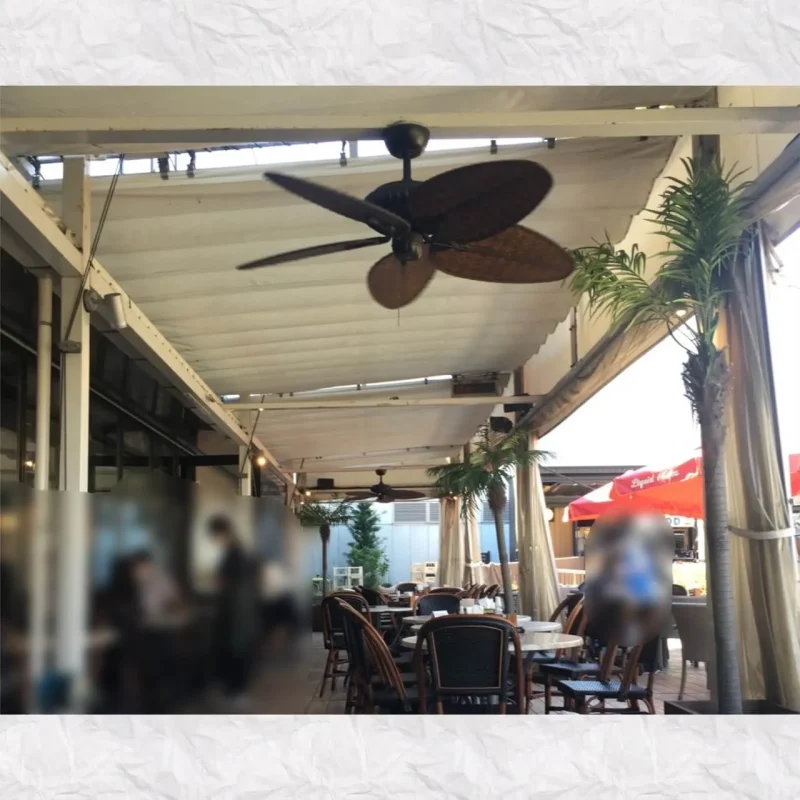 Advance reservations can be made up to the day before, so we recommend it for those who want to dine at a specified time without fail.
Tokyo and 3 prefectures in the Kanto region
17 restaurants in Tokyo
Chiba: 1 restaurant
Kanagawa: 4 stores
Saitama: 1 restaurant
There are few stores outside of the Kanto region.
There are not many stores outside of the Kanto region.
Incidentally, there are stores in Hawaii and Korea. From the website
I found the following description on Hot Pepper. I am very happy.
| | |
| --- | --- |
| Barrier-free | Yes: Please let us know if you need any assistance! |
Business Hours
Monday-Sunday, national holidays, and days before holidays: 11:00-22:00 (Food L.O. 21:30, Drink L.O. 21:30)
Please note that there is a time limit, especially on Saturdays and Sundays, due to customers waiting outside other restaurants.
Top 3 recommended menus
Aloha Mix Plate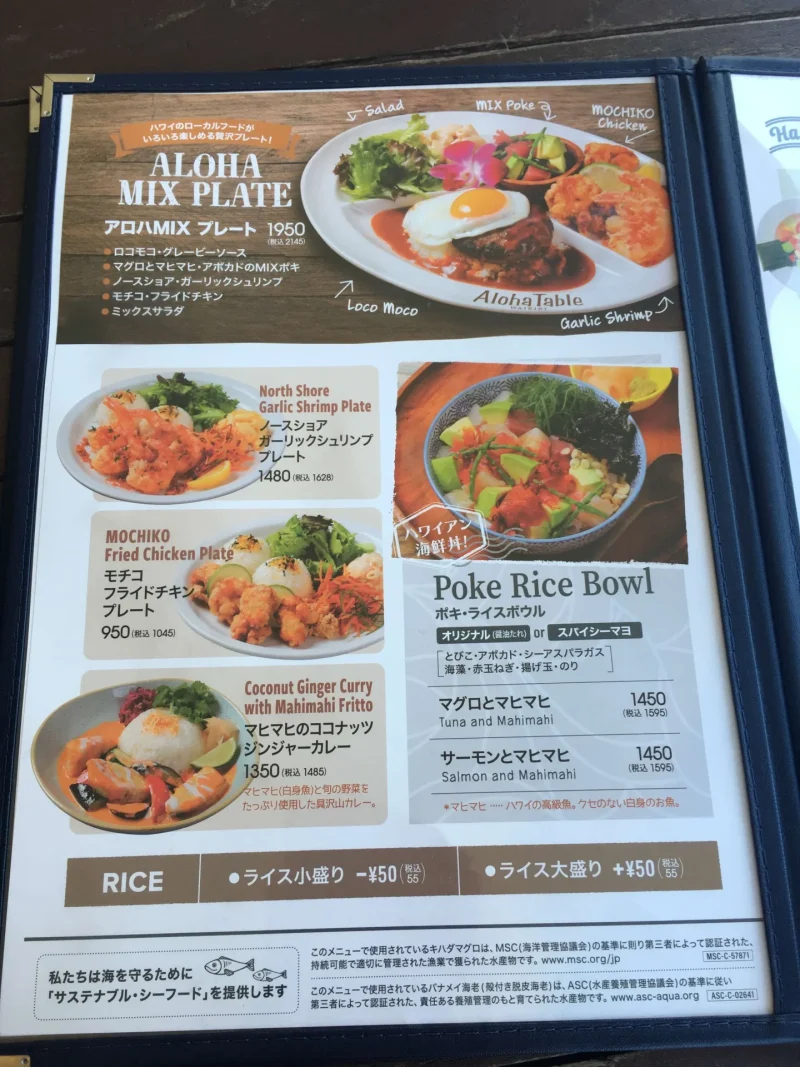 Lunch favorites, also listed at the top of the list
 ●Loco moco with gravy sauce
 ●Tuna and Mahi Mahi Avocado Mixed Pogi
 ●North Shore Garlic Shrimp
 ●Mochiko Fried Chicken
 ●Mixed salad
These were included in the package.
The price is 2,145 yen, including tax. *Fiscal year 2022.
A little rich!
It looks stylish with all the different things in it, and if you take a picture of it on the terrace, it'll definitely look great on SNS!!!
The usual standard loco moco hamburger steak in a mini size was just right, and the fried chicken was freshly made, tender, and delicious.
They offer different menus for lunch and dinner, so if you want to try this menu, you should go there for lunch.
Teriyaki Loco Moco
The price, including tax, is 1,265 yen. *FY2022
It is a standard menu and very delicious.
It is a dish that makes you feel like you are in Hawaii.
Hawaiian Local Cobb Salad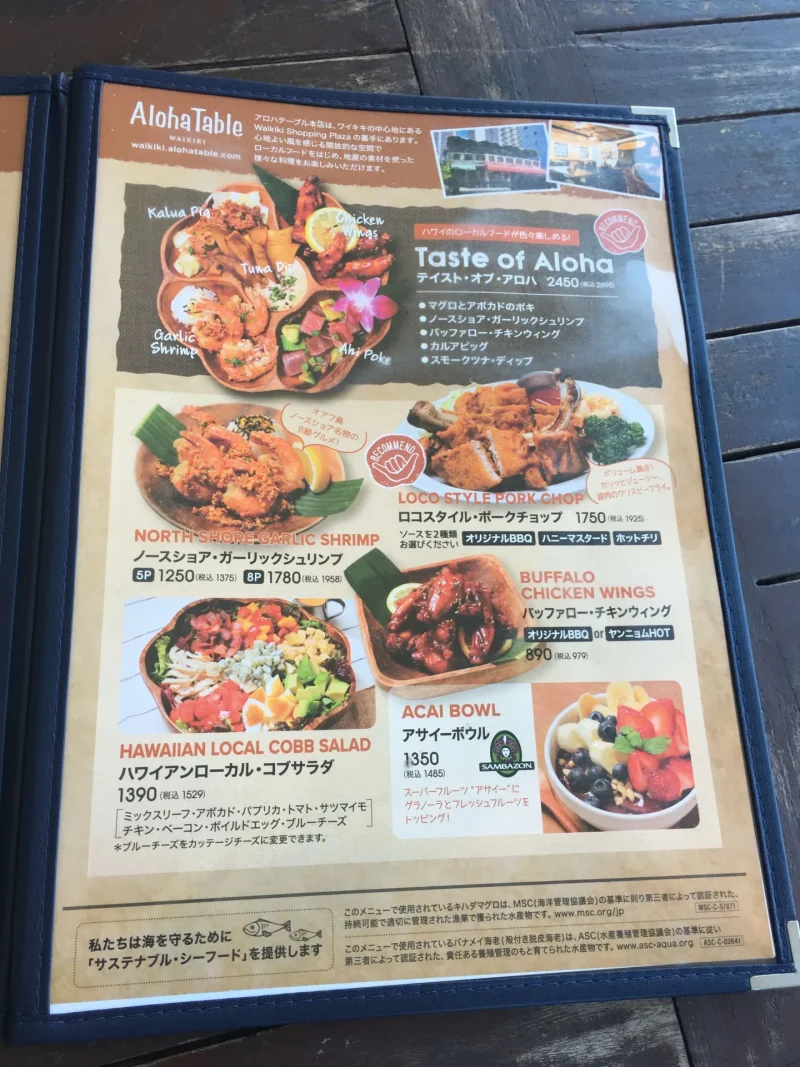 It contains a variety of salads, so it's a great way to share with everyone.
(Mixed leaf, avocado, bell pepper, tomato, sweet potato, chicken, bacon, poached egg, blue cheese)
The price is 1,529 yen, including tax. *FY2022
Click here for detailed menu
    ↓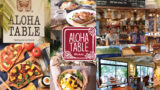 メニュー - AlohaTable
ハワイアンレストラン アロハテーブルのメニュー紹介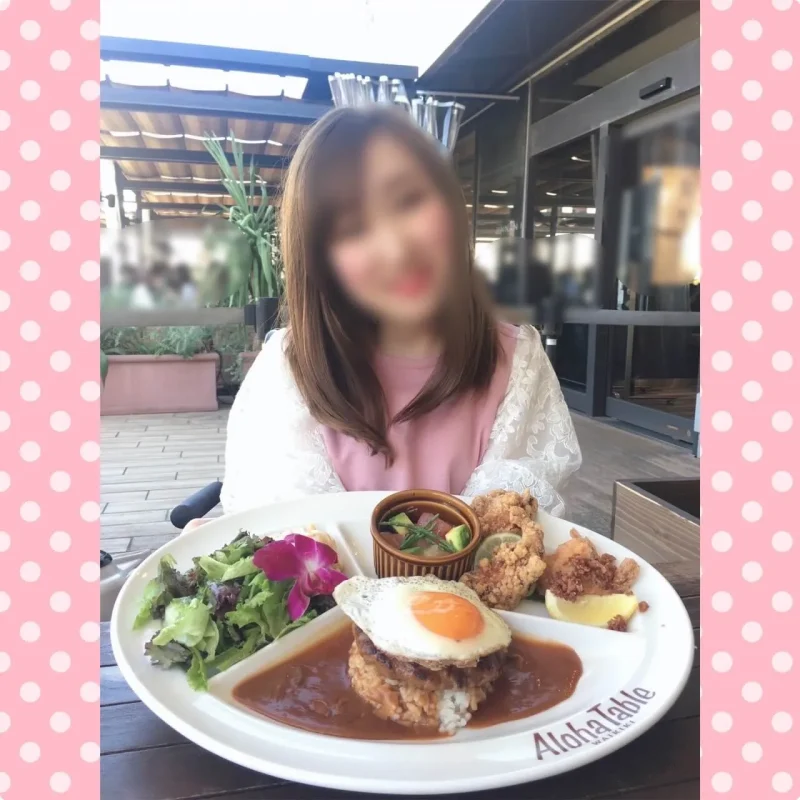 It was so nice to see my friends after all these years. Thanks for taking my picture to remember me by!
Very tasty hamburgers and salad.
I have a feeling the fun is about to begin again.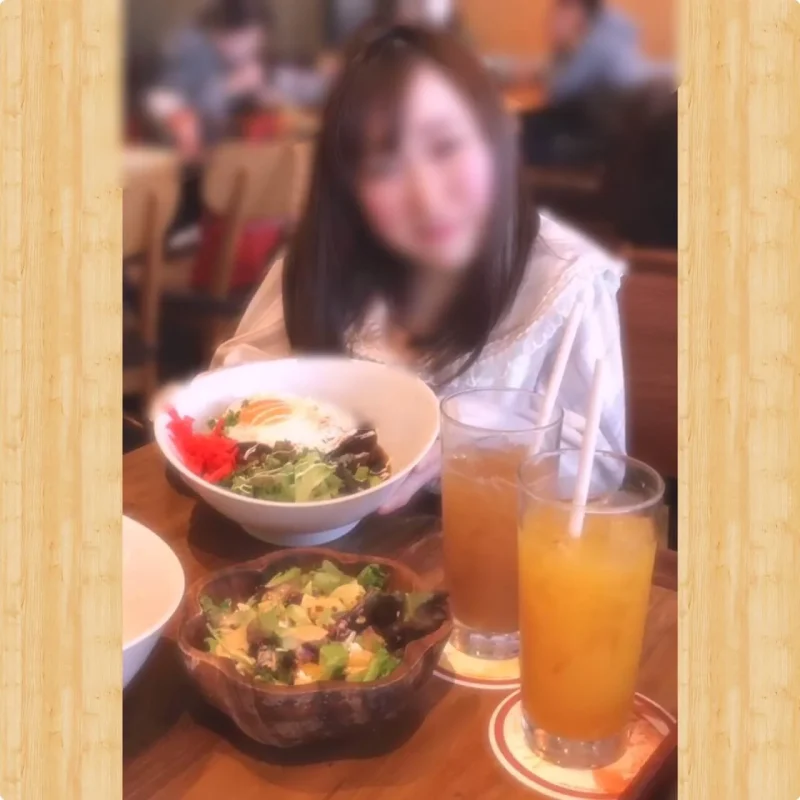 Have you found out what wheelchair users do and where they put their wheelchairs when there is a step in a store they want to enter with a wheelchair?
I'll give you a brief summary.
If there is a step and you can enter the store from the outside by a long way, you will be guided from the outside of the store.
If there are only steps, have the person in the store carry your wheelchair
If your wheelchair is too large, it will obstruct the aisle, so if it does, ask to be placed at the end of the aisle, or ask to remove your chair and take your wheelchair to your seat.
It is a "happy" thing that people in wheelchairs can enter stores they want to go to in the same way as normal people.
I would be happy to see a barrier-free society where as many people as possible can help each other by communicating from the viewpoints of those involved.
Specifically, when there is a person in a wheelchair, an able-bodied person who goes with the person in a wheelchair, a person in a store, or someone around the person in a wheelchair, we say to each other, "Can I help you? or "Can you help me carry my wheelchair inside? This will increase the number of people who realize that they need help and are willing to help.
You can dine at the "terrace" seating, which makes you feel like you've been abroad.
The food is also very delicious. We have compiled a list of the top 3 restaurants in Japan, so please try them if you like.