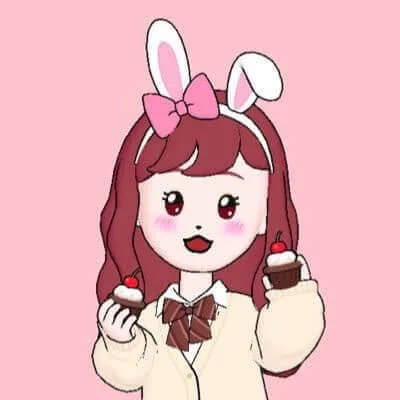 Usa
I'm Usa-chan, the "wheelchair x beauty" funny x model! In DisabilityLog, as a SNS influencer, I hope to provide lots of useful information for people with disabilities. I will also enjoy providing information about beauty, travel, sightseeing, music, photography, and other hobbies.
The International Home Care & Rehabilitation Exhibition (HCR) is held at Tokyo Big Sight, where wheelchair users visit to find a wheelchair vendor that suits their needs and to use as a reference when purchasing a wheelchair.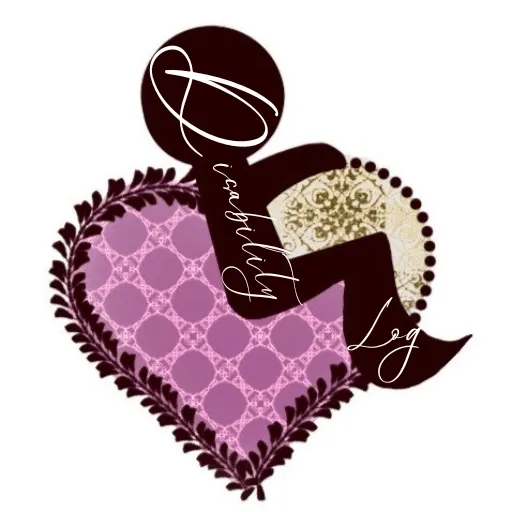 DisabilityLog
In this issue, we would like to introduce the colors and patterns of Yamaha's electric wheelchairs from "exhibitors" and "products" that you have been wanting to know about.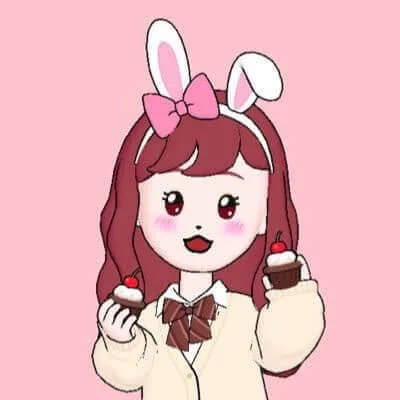 Usa
When choosing the right one for you, what you focus on is the "functional aspect" of the wheelchair and the "design" of the "color" and "pattern" of the wheelchair.
I have a Yamaha electric wheelchair, and when I change my wheelchair in the future, I want to choose a color and pattern that suits me since I use it every day, so I put together a list of "color caps" and "spoke covers.
What kind of product is Yamaha's electric wheelchair?
Yamaha utilizes its proprietary technologies to offer electric wheelchairs that suit a wide variety of lifestyles. Below are some of the main features of Yamaha's electric wheelchairs.
JWX-1 PLUS+ - 電動車椅子 | ヤマハ発動機株式会社
あなたの車椅子を電動化するユニットです。
Color swatches of Yamaha power wheelchairs
Yamaha power wheelchairs that can "go" and "do" on their own.
Here are some photos, brochures, etc. of what I was able to see at the HCR event.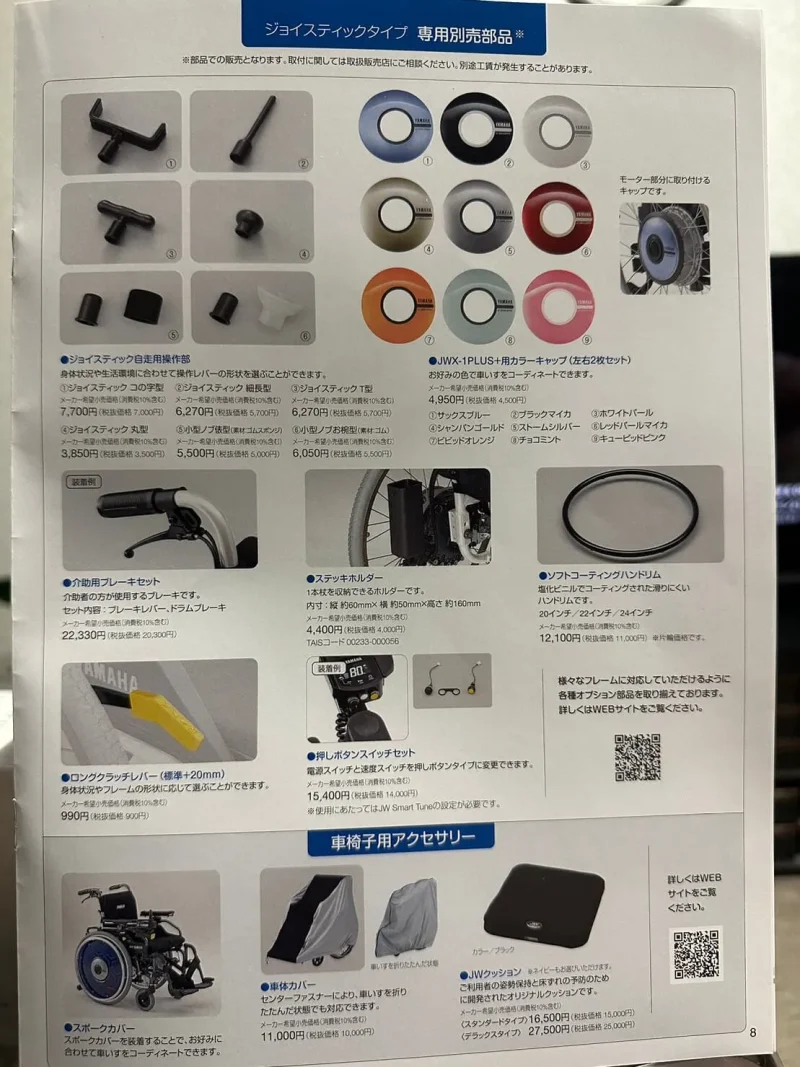 Color Caps for JWX-1PLUS+
As of 2023, there are nine different "Color Caps for JWX-1PLUS+".
You can coordinate your wheelchair with the color of your choice.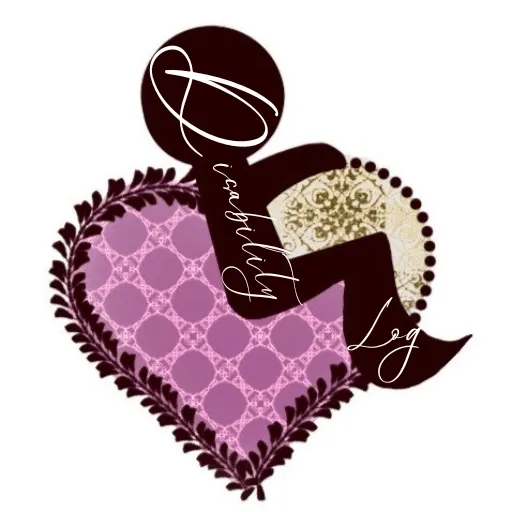 DisabilityLog
Which color do you choose?
①Saxony blue
②Black mica
③White pearl
④Champagne gold
⑤Storm Silver
⑥Red pearl mica
⑦Vivid Orange
⑧Chocolate Mint
⑨Cupid Pink
If you want to keep it simple to match with any clothes
②Black Mica
③White pearl
Black and white are easy to match with any color, so they give the impression of colors that a model would have.
If you want to create a sense of luxury
④Champagne gold
⑤Storm Silver
It's hard to match the color with others, and you don't see them around town very often.
Gold and silver seem to give a sense of luxury.
If you want the color to stand out
⑥Red pearl mica
⑦Vivid orange
If you want to make the color stand out, this color is especially recommended for girls!
I think many women actually ride red wheelchairs.
If you want a pretty color
⑧chocolate mint
⑨Cupid pink
The new chocolate mint and pink colors that came out recently are very pretty.
Highly recommended for those who like pastel colors!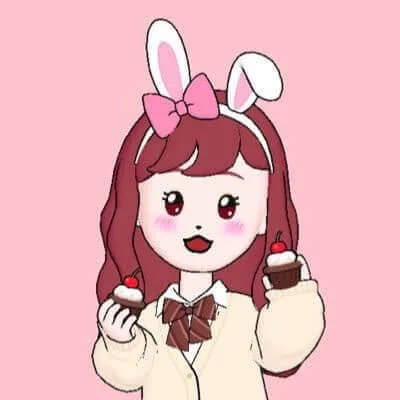 Usa
Recently, I see people wearing pink colored caps.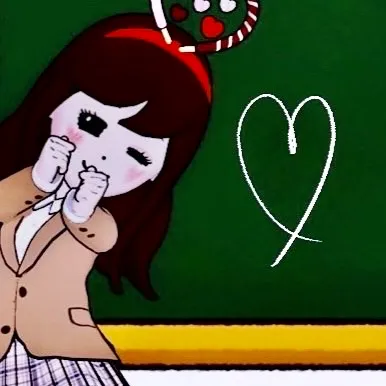 Koro
It's nice to see more color caps on electric wheelchairs so that people can choose a color that suits their taste♪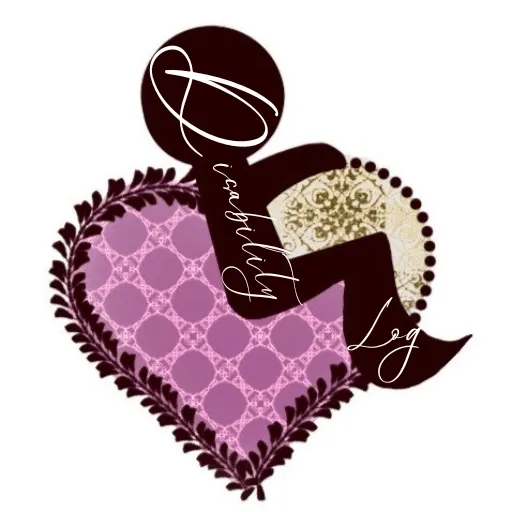 DisabilityLog
It is true that I am very confused about what color to choose.
Accessories for Wheelchairs
Spoke Covers
Next, we introduce "spoke covers," which are attached to the wheelchair's wheels.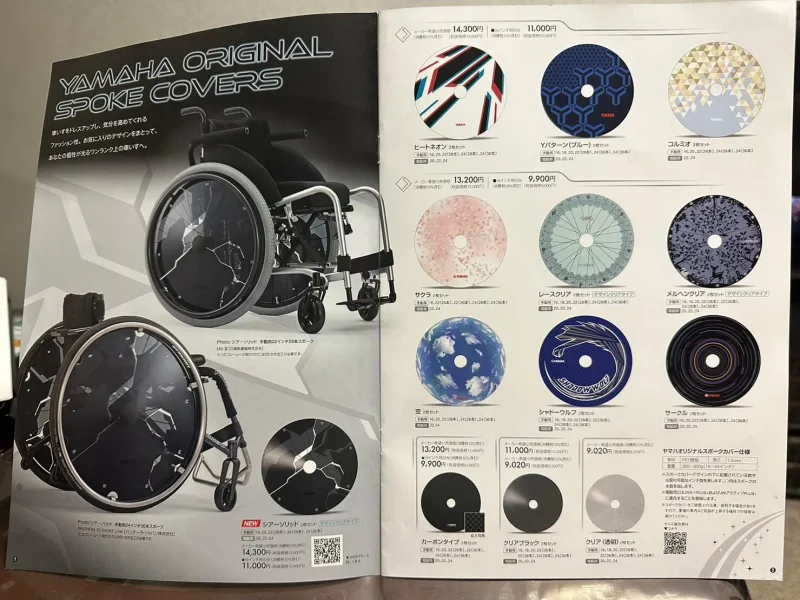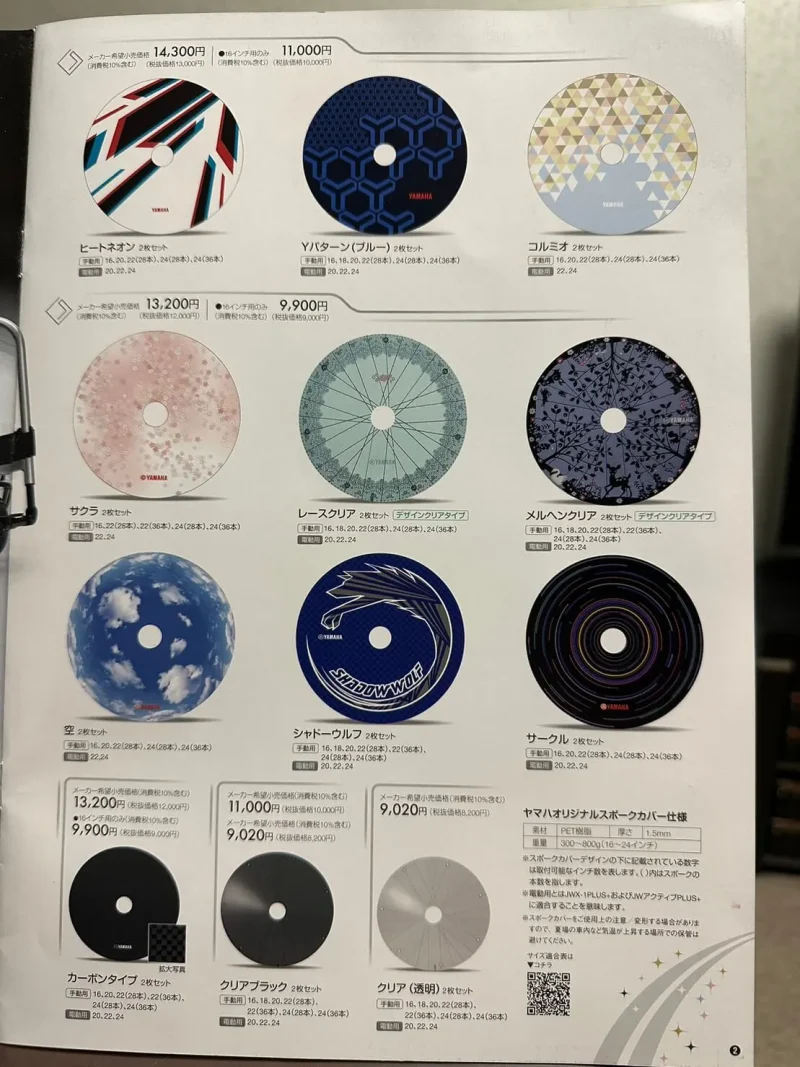 Some designs of wheelchair spoke covers cannot be attached depending on the size of the wheelchair body and the number of spokes, especially in the case of electric wheelchairs.
See the image above for details.
If you are looking for cuteness
Cormio
Sakura
A handsome, cute pattern that adult women would want to choose♡
If you want something fashionable with a sense of transparency
Lace Clear
Fairy tale clear
The clear type has a cute translucent look and the pattern is very nice for adult women!
If you want coolness
Shadow Wolf
Circle
Heat Neon
Sky
I think it is for men and looks cool when spinning in a wheelchair.
Normal type
Other types include the normal type without a pattern.
Carbon type
Clear type
Clear (transparent)
Since there is no pattern, it is easy to match with any color wheelchair.
Disney spoke covers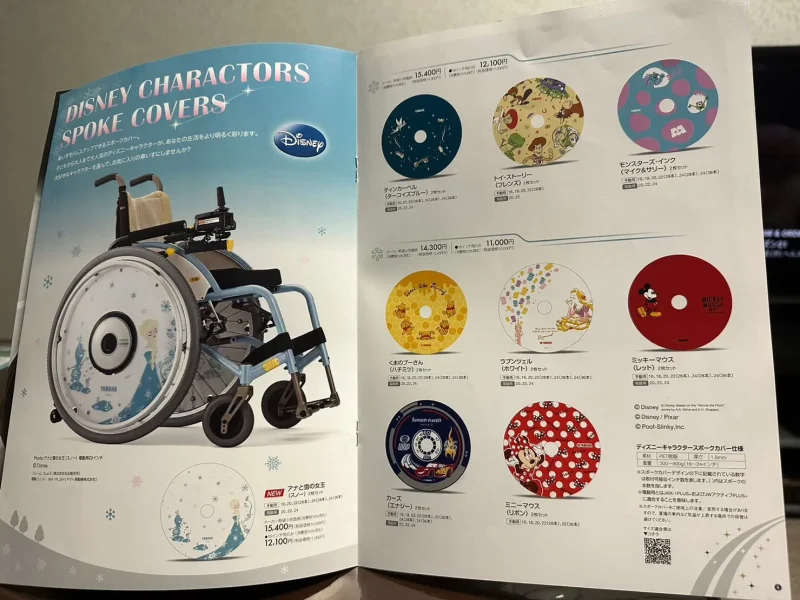 We also have Disney spoke covers for young students.
They can attract attention when they go to Disney!
Tinker Bell (Turquoise Blue)
Toy Story (Friends)
Monsters, Inc. (Mike & Sully)
Winnie the Pooh (Honey)
Rapunzel (White)
Mickey Mouse (Red)
Cars (Energy)
Minnie Mouse (Ribbon)
We have introduced many different kinds of products, but if you want to avoid the same thing as others, or if you are having trouble finding a mature design that you like, we would be happy to make a custom-made or handmade one for you ♡
Conclusion
By seeing and experiencing the actual product and knowing the price at the time of purchase, you can save yourself some trouble when you actually decide to buy.
There were many different colors of electric wheelchairs, color caps and spoke covers.
What color is the best color for the color cap of the electric wheelchair?
We would be happy to be of help to those who are not sure what patterns, etc., are best.
Past International Home Care & Rehabilitation Exhibition (H-C-R) articles
How did you learn about the International Home Care & Rehabilitation Exhibition (H-C-R)?
What does it mean to attend an event? (H-C-R)
How to get to the International Home Care & Rehabilitation Exhibition (from Kokusai Tenjijo Station)
How to get to the International Home Care & Rehabilitation Exhibition (from Tokyo Big Sight Station)
Tokyo Big Sight Recommended Restaurants
H.C.R. Products About YAMAHA's electric wheelchairs