3D・NFT
Into the Virtual World
---
Below is a sampling of DisabilityLog members' work… (only available for public viewing)
*Other private projects are also available.
DESIGN
We have experience creating illustrations, digital drawings, photo processing, lettering, SNS icons, logos, icons, brochures, flyers, banners, photo books, CD jackets, posters, thumbnails, business cards, profile cards, calendars, New Year's cards, LINE stamps, presentation materials, congratulatory letters, digital signage projection images, albums, gift winning letters, commemorative awards, etc.
Procreate / Illustrator / Photoshop / Canva / Adobe Creative Cloud
We can make it upon your request.
Please feel free to contact us.
VIDEO
PR movies, documentary videos, wedding videos, animation, subtitling
We have experience creating videos for YouTube, Shorts, Instagram Reels, and TikTok.
We also have video editing experience in singing and karaoke videos and kalimba performances.
Click the button above for doorknob-kun's official links.
We combined photos and video, narrated and translated into multiple languages, and posted the video with a ticker as a feature article on our blog!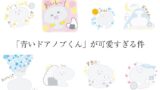 "Blue Doorknob-kun" is so cute!
Suddenly, have you heard of
Lumafusion / Premiere Pro / After Effects / CapCut
3D・NFT
3D, three-dimensional, adorable cat food collection now on sale at NFT!
Burger Cats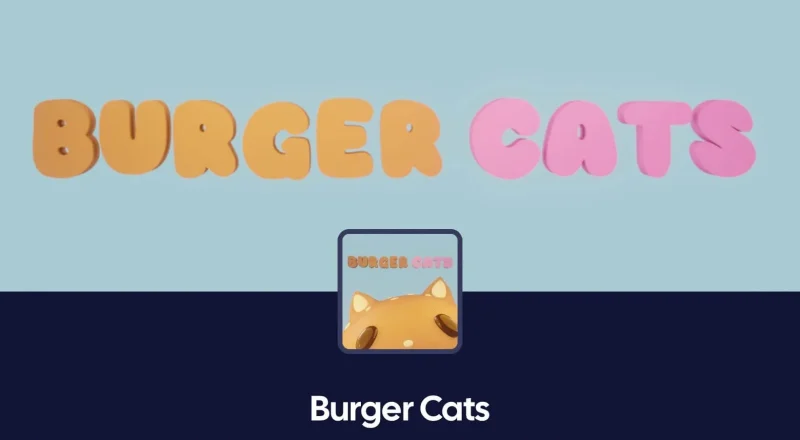 I have cooked each of the Burger cats with love and affection, I love each and every one of them and I hope that whoever adopts one feels the same love for them as I do, they all have a unique personality and such incredible flavors, any Burger cat has the power to make you happy
Food – Cat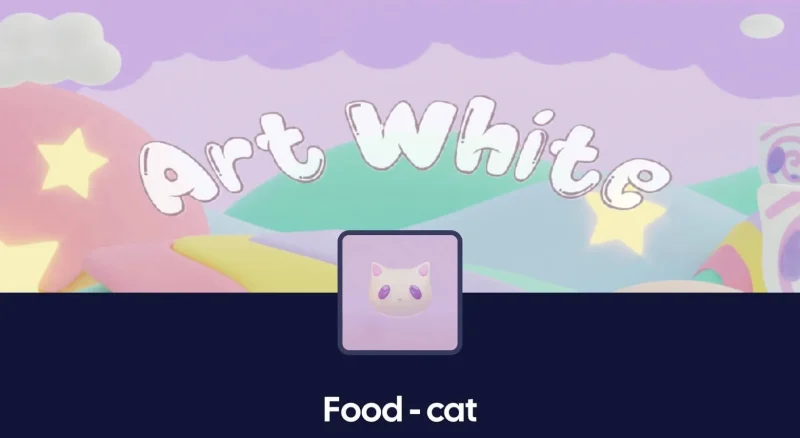 Food and cats, it is what I love most in the world, In every delicious dish there is a happy cat, I hope that all my cats-food find their human. if you buy 10 of my nft I will give you a nft Unique Edition
Nfts for sale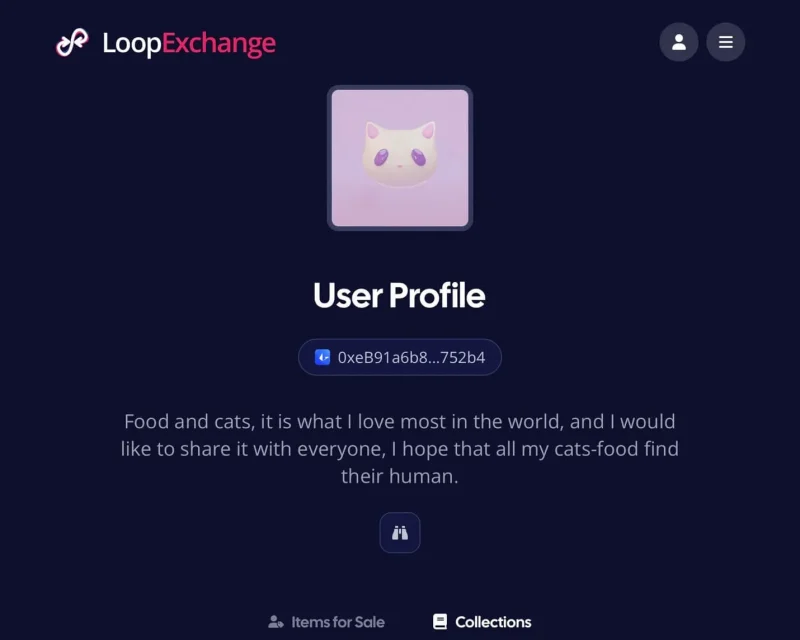 Food and cats, it is what I love most in the world, and I would like to share it with everyone, I hope that all my cats-food find their human.
In the future, we hope to commercialize real products and sell various goods and food.
There is also a video of the 3D creation process ☟
For more information, please check the button below.
Blender
For those who wish to request production or purchase
For artwork requests, please contact us using the inquiry form.
If you'd like to interview, photograph, or write an article, we'd love to hear from you!