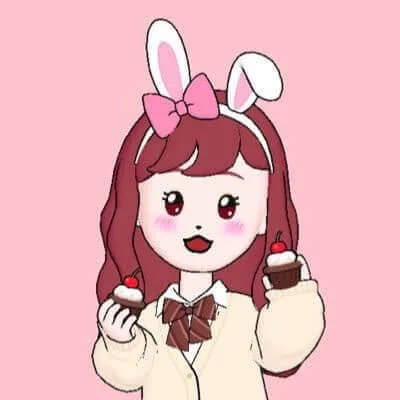 Usa
I'm Usa-chan, the "wheelchair x beauty" funny x model! In DisabilityLog, as a SNS influencer, I hope to provide lots of useful information for people with disabilities. I will also enjoy providing information about beauty, travel, sightseeing, music, photography, and other hobbies.
I want to wear comfortable and fashionable shoes even if they are harmful! I'm sure there are many of you out there who are thinking "I want to wear shoes that are comfortable and stylish despite my disability.
It would be very helpful to have information from people with disabilities who are actually in wheelchairs about what kind of shoe stores they purchased their shoes from.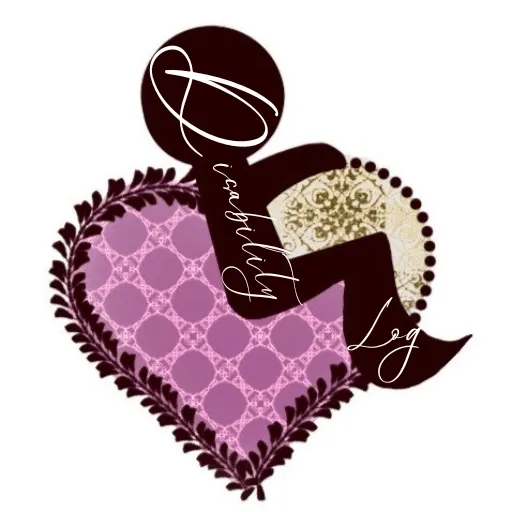 DisabilityLog
So this time, we would like to introduce you to a shoe manufacturer of pumps that you have always wanted to know about, which can be worn fashionably even if you have a disability.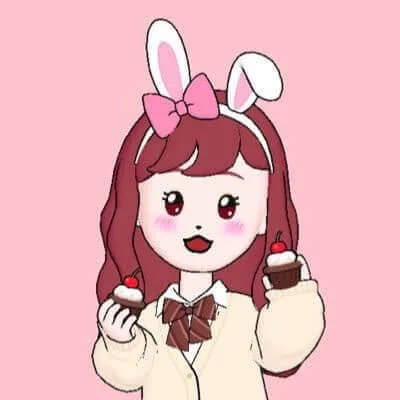 Usa
For those who were looking for shoes that are a little too high or too wide for their feet, the search for comfortable shoes is what they really want to know!
What kind of shoes do people wear in the city?
I don't see them much anymore.
I think it's partly because walking long distances can be very painful, and also because it hurts your feet.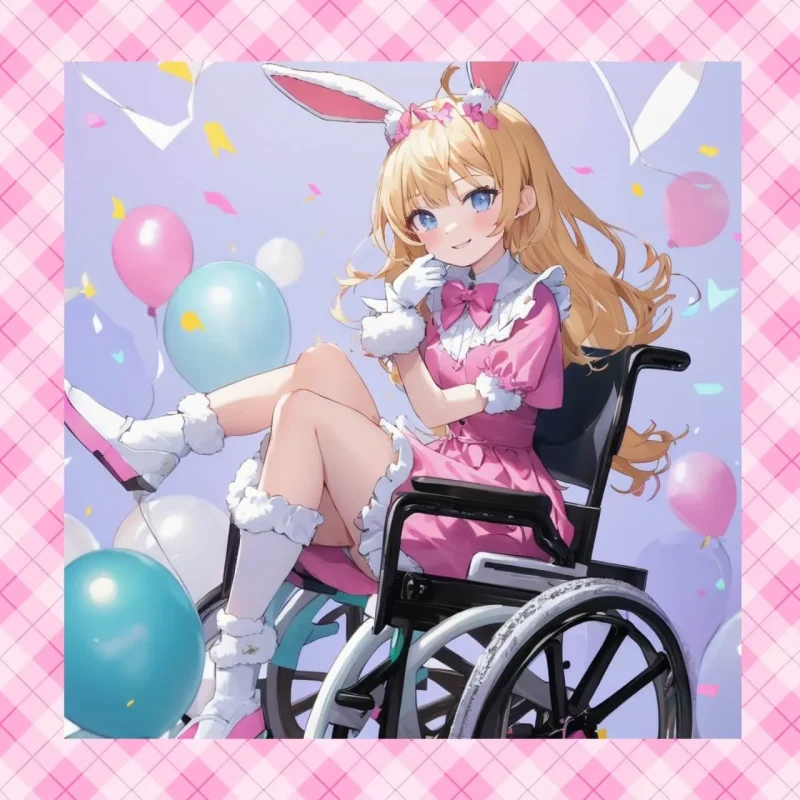 As everyone gradually shifted from high "heels" to low height "pumps" shoes, the shoe industry is now selling fashionable "pumps" which is very nice for customers.
flat shoes
Deuce shoes with no or little heels, flat soles, or pump-type shoes with rounded ends by means of soles, are easy to put on and take off, and the lack of a high heel reduces fatigue after long periods of walking or standing. A typical type of ballet shoe is the ballet shoe.
Recently, women's shoes in the form of "flat shoes" with a low heel and relatively flat shape seem to be in vogue.
Difference between pumps and heels
Here is an introduction to the difference between pumps and heels.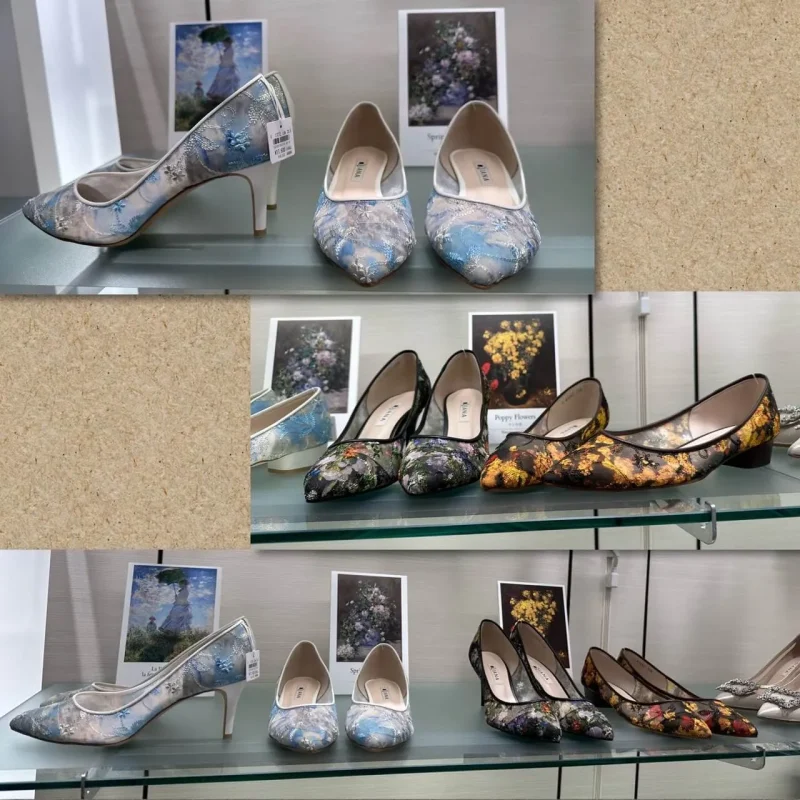 pumps
Style
Usually refers to a design with a rounded toe and an integrated toe-to-heel section.
Usage
These shoes are often used in offices and formal occasions. They generally have a simple, relaxed design and a modest heel height.
Comfort
Pumps" are considered more comfortable than "heels." Pumps are integrated from toe to heel and tend to fit more securely to the foot.
Heels
Style
The focus is on the height and shape of the heel; toe styles may vary. There are a variety of heel shapes, including narrow heels, thick heels, and wedge heels.
Uses
They are used not only for formal occasions, but also for casual occasions and parties. Depending on the height and design of the heel, a variety of styles and moods can be expressed.
Comfort
The height of the heel may increase the burden on the front of the foot and the heel. However, depending on the material and construction, some heels can be comfortable.
So, I looked at several shoe stores, where I was buying my shoes: !!!!
I will introduce the shoe stores and what shoes I tried on with photos, etc. on my blog.
DIANA
Iana is a high-end shoe manufacturer that I am sure you all know.
Shoes are available in sizes ranging from 21 to 25.5 cm so that both small and large feet can wear them.
This is great for those who have been troubled by the width of their feet.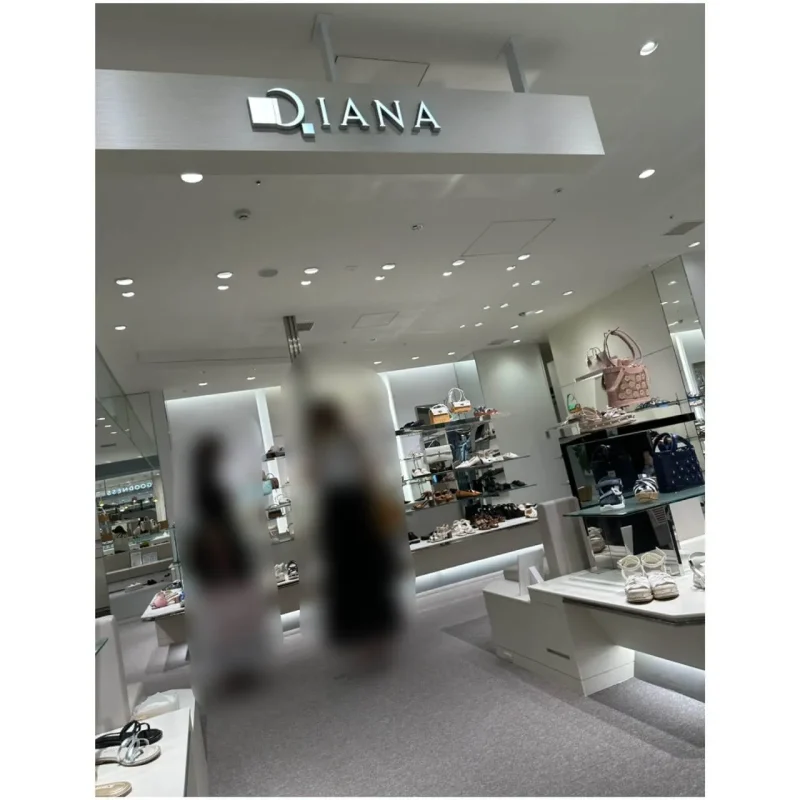 靴・バッグのダイアナ通販サイト 【dianashoes.com】
【dianashoes.com】は、ダイアナの靴・バッグ専用の公式ウェブ通販サイトです。トレンドや雑誌掲載商品の検索、WEB限定販売など便利でお得な情報が満載!ダイアナモバイルメンバーズ【DIAMO】に登録してお買い物の度にダイアナポイントをゲット!
There are many people, with or without disabilities, who say that heels are tough for them, but they can go with pumps.
The most important features of these shoes are their fashionable designs and the fact that they are comfortable to wear for long periods of time.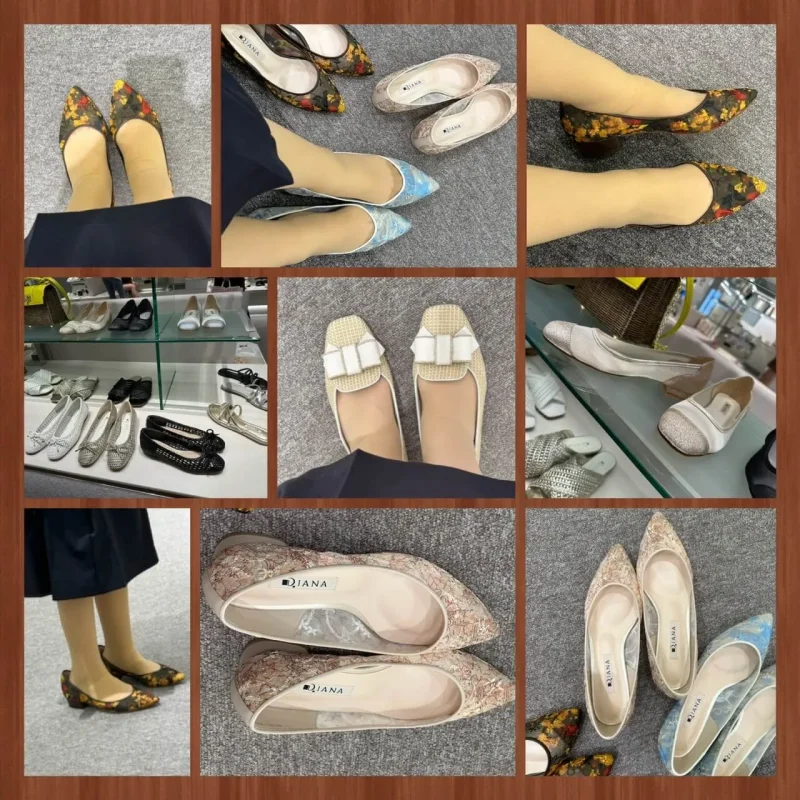 I recommend this series of shoes because the width of the foot is large and the height is not so high that you will not feel any pain.
[Diana] Low-heeled Flat Shoes Made in Japan Feminine Painting Flat Shoes Easy to Wear U42242
リンク
It's the same pattern (Beige Mucha / Beige Mucha) that was pictured!
I wore them in a different color (yellow goch / printed shishuuchu).
[Diana] Low-heeled Flat Shoes, 2cm heel level, made in Japan, bijoux, pointed, party, easy to wear.
リンク
[Diana] Pumps Made in Japan Buckle Rain Flat Easy to Wear
リンク
[Diana] Low Heel Flat Shoes, 2cm Heel Stand, Made in Japan, Black, 23.5cm
リンク
[Diana] WELLFIT WELLFIT Low-heeled Flat Shoes Made in Japan EE 2E Ribbon Easy to Wear
リンク
There are also shoes with different colors and pattern designs, so take a look at them from the products.
ESPERANZA
Esperanza is a shoe that makes style fashionable in a simple design.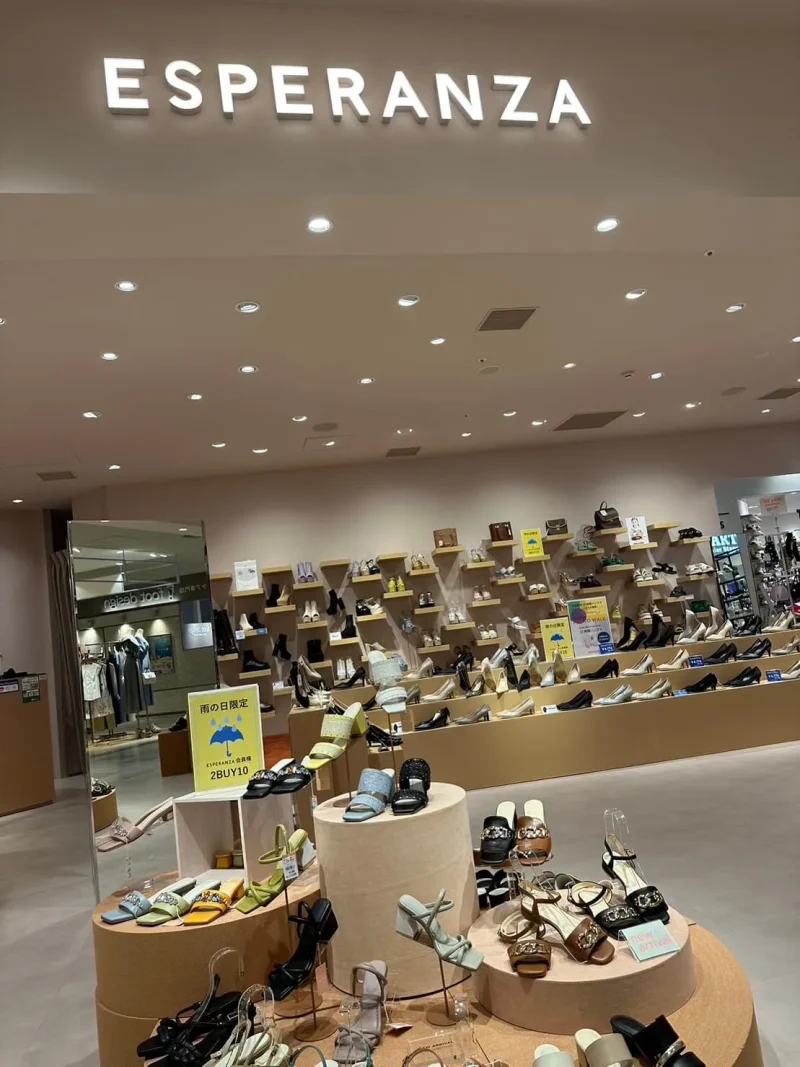 【公式】ESPERANZA(エスペランサ)の通販 | ワールド オンラインストア | WORLD ONLINE STORE
ベーシックから最先端のトレンドアイテムまで、どんなテイストのファッションにもマッチする幅広いラインナップとカラー展開。スタイリングが楽しくなるようなアイテムが必ず見つかります。
The keywords are "just the right amount of spice and my own sense of coziness.
Simple, but with style.
We have items that are both trendy and functional, while also seeking a modicum of comfort in line with your existing wardrobe.
We have sandals, pumps, loafers/flat shoes, sneakers, boots, and more.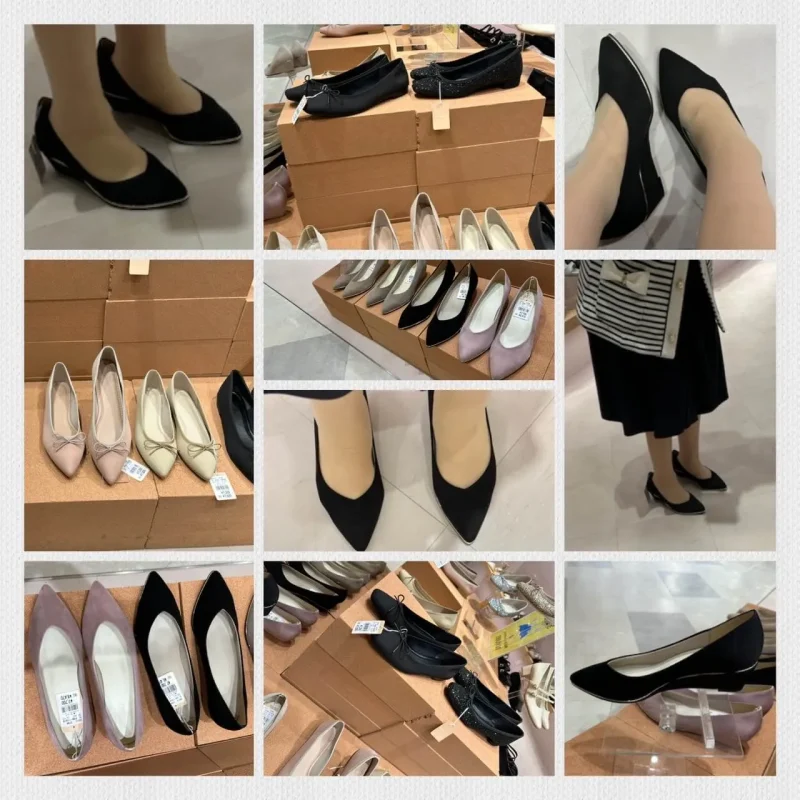 Recently, in addition to "flat shoes," are shoes in the form of "sneakers," which are thick in height and look like ordinary athletic shoes, also in vogue?
[Esperanza] Pumps 《Standard》 Flat Cushion Pumps for both rain and shine P0611032 Ladies
リンク
[Esperanza] Made in Japan 12-hour pumps for both rain and shine
リンク
Introduction of different brands of shoes
The shoes were a bit high, but they came in a variety of colors and patterns, so I will introduce them to you.
[Menue] Separate Pointed Toe High Heel Ankle Strap Pumps
リンク
summary
Did you also get to know the "shoe" manufacturer with a wide range of shoe sizes?
Diana has heels, but also has pumps with stylish designs that are perfect for the office or walking around town.
We have compiled a list of shoe manufacturers and what kind of people they are recommended for.
| | |
| --- | --- |
| Shoe Manufacturer | What kind of shoes are recommended for whom? |
| Diana | For people who have problems with the width of their feet and want to wear shoes with fashionable designs. |
| Esperanza | For people who want to wear simple shoes. |
Shoe manufacturers and who they are recommended for.
I hope you will all try to choose the perfect "shoes" for yourselves.