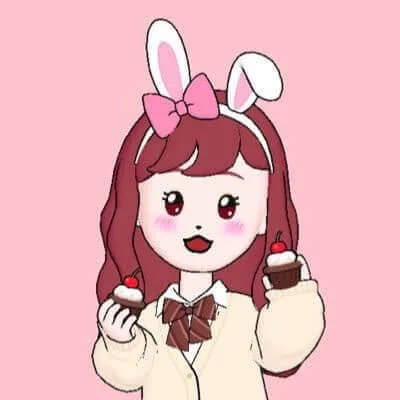 Usa
I'm Usa-chan, the "wheelchair x beauty" funny x model! In DisabilityLog, as a SNS influencer, I hope to provide lots of useful information for people with disabilities. I will also enjoy providing information about beauty, travel, sightseeing, music, photography, and other hobbies.
Recently, I have been introducing a lot of wheelchair-related topics, but now and then I would like to talk about something a little different.
Where do you usually buy shoes?
Many of you may be thinking, "I want to wear fashionable shoes that are easy to wear even if I have a disability! I am sure that many of you are thinking, "I want to wear shoes that are comfortable and fashionable even if I have a disability.
We would be very grateful if we could get information from people with disabilities who actually ride wheelchairs about what kind of shoe stores they purchased their shoes from.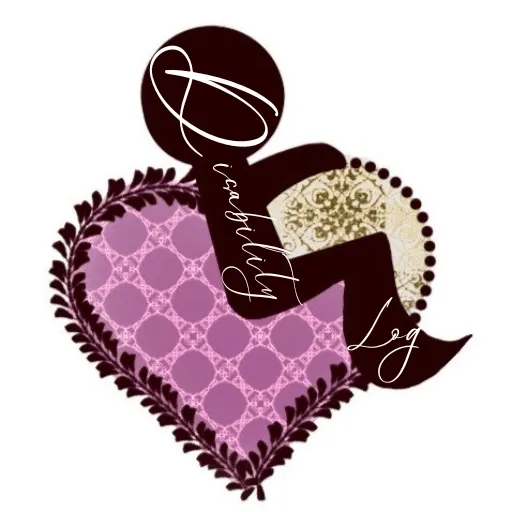 DisabilityLog
So, in this issue, we would like to introduce you to a manufacturer of shoes for people with disabilities who are in wheelchairs, which you have been wanting to know more about.
Why introduce shoes?
In this article, I will introduce the manufacturer of the shoes worn by people with disabilities in wheelchairs. The reason why the topic of "shoes" came up is because of the past WHILL Model article I posted earlier,
●WHILL's electric wheelchair about the range and battery charging time.
●[Complete Guide] An in-depth look at the advantages and disadvantages of WHILL's electric wheelchairs!
I'm wearing shoes when I'm on the WHILL and he was interested in those shoes, and then he introduced our blog among his followers, and some of them were wondering what kind of shoes I wear when I'm on the WHILL, so I'll introduce them to you.
Do you have a shoe problem?
I am wondering what manufacturers of shoes people with disabilities in wheelchairs buy.
I am curious too, and I couldn't find shoes that were easy to wear and in the right size for me. I was really struggling.
When I get a smaller size, the width of the side of the shoe is too tight and I feel pain if I keep wearing the shoes.
And if I wear shoes with high heels, I feel even more pain.
For these reasons, I am having trouble wearing shoes.
So, I have been looking at several shoe stores where I used to buy my shoes: !!!!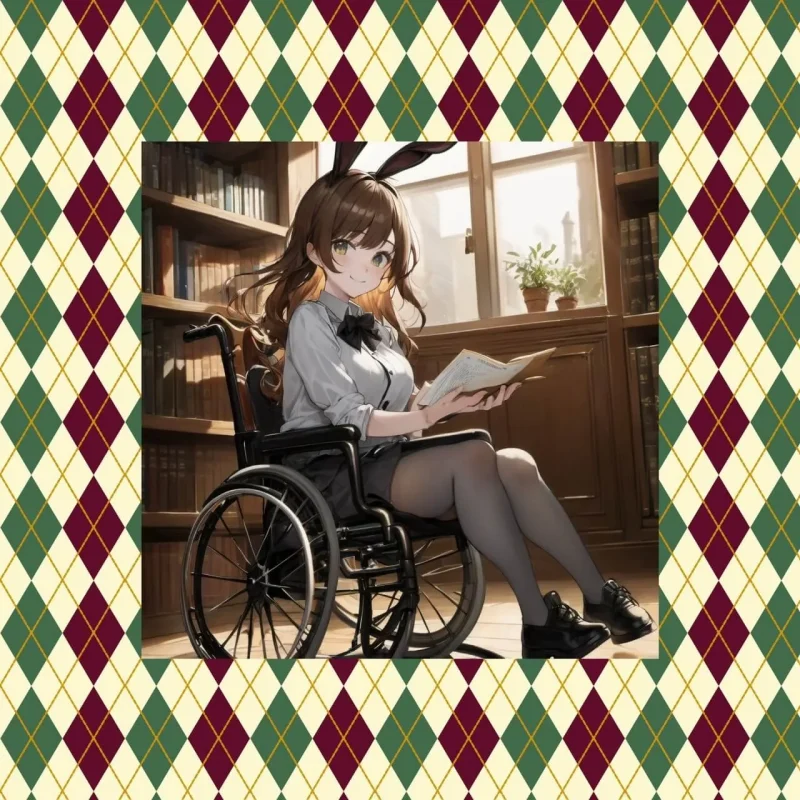 I will blog about the shoe store and what kind of shoes I wore, with pictures, etc.
ASBee
The shoe store there carries various brands of shoes from various manufacturers.
The greatest feature of their shoes is that they do not get tired even after wearing them for a long time.
[ASBee] heal me Heel Me Women's Bit-In-Heel Loafer
リンク
23.5cm
There is no need to tie shoelaces, so you can wear them with ease.
The solid color makes them easy to match with a variety of outfits.
What shoes were you wearing when you were on the WHILL?
WellnessLight
The shoes I wore while riding WHILL are called [WellnessLight] shoes by a shoe store called "ASBee.
WellnessLight shoes are made to meet comfort standards in response to customer feedback that they want to choose shoes that are comfortable to wear.
【WellnessLight】心地いい靴、選びやすくなりました。 | アスビーASBee公式通販/アスビーオンラインショップ
靴通販【アスビーASBee公式通販】【WellnessLight】心地いい靴、選びやすくなりました。のページです。シューズ、スニーカー、パンプス、子供靴が簡単に購入できます。通常3,278円(税込)以上お買い上げで送料無料!
Specifically,
Gently Fit
The low rebound type has high shock absorption and sinks along the shape of the sole, gently wrapping the foot.
Firm Assist
The high resilience type supports walking with the force of kicking off the ground generated by its high resilience.
Double Support
Combination of low resilience and high resilience material makes the insole easy to walk on.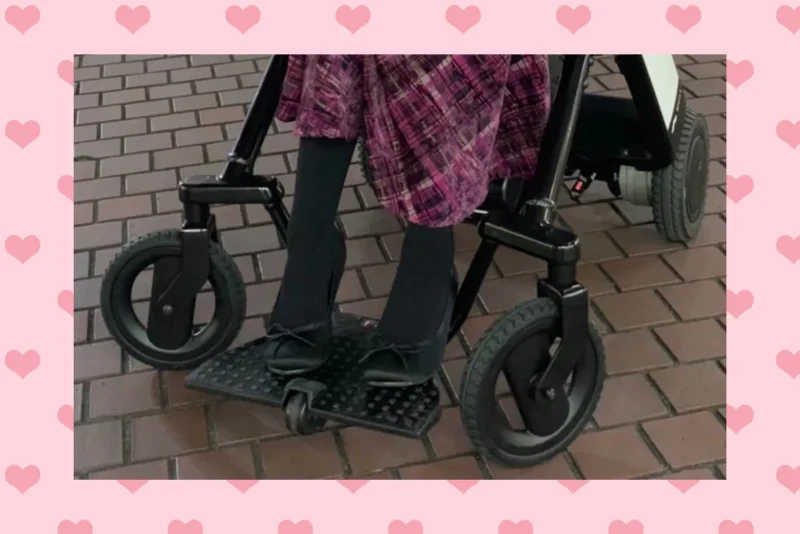 I was the one who was invited to one of the photo shoot events so I was in fashionable clothes and shoes.
A fashion model, huh~ lol.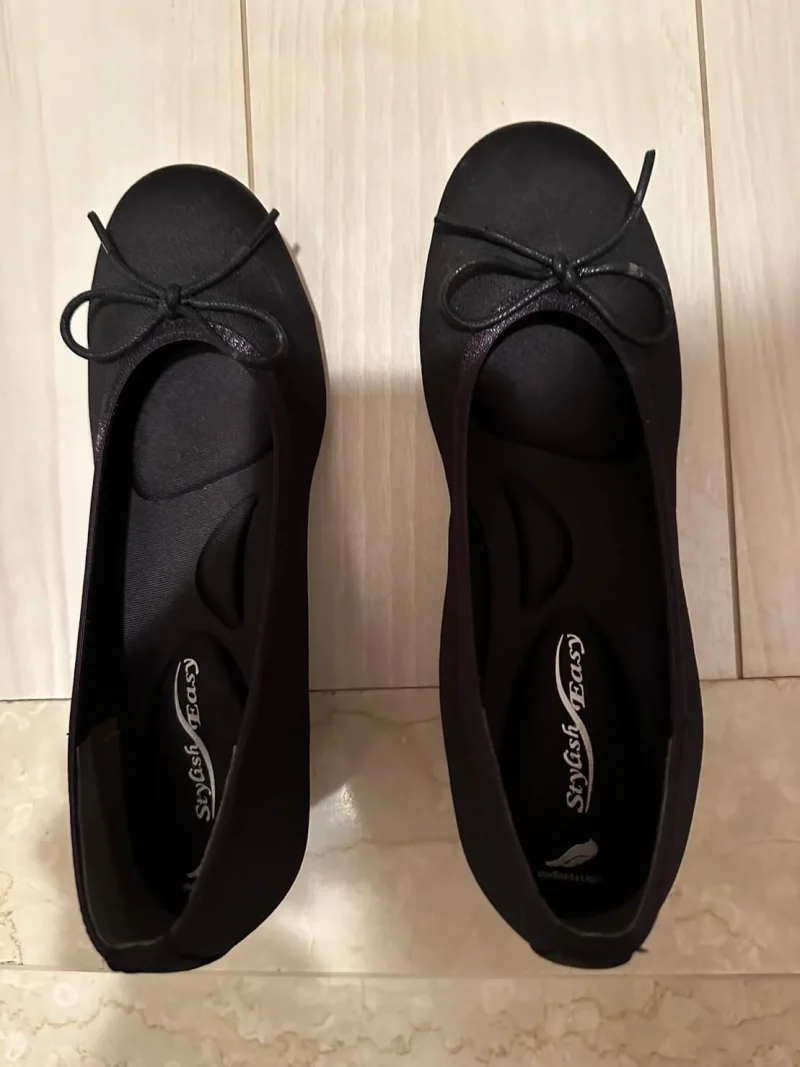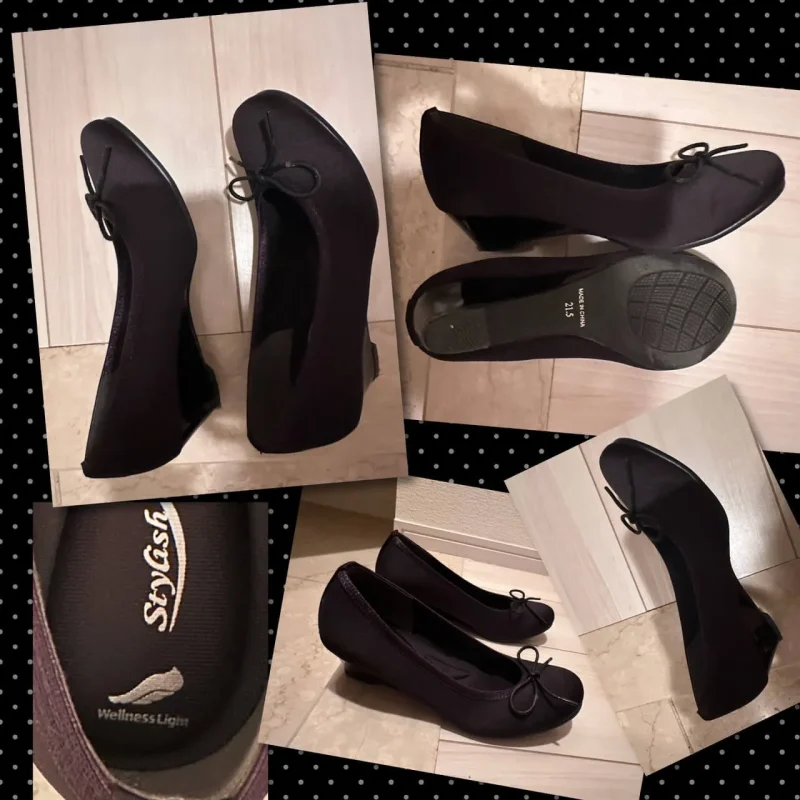 These shoes fit my feet perfectly and were comfortable to wear with little fatigue.
These are my favorite shoes that I liked that I could match with any outfit.
They are not the exact same size product as the shoes I wore at WHILL, but they were very similar, so I will introduce them to you.
ALL DAY Walk
You won't find these in your local store, but if you've been looking for smaller or larger sizes online, this is good news! This item is a pair of pumps that are as comfortable as a pair of sneakers.
What a surprise, there were ~shoe sizes starting at 21cm.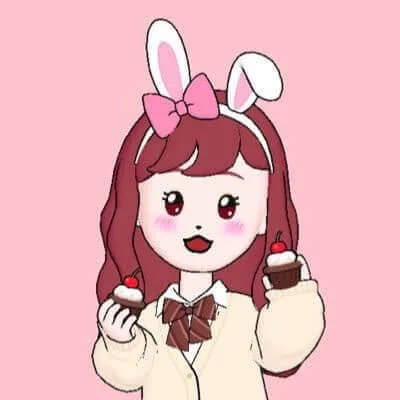 Usa
I usually wear 22cm athletic shoes to avoid falling down, because there are no comfortable and stylishly designed shoes in my size that fit me.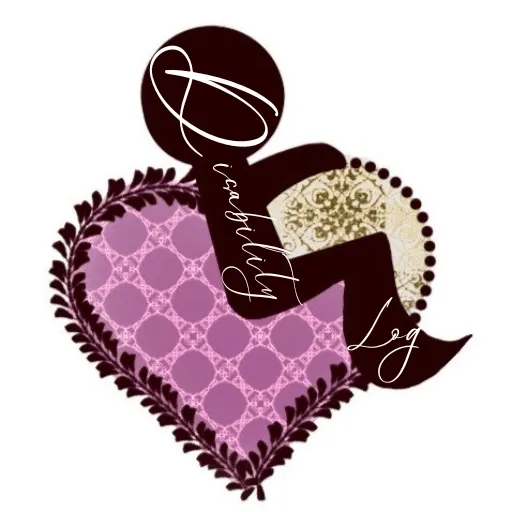 DisabilityLog
I believe that there are indeed many such people. Here are some products we recommend for those who have such problems.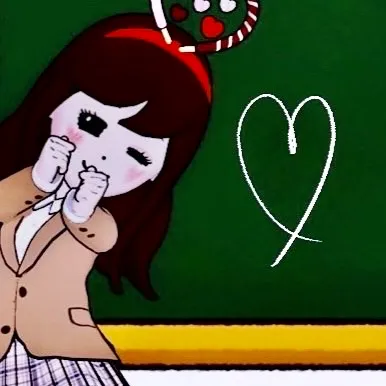 Koro
Wow, I'm so happy that they have shoe sizes starting from 21cm.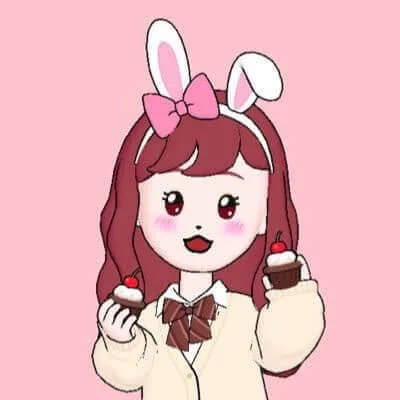 Usa
They are all products that one should have at home, so if you are wondering about them, please buy the ones I have introduced here.
I'd love to hear that you bought one of the products I've introduced ♡.
All Day Walk Women's Walking Pumps with Ribbon
ALL DAY Walk All Day Walk Women's Walking Pumps with Ribbon [Sunny Rain] Ballet Shoes Enamel 256 [EC] Black Enamel
オールデイウォーク | ALL DAY Walk レディース 通販 ALL DAY Walk オールデイウォーク レディース リボン付きウォーキングパンプス【晴雨兼用】バレエシューズ エナメル 256 【EC】 ブラックエナメル | アスビーASBee公式通販/アスビーオンラインショップ
オールデイウォーク | ALL DAY Walk レディース ALL DAY Walk オールデイウォーク レディース リボン付きウォーキングパンプス【晴雨兼用】バレエシューズ エナメル 256 【EC】 ブラックエナメル 【アスビーASBee公式】ポイント5%還元。3,278円(税込)以上お買い上げで送料無料!店舗受...
Shoe sizes ranged from 21 cm to 25 cm.
Product Description
ALL DAY Walk was developed with the goal of creating "pumps that can walk 20km.
The key point is the insole, which is packed with sneaker technology!
Soft cushioning supports the entire sole.
The soft cushioning supports the entire sole of the foot, improving fit, absorbing shock, and assisting kicking off, making it easy to walk for a long time.
We don't want to give up on beauty and comfort!
You can wear them on both sunny and rainy days, and once you put them on, you will never want to put them off♪
For both sunny and rainy days
Waterproof to a depth of 2 cm x 3 hours, even in sudden rain (not completely waterproof).
Insole
・Arch support that fits under the sole of the foot
・Low rebound cushioning to absorb heel shock when landing
・Latex pads to reduce forward foot slippage.
・Toes are made of water-absorbing, quick-drying mesh to reduce moisture buildup.
・Highly resilient material that is fluffy and resists sagging is used throughout the entire surface.
・Comfort is improved with antibacterial/odor-absorbing/deodorizing functions.
・Available in: Women's
・Material: Synthetic leather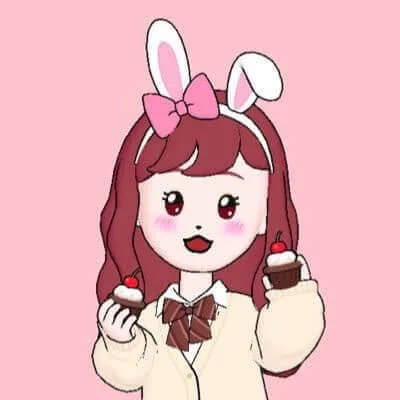 Usa
The low rebound cushion is great.
The fact that it is made of synthetic leather also makes it safe even if it gets wet in the rain.
There were many other shoes of various colors.
[All Day Walk] Pumps, 3.5cm Heel
リンク
21.cm
Available in black, silver, and black tweed (with pattern)
6,382 yen – 7,590 yen
リンク
22cm
4,329 yen (including tax)
リンク
23cm
Red, black enamel
6,451 yen
How did the shoes in need come into being?
The birth of shoes in need was triggered by the actual experience of the earthquake disaster. Enabling long-distance walking in times of emergency.
Pumps with thin soles and little cushioning had a problem that made them easy to get tired after wearing for a long time.
They developed sneaker-like pumps with the goal of "pumps that can be walked 20 km," based on the needs of women who wanted "fashionable pumps that can be walked comfortably even in an emergency.
So even if people with disabilities want something like this to be made, I wonder if it would be difficult to make something easy to wear without demand from many people.
However, I think it was very good that such a trigger led to the creation of these pumps, in the sense that they became easy to wear for everyone.
I am glad that a small inconvenient trigger became an opportunity to develop them.
summary
Did you also get to know "shoe" manufacturers who have a wide range of shoe sizes?
The reasons for their birth vary, but when I think that they were developed by various people with the idea of making inconvenient points more convenient, it makes me happy to see that they have made it easier for people with disabilities to wear them.
I don't think shoes this easy to wear were available a few decades ago. It was one of the aspects that made me feel that times have changed.
I hope everyone will try to choose the perfect "shoes" for themselves.
gratitude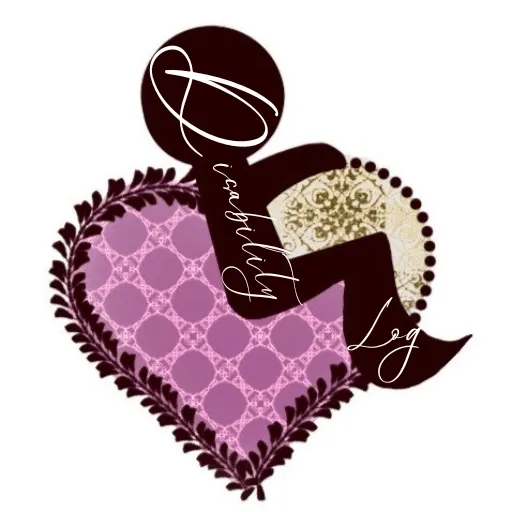 DisabilityLog
Glad to have you featured our blog. Thank you so much for taking the time to do this.
I think that when you have a disability, there is often no one around you who is suffering from the same problems and who can help you.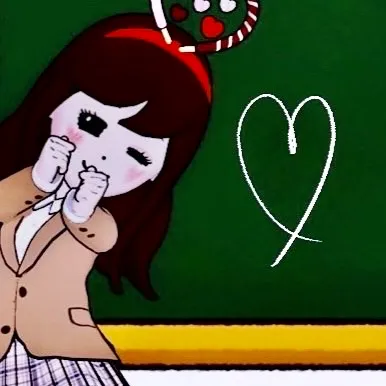 Koro
I have been looking around at a number of stores, but I too often don't find the right size about "shoes" for me, or when I do try on shoes, I don't end up buying them because they tend to actually hurt my feet.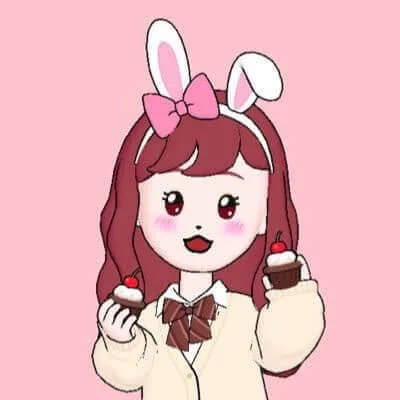 Usa
I have not seen many messages from people with disabilities to solve such problems, so I thought I would send them out. I hope the information in this blog will be useful to you.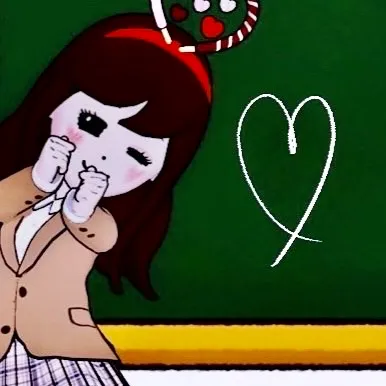 Koro
Thanks for letting me know! I'll try to buy it from Amazon or Rakuten!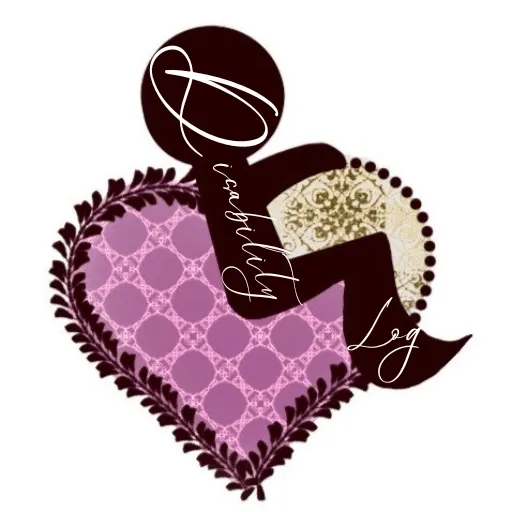 DisabilityLog
If you have been struggling, you should definitely buy the shoes I mentioned!
I hope you will continue to enjoy the sequel.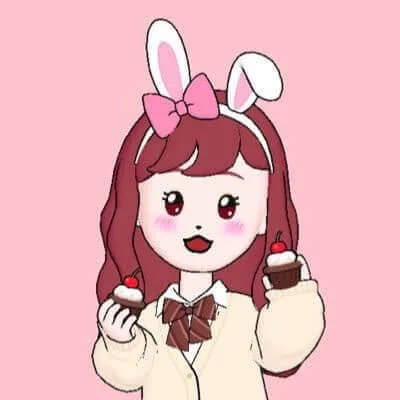 Usa
If you have a question-type question that everyone is wondering about and you can answer, please send it to the DM on SNS or to the official account on LINE.
Maybe they will answer it someday!