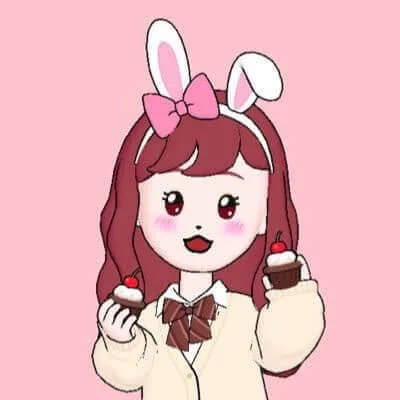 Usa
I'm Usa-chan, the "wheelchair x beauty" funny x model! In DisabilityLog, as a SNS influencer, I hope to provide lots of useful information for people with disabilities. I will also enjoy providing information about beauty, travel, sightseeing, music, photography, and other hobbies.
Here are some great high-end hair dryers.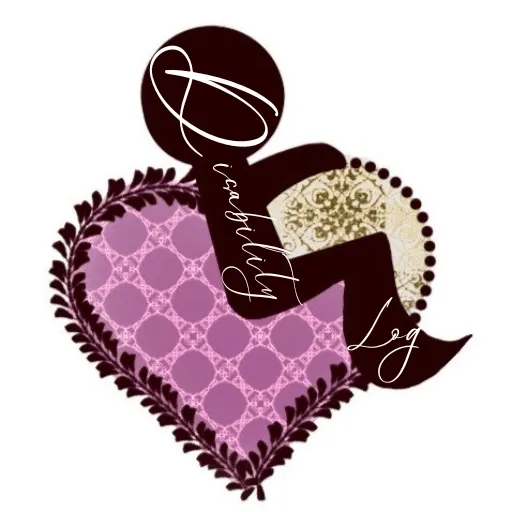 DisabilityLog
In this issue, I will introduce you to a hair dryer!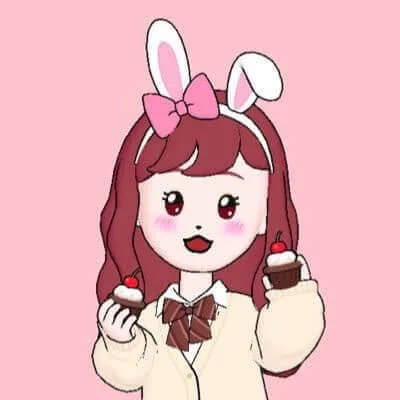 Usa
In fact, my hands get tired sometimes and I wanted something to keep them from getting tired, and I wanted something to commemorate the occasion! I came across a Dyson hair dryer and I would like to introduce it to you.
I had posted a glimpse of the hairdryer at the last blog's first anniversary.
This is a continuation of that story.
● This is the one-year blog anniversary!
Features of Dyson Dryers
Dyson dryers feature exactly
Hair as shiny as salon-finished hair.
Protects against heat damage,
shine with a new shine tool!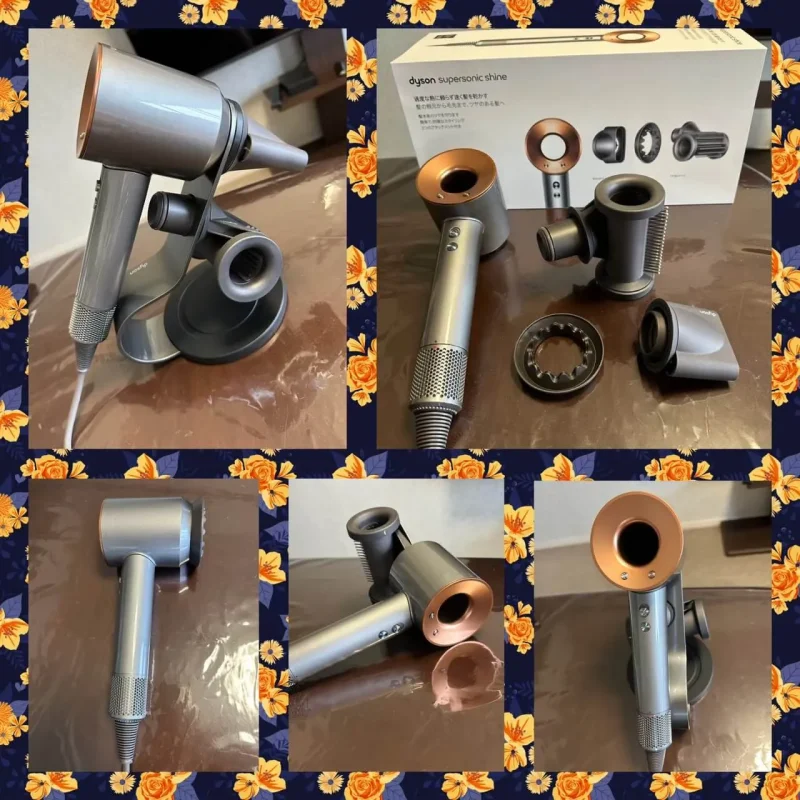 I have long hair, so I wanted to dry it quickly and I am very happy that the dryer is surprisingly light and my hands and arms are not tired.
I am very happy that it has a nice design and can be a part of my interior design.
Powerful airflow
One of the most important features of Dyson's high-end dryers is that they can generate very powerful airflow. The product uses the same great airflow technology as a vacuum cleaner in a hair dryer to create a high-pressure, high-speed airflow.
Not heavy
Despite the hot air, the dryer was not heavy in my hand.
The handle does not get hot easily
The part that holds the dryer does not get hot easily.
It is also very good.
Hair is less likely to be damaged by the heat of the dryer
It is common to dry hair with warm air, but hair is easily damaged when it is heated.
Furthermore, drying hair with hot heat can cause hair to lose its luster.
If you use a Dyson hair dryer that does not damage your hair easily, you can have lustrous hair at home, just like at a hair salon.
That's why the high-end Dyson dryer is so expensive.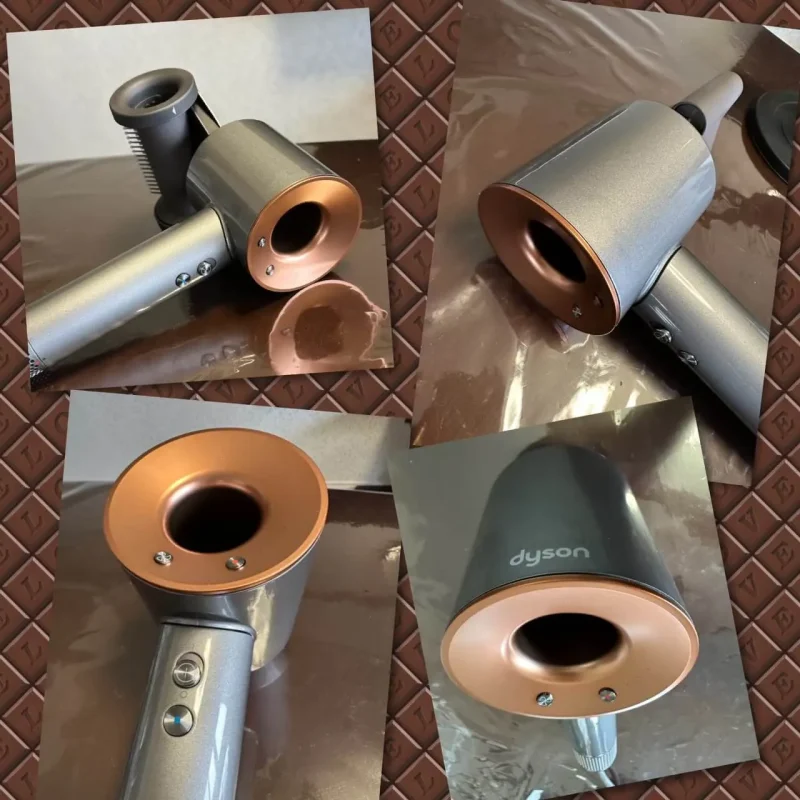 The brown color of the Dyson dryer and the gold color of the Dyson dryer are wonderful, aren't they?
I wanted to have a lot of things in gold, so I went with the gold color.
I wanted to have a lot of things in gold, so I went with the gold color.
Dyson Supersonic Shine Hair Dryer (Nickel/Copper) Product Contents
Dyson Supersonic Shine What is in the hair dryer (nickel/copper) hair dryer that you are interested in?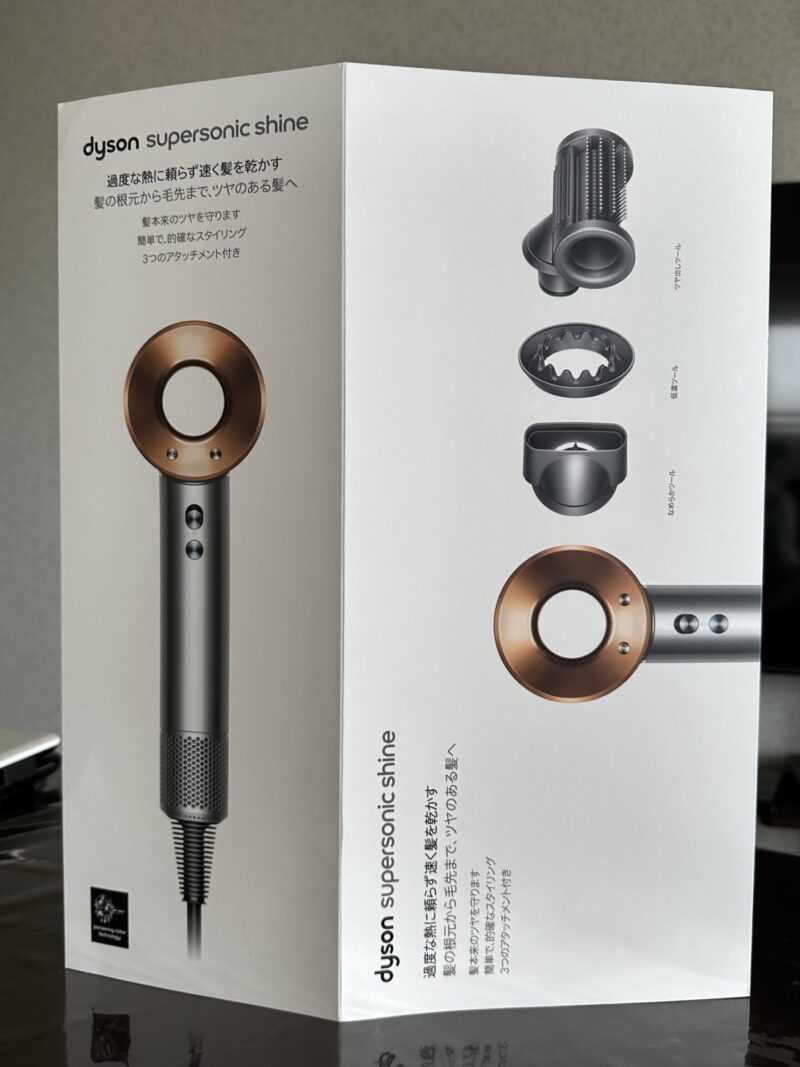 Shine tool
The force of the wind draws hair to the surface of the attachment to reduce waviness and floating hair.
Low-temperature tool
Quickly dries fine hair and delicate scalp with gentle low-temperature wind.
Smooth tool
Smooth and even air speed dries hair in a uniform manner, leaving it silky smooth to the touch.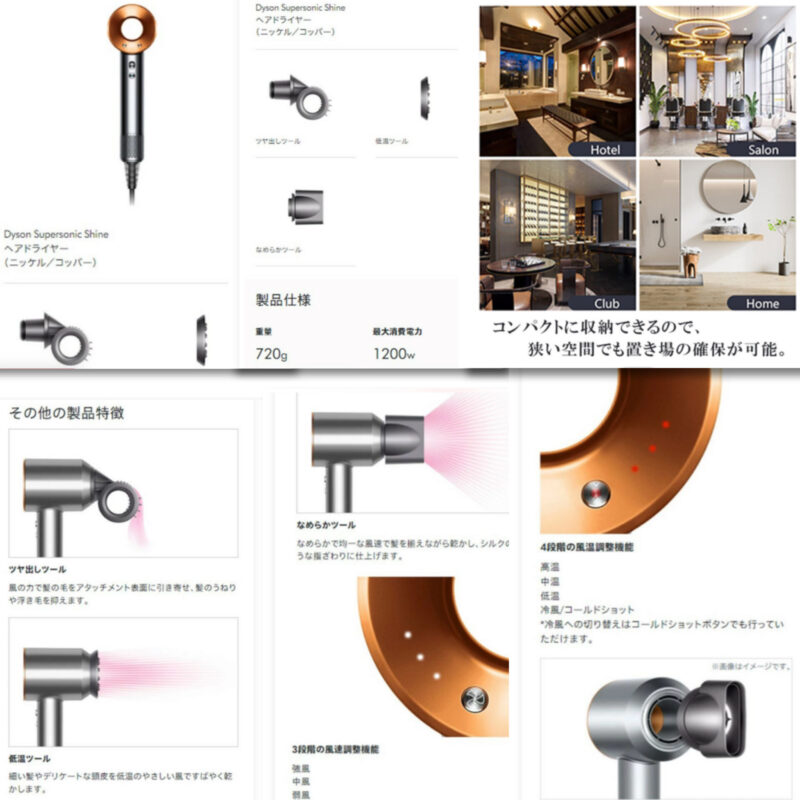 Magnetic attachment that can be attached and detached with a single touch
The 360-degree rotation makes it easy to change the airflow direction to suit your preference.
Three-step wind speed adjustment function
High wind
Medium wind
Low wind
4-step wind temperature adjustment function
High temperature
Medium temperature
Low temperature
Cold air/cold shot
The three tools are magnetically interchangeable.
Also, the wind speed can be changed to three different levels, and the wind noise can be adjusted in four different levels, which is a nice feature.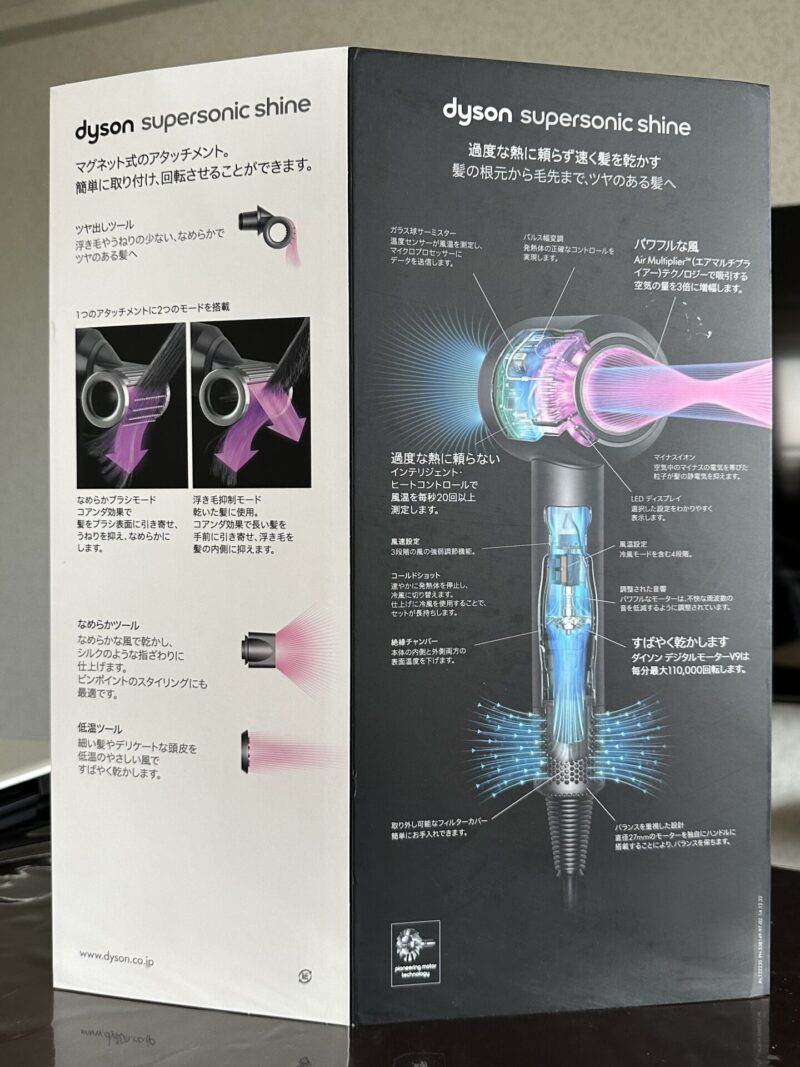 For a detailed explanation, please visit our website.
↓
Dyson Supersonic Shine ヘアドライヤー (ニッケル/コッパー)|ヘアケア|ダイソン
Dyson Supersonic Shine ヘアドライヤー (ニッケル/コッパー)をご紹介。価格保証、送料無料/最短翌日配送、30日間返金保証、分割払い手数料0%、直販限定プレゼント、自動保証登録/2年間のメーカ保証。
Dyson Supersonic Ionic With storage box HD08 ULF DBBC BX Dark Blue/Copper
リンク
Cute different colors, dark blue
Storage stand
A storage stand for a hair dryer was also included.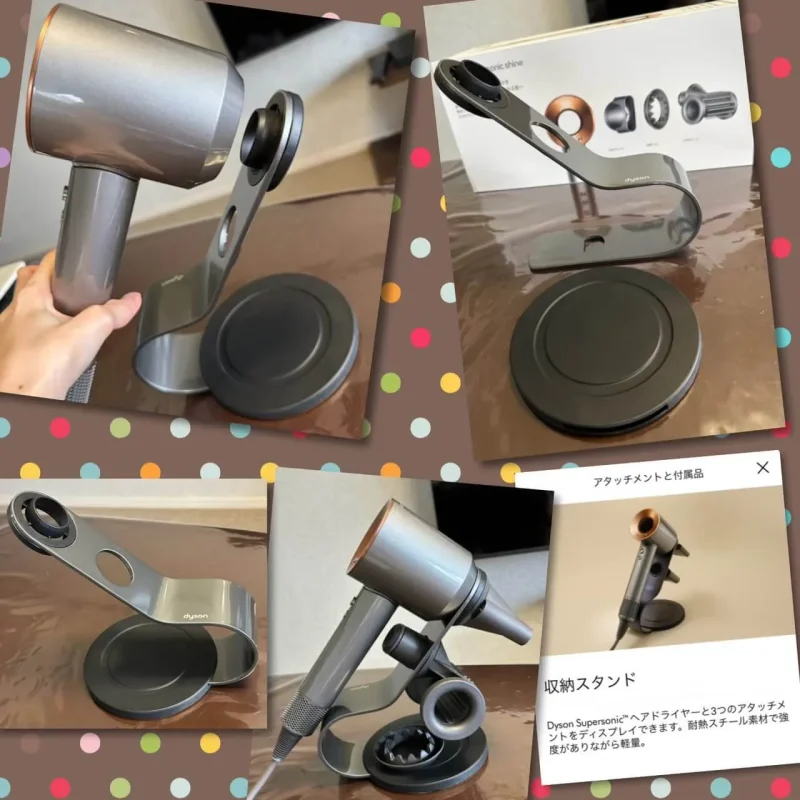 The dryer part is magnetic and can be used interchangeably with various other things, so it can be used for different purposes.
Secchuu HD hair dryer holder for Dyson hair dryer stand steel hair dryer storage for dyson supersonic (silver)
リンク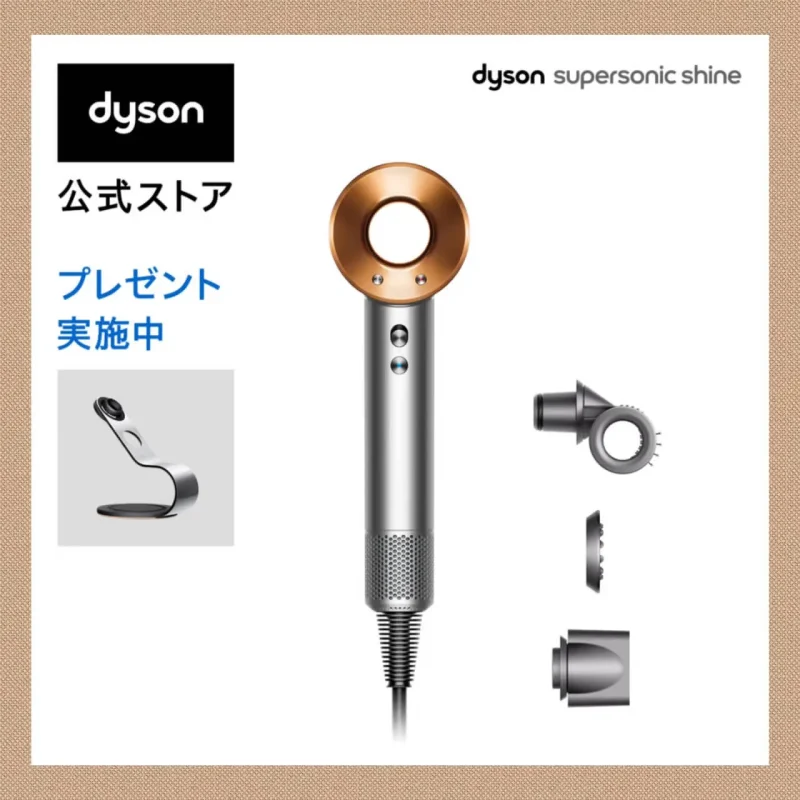 I bought it during the giveaway period and it came with it.
Other storage stands
We also have other stands like this one.
Manke Magnetic Hair Dryer Holder Wall Mount Hair Dryer Hook Aluminum Hair Dryer Stand White
リンク
It can be used for Dyson dryers and also for regular dryers.
LICHIFIT Holder for Supersonic Dryer Supersonic Wall Mount
リンク
I like the wall hanging.
I took it out of cardboard.
The amount of cardboard to take out of the cardboard and the boxes were so tightly packed that it was quite difficult to pull them out.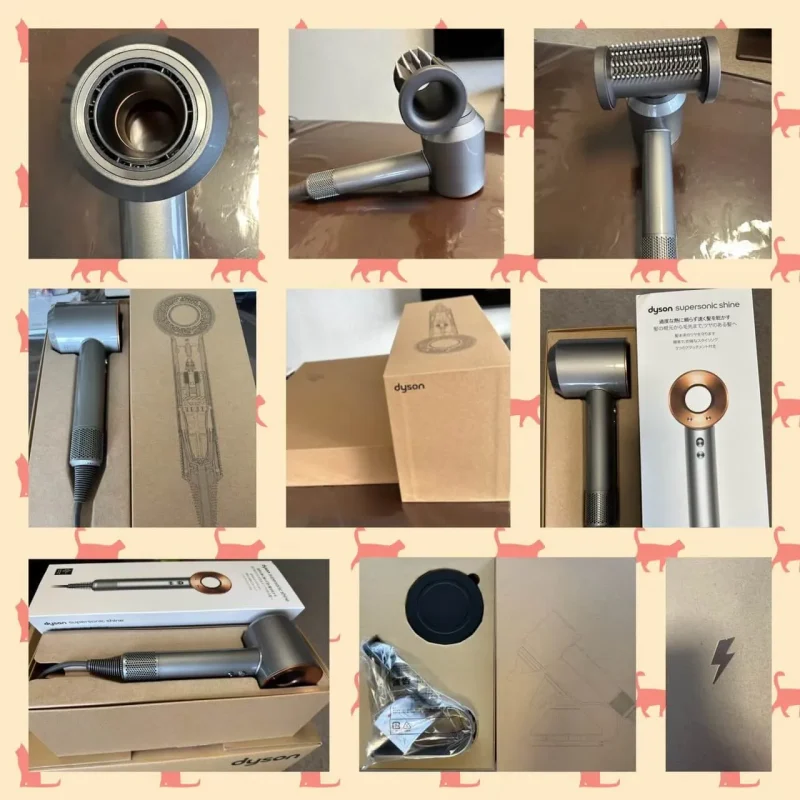 Since the product is exported from outside the country, you can tell that it is packed tightly so that it won't break in the airplane.
I want to take good care of it and use it!
Here are some of the features of the Dyson Supersonic Ionic HD08. Emits negative ions and suppresses static electricity. Dyson Supersonic Ionic is an efficient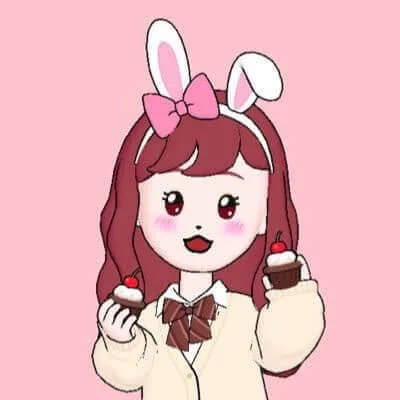 Usa
This dryer has helped me dry my hair faster and has been a big help on my busy daily mornings.
I am happy that my hands are less sore! Everyone should get one.