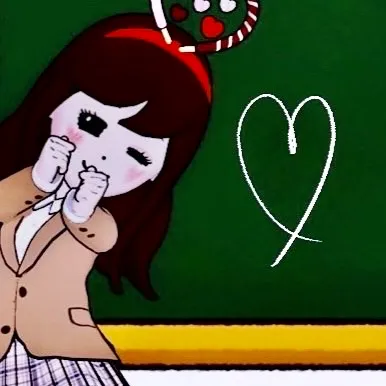 Koro
I'm Koro, a curious blogger in a wheelchair, and I'm the Director of Design and Systems at DisabilityLog. I love cute things, Disney, and fashion. I'm also interested in digital art and NFT!
If you have long nails, apply manicure or wear nail polish on your fingers, you don't want to damage your fingers.
For those people, we have good news!
Do you know of an excellent product that allows you to open the lid without grip?
The name of the product is "PET Bottle Opener".
With this product, you don't need to make fine movements with your fingers, so you don't have to exert much effort.
It is very convenient, isn't it?
This time, I would like to introduce a product that I use because I do not have a strong grip.
Features and Uses of Plastic Bottle Opener
A plastic bottle opener is an item that easily opens the cap of a plastic bottle with light force.
It is super easy to use.
Just put it on the lid of a PET bottle and twist it to open the bottle.
At first, I called it a PET bottle opener.
The official name is "PET Bottle Opener".
Easy to open plastic bottle lids
Take, for example, the common plastic bottle.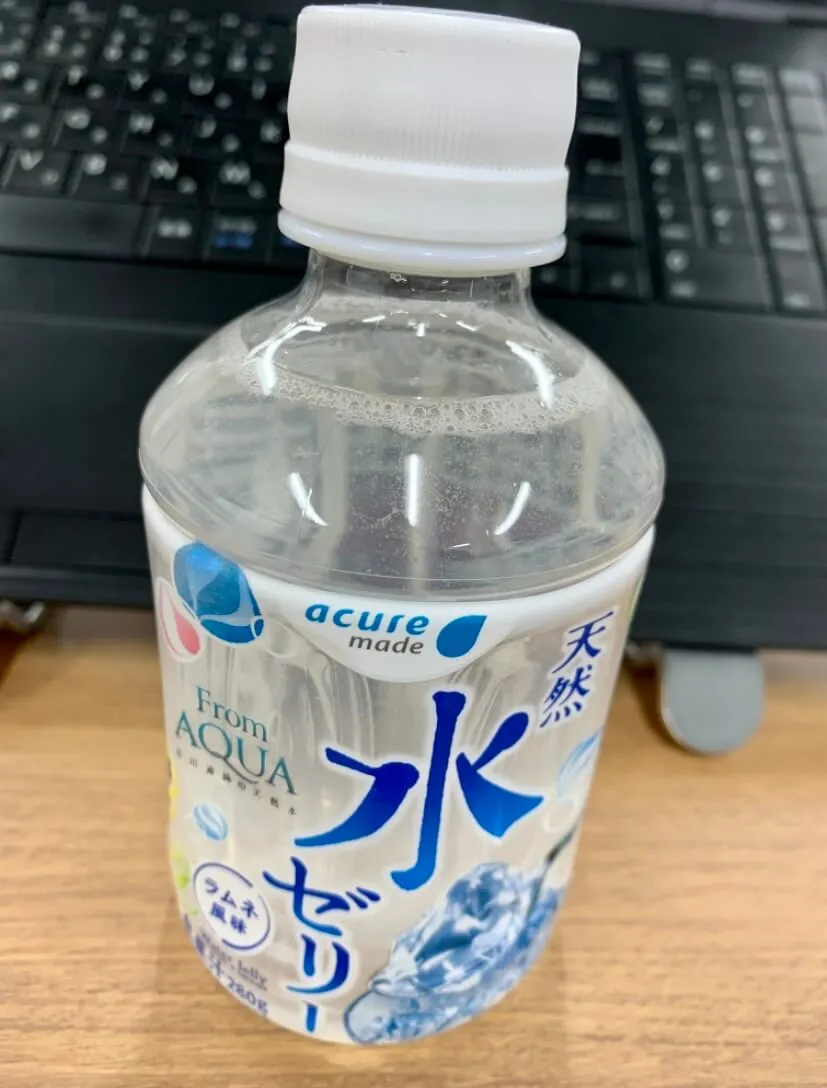 I chose one of the PET bottles that I had drunk quite a while ago and had taken a picture of.
I chose these because I love water jelly, matcha and Oi Ocha (lol)!
They'd be great to eat or drink with snacks or desserts!
Most lids this size could be opened with a lever-type plastic bottle opener!
In case you are wondering, the longer the handle, the more leverage works, so if you have trouble with your fingertips or pain in your hand, choose a larger size for easier use.
Easy to open can lids.
I hooked it with the tip of a cat keychain type put-bottle holder.
Then I just lifted it straight up and with a little force it opened!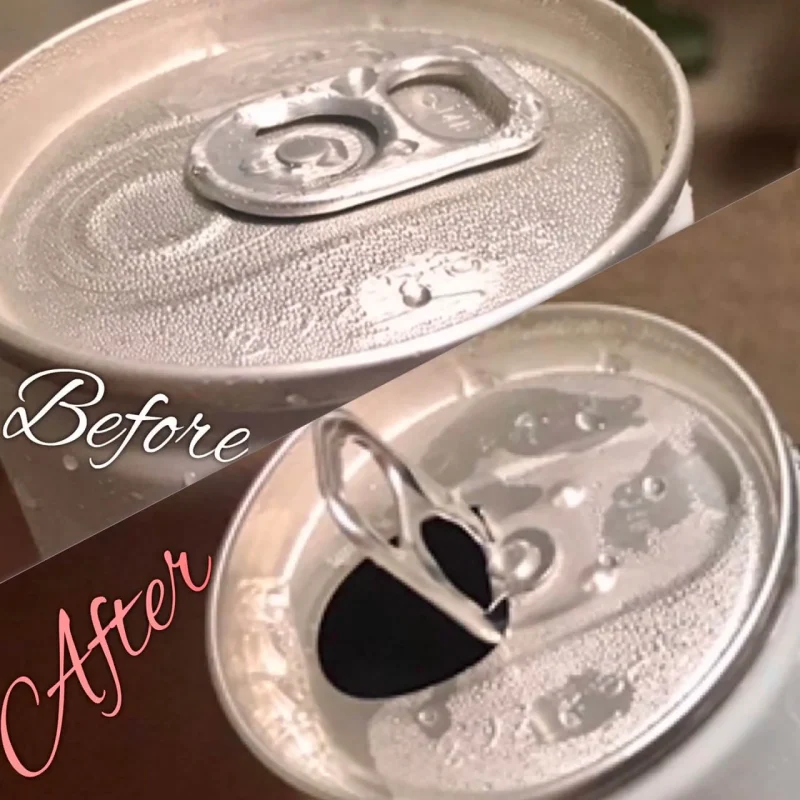 As a matter of fact, my hand also has a little difficulty bending at the joints due to a bone disease, and I have no grip strength at all, so I have never been able to open a can by myself. Therefore, when I opened a can, I had to have someone else open it for me.
By using this plastic bottle opener, I was happy to be able to open a can by myself for the first time.
For small lids for drinking ice cream, drinking jelly, etc…
Some objects were not able to be opened depending on the size of the lid because of the different sizes…
For example, here are some things that open small lids.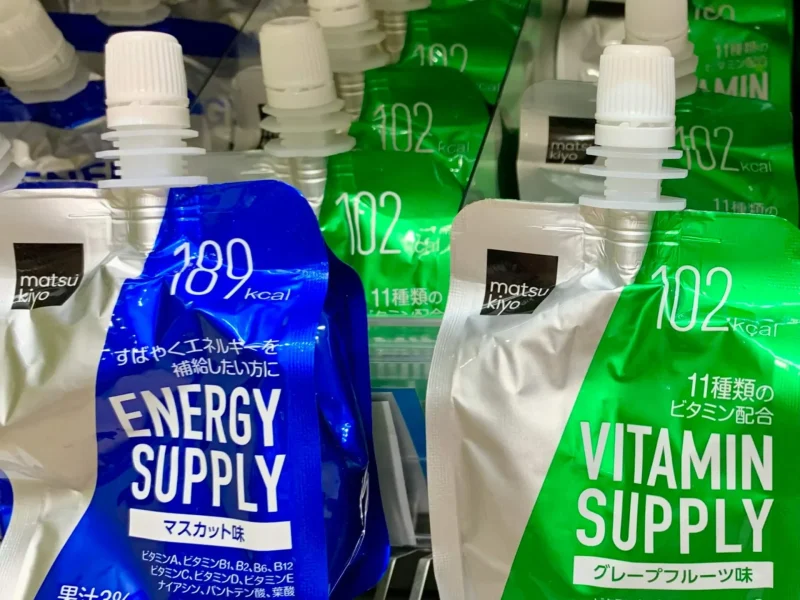 It will be difficult to find one that fits all lid sizes perfectly, but I hope to find a dedicated opener that fits various sizes.
Recommended Plastic Bottle Holders
Stylish plastic bottle opener
A plastic plastic bottle opener was purchased from the hospital store.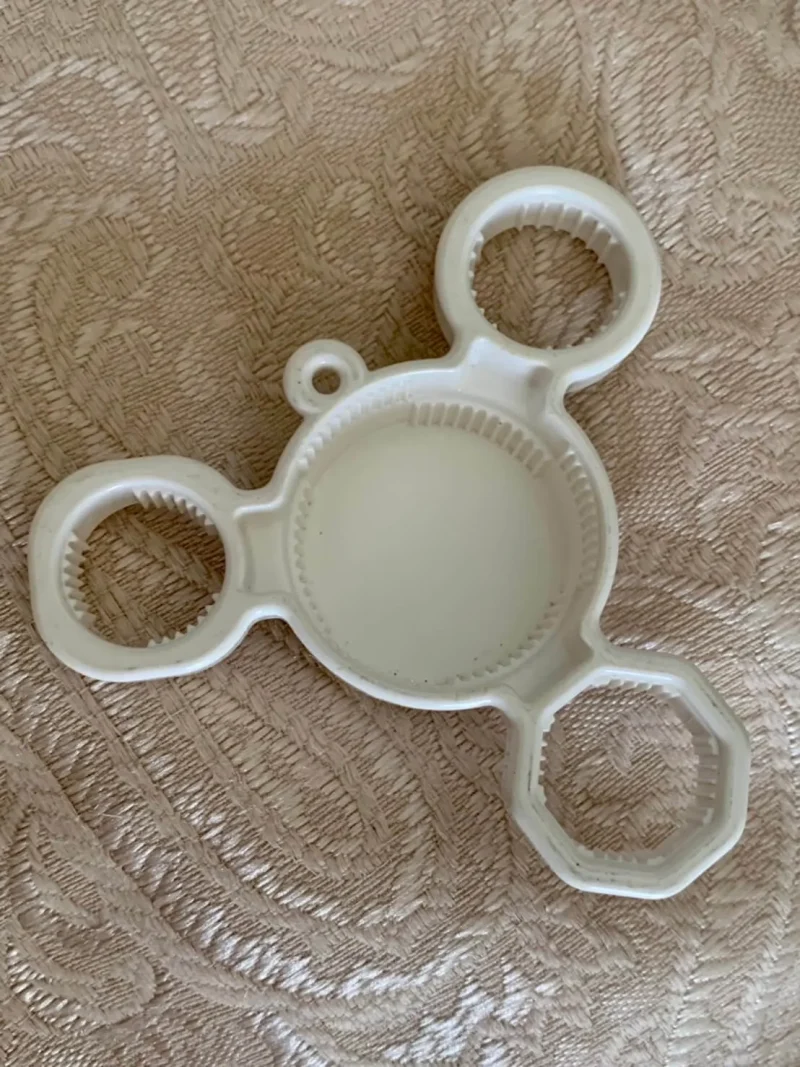 It is always in my bag. Something so I can open plastic bottles outside.
For me, it is a must-have cap opener.
It has holes of various sizes, and this type has four holes.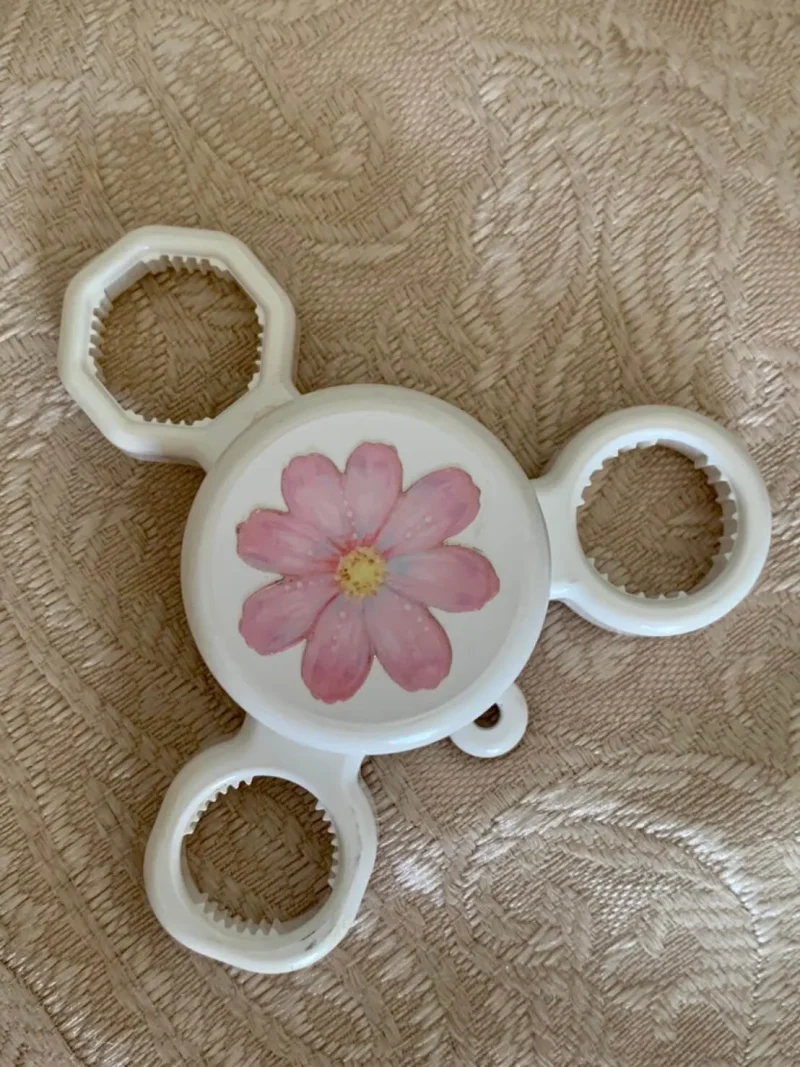 Just a few stickers would add a dash of cuteness!
Now you have your very own original pet bottle opener!
Cat Pet Bottle Holder
Actually, that's not all.
We also have a very cute pet bottle opener in the shape of a cat.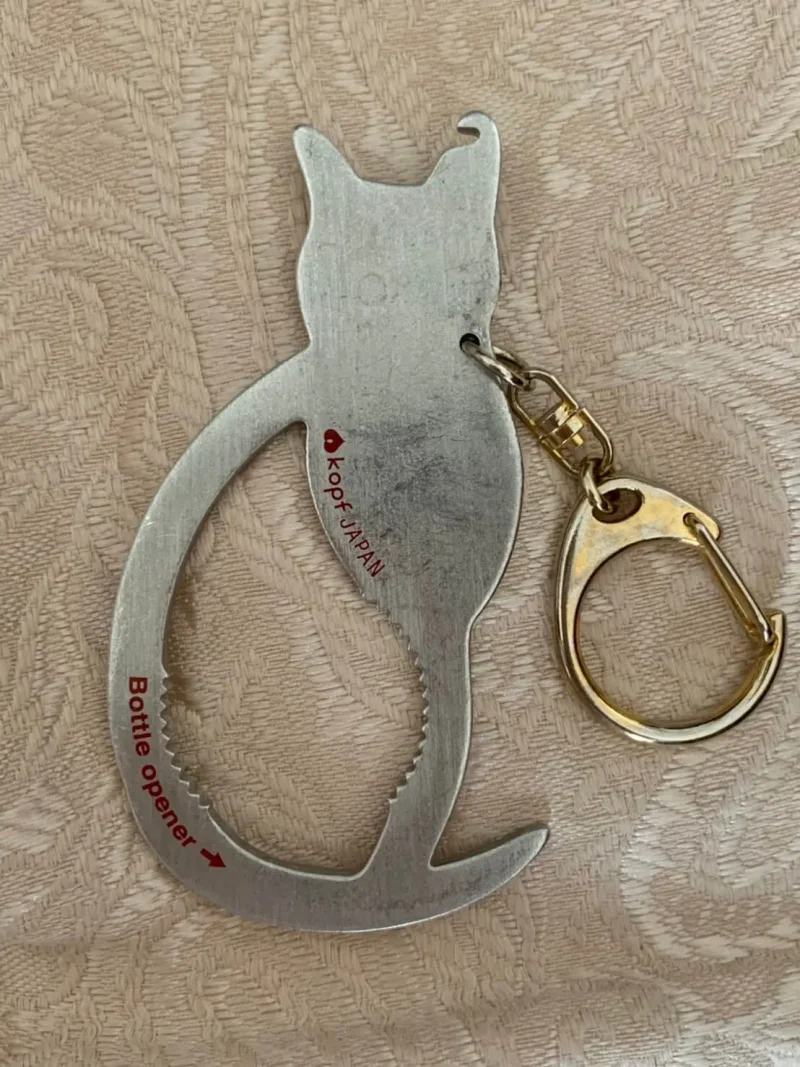 Where did I buy this?
I think this was Amazon.
I just looked at it now and was surprised to see the price went up so much!
But if you like the cat design, this is for you!
For a more affordable price, you may be able to find some good 100-yen items at Daiso and Can*Do!
Want to chill? Cheers in!
Free Drinks with Coke On!
Did you know that if you accumulate 15 stamps on a vending machine called "Coke ON," you get one free drink?
Actually, that's how I recently got to try the most expensive and most popular drink in the vending machine.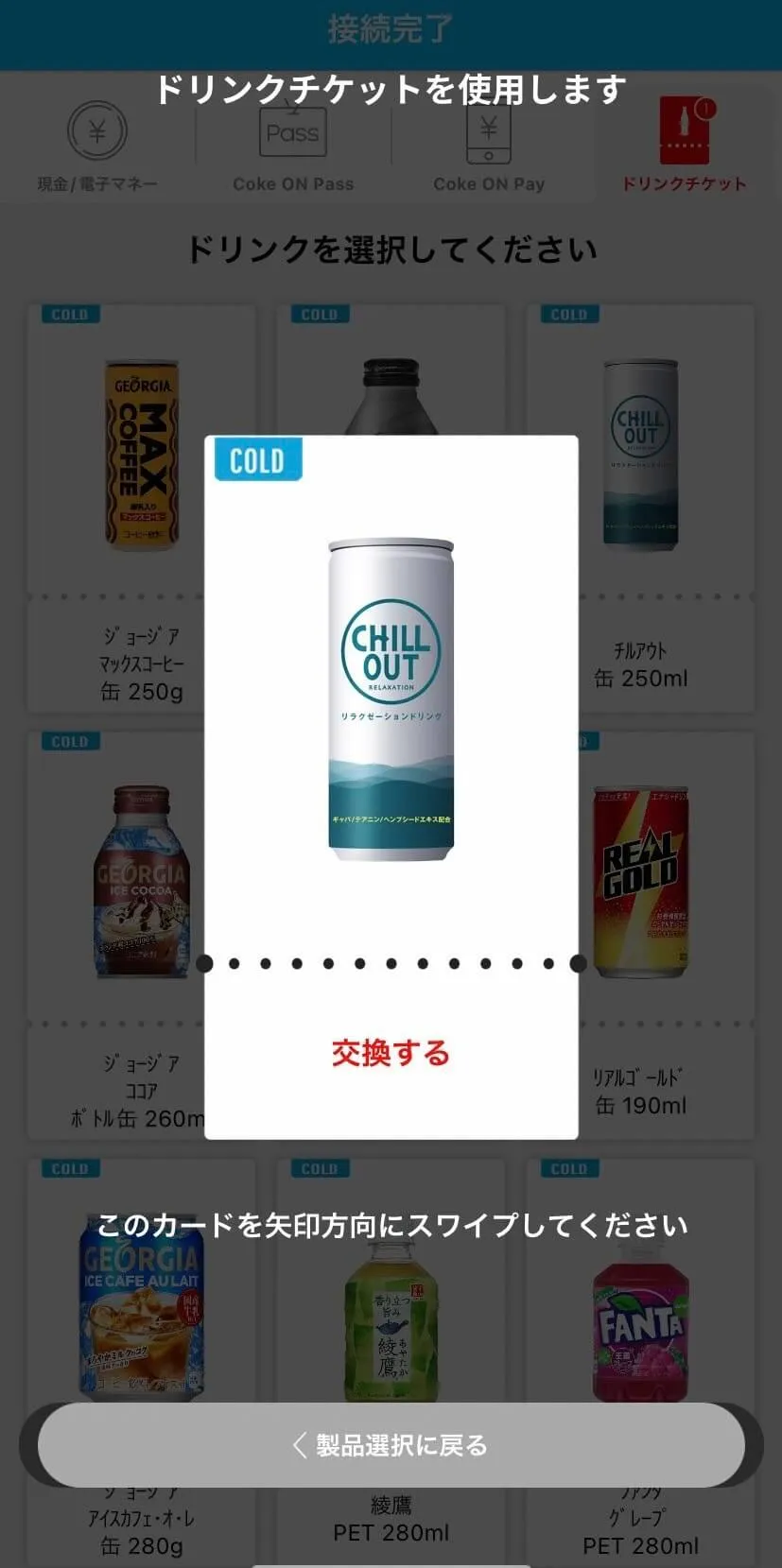 It was a mysterious drink called Chillout.
What are the benefits and ingredients of CHILL OUT?
CHILL OUT is a relaxation drink.
Chill out in English means [a person] to calm down, relax, unwind, or chill.
I am ashamed to admit that I did not know about this drink until I saw it in this vending machine and purchased it.
It is sold at convenience stores, drugstores, discount stores, supermarkets, and vending machines nationwide.
It is a carbonated drink that contains ingredients such as the amino acid GABA (GABA), which is necessary for good sleep, and it seems to be a relaxing drink.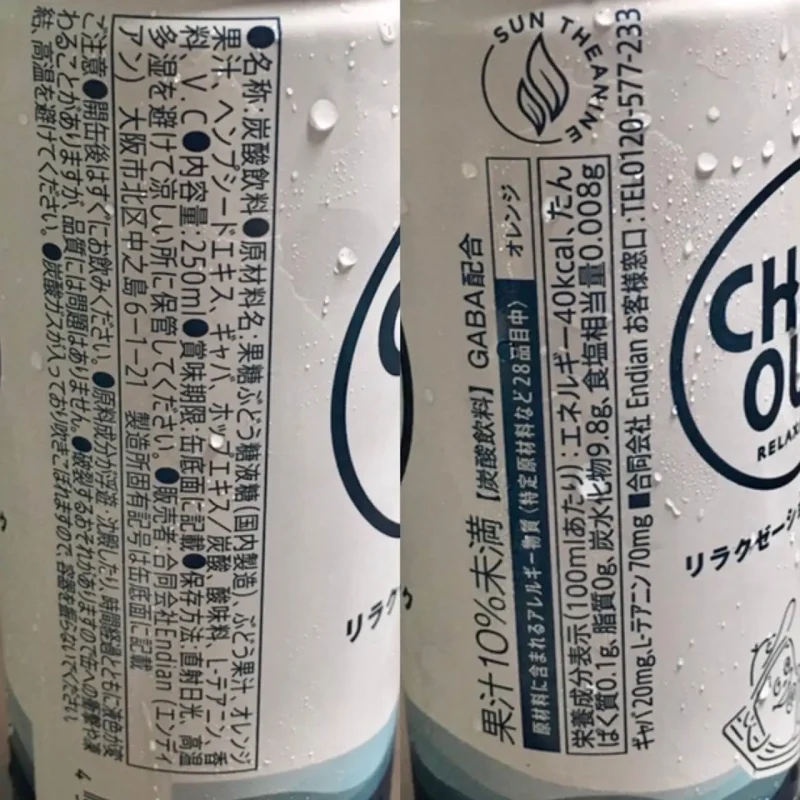 The ingredients indicate that it is a caffeine-free, sugar-free, calorie-free energy drink with no preservatives or coloring.
Maybe you could try a drink at least once?
What does Chillout taste like?
However, it is hard to imagine what chill-out is like, isn't it?
When I opened the lid of the can and poured it into a clear cup, I thought it looked like soda water.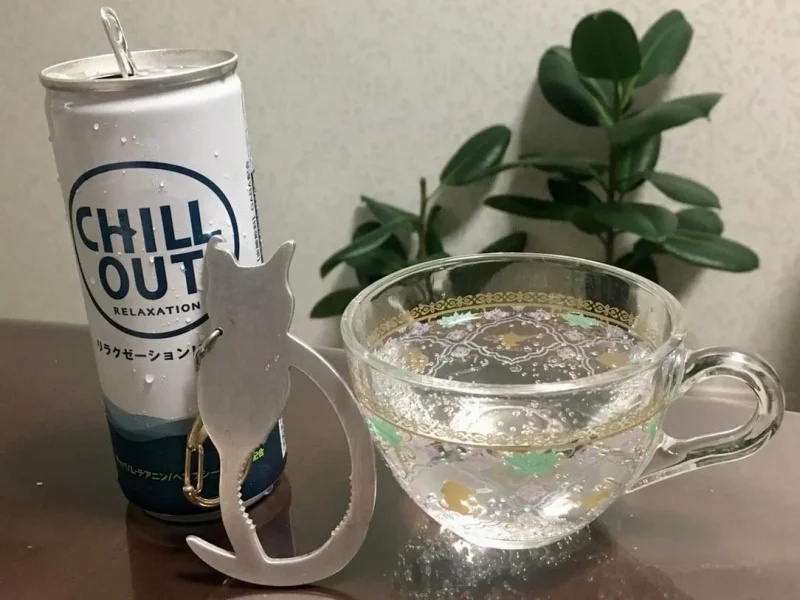 The key taste.
When I actually drank it, it tasted like soda water, like an energy drink.
It was a little sweet, so it was the right choice to share it with the whole family.
I thought it was fine for a little occasional drinking.
However, I'm not sure if all of it is too much for one person…I'm not sure.
I feel a little head soft and relaxed.
Maybe if I drink it at night before bed, it might even help me sleep better!
Why don't you all give it a try?