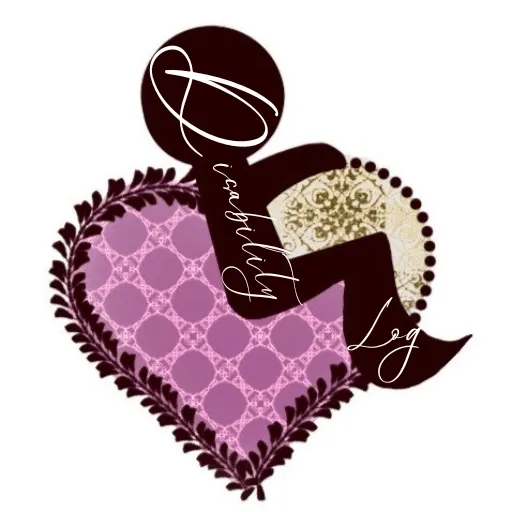 DisabilityLog
The second member of DisabilityLog is a wheelchair user who likes to share her social networking and improve her girl power…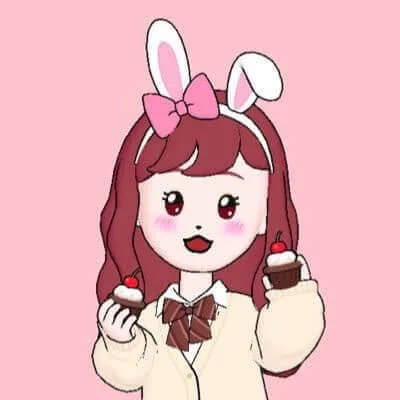 Usa
I'm "Usa" the wheelchair x beautiful woman from DisabilityLog! I was born with multiple medical conditions and use a wheelchair when I go out. I like to teach others what I am good at, and I was good at math and art in elementary and middle school. I could solve problems faster than any other girl in math. The PC skills I learned in high school have helped me expand my work.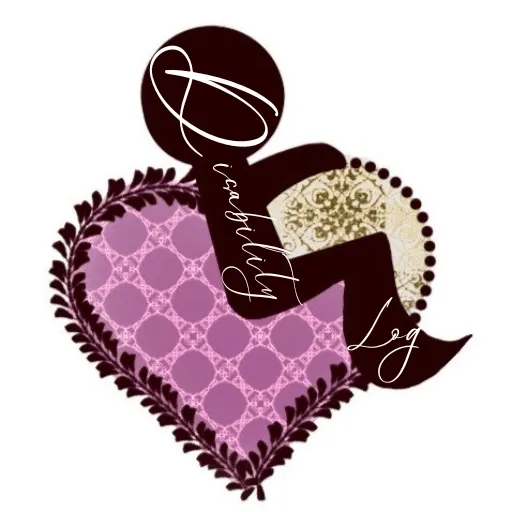 DisabilityLog
You were good at some subjects. I wanted to know more about your school days and so on. From here, I'm going to ask you more and more questions, imagining a LINE-style chat or an imagined conversation at our first meeting. First of all! If you had to promote yourself in one word, what would you say?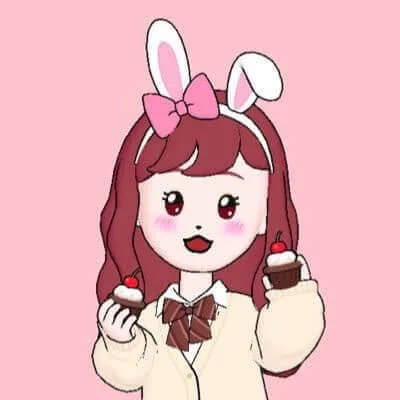 Usa
If I were to promote myself in one word, I would say "wheelchair x beautiful woman" + "make you laugh x model" (laughs). Many women want to be beautiful, even if they have a disability!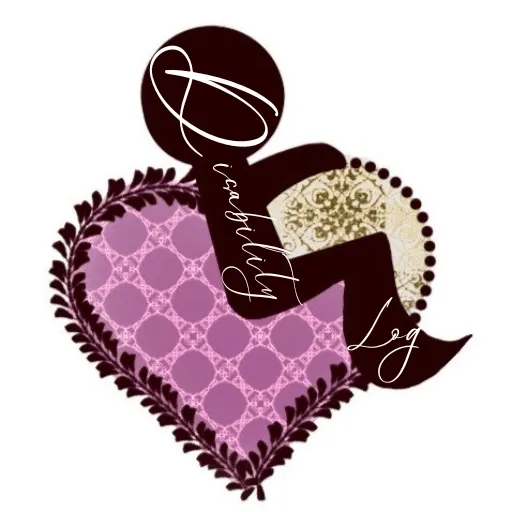 DisabilityLog
Oh, I see. When you have a beautiful woman around you, with or without a disability, people around you try to make you prettier!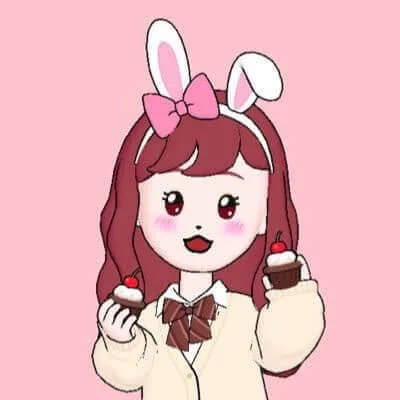 Usa
I know, right? Seeing cute people makes me want to be cute myself, and I have benefited from being cute in many situations. I received sweets as a thank-you for my work, and I received soup in secret from other people.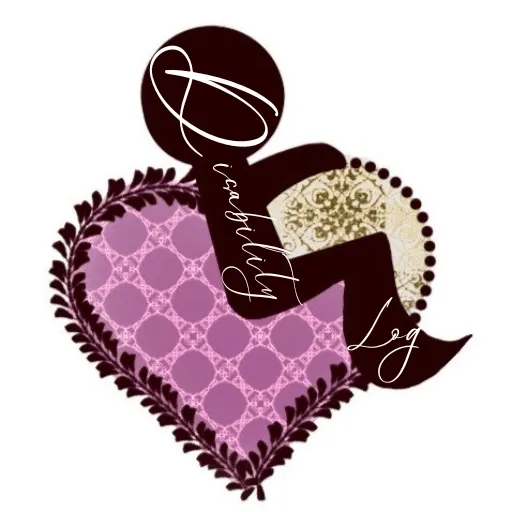 DisabilityLog
By the way, what makes you laugh x model?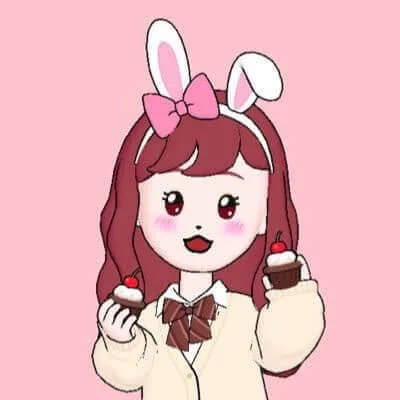 Usa
I named it that because my character has always liked to act in an interesting way, like in a drama. When I was a student, I used to watch a lot of dramas, so I guess that had an influence on me. Being different and interesting attracts a lot of attention, doesn't it? When I was a student, I was made to play the role of a "romantic" protagonist, like in a movie (laughs). I was thinking…they were saying it had to be me. On the one hand I was embarrassed, but on the other hand I was too happy.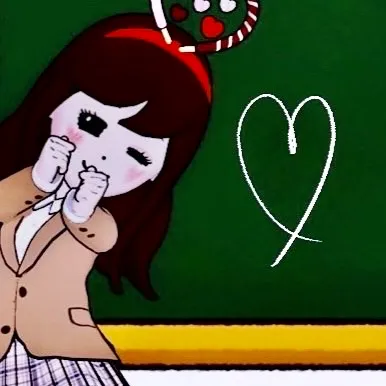 Koro
That's a true story! I have something similar lol…when you have a disability, even the smallest unintentional thing stands out in many ways and it becomes your shining personality!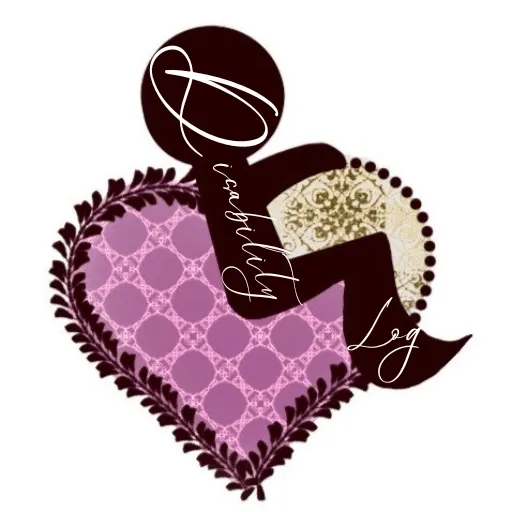 DisabilityLog
I didn't know that happened. That's an interesting coming-of-age episode. I would like to hear the story after that. With or without a disability, I'd love to experience that at least once during my school years!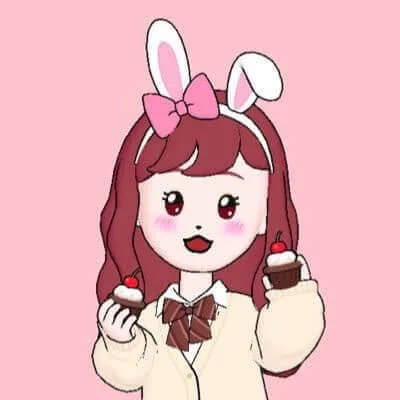 Usa
Maybe next time I'll take the time to tell you the story of my love life, because I'm sure everyone who watches DisabilityLog would love to hear it!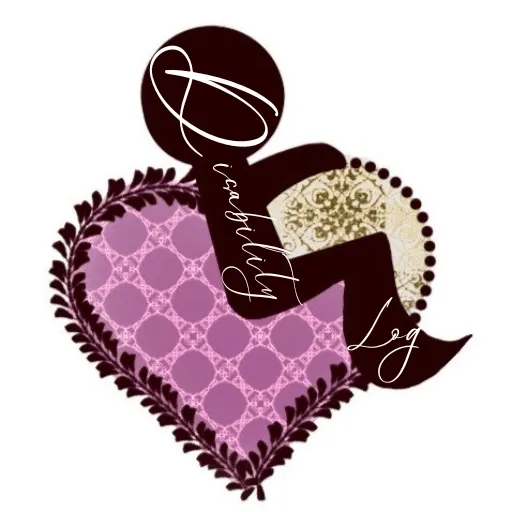 DisabilityLog
I'm curious. By the way, do you have any hobbies or interests that you are into now?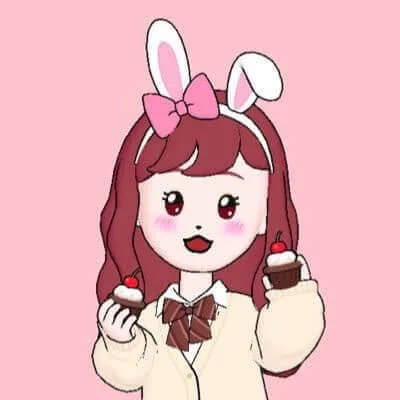 Usa
My hobbies and interests include sightseeing and traveling in the Tokyo area, going to trendy cafes, eating delicious sweets, and listening to music. I also love Disney shopping! Recently, the new coronavirus outbreak has caused me so much unbelievable pain that I don't know how long I will live. Before I leave life unfinished, I am trying new things, such as coloring my hair for the first time in my life and going to a nail salon.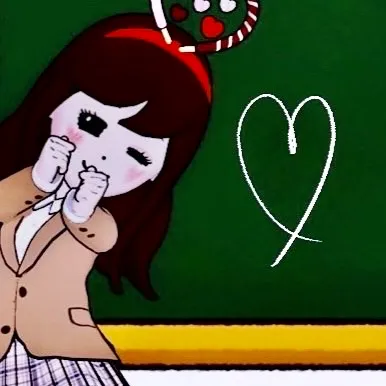 Koro
I love Disney too, and I also love all things cute and fashionable, so I'm glad we have similar interests! Someday I'd love to have a candy party with all the DisabilityLog members!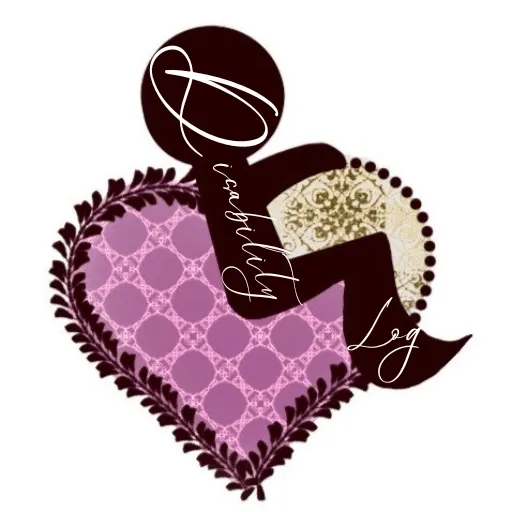 DisabilityLog
Yes!!! You're a terrific doer, Usa, trying new things! Please show us Usa's profile card as well as the self-introduction card that Koro wrote for you in your last blog post.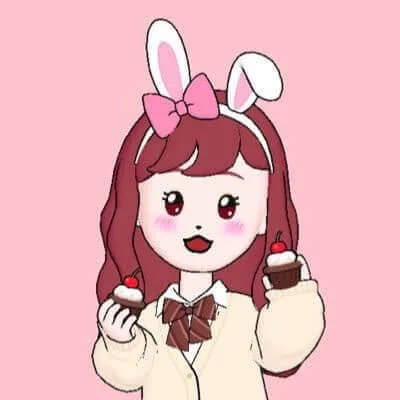 Usa
Thank you for such compliments. Are you a man of action? I would like to have a lot of girls' nights out and out with everyone when Corona converges in the future…. What exactly should I write about?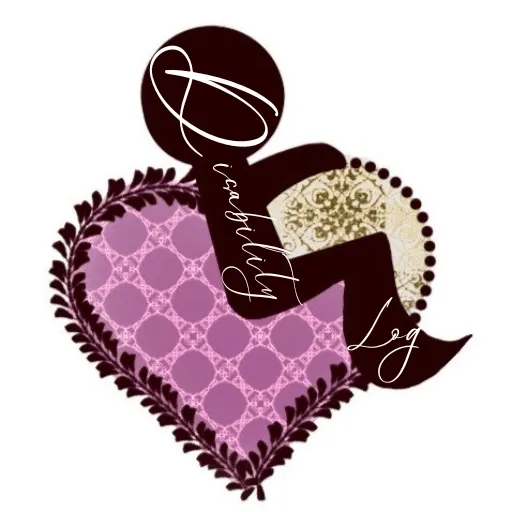 DisabilityLog
In order, please briefly describe your disease, your catchphrase, your background, your role in DisabilityLog, your favorite things to do, and your personal social networking accounts!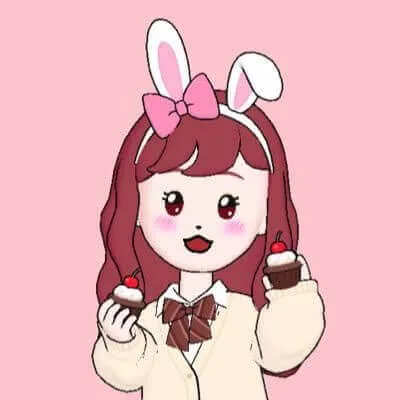 Usa
・Osteogenesis imperfecta (physical disability),.
 Spina bifida, scoliosis, hearing loss (mild)
・Wheelchair x beautiful woman" + "Make me laugh x model 
・Elementary and Junior High School ⇒ Commercial High School Graduation ⇒
 9 years in business (employment of people with disabilities, medical industry)
・Social networking influencers, thinking about and disseminating useful information, and delivering a fun look despite obstacles.
・Beauty, travel, tourism, music, photography
・Usa's SNS account:@disabilitylogus,@disabilityus
◆Official Links & SNS Accounts:@disabilitylog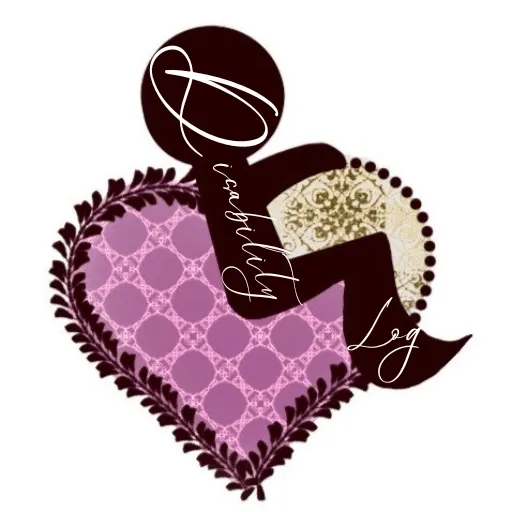 DisabilityLog
Thank you for the profile card. It is great that you are really having a hard time with various illnesses. It is important for people with disabilities to send out information from themselves. There are many things you don't know until you go to see if any of the tourist spots are actually accessible to people in wheelchairs. It would be nice if we could exchange information with people with similar ailments!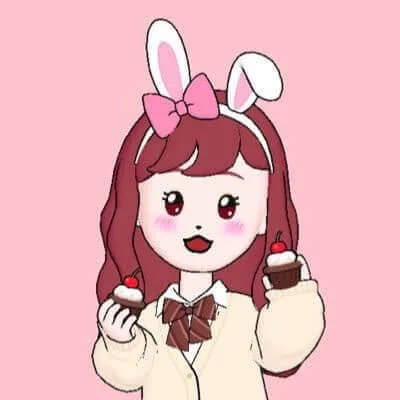 Usa
Yes! In the days without the internet and social networking, people with the same disease were not always around, and there were no opportunities to communicate with each other through messages, etc.Anyway, it was not barrier-free and there were many un-equipped facilities. However, since the Olympics were to be held in Japan, it seems that barrier-free accessibility has advanced at a dash.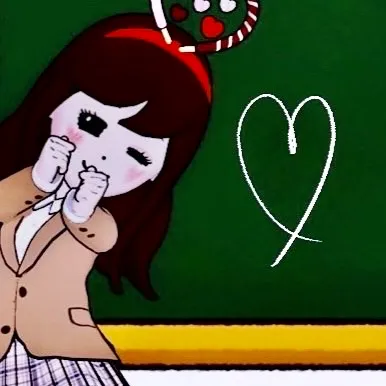 Koro
As someone who also uses a wheelchair, I can totally relate to what you're saying, Usa-chan! When I was a university student, I helped create a barrier-free map, gave lectures on the problems of wheelchair users to junior and senior high school students, and actively engaged in volunteer activities from the perspective of the people concerned. I think that if we can continue to build a relationship where people with disabilities and able-bodied people can work together and support each other, it will make life easier for many more people. I would like to promote "barrier-free in mind," not only in terms of physical barriers, but also in terms of institutional, informational, and awareness barriers! I hope that we can change Japan as a whole and realize a true "symbiotic society".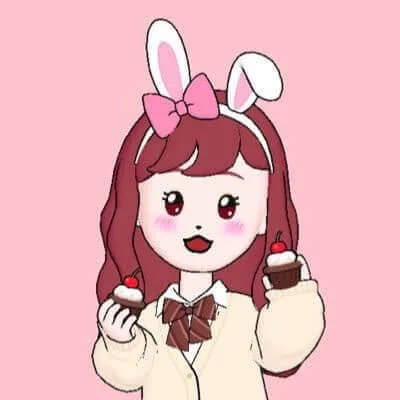 Usa
Koro, you're a quintessential writer! Thanks for getting the point across so well in the end! Let's work together on the DisabilityLog blog so we can share our thoughts!