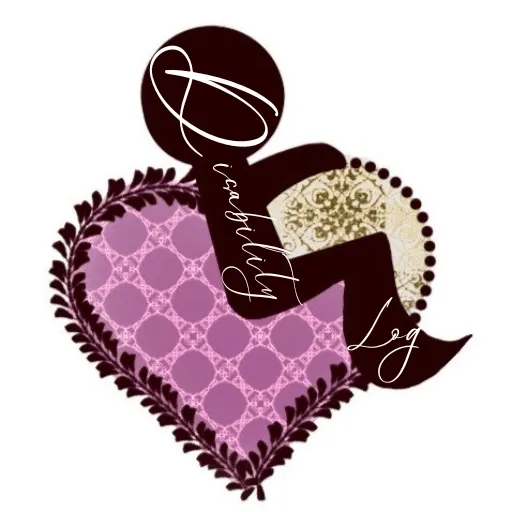 DisabilityLog
The first member of the DisabilityLog team is a website director and designer who is a bit mischievous, natural, and hardworking…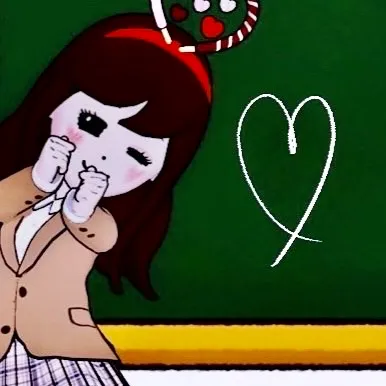 Koro
My name is Koro, and I am in charge of the overall design and system of DisabilityLog! I was born with a bone disorder and use a wheelchair when I go out. In elementary and junior high school, I was an all-five in art, and everyone looked up to me in class. My specialties are PC and design, and I have many experiences in high school and university that I am now putting to good use.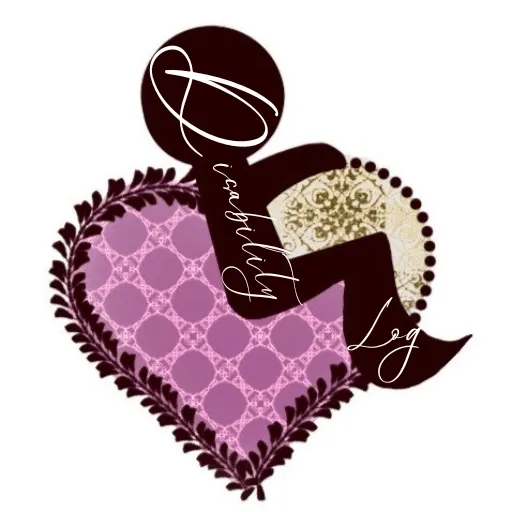 DisabilityLog
We have a lot of questions about your school days, but before we get to that, let's have a quick Q&A session, so you can answer the first question by imagining a LINE-style chat or an imagined conversation at a first meeting! If you had to describe yourself in one word, what would it be?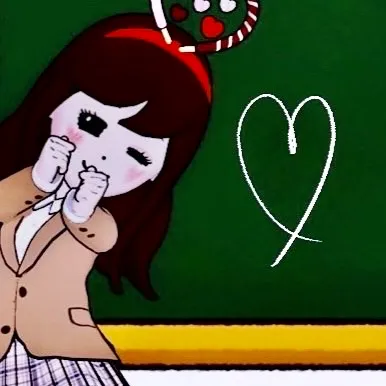 Koro
If I had to describe myself in one word I would say this! .'Curious wheelchair girl blogger'Love to try new things, no matter what!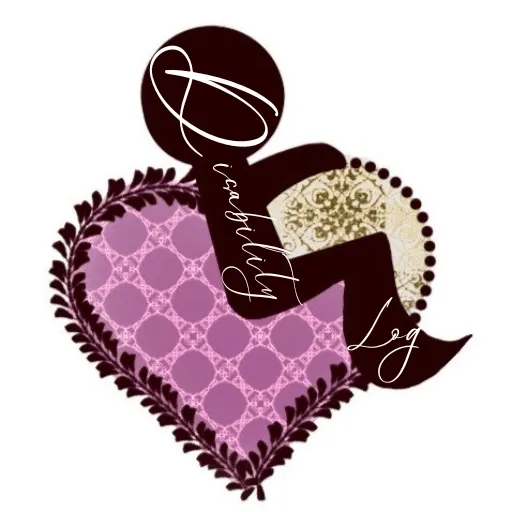 DisabilityLog
That's a good description, straightforward and easy to understand. Could you be more specific and tell us what you are currently addicted to and what your hobbies are?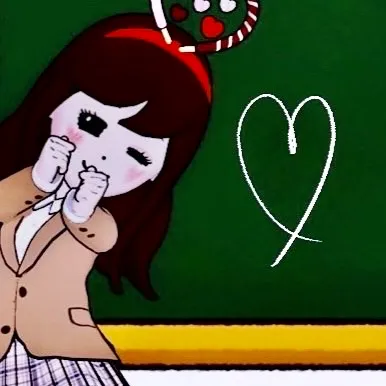 Koro
Before the Corona craze, I used to travel and spend elegant and healing time in stylish and delicious restaurants and cafes to fill my stomach and mind. Especially, afternoon tea with its atmosphere & cozy atmosphere was exceptional and a moment of happiness . Recently, I have been selfless in drawing illustrations with Procreate and listening to books on Audible. In fact, I created all the logos, headers, background images, etc. for DisabilityLog. It's very meaningful and fun to have a creative home time where I can make something into a form.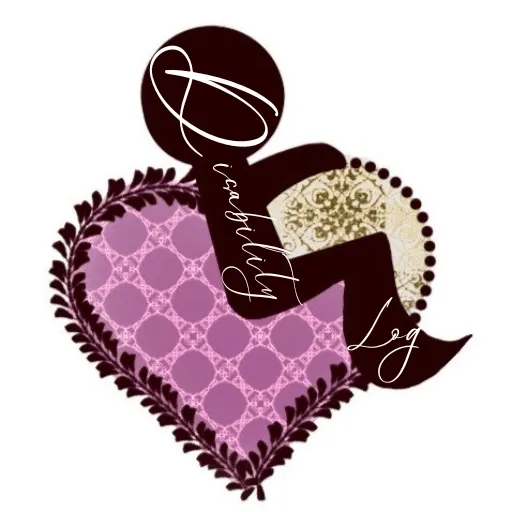 DisabilityLog
Thanks for the creation! Greatly appreciated!!! It's a fine piece of work, and we're very happy with it!!! We are looking forward to seeing your versatile skills in DisabilityLog as well. We have also seen a positive attitude toward things, and are very confident that you are a very reliable member of the team.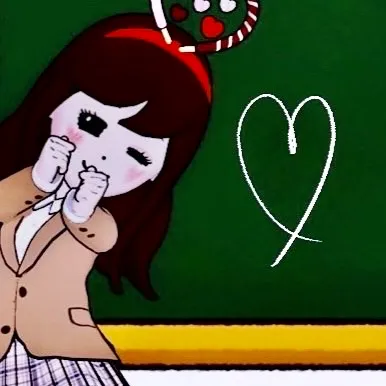 Koro
Thank you! I myself am the type of person who thrives on praise, so when you tell me something like this, it makes me happy and makes me want to work even harder. Once again, I have created a brief self-introduction card for Koro, so please take a look!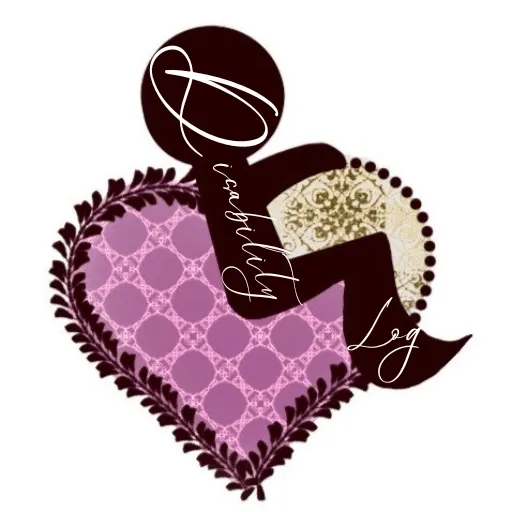 DisabilityLog
Now, in order, please briefly describe your disease, catchphrase, background, role in DisabilityLog, favorite things to do, and personal social networking accounts: !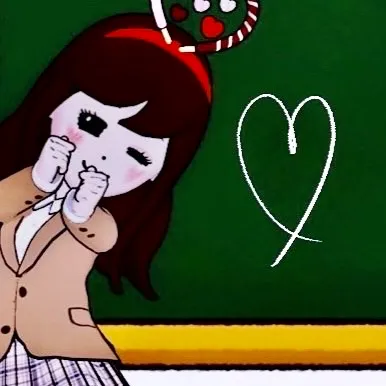 Koro
・Osteogenesis imperfecta (physical disability)
・Curious wheelchair girl blogger
・Elementary and middle school ⇒ Commercial high school ⇒ 4-year university (private) graduation ⇒4 years in the workforce (employment of people with disabilities, major infrastructure industry)
・Directors, designers, influencers
・Travel, reading, watching movies, photography, design, music
・Koro's SNS accounts:@disabilitylogkr
◆Official Links & SNS Accounts:@disabilitylog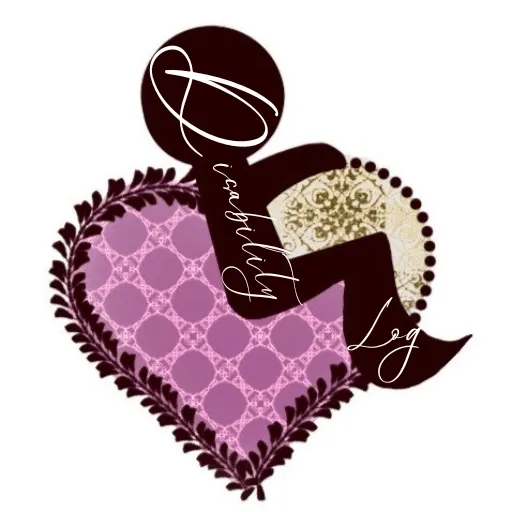 DisabilityLog
After all, you have too good a sense of design…I am also curious about the personality part. What kind of person do people around you usually describe you as?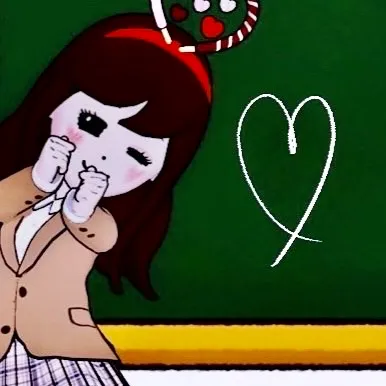 Koro
To my delight, my friends often tell me that I have a strong heart that will not be defeated in any environment, that I am quick-witted, friendly, cute, kind, bright, and intelligent, and that I have a really nice smile that gives courage to everyone around me. I was named the wheelchair goddess because I always smile and sparkle (lol), and people who meet me for the first time say I am cheerful, positive and seem to be a good influence.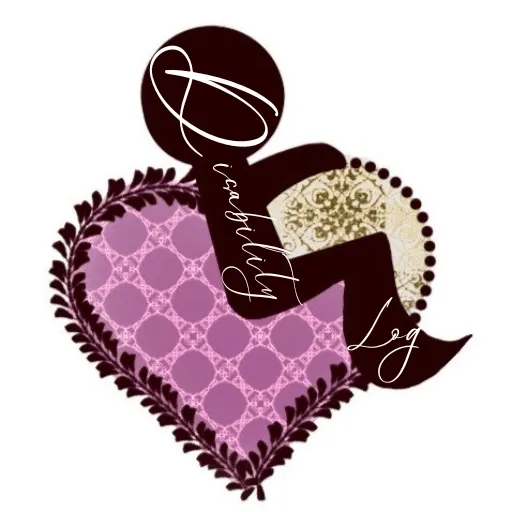 DisabilityLog
It is indeed a "gift of popularity".
Lovely strengths in the rough itself.
On the contrary, what are your weaknesses?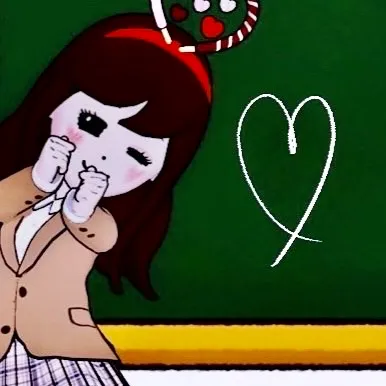 Koro
I am too concerned about my surroundings and cannot honestly express my feelings to others, and I tend to overreach and hold back too much in an attempt to meet the expectations of those around me. Nevertheless, regardless of my physical handicap, I challenge various things and will continue to challenge what I am interested in without putting as many restrictions on my behavior as possible and without transparency.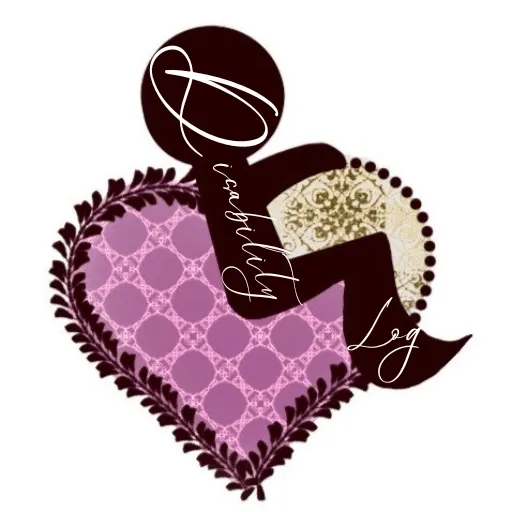 DisabilityLog
I think your 'heart' is very nice! Please polish that part further. In the meantime, do you have a motto or favorite saying?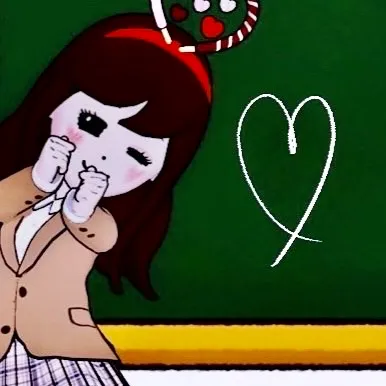 Koro
Here are two unforgettable English quotes that my mentor taught me." A winner never quits." by Pete Gray, and "All You Can Do Is All You Can Do But All You Can Do Is Enough!"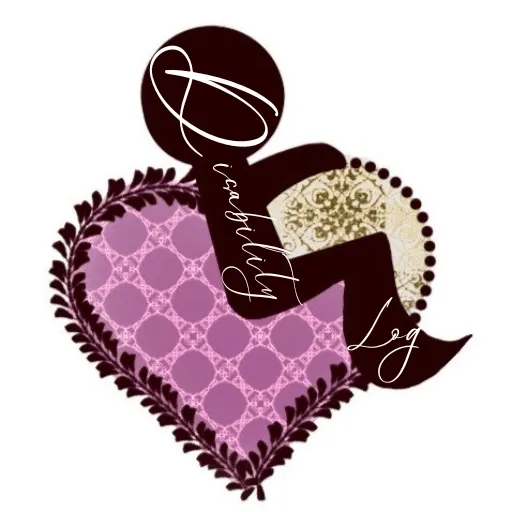 DisabilityLog
Both of these words are filled with memorable and wonderful episodes. What kind of person do you want to be? Is there someone you admire?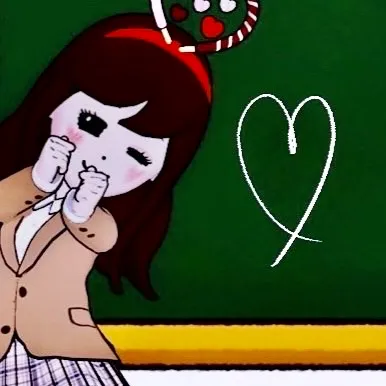 Koro
Yes!!! I have great respect for people who are able to help others without getting caught up in immediate profit. I myself feel a sense of fulfillment and purpose in life when I make an effort to do something for someone else. I am most happy when I am able to contribute to the benefit of others, and it makes me want to tell someone about it. I want to continue to be the one and only person who can move the hearts of many people like that! ~ Always with a positive mindset ~ I want to be with you all the time smiling.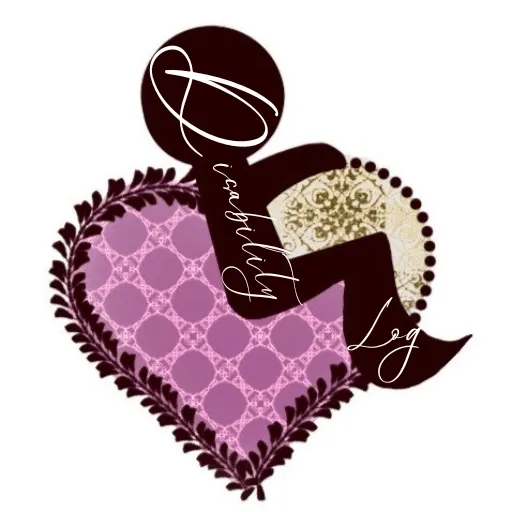 DisabilityLog
Your choice of words is very delicate and sensitive. What do you hope to convey through your blog? What are your future dreams and goals?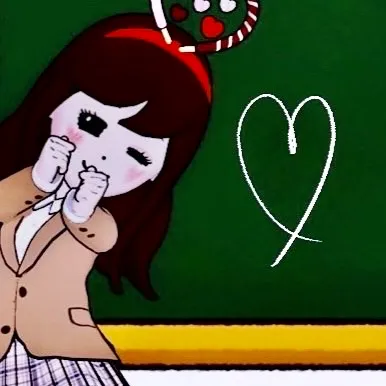 Koro
I would like to provide information on barrier-free sightseeing and daily life in Japan that I can see because I am a wheelchair user, as well as multilingual information that will be useful to people with disabilities overseas. In addition, I would like to introduce my personal hobbies and skills useful for job hunting and work, etc. My recent goal is to write with an awareness of "the person I want to attract" and "the person the other person would like to meet". I will devote myself to my blog (DisabilityLog) so that I can be a support and a bridge for others. In the future, I hope to come up with new services from the perspective of people with disabilities. So, let's head into the future and get going Never sleep but always dream.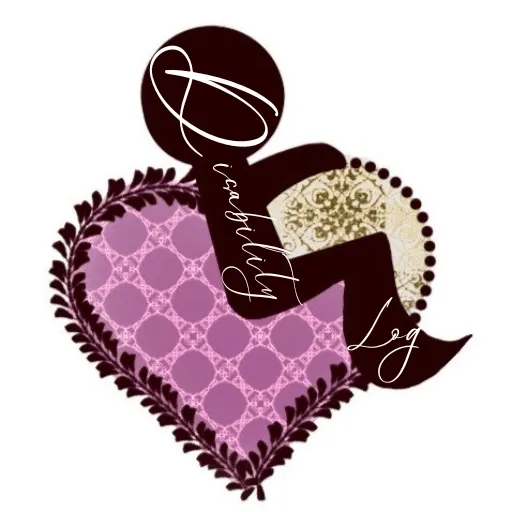 DisabilityLog
Thanks for your enthusiasm and determination for your blog. I can't wait to see the next post already. And I can't wait now for Koro's individual post!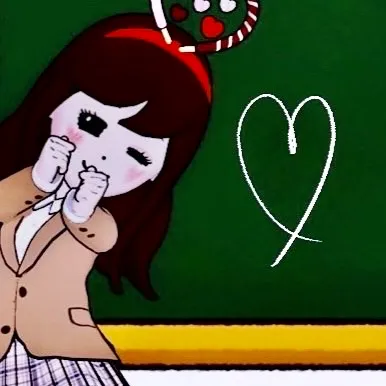 Koro
I hope you think so… Thank you for your continued support. merci pour votre temps comme un rêve!(Thank you for a dreamy time)