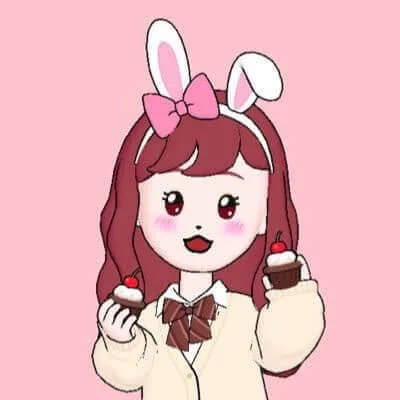 Usa
I'm Usa-chan, the "wheelchair x beauty" funny x model! In DisabilityLog, as a SNS influencer, I hope to provide lots of useful information for people with disabilities. I will also enjoy providing information about beauty, travel, sightseeing, music, photography, and other hobbies.
When I travel or go sightseeing, I buy local souvenirs for my family and others.
I am able to live like this because my family members have followed (assisted) me with various disabilities. I am truly grateful.
So we are also returning the favor in this way.
I gave sweets to my family for that and they were very happy.
It may be a place where you will never be able to go again, and it is nice to look back on those memories while eating sweets.
souvenir
Here are some of the recommended souvenirs I purchased at the Umihotaru Parking Area.
There are several souvenir shops in the Umihotaru Parking Area, but I purchased my souvenirs at the "Uminaka Plaza" on the fourth floor, which was open until late.
Business hours are 9:00-22:00 Monday through Friday, and 8:00-22:00 on weekends and holidays.
I was able to purchase the item after waiting for about two people, probably because I checked out late on a weekday.
here was a charge for bags, so I gave them my own eco-bag bag and they kindly put my items in the bag. While some stores do not offer such services because of coronavirus infection, I am really glad that they were kind enough to accommodate people with disabilities.
pudding caramelized baum
Milk from Chiba Prefecture, 0.7% of total weight
The baumkuchen pastry was very fluffy and delicious.
Above all, I picked this up when I wanted a souvenir that would tell people I had been to Umihotaru! I picked up this product when I wanted a souvenir that would tell people that I had been to Umihotaru.
The "Pudding Caramelized Baum" is especially recommended, as it is a limited product available only at Umihotaru and can be distributed in small portions.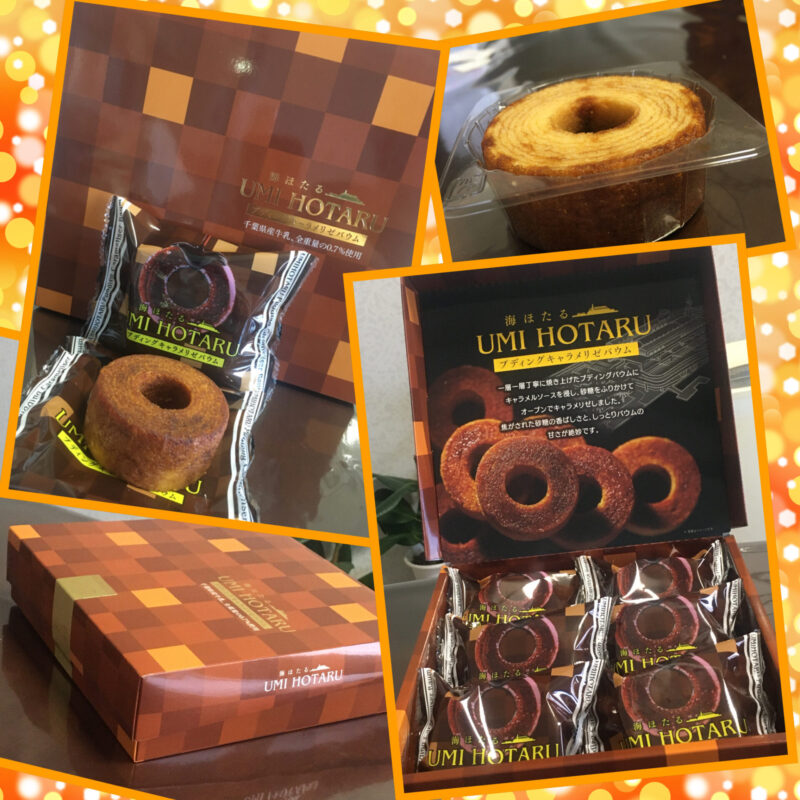 Ginza Sembikiya Melon Baumkuchen
Sembikiya is famous for its fruits! I have been to Sembikiya for a parfait.
The melon baumkuchen was very delicious.
By the way, in addition to melons, there were also strawberries.
It is also stylish in three rainbow colors: brown, yellow, and yellow-green.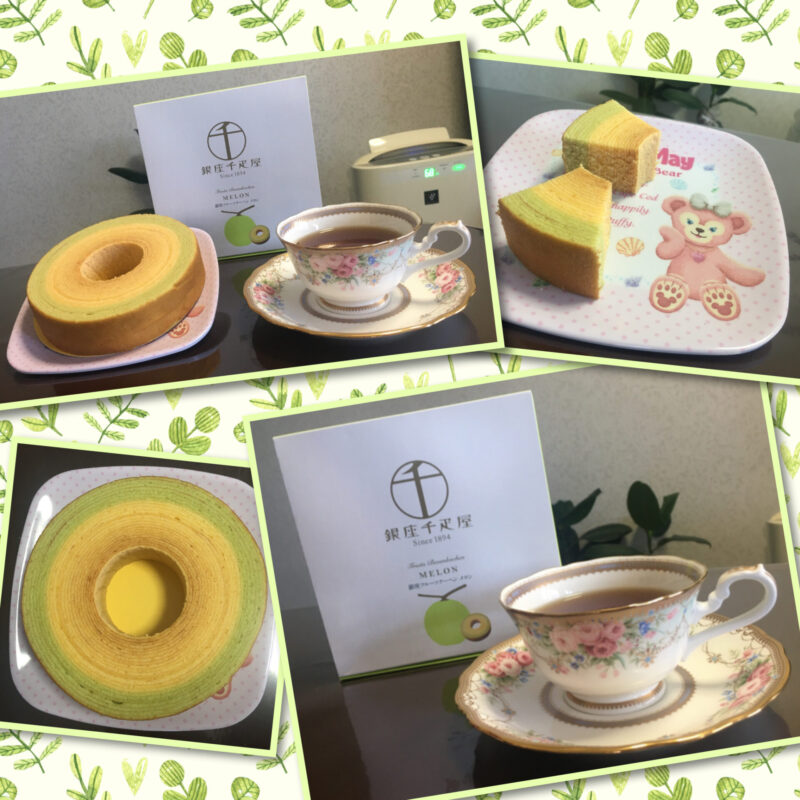 sesame seeds
I used to buy sesame eggs as souvenirs when I went to the Tokyo area.
From the outside, it's really an egg!
It is very tasty with black sesame inside.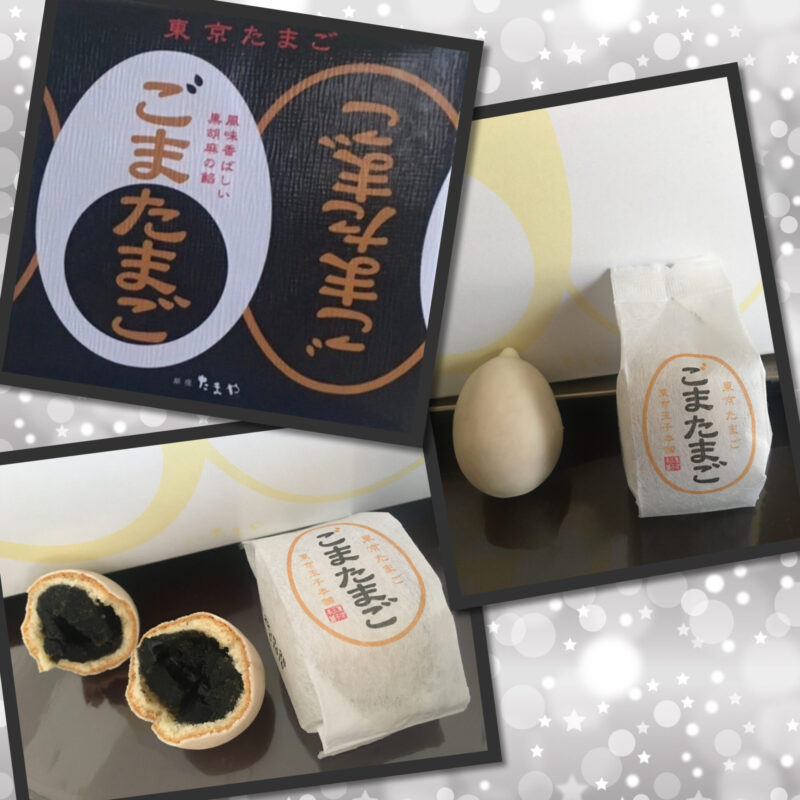 Tokyo Banana Otter, coffee milk flavor, I found it!
Tokyo Banana" comes in a variety of flavors and cute packages.
I am shocked that it is only available in the Tokyo area and has a short shelf life….
It looks like a loose-fitting character, and the otters are so cute, it's a shame to eat them.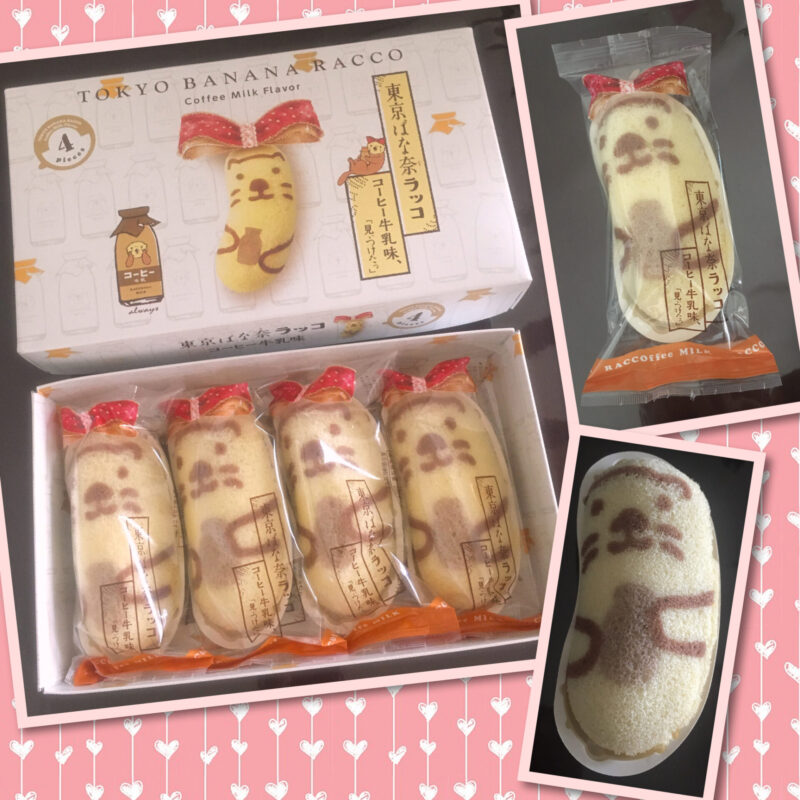 All the sweets were really too good. They are the best.
In addition to confectionary souvenirs, there were also food, fish-related items, stuffed animals, key chains, bags, and other items to commemorate "Umihotaru.
Many items were within easy reach for disabled people in wheelchairs, but some aisles were narrow and difficult to pass through.
I would not give up, but would ask someone who is going with me, a passerby, or a shopkeeper, "Could you please pick up that item for me? I am sure there are people who will take it, so please give it a try.
Dining Spots in Umihotaru
This is a photo taken from inside the "Ocean Kitchen" where we dined on the 5th floor at night. I took this picture when there were no people around, but it was already dark and I could not see the ocean.
It was a pleasure to dine in a very stylish restaurant.
Please see the photos of the meal in the article below if you would like to see them.
By the way, there are not many steps and the aisles are not narrow, so you can pass through. Even wheelchair users can enter.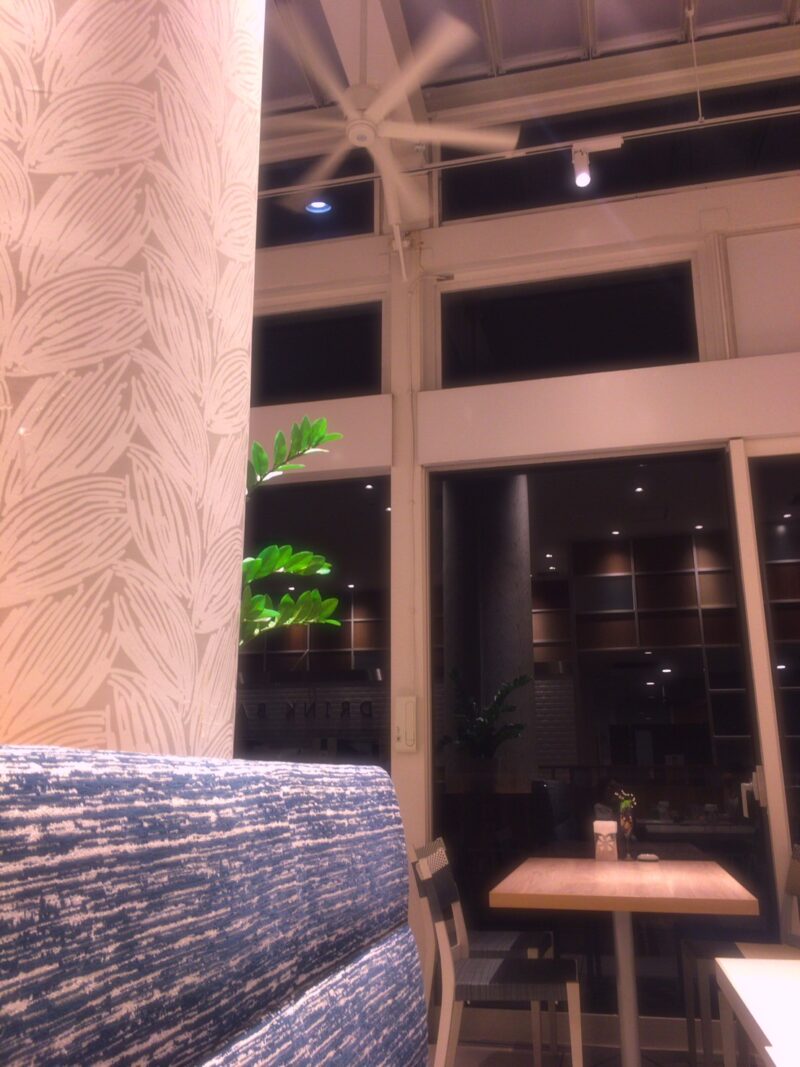 It is very convenient to be able to select and display each item such as "Eat, Shop, and Play" from the Umihotaru homepage.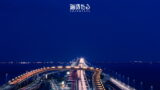 ショップ・施設情報 | 海ほたる~東京湾に浮かぶパーキングエリア
限定メニューのある快適なレストランや海を眺めながら過ごせる休憩所、車椅子対応の全身プリクラも設置しているアミューズメントコーナーなどなど、ドライブの疲れを癒してくれる魅力がいっぱいです。その他に、子供に人気の動物アートベンチや撮影用オブジェ、ロマンティックなブルーのイルミネーションなど、誰と来ても楽しい想い出作りができ...
Conclusion
How was it? We have introduced some recommended souvenirs that you can purchase when you cross the Tokyo Bay Aqualine to Umihotaru.
There is also a souvenir shop at the Umihotaru Parking Area, which was artificially built over the sea, so it would be nice to have some snacks to hand out as a record of your sightseeing trip. It would be a good opportunity for the recipient to visit the area someday.
Even in our daily communication, when people ask me, "Where did you go? I went to Umihotaru! The tourism industry will be happy to hear that the view of the sea is so good that they recommend it.
Please refer to the previous article for a summary of photo spots in Umihotaru if you would like to see them.
I hope this will be a useful reference for those who want to go sightseeing, who want to buy local souvenirs, or who want to know in advance what products are recommended, or who feel like going to the area.