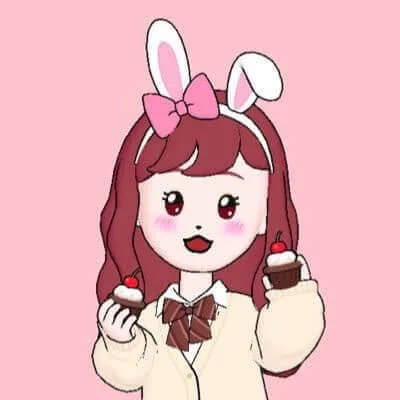 Usa
I'm Usa-chan, the "wheelchair x beauty" funny x model! In DisabilityLog, as a SNS influencer, I hope to provide lots of useful information for people with disabilities. I will also enjoy providing information about beauty, travel, sightseeing, music, photography, and other hobbies.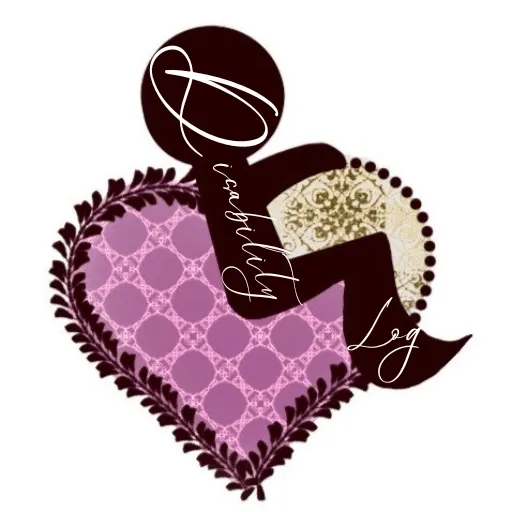 DisabilityLog
I'm currently doing a blog activity with the content of "bringing you information that people with disabilities and caregivers can enjoy together…" What is the content that you would like to hear from wheelchair users?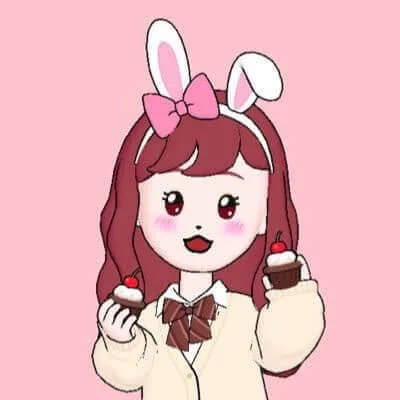 Usa
I think there are some questions that are difficult to ask unless you have a wheelchair user close by, so I'll try to answer some of the questions that I, as a wheelchair user, have actually received from social networking sites.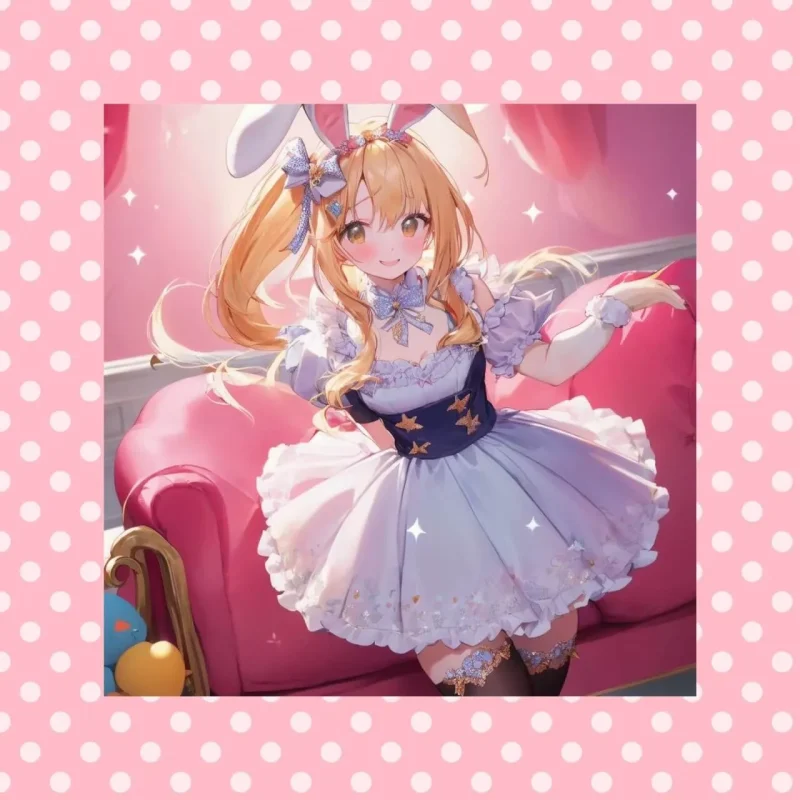 Previous Article.
Answers to Questions Wheelchair Users Want to Hear! 1
↓
Question 6, How many minutes before arrival do you try to arrive to get to your destination?
Question
How long before you arrive do you try to arrive at your destination?
How long was the time difference when you were late for the meeting?
Answer
I try to arrive about 15 minutes in advance.
When I am in a wheelchair, it takes time to get off the train and get on the elevator, it takes time to arrange for the train station staff, and it takes time to go to the restroom beforehand.
When we are at a crowded theme park such as Disney, we sometimes go an hour or more in advance.
If I don't get in early, I may not be able to ride the attractions I want to ride or use fast passes.
Click here to read the Disney article.
↓
Question 7, Is the attendant afraid to ride the train with wheelchair assistance?
Question
What do you find scary about riding the train with a chaperone who is assisted by a wheelchair?
Getting off the train backward
When the front wheels are lifted.
When you lift up the front wheel…When you lift up the front wheel…
Answer
When the front wheel doesn't get stuck in the gap.
When you are in a wheelchair, what do you feel scared of?
↓I think this is the most important.
I think this is the most important!
Is it in the above?
↓ Yes.
In Tokyo stations, it is becoming more and more common to get on a train without a ramp, so I think it is when I try to push without lifting the front wheel and the wheelchair almost falls forward and I stumble.
Question 8: Do you want wheelchair dances to be choreographed not only for ballroom dancing, but also for wheelchairs?
Question
I want to dance not only ballroom dance but also fast-paced POP dance.
If possible, do you want the choreography to include not only hands but also the wheelchair?
Answer
I would like to dance to fun music, not just boring songs.
Until I was in junior high school, I basically walked, so I danced on foot without a wheelchair or a cane.
Since high school, I often use a wheelchair when I have to move far away from home because of the distance to the mobile classroom and the fact that I don't know if the person who is like a friend near me will be there all the time, even if he/she changes with the class or the content of the lesson.
There is also the circumstance that it has become difficult for me to sit on the ground and stand up by myself.
Quite often, if you are in school, you sit in a grade school assembly or something like that.
That's why I appreciate classroom broadcasts that were implemented from the perspective of preventing the spread of infection, such as the coronavirus epidemic. I can't sit on the ground by myself and I also have poor hearing, so I can hear a clear and close voice if it is broadcast in the classroom.
I think it is easy for people who don't know I have a disability to see that I am in a wheelchair just by looking at me.
When I was in high school, I danced in gym class with the same choreography as everyone else while in a wheelchair.
There were rumors that it would be a Paralympic sport in the future.
Since I have a disability that makes me tired easily, which means I should not engage in strenuous sports, practice, exertion, or work, I think this kind of dance might be a challenge for me.
Question 9, How many times has your simple electric wheelchair broken down, and where?
Question
How many times did your simple electric wheelchair break down, and which part of the wheelchair broke down?
Answer
It hasn't broken down to the point where it is no longer usable.
It is a warped, wobbly tire.
It is easy to get a problem after about two years.
Other problems include a squeaking sound when driving.
Also, after about five years of use, the battery of the electric wheelchair would charge only three times instead of the usual five. So, after 5 years, I buy a new battery only.
I still think that one of the reasons is the number of years that have passed and the fact that I drove in a wheelchair all the time in cold places.
Question 10, What is a happy moment for you?
Question
What is a happy moment for you?
Answer
Being able to eat delicious food, being able to go where I want to go, being able to buy what I want!
I would like to be able to do what I want to do.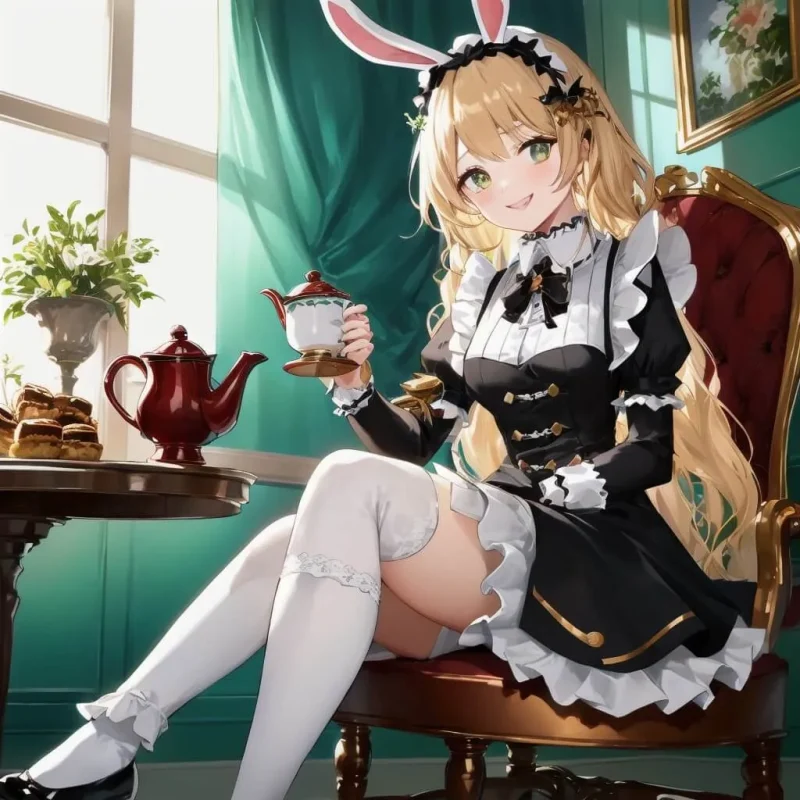 I wanted to talk about this in a face-to-face interview, but would be happy if you could write it down and
I would like to know more about the various barriers.
I would like to be a wonderful chairperson.
and warmly appreciate your comments. Thank you for your thoughtful summary of everyone's concerns and questions.
I hope this article will be useful to everyone when you see people with disabilities or those who care for them, on the street or in your daily life.
If you have any questions other than the ones that ask for personal details, I would be happy to answer them if I can.
Regarding the happy DM's comment about wanting to meet you.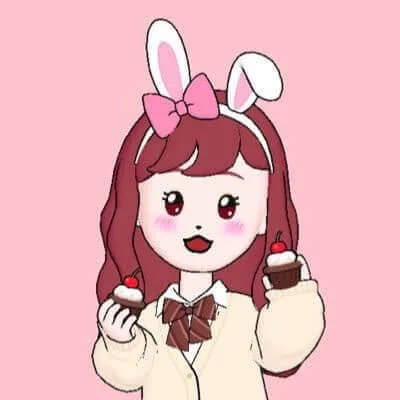 Usa
Thank you for your comment in DM.
I hope we can meet someday at a stylish cafe or something. I've been saying that, but….
I'm really happy to hear those comments! You have been our fan for a long time!
But there are some circumstances, so I will talk from the official "DisabilityLog" side.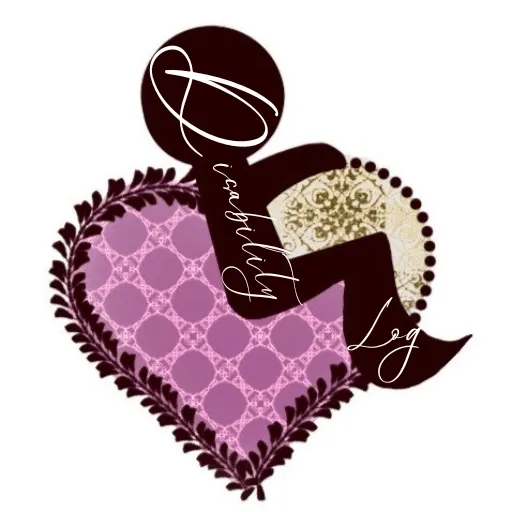 DisabilityLog
I have received comments from several people on social networking sites who have DM'd me saying that they would like to meet me,
I think it is a bit difficult to meet all the people I don't know and it is nice to meet them,
I guess it is especially difficult to meet "strangers" because of the severe family circumstances and the distance and transportation costs involved in such things.
Also, I get tired from my daily work, gathering information for writing articles, and things to do at home, so I basically don't go out very far unless there is an event, because I want to write articles and rest at home on my days off, and because I can get very sick if I get an infection such as coronavirus.
I hope you understand these circumstances.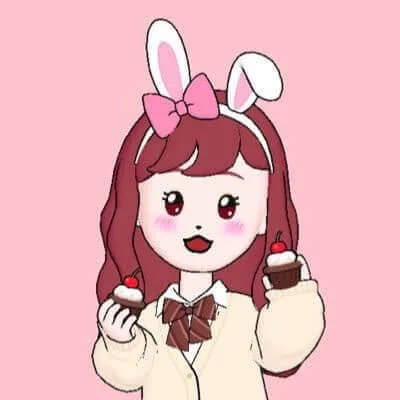 Usa
So if you would like to meet.
I think it would be nice if we get together at some event, or if I happen to have something to go to. I would also like to meet the person who gave me a gift at that time.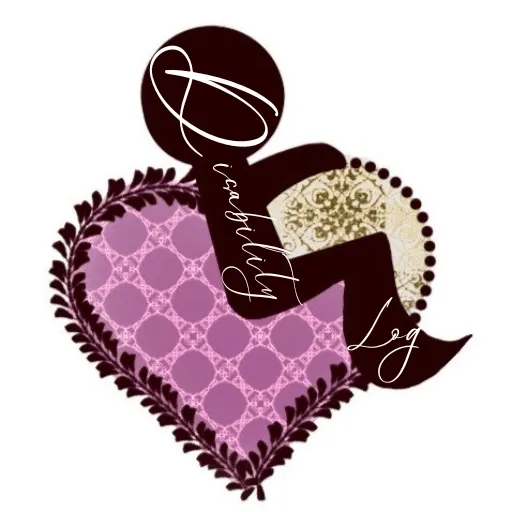 DisabilityLog
I would like to meet the people who read this blog or want to support us and gave us a gift at an event.
I am still undecided.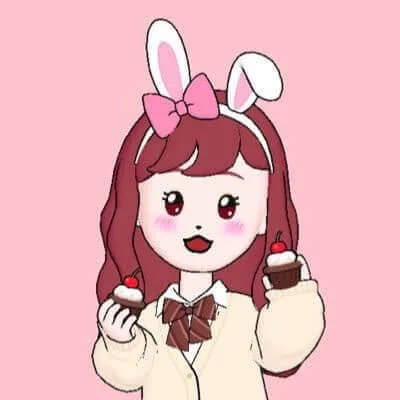 Usa
Thank you for reading to the end.
We look forward to working with you in the future.