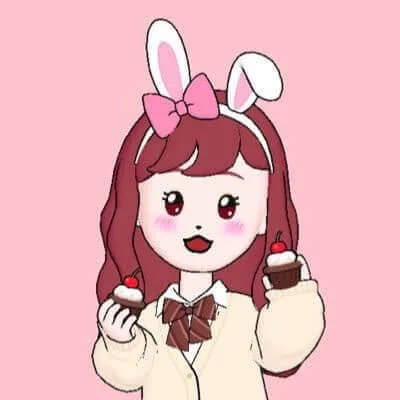 Usa
I'm Usa-chan, the "wheelchair x beauty" funny x model! In DisabilityLog, as a SNS influencer, I hope to provide lots of useful information for people with disabilities. I will also enjoy providing information about beauty, travel, sightseeing, music, photography, and other hobbies.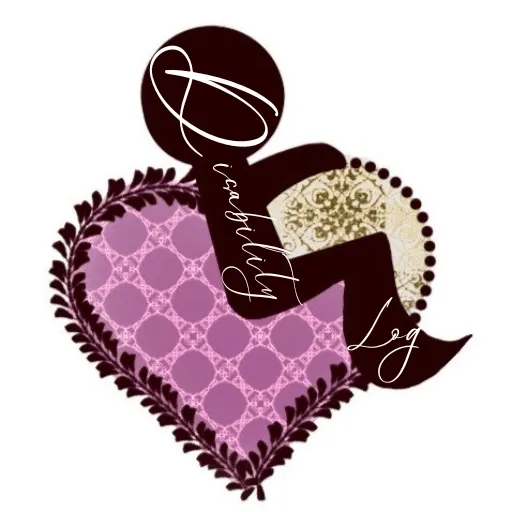 DisabilityLog
I'm currently doing a blog activity with the content of "bringing you information that people with disabilities and caregivers can enjoy together…" What are some of the things you would like to hear from wheelchair users?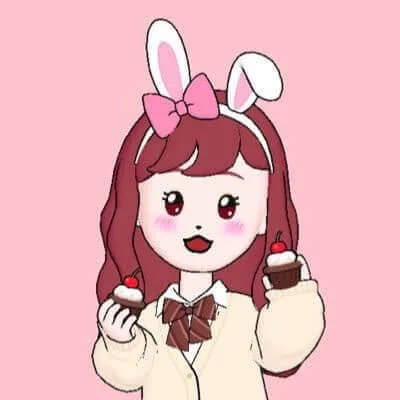 Usa
I think some of the questions may be difficult to ask without someone with a disability in a wheelchair around you, so I'll try to answer them because I, as a wheelchair user, have actually received questions from social networking sites.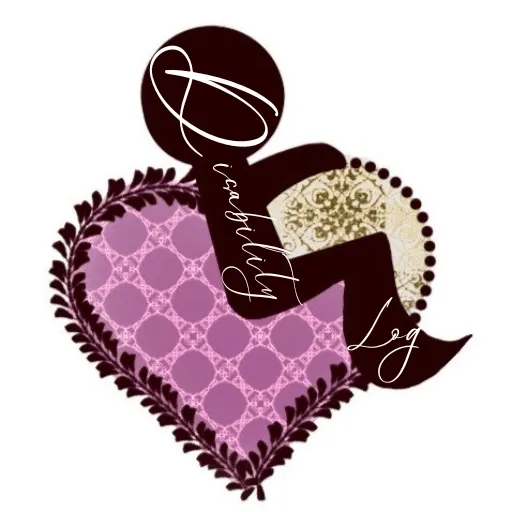 DisabilityLog
Wow! I'm so glad you answered, handsome♡
It's wonderful to see a bunny typing away on the computer!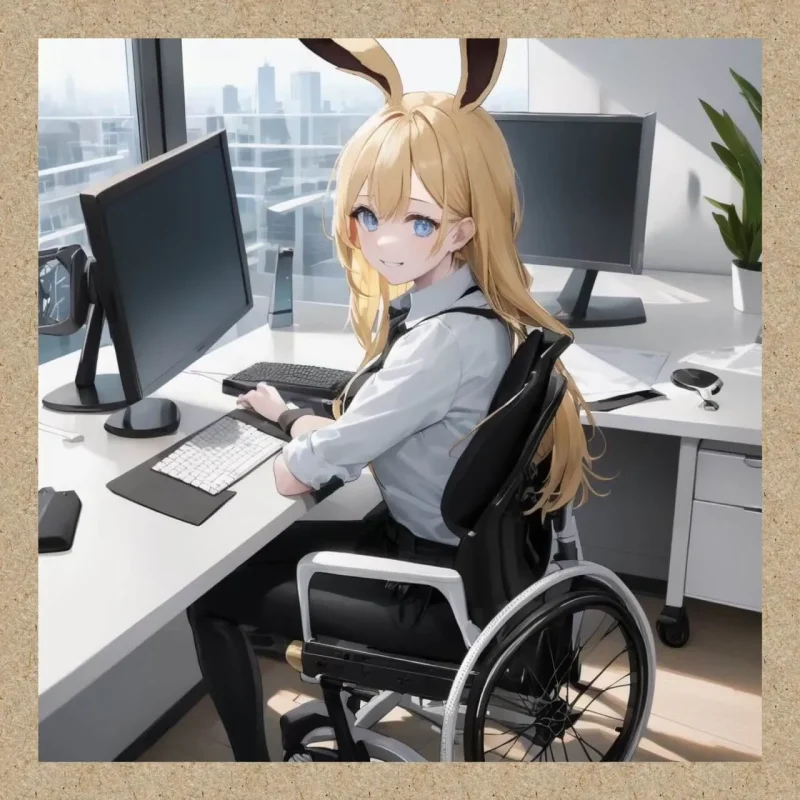 Question 1, Train Use and Slope Response to Station Staff at Turnstiles
Question
Have you ever used the train from Odakyu Shinjuku Station?
Answer
I don't use the train because I have no business in the area.
Question.
How long did it take you to board the train after the station staff asked you to use the ramp at the ticket gate?
Answer
At the station I use every day, it takes at least 10 minutes at the least, and 20 minutes at the longest.
I commute to work at a particularly rural station, and if I miss the train at the time I want to board, I have to wait on the train platform, etc. for 20 minutes (5 minutes + 15 minutes later =), considering that the next train departs about 5 minutes before the time I want to board plus 15 minutes. Therefore, I always want to get on the train as soon as possible, so I run at great speed to the station staff at the ticket gate.
I have a post about going by train or other public transportation in a wheelchair, so please refer to it and see.
↓
It used to take much longer. Believe it or not, at the worst time, there was a 50-minute wait. As expected, I protested to the station staff at both boarding and disembarking stations, asking them to put a ramp on the train to let me on even if I got to the ticket gate within 10 minutes.
Well, it is true that thanks to these protests, I was able to get on the train earlier, so I believe that the wheelchair user parties should voice their concerns and activities.
Why don't you create a system that allows people in wheelchairs to use JR trains and still get on the train in front of you? Please refer to and see the post "How to make it possible for people in wheelchairs to get on a train in front of you?
↓
Question.
As an example, if you use the second station, Sangubashi Station, as a reference.
Answer
I do not use this station.
Question 2, how do the parties feel that having a caregiver when getting on and off the train would cut down on waiting time?
Question.
I have a technique for assisting people getting on and off the train,
If I can do it, I think I can cut down the waiting time.
However, as a person concerned, I am not sure,
Is it better to ask station staff for assistance?
Should I ask an attendant to assist me?
How do you feel?
Answer.
I would be happy if the station I know can be assisted by an attendant who would go with me if it is to shorten the waiting time.
However, in an unfamiliar station, it is better to ask station staff for assistance because it is difficult to know where the elevators are installed and the station premises are complicated.
Also, depending on whether you are using a manual wheelchair or an electric wheelchair, it is better to ask station staff or an escort to assist you because it is difficult to pedal a wheelchair by yourself due to the luggage you are carrying and your condition. This can be done either way.

I am in an electric wheelchair and can move my wheelchair by myself, but I am concerned about the remaining battery power in my wheelchair, so I would be happy to have or ask a station attendant to push my wheelchair for me or to have a caregiver to push my wheelchair when I have one.
Question 3, How would you feel if an attendant and user, without the need for station attendant assistance, passed in front of you?
Question.
What if a wheelchair user waits in the waiting area after having first offered assistance to the station attendant at the ticket gate?
What if an attendant and a wheelchair user pass in front of you without the station attendant's assistance?
Would you feel bad?
Would you want me to do the same if I could? Would you want to go quickly?
Please tell us how you feel.
Answer.
I don't see many cases where people wait in the waiting area after having gone through the ticket gate first, but it certainly makes me feel a little sad rather than disgusted.
So, I feel that you want to go quickly, so you want to go with able-bodied people who can go with you or who can walk long distances.
Question 4: How long did it take you to get on a train in the Kanto region, and how long did it take you to wait at the train station?
Question.
On the Kanto railroad companies, how many hours did it take you to get on the train at ●● station?
Answer
Nowadays, the boarding time from the time you call the station attendant to the time you board the train has improved considerably from the past,
Long ago, I experienced a wait of more than 40 minutes at JR Shinjuku Station.

I had to wait because I was forgotten by the commissioned company that assists wheelchair users, the ticket gate was full of people who were not wheelchair users (foreigners, people who did not know the way, people who got an error at the ticket gate, people whose cards were not charged, etc.) and had difficulty proceeding because of the line of people asking station staff for help, and there were times when I had to wait at the boarding station and the alighting station because I could not contact the station staff and had to wait in front of the train. Sometimes we could not get on the train in front of us due to miscommunication between the boarding and alighting stations, and we had to get on the train one line later.
Even worse was when I was told that I would have to wait at the station for more than two hours if I did not take a roundabout route because the person in charge was on a lunch break and could not give me directions, so I had to take another route.
Was it JR Shinagawa station? I would be surprised if they still respond like that..!
It depends on the time of day,
But nowadays all stations have improved their handling and you can often get on in about 15 minutes.
Not at my time, but there was a case that in a rural station, when there was no elevator, no escalator for wheelchairs, and no stairlifts, I was told to tell the person at the station I would be using at least the day before.
Unfortunately, there are some stations where there are not many station staff, and due to the station's circumstances, they have to deal with this kind of situation.
Question 5, Did you last one day on one battery without using a spare battery? Do you feel uneasy without a charger?
Question.
Did your battery last the whole day on its own without a spare battery?
Do you feel uneasy without spare batteries or a charger?
Answer.
For commuting to work, one person's battery lasted one day without a spare battery.
The battery in my electric wheelchair also lasts about one or two batteries.
However, when I go around with someone to different places, I feel uneasy because I have been using nickel batteries for many years and the batteries tend to run out quickly.
I have a post where I took a spare battery for my electric wheelchair, so please see it for reference.
↓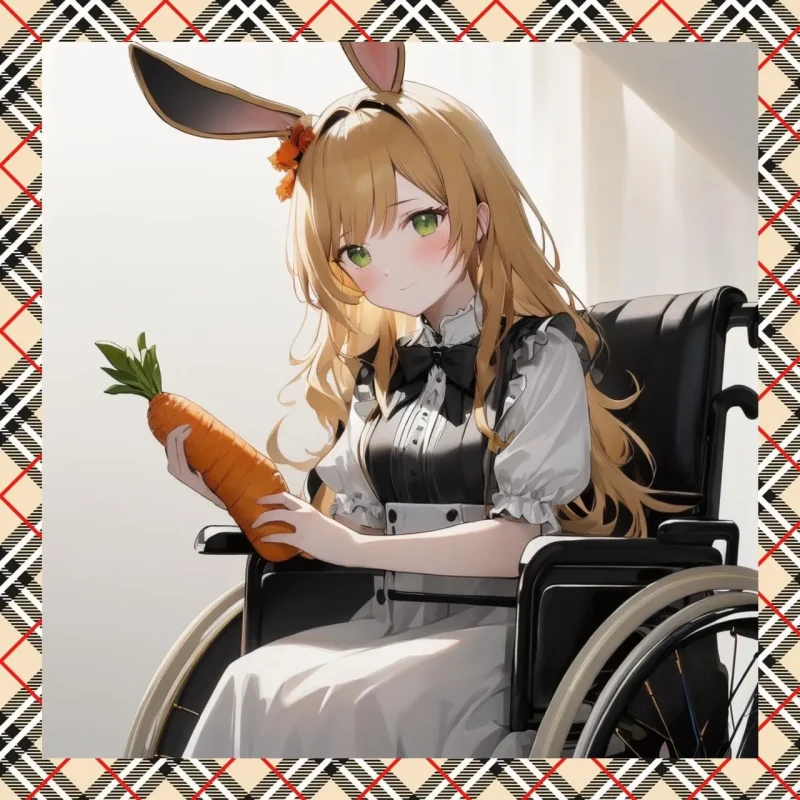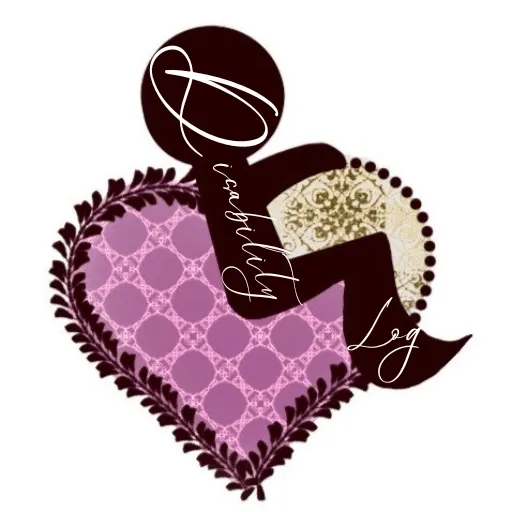 DisabilityLog
Thanks for all the answers. I can't say for sure if everyone feels the same way since it's just one wheelchair user's answer, but I think it's generally true.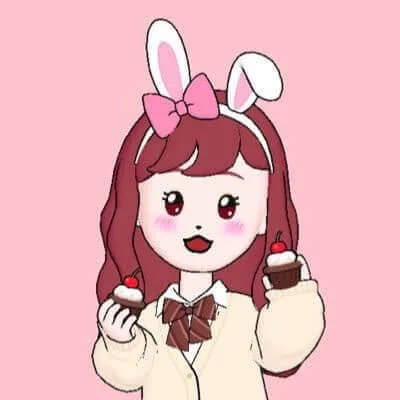 Usa
You are welcome. I too would be curious to know what wheelchair users think when they go out with someone in a wheelchair if they can walk long distances without using a wheelchair.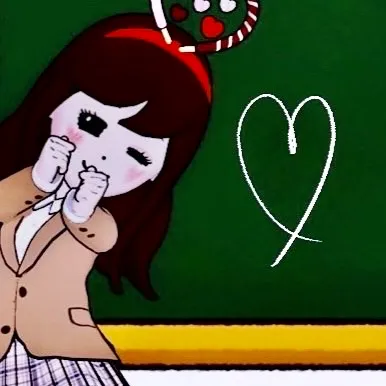 Koro
The theme of this issue was the need for a caregiver to get on and off the train, the waiting time for the train, and the battery for the electric wheelchair, so it is a familiar issue for those who have a wheelchair user close to them.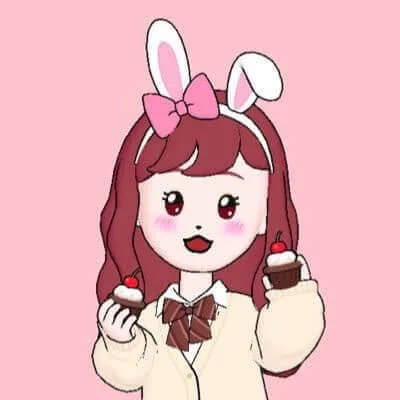 Usa
That's exactly right! I would be happy if the content of this report could be understood by people with or without disabilities. I hope that everyone will take a look at it as a topic of conversation. Thank you for asking so many questions. I will answer the rest of your questions in the future, so please look forward to it.