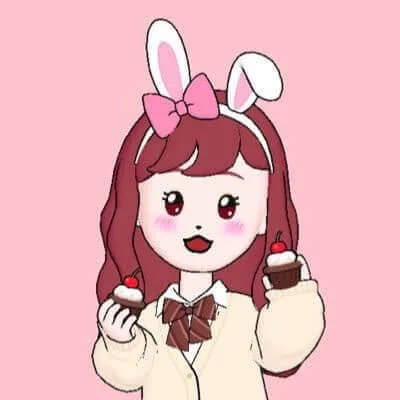 Usa
I'm Usa-chan, the "wheelchair x beauty" funny x model! In DisabilityLog, as a SNS influencer, I hope to provide lots of useful information for people with disabilities. I will also enjoy providing information about beauty, travel, sightseeing, music, photography, and other hobbies.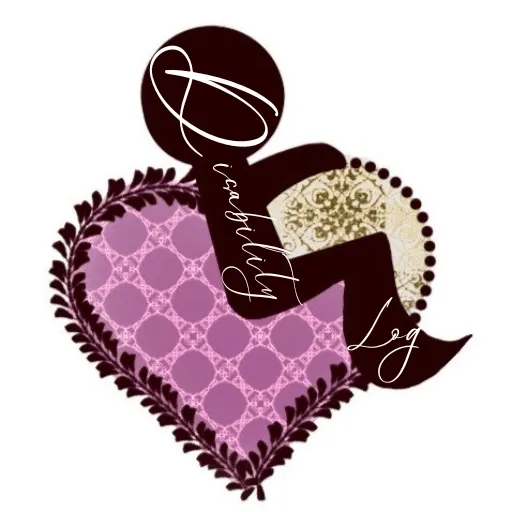 DisabilityLog
Every summer, many of us think about going to see fireworks.
This time, I went to the "Sumida River Fireworks Festival.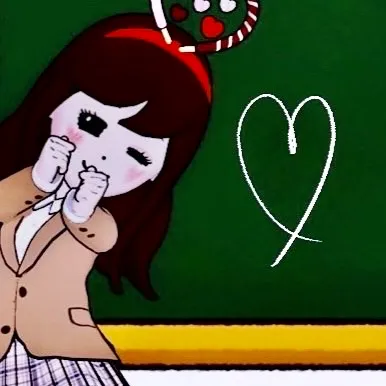 Koro
I'd like to avoid the crowded streets at the famous fireworks display, and I don't want to get stuck in a crowded train jam on the way home.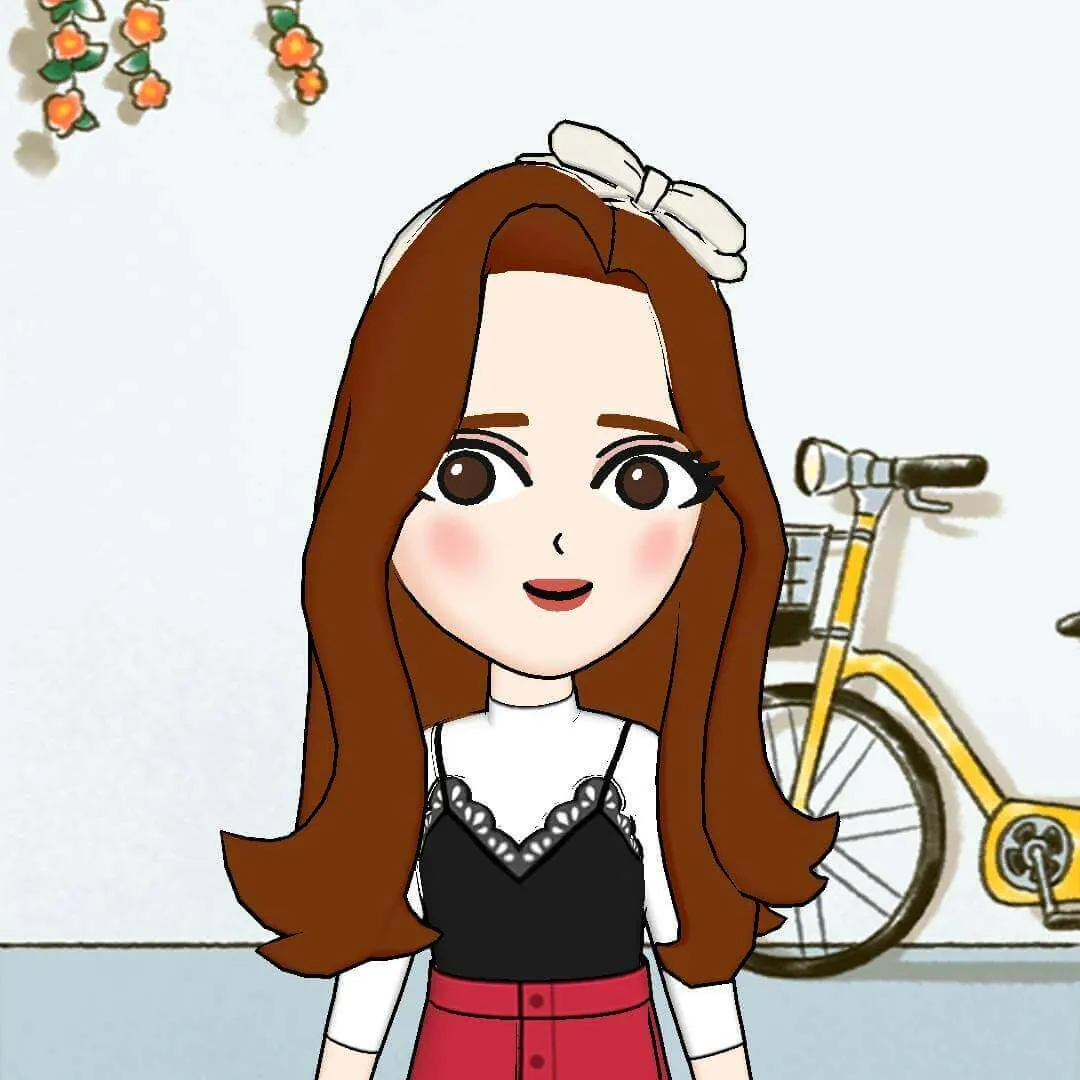 Riii
Yes, I know. Do you guys know of any hidden spots where you could see it without getting caught up in the crowds?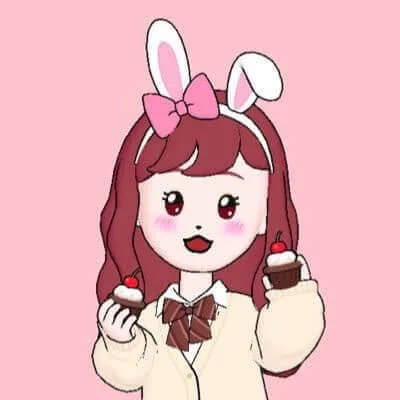 Usa
Some people may not know that they can see the fireworks from here, so I will show you where wheelchair users can also go and see the fireworks.
Introducing hole-in-the-wall spots to avoid the crowds at the Sumida River Fireworks Festival
At Asakusa and Ryogoku stations, which are the nearest elimination stations, there are many people in the stations and it takes a long time to get to the fireworks site, and many people do not know of any good spots to avoid the crowds in the first place.
Details of the 46th Sumida River Fireworks Display
You can enjoy it.
It is usually held on the last Saturday in July.
Those who have weekends off would appreciate it.
Date: Saturday, July 29, 2023
Time: 7:00 p.m. to 8:30 p.m. (from 7:00 p.m. at the first site and from 7:30 p.m. at the second site)
Launch sites: First site (downstream from Sakura Bridge to upstream of Kototoi Bridge), Second site (downstream from Komagata Bridge to upstream of Stable Bridge)
There are also two launch sites.
From Kinshicho Station
This time, we went down from Kinshicho Station, the nearest station to the hole in the ground, which is a hidden recommendation for those who want to see the wonderful Sumida River fireworks from a place where they can avoid the crowds.
Kinshi Park
A festival was being held near Kinshi Park, and many people were dressed in yukata (light cotton kimono) or had blue sheets placed on the ground to sit and watch the fireworks.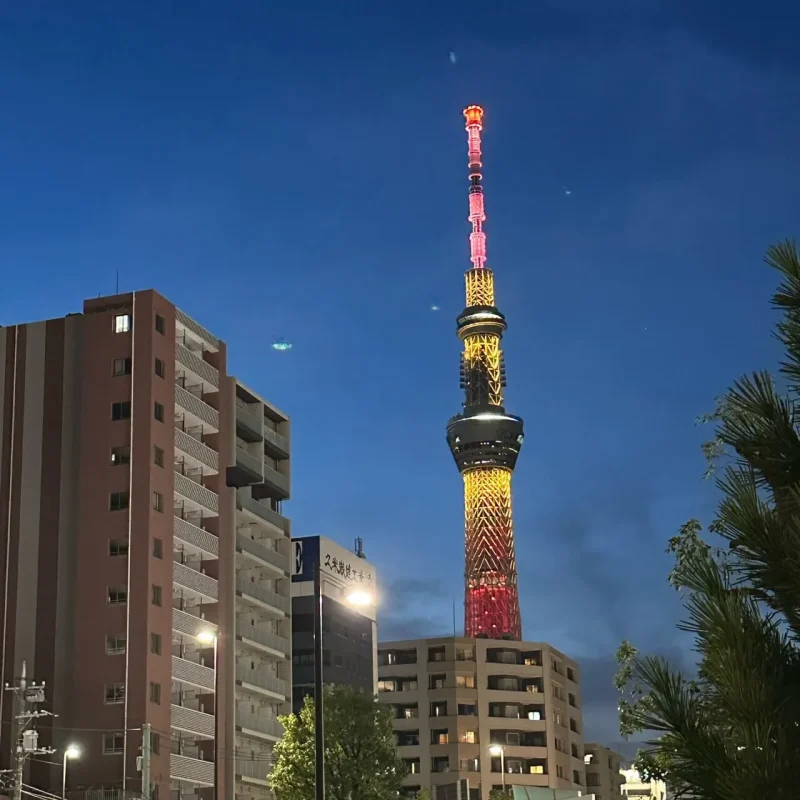 Kyo Sky Tree can be seen beautifully.
We saw a lot of helicopters broadcasting fireworks from the sky, more than 10 helicopters.
The location was this position.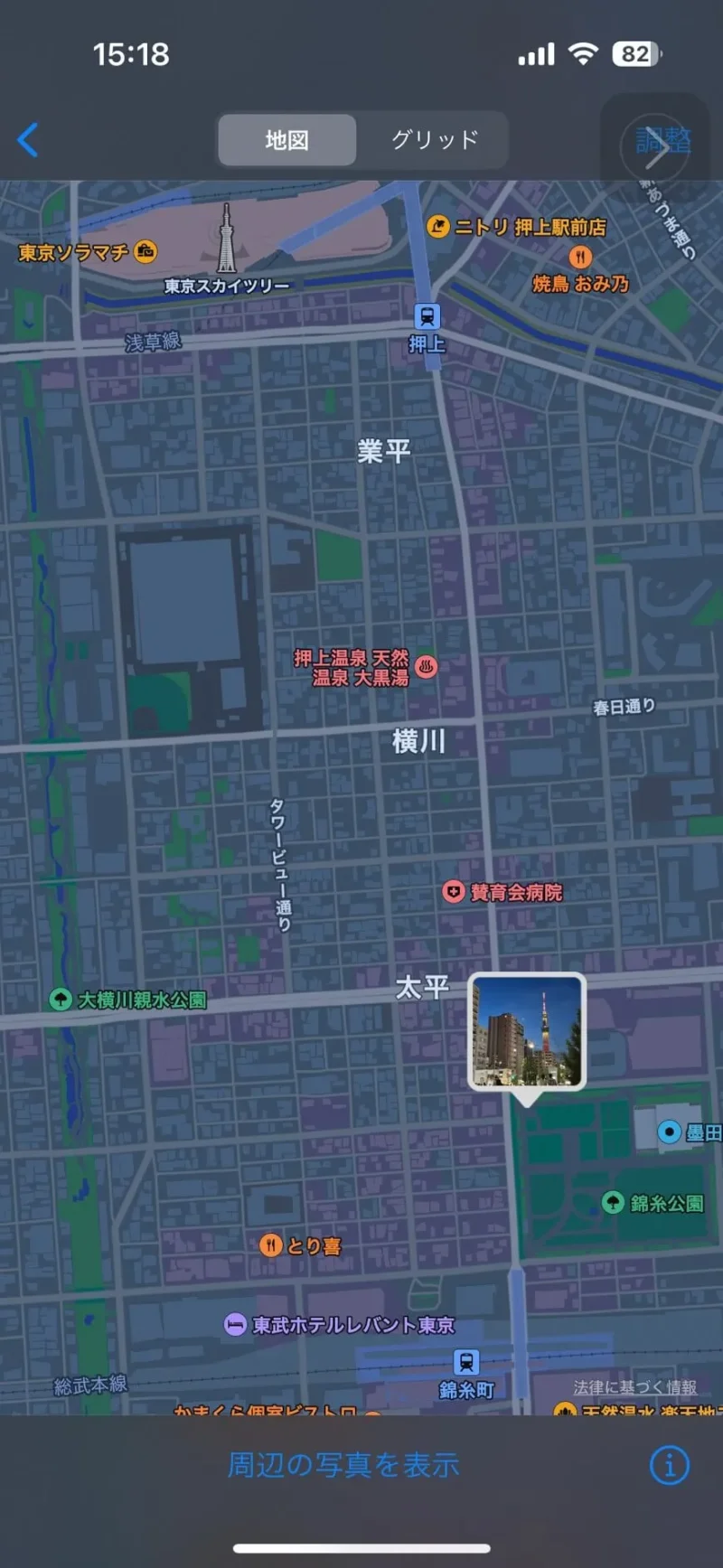 If you proceed in the direction of Oshiage, you can reach Tokyo Sky Tree.
Higashikomagata area
There are more security guards on this side of the street!
I didn't know where to watch the fireworks, but you can get a general idea of where there are more people streaming in from the direction the helicopters are heading and where the more security guards are stationed.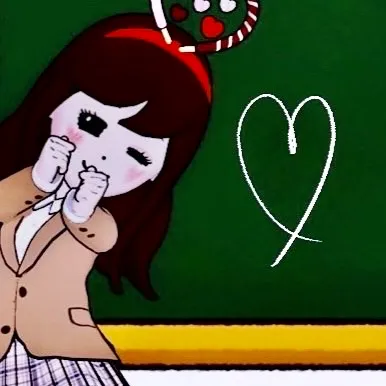 Koro
The pressure of the fireworks is too much!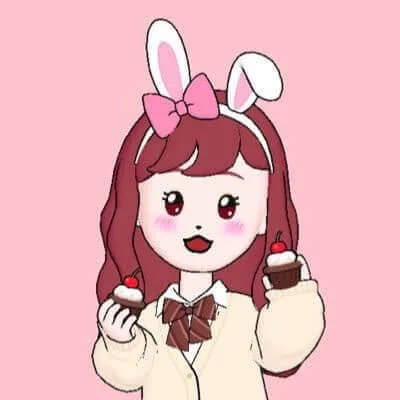 Usa
It looks like I'm looking at it up close, but I'm actually posting a very zoomed in photo.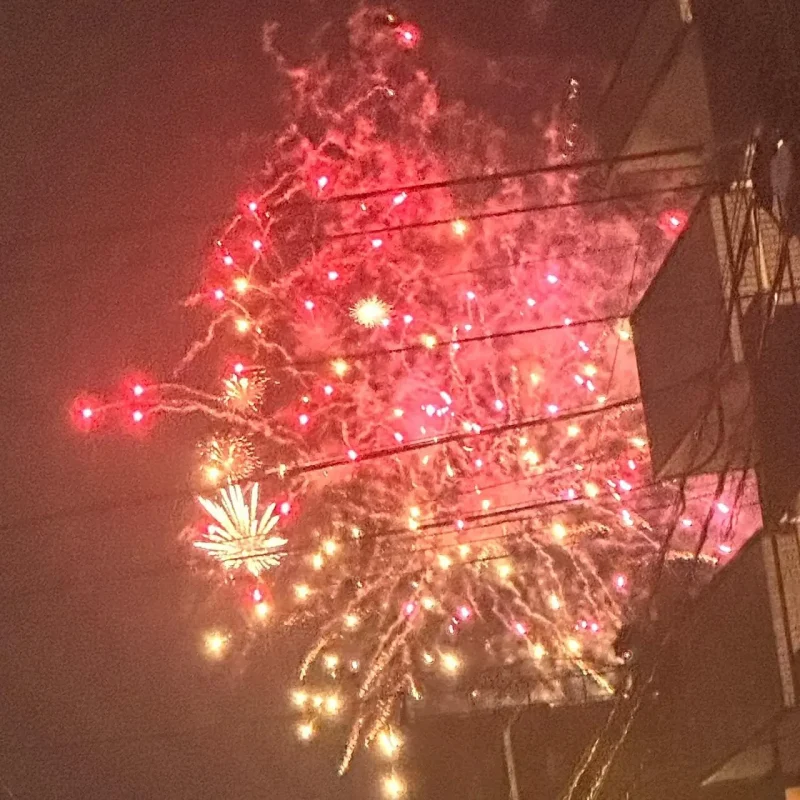 Red fireworks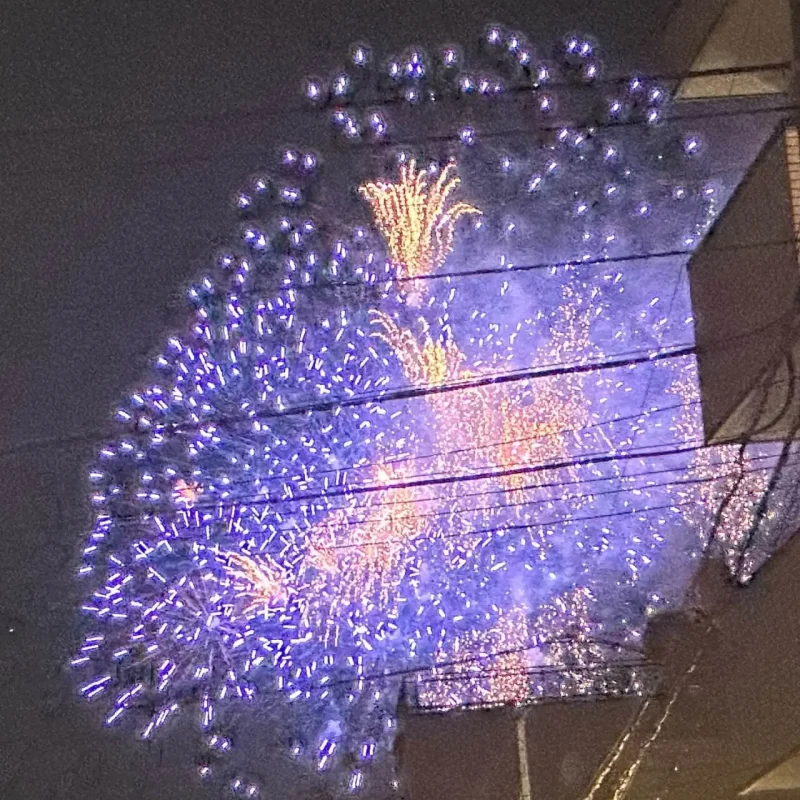 Blue fireworks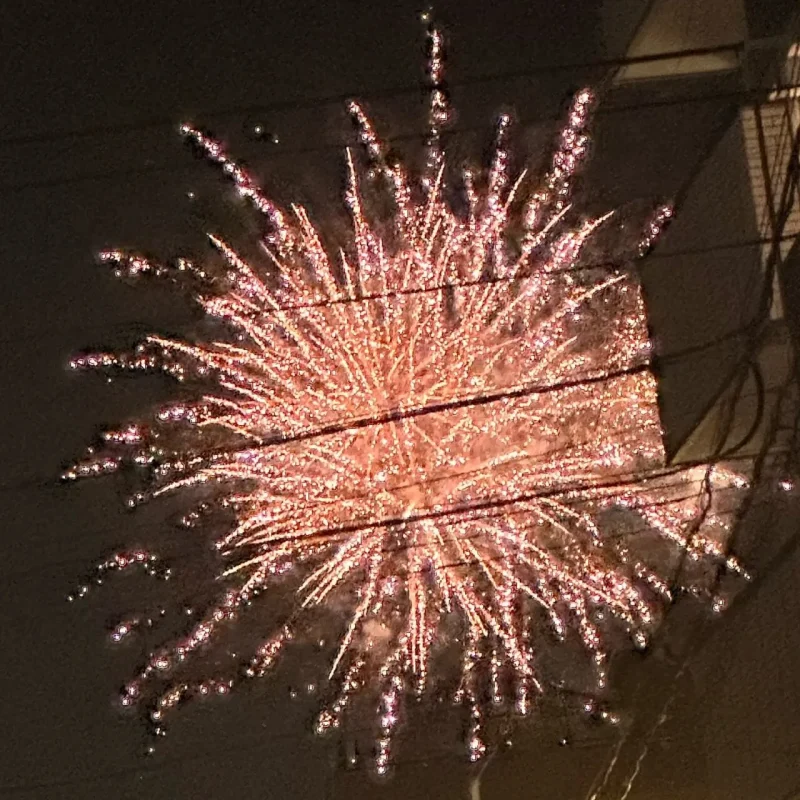 Orange Fireworks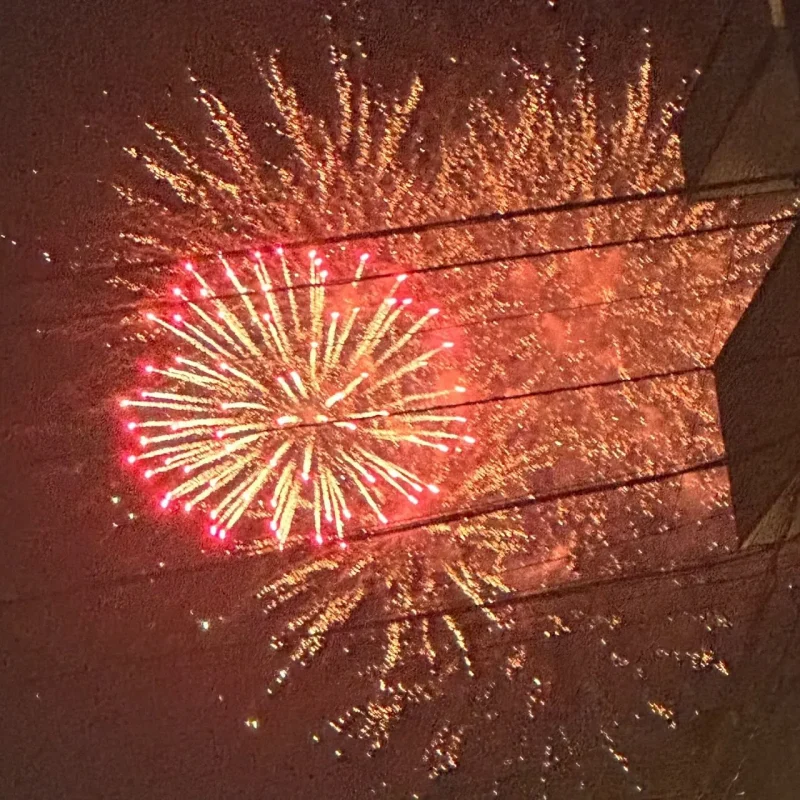 Red fireworks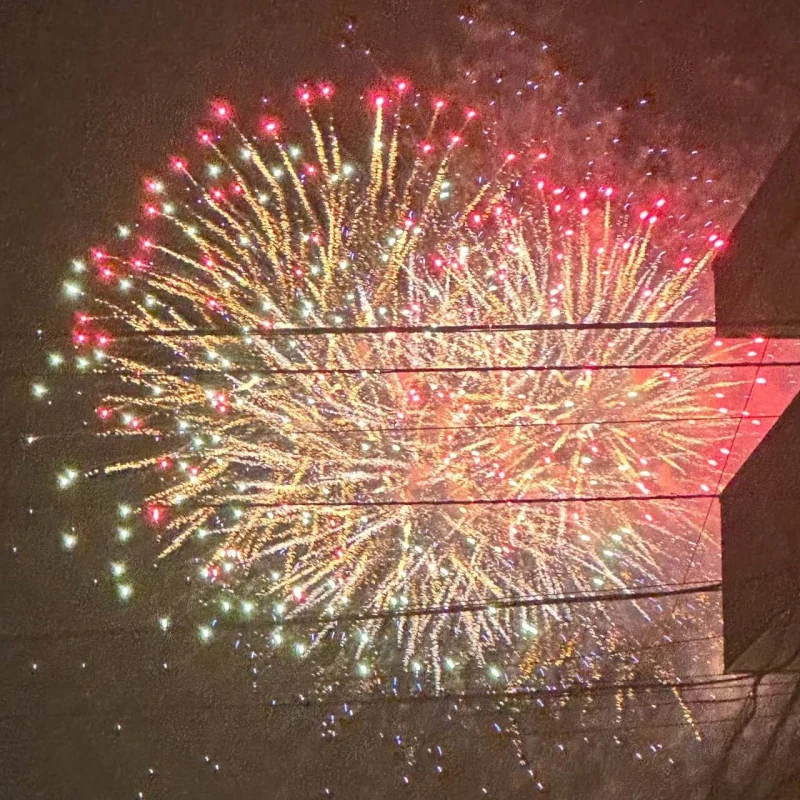 Colorful Fireworks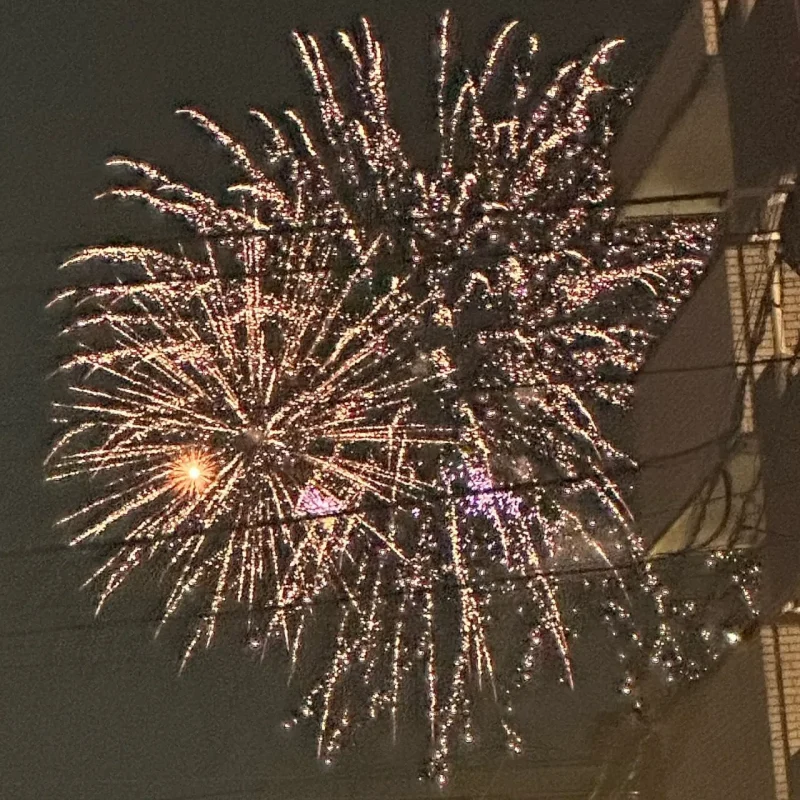 White fireworks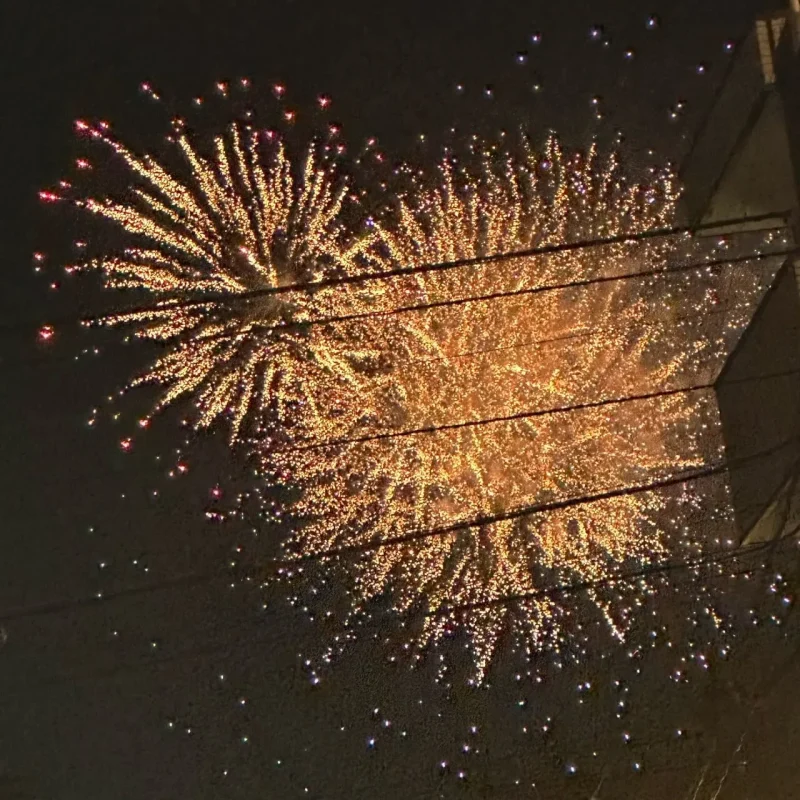 Yellow fireworks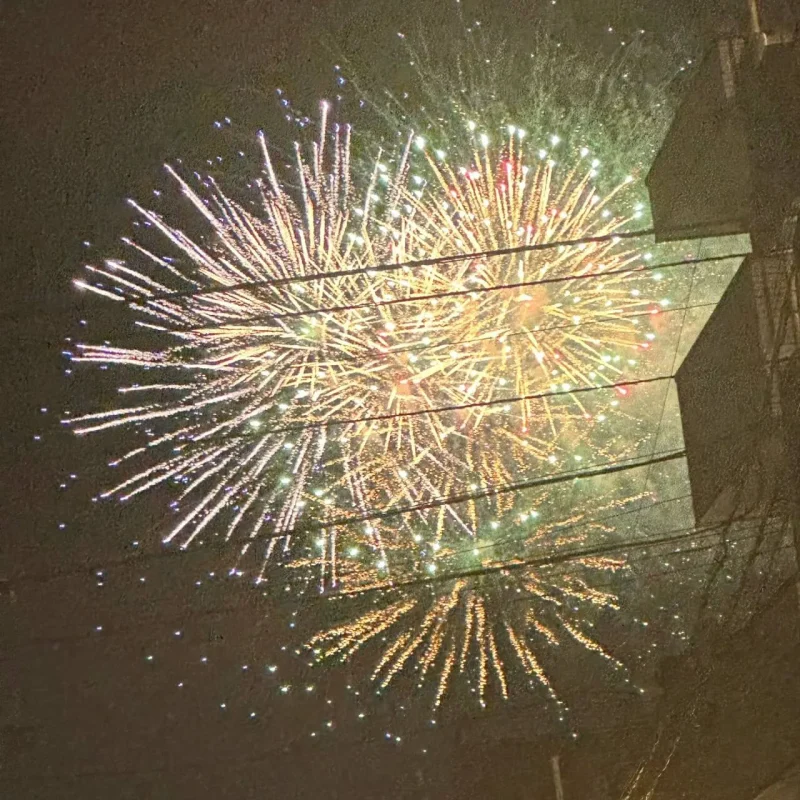 Yellow-green fireworks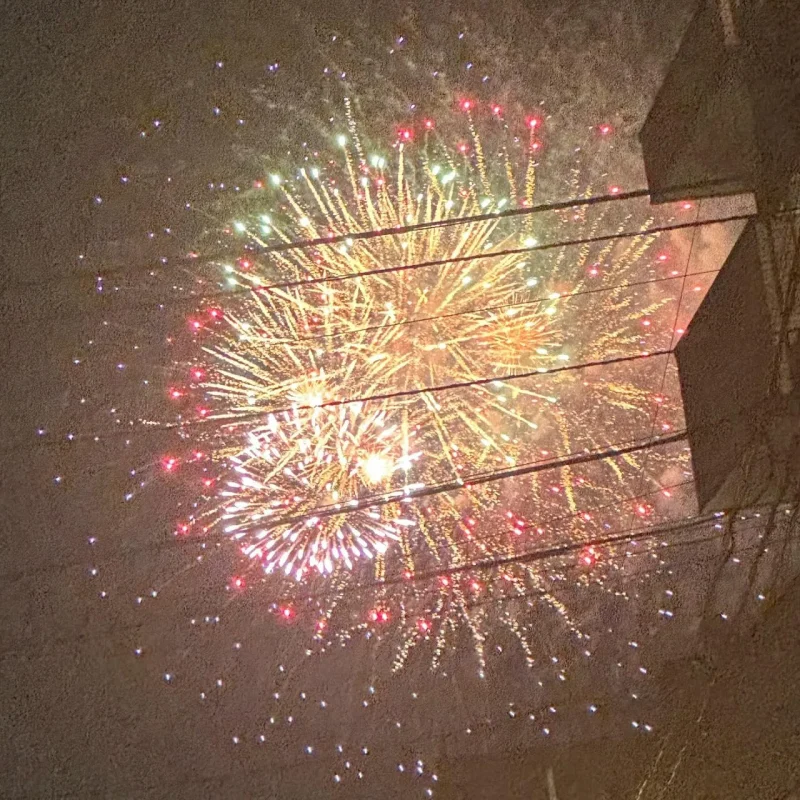 Colorful Fireworks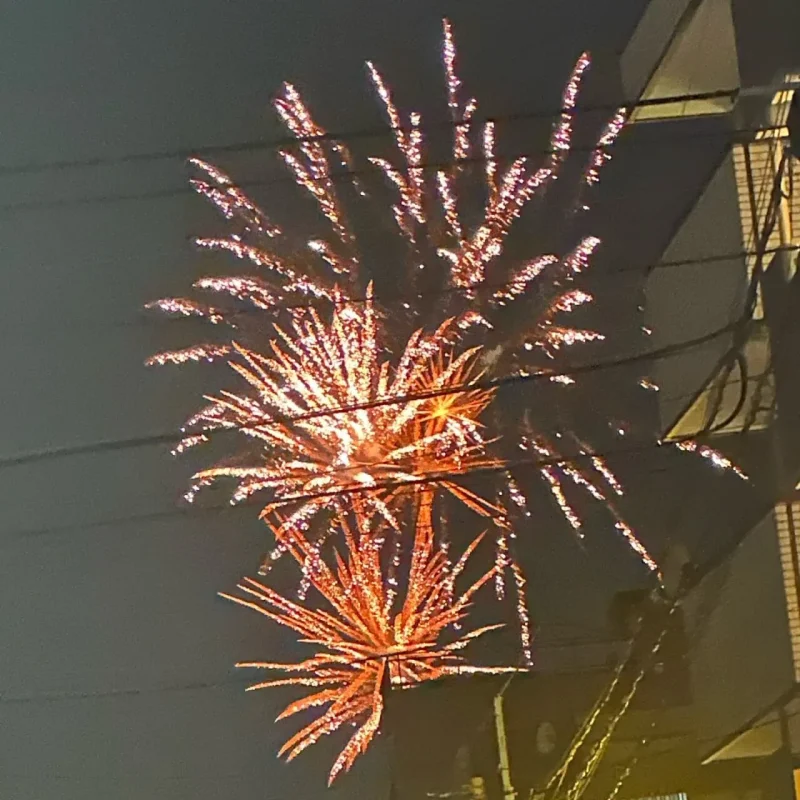 Red fireworks
Map reference
The following is a list of nearby locations of the Sumida River Fireworks Festival, from photos to which locations I saw it.
I saw it in the direction of Higashikomagata.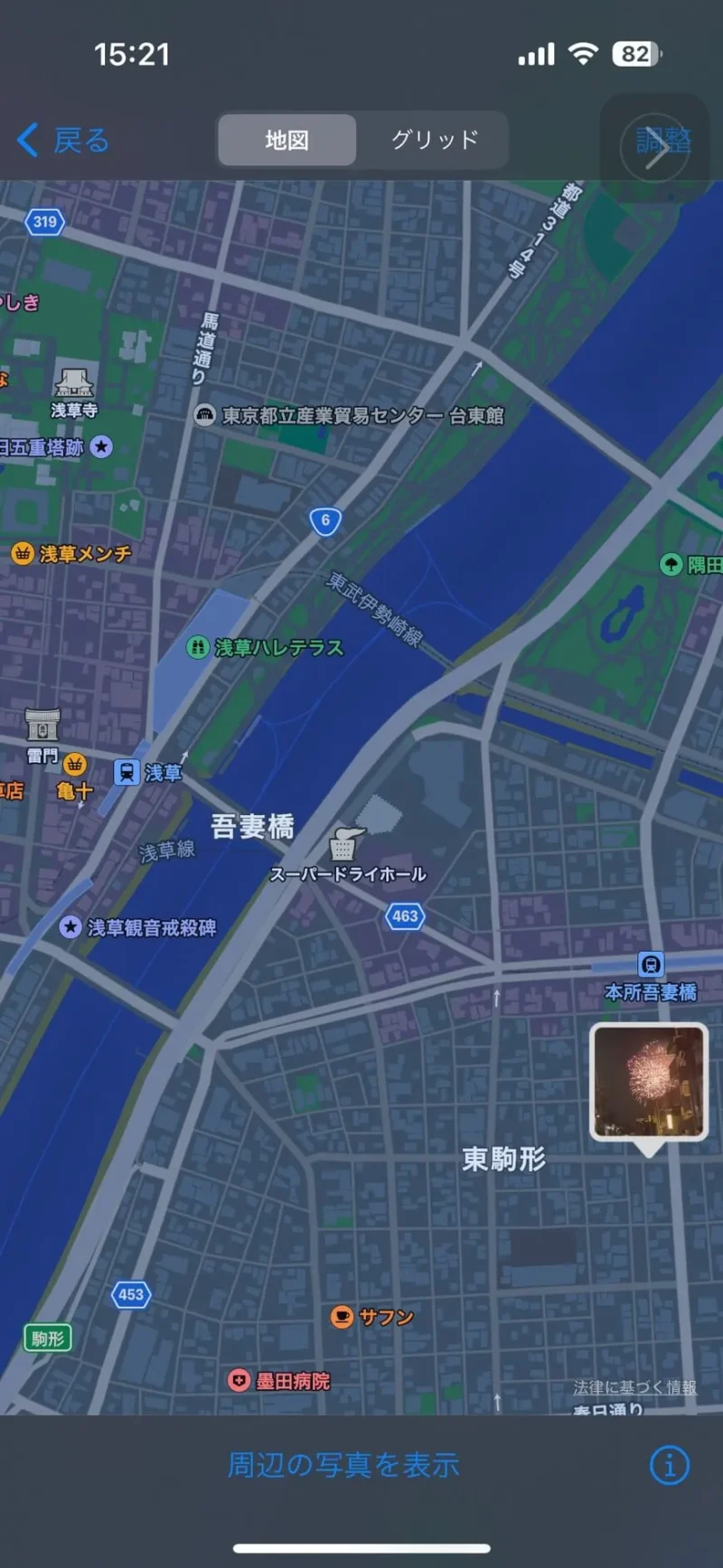 I was looking at about the middle of Oshiage and Kinshicho stations.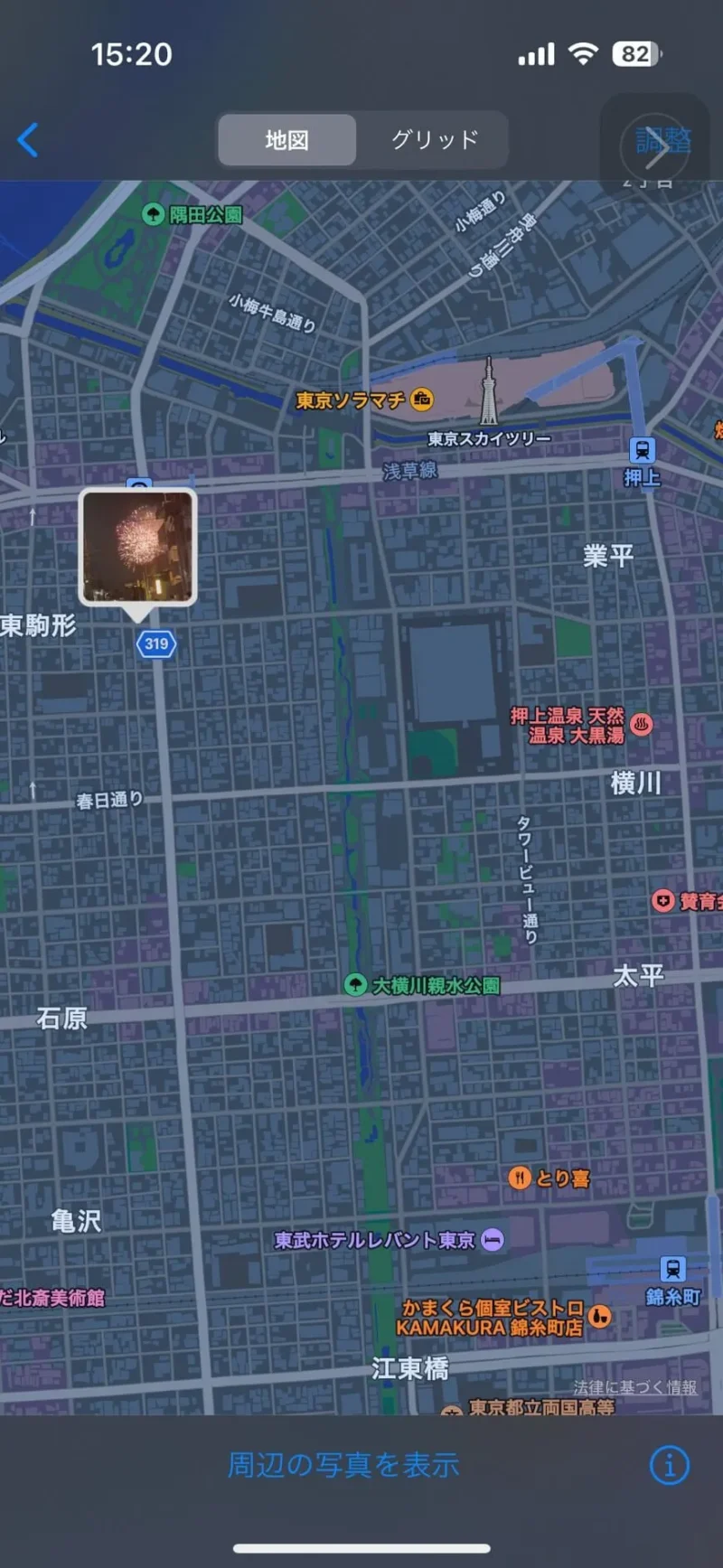 It looks like this is the route they took from Kinshicho Station.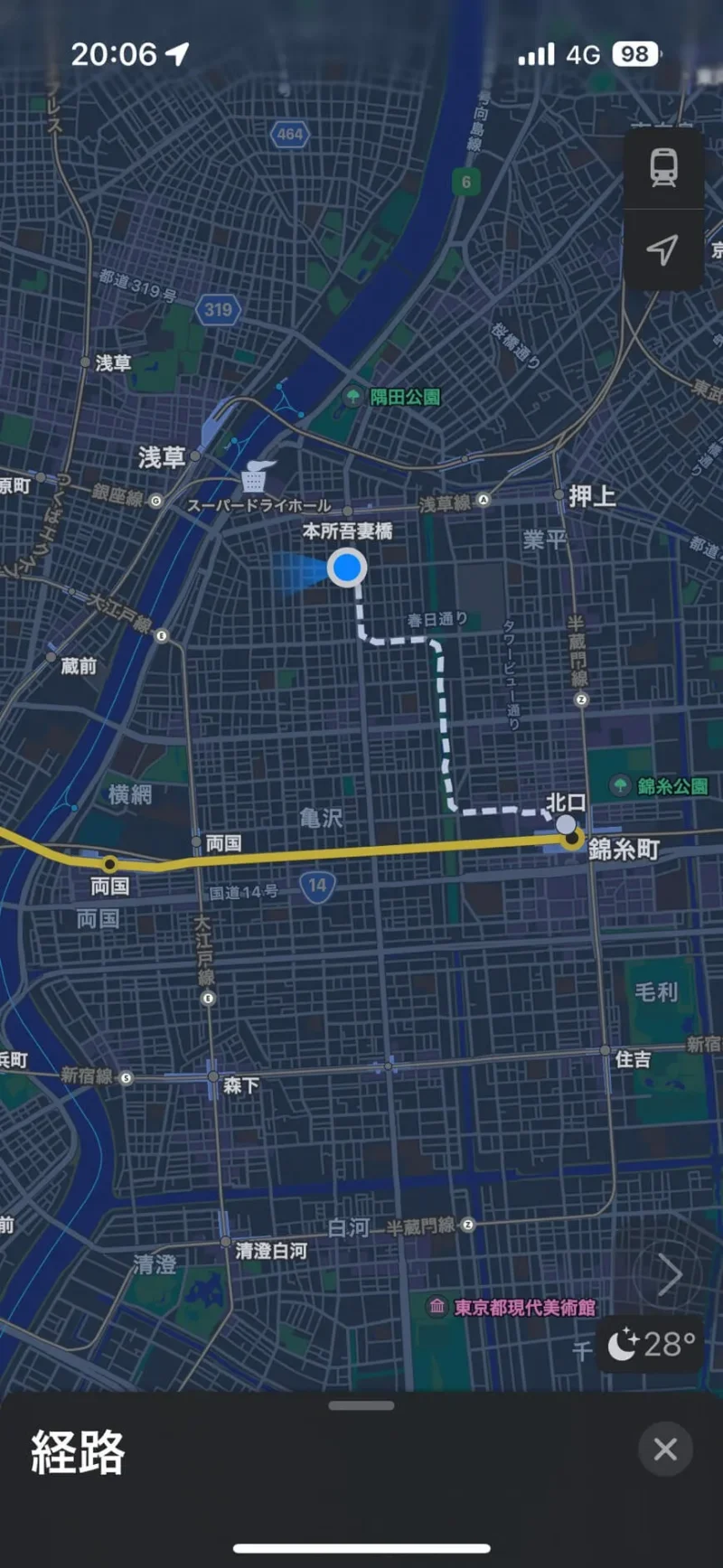 Since there are many people around Asakusa station, we introduced spots where you can see the festival from a little distance.
Places you would like to see in the future
Next year, let's make preparations with plenty of time to spare! Don't you think?
We want to watch the fireworks carefully! Enjoy them with everyone! Here are some recommended locations for those who want to enjoy the fireworks with others.
Observation tower at Tower Hall Funabori
Although it is a little far from the launch site, it is beautiful to watch the fireworks from the observation tower. Another nice point is that admission is free.
Because of the special opening, only those who win the lottery will be allowed to enter. The price is 6,500 yen per person and includes a souvenir.
東京スカイツリー展望デッキ
There are several ways to obtain special admission tickets in addition to online sales, including applying for special restaurant hours.
This is the best spot to enjoy the night view and fireworks at the same time while dining.
東京スカイツリー®隅田川花火大会特別営業|お知らせ|東京スカイツリー TOKYO SKYTREE
高さ634m、世界一高いタワー「東京スカイツリー®」公式サイトへようこそ。 東京スカイツリーの最新情報やイベント情報をご紹介します。
In conjunction with the 46th Sumida River Fireworks Festival to be held on Saturday, July 29, 2023 at Tokyo Skytree,
The Sumida River Fireworks Festival Special Opening" was held from 5:30 to 8:30 p.m. for a limited number of approximately 900 people to view the fireworks below.
I was told that I could enjoy the Sumida River Fireworks Festival from the observation deck of the Tokyo Skytree, which will be held for the first time in four years, and I would like to see it there someday.
I would be happy if this is helpful.