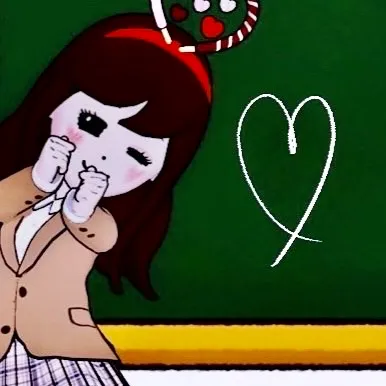 Koro
I'm Koro, a curious blogger in a wheelchair, and I'm the Director of Design and Systems at DisabilityLog. I love cute things, Disney, and fashion.
I am also interested in digital art, NFT, and Cluster, and have a new Twitter (@KoroVRM). I would be happy if you could follow me on TikTok (@koronftcluster) ❤
Wheelchairs are an essential means of transportation for people with physical disabilities, but it is important to choose the right wheelchair for the user's body and intended use. Choosing a wheelchair that does not suit you will not only make mobility and daily living difficult, but may also cause physical strain and safety issues.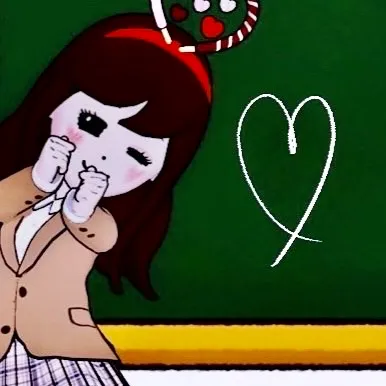 Koro
Therefore, this article will discuss the criteria for selecting a wheelchair.
The following five aspects of wheelchair selection are discussed below.
Types of Wheelchairs and Uses
Types and Features of Wheelchairs
How to choose a wheelchair for your purpose of use
There are different types of wheelchairs, such as self-propelled, assisted, and motorized, and they must be selected according to the purpose of use. For example, if you use a wheelchair when going out, it is important to know whether the wheelchair can be folded and loaded into a car. If you choose a self-propelled wheelchair, you also need to consider the shape and type of handrims that are easy to operate by yourself.
Wheelchair Frame
Types and characteristics of frame materials
Balance of frame weight and strength
Wheelchair frames are made of materials such as aluminum and titanium, and the balance between lightness and strength is important. For example, aluminum wheelchairs are light and easy to maneuver, making them suitable for self-powered mobility. Titanium wheelchairs, on the other hand, are light, strong, and can withstand prolonged use, making them suitable for caregiver assistance and sports competitions.
Wheelchair Size
Seat width and depth to suit the body
Footrest height and position
Regarding wheelchair size, it is important to choose a wheelchair that is the right size for your body. Using an ill-fitting wheelchair can lead to poor posture, poor circulation, stiff shoulders, and other physical discomforts.
Therefore, the size of the wheelchair should also be considered. Wheelchair size should be determined by considering weight, height, leg length, seat height, and shoulder width. A wheelchair that is the right size will allow the user to move in a comfortable position and reduce the burden on the body.
Wheelchair Functions
Hand Rim Types and Operation
Brake type and position
Folding function or not
Wheelchairs have a variety of functions, such as the ability to recline and adjust the angle of the footrests. It is important to choose the function you need according to the purpose of use. For example, if you need to use a wheelchair for long hours or in a sleeping position, a wheelchair with a reclining function is suitable.
Wheelchair Warranty and Maintenance
Warranty Period and Contents
Knowledge and skills required for maintenance
Necessity and frequency of maintenance
Wheelchairs require regular maintenance for long-term use. It is also necessary to check if there is a warranty to ensure prompt response in the event of breakdowns or problems.
When choosing a wheelchair, it is important to check the warranty and maintenance. Different manufacturers offer different warranty periods and coverage for wheelchairs, so consider these according to your intended use and budget. Also, with regard to maintenance, having the wheelchair regularly inspected and repaired by the vendor from whom you purchased it or a specialized store will ensure long-term safe use of the wheelchair.
summary
Based on the above points, it is important to choose the wheelchair that is right for you. However, there are many points to choose from, such as the type of wheelchair, its function, and size, which may be difficult for first-time wheelchair users.
For those choosing a wheelchair for the first time, we recommend getting advice from a specialist or someone with experience. By consulting with a wheelchair specialist or a wheelchair supplier who is familiar with wheelchairs, you can choose the wheelchair that is right for you. In addition, there is a lot of useful information and word-of-mouth on the Internet to help you choose a wheelchair. By referring to this information, you will be able to make a better wheelchair choice.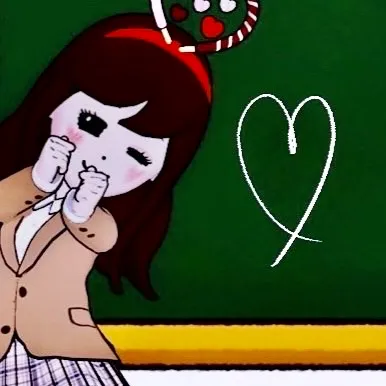 Koro
A wheelchair is an indispensable tool for assisting the independence of people with physical disabilities. Choosing the right wheelchair can enrich the user's life. Select the right wheelchair for you based on the criteria outlined in this article!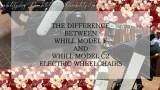 The difference between WHILL Model F and WHILL Model C2 electric wheelchairs
The latest model of WHILL power wheelchair.What is the difference between the WHILL Model F and the WHILL Model C2 power wheelchair.WHILL power wheelchairs are explained with pictures. We also introduce the accessories for the power wheelchair, although there is an optional fee when you purchase a power wheelchair.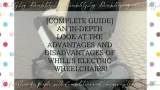 [Complete Guide] An in-depth look at the advantages and disadvantages of WHILL's electric wheelchairs!
I went to a WHILL electric wheelchair sales store and rode the WHILL Model F and WHILL Model C2 electric wheelchairs. Here are my impressions of the actual ride. Which was better, the latest model electric wheelchair "WHILL Model F" or "WHILL Model C2"?