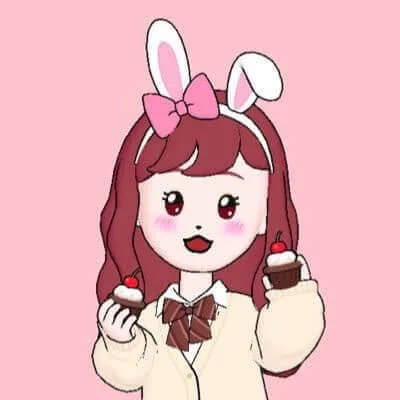 Usa
I'm Usa-chan, the "wheelchair x beauty" funny x model! In DisabilityLog, as a SNS influencer, I hope to provide lots of useful information for people with disabilities. I will also enjoy providing information about beauty, travel, sightseeing, music, photography, and other hobbies.
In the last issue, we talked about our motivation for participating in the International Home Care & Rehabilitation Exhibition (H-C-R) event.
See from the following article.
What does it mean to attend an event?
information gathering
In my opinion, going to an event is not only about collecting information and recommending understanding of the contents of the event, but it tends to create an atmosphere where many people attend the event with the main purpose of collecting information, doesn't it?
It is very important to see, touch, and feel the actual products, and above all, it is very good to learn about various welfare equipment at once.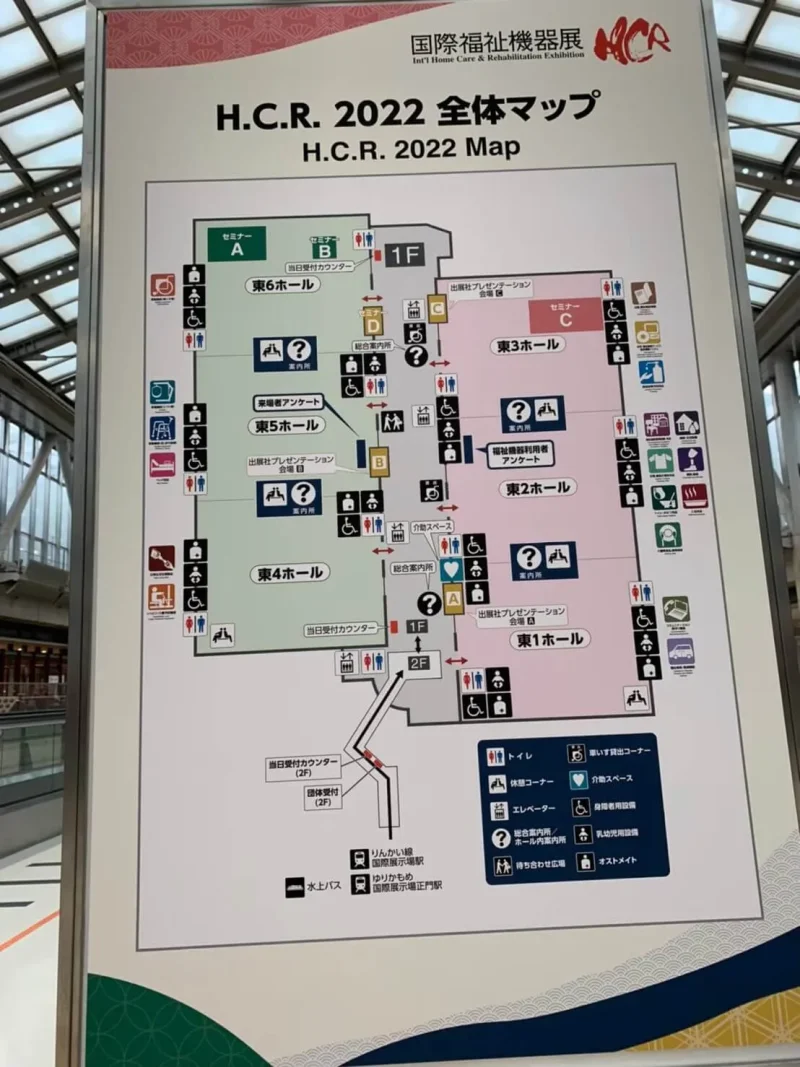 When I attended the event, I found that most of the people in the hall were able-bodied people.
However, I did not see able-bodied people actively talking to people with disabilities. Some exhibitors did talk to us.
New Encounters
I was thinking of going there to discover new things and meet new people.
Perhaps if I called on them then, we could connect as friends forever.
Since the event is called the International Home Care & Rehabilitation Exhibition (H.C.R.), the people attending might provide me with a lot of information that I am unaware of.
On the other hand, I might be able to directly meet someone who wants to share information with me.
If I take the first step and talk to them proactively, some people around me may agree with me and act on my behalf.
Participants
The International Home Care & Rehabilitation Exhibition (H・C・R) is an event for people with disabilities, their attendants, family members, friends, people working in medical institutions and nursing care facilities, medical students, and many other people visit the event for the purpose of learning about welfare equipment.
In addition, sellers, manufacturers, welfare organizations, government, construction design, and research institutions also participate in the event.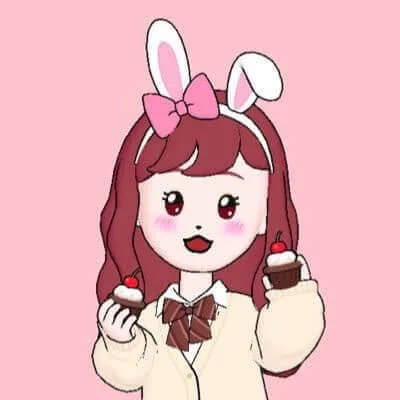 Usa
Even if you do not have a family member or friend with a disability, it is important to know in advance that there are various welfare equipment and care products available in case your parents become elderly or a family member becomes disabled due to a sudden accident several decades from now. When a family member becomes unable to walk and needs to use a wheelchair, and wants to remodel the bathroom, toilet, etc., or needs a wheelchair or cane, it is important to know in advance what kind of welfare equipment and nursing care products are available. It will be less likely that you will be in trouble when you need a wheelchair or a cane. It's so nice to have people interested in welfare, isn't it?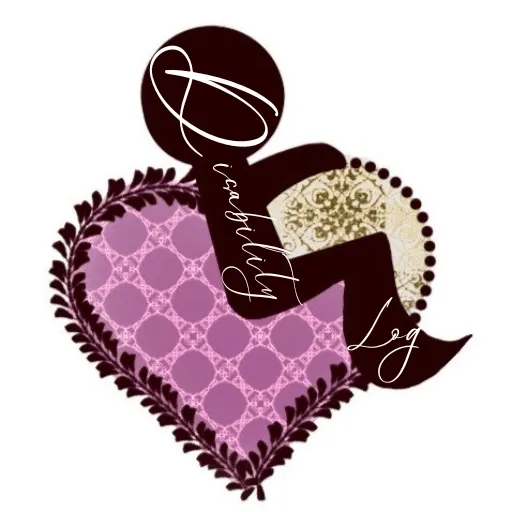 DisabilityLog
When you visit the venue, you can see actual products displayed as model rooms and experience them for yourself, and you can get an idea of the approximate price, which will be very helpful when making a purchase.
Of course, others are welcome to participate as well.
Confirmation
Advance Reservations Required
Incidentally, HCR events cannot be attended by going directly to the venue on the day of the event; you must make a reservation in advance via the Internet, specifying the date you want to go in advance.
I am a little worried about the purpose of people who want to attend the event if the venue does not know what they are coming for.
When is the date for the 2023 event?
We have a date scheduled for next year's event, so if you are interested in attending, please let us know.
====50th International Home Care & Rehabilitation Exhibition H.C.R. 2023====
Date: Wednesday, September 27 – Friday, September 29, 2023
Venue: Tokyo Big Sight East Exhibition Hall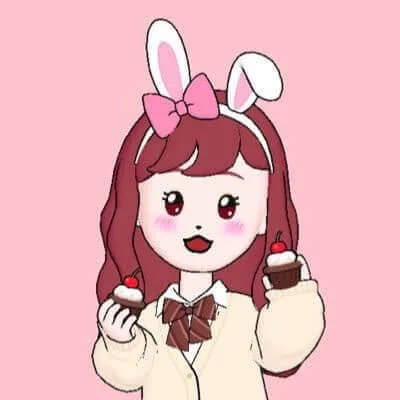 Usa
Next year is our 50th anniversary!!! If I could go, I would.
Is it OK to take photos of exhibits?
There were also several security guards, so I think they are checking to make sure no one is behaving in a way that is disruptive to other guests or suspicious.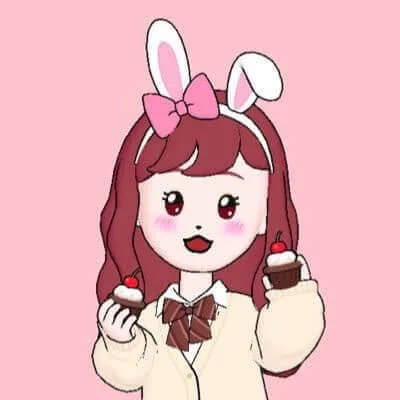 Usa
There was a sign near the entrance of the venue that said "X" for taking pictures with a camera.
However, it seems that it is acceptable to take pictures for the purpose of checking welfare equipment, as long as they do not show the surroundings.
I saw some people taking pictures and putting them on social media.
I didn't know that information and didn't take many pictures in the beginning.
If you are unsure, you may ask the exhibitor, "May I photograph your exhibit?" and ask them if you can take pictures of their exhibits.
Surprisingly, there are many exhibitors who say, "You can take pictures. If you are not aware of this information, please contact the exhibitors before the event next year.
If you didn't know such information, please make a reservation in advance before next year's event.
Wishes of the Disabled
What do people with disabilities actually wish for?
I want to make friends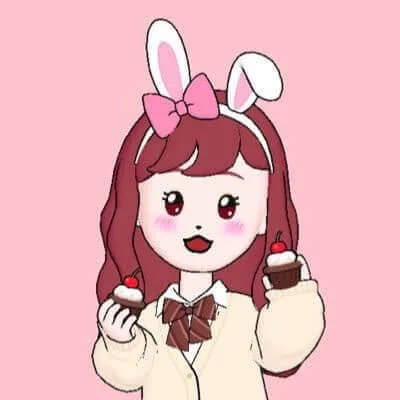 Usa
After all, even though I have a disability but wanted to meet and talk to others, it was difficult for others to accept me because of my disability, and I did not have many "friends" that I could call "friends" at the level where I could go out with them.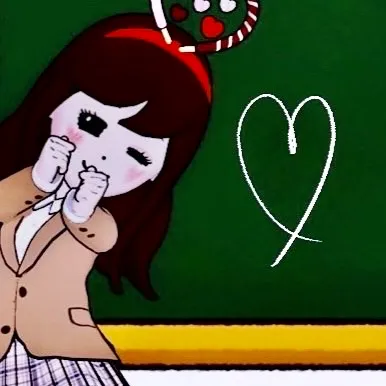 Koro
In addition, I wanted to have many friends with whom I could easily share useful information about disability-related assistance programs, job hunting, student life, and daily life.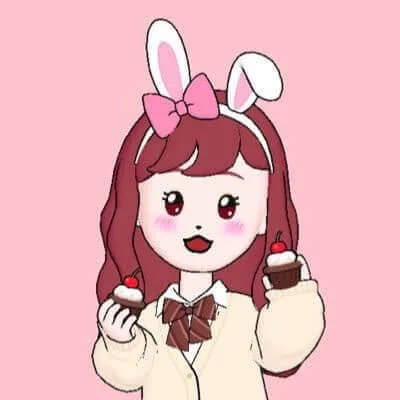 Usa
Therefore, I really felt that I wanted to make "friends" with people with disabilities. Of course, I would be very happy if able-bodied people without disabilities could also become my "friends".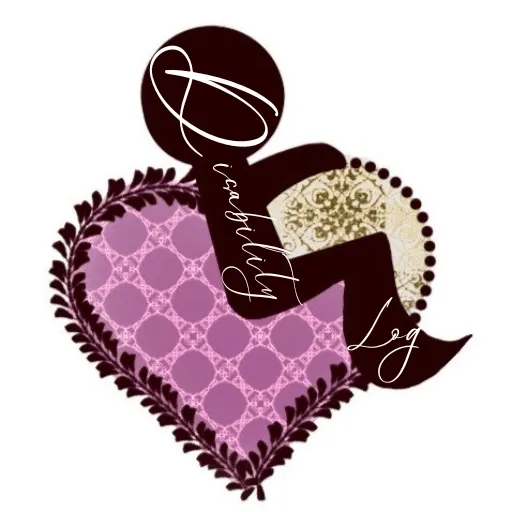 DisabilityLog
When you go to a theme park, you cannot ride attractions without an able-bodied person or caregiver for safety reasons, and when you travel, there are some tourist attractions that you can visit with a caregiver.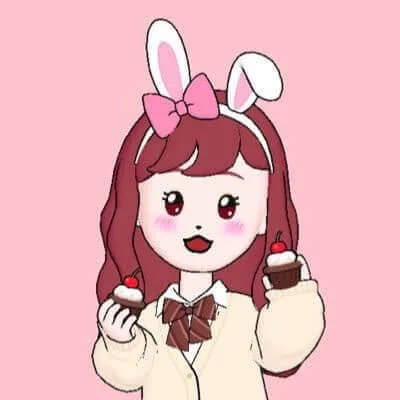 Usa
So I am very grateful to have a kind healthy person/caregiver like Rie-chan. Thank you for everything.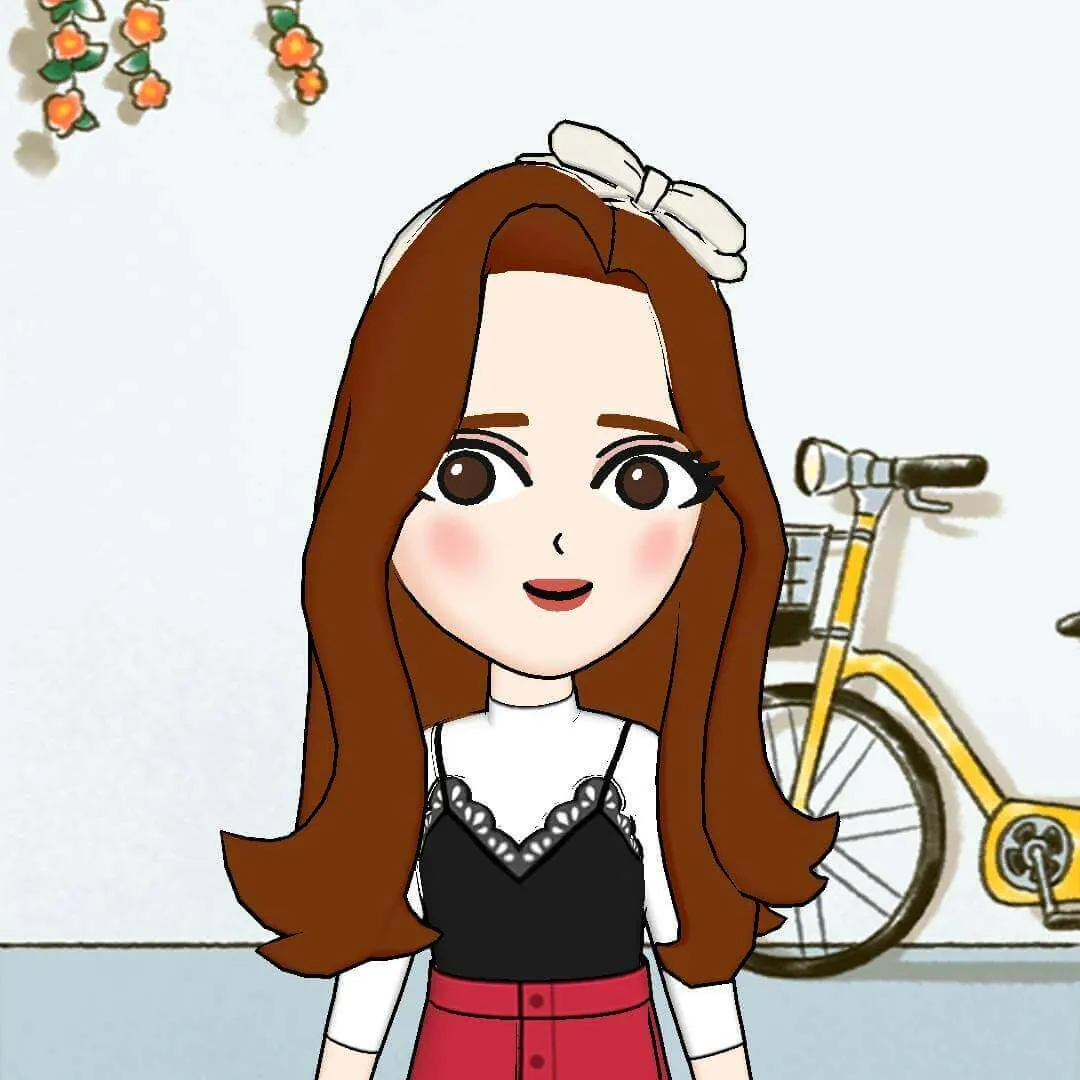 Riii
You're welcome. I'm enjoying being able to go with you too. When you go to a theme park with a person with a disability, you may not be able to ride the attractions you want to ride, or you may have to wait for a long time for a train, etc., because of the guidance system.
I am very grateful that there are places that offer discounts or free admission to caregivers for each disabled person when taking trains or buses, or when entering exhibitions or museums, etc.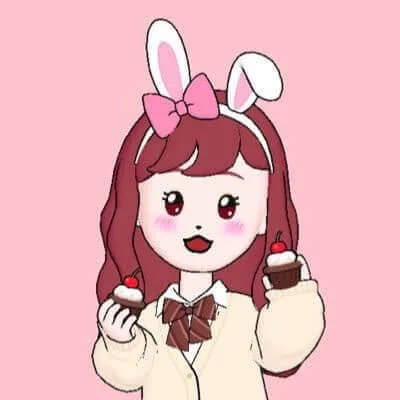 Usa
I really appreciate this system. I think that the disabled discount is a welfare system that we should definitely take advantage of.
I would like to see a talk meeting for people with disabilities who have such problems, where they can exchange information and become new friends.
I think that if there is a service whereby people with disabilities can receive special offers if they make friends with new people with disabilities, people without disabilities will be more proactive in talking to them.
Concerns about lack of information about people with disabilities
I was born with a disability and have had many difficult experiences in my life.
Although social networking services have developed following the Internet, when I was a student, there was no information about what kind of treatment people with disabilities received, how they spent their school days, what kind of orthotics they used, where they found jobs, etc., and there was no information from family members of people with disabilities or from the people with disabilities themselves about their own backgrounds. There were no family members with disabilities or people with disabilities themselves who were communicating about their own history of disabilities.
The most reliable way to meet people who live in the neighborhood and have similar illnesses is to "go into the hospital" or "visit an outpatient clinic," but you don't go often unless you need treatment on a regular basis.
Information should be sought from the Internet and social networking sites.
It is very important to get to know each other through the Internet and social networking sites when you are not in the neighborhood.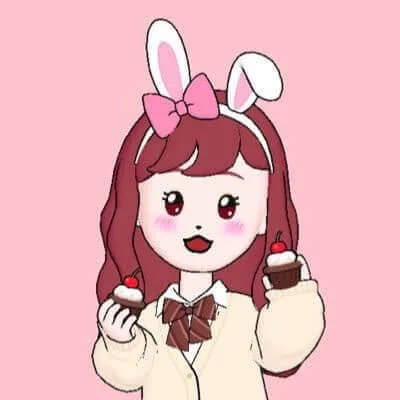 Usa
I am very happy to share information that I may or may not know by following people with the same disability. That is what has led me to my current activities.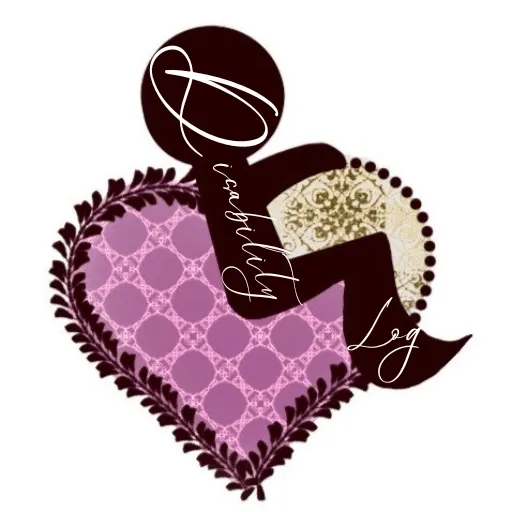 DisabilityLog
That is exactly right.
I think it is very important to send out information that people with disabilities find inconvenient in their daily lives, or that they find convenient or pleasant, so please keep it up.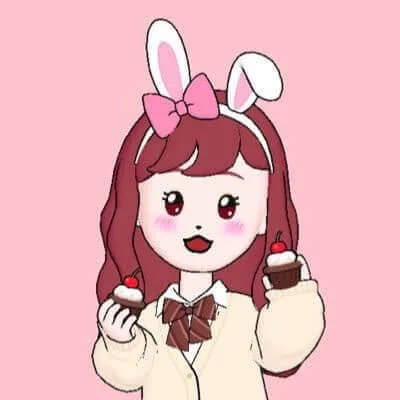 Usa
By all means, leave it to us!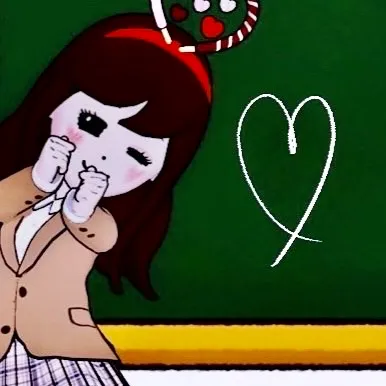 Koro
I, too, have felt many things from the perspective of people with disabilities.
For example, there are many things I need help with when staying at a hotel, the amount of food I need, waiting for the train, and so on.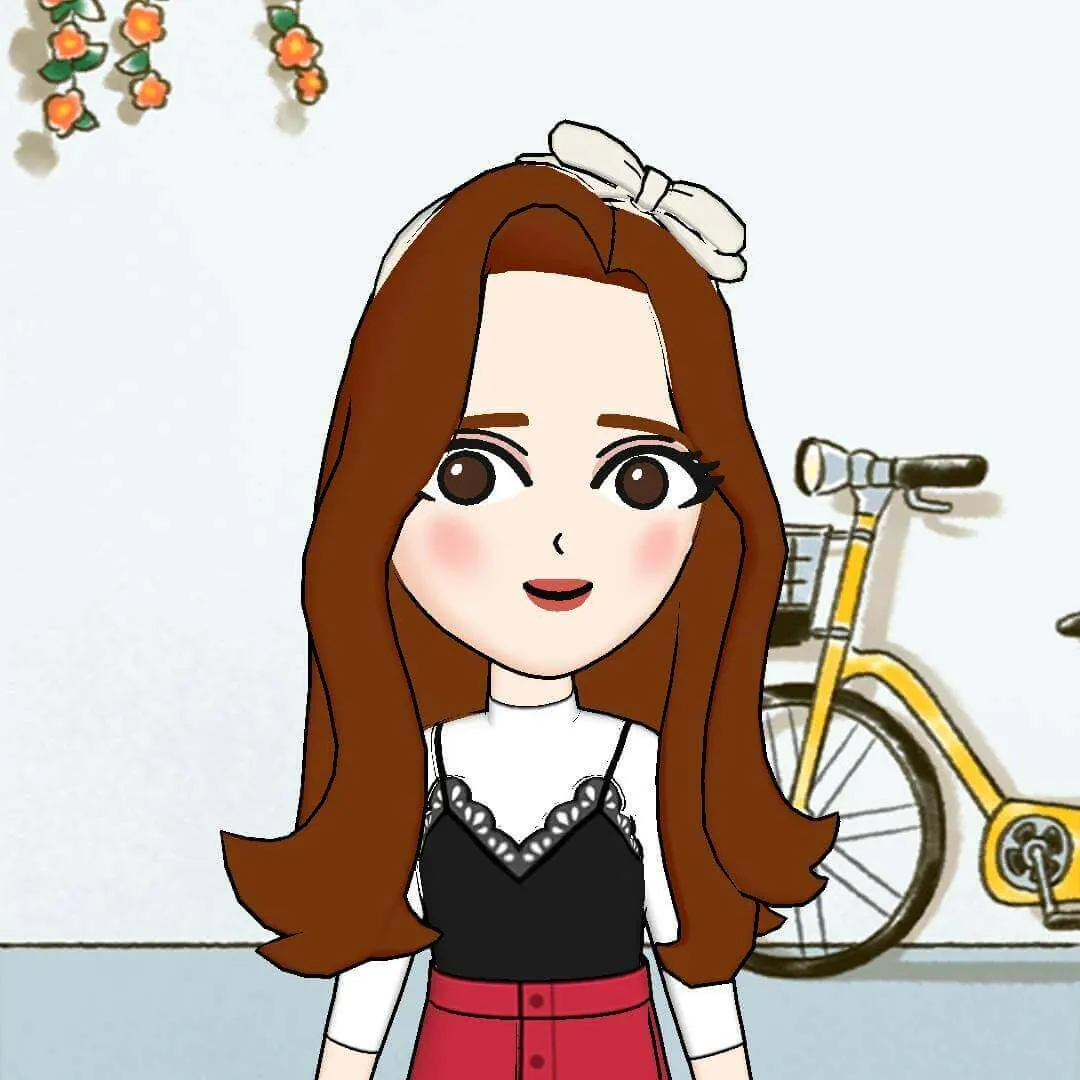 Riii
I think that by actually going there and communicating what I felt, my feelings will reach many people, regardless of whether they have disabilities or not. Elevator problems are everywhere, aren't they?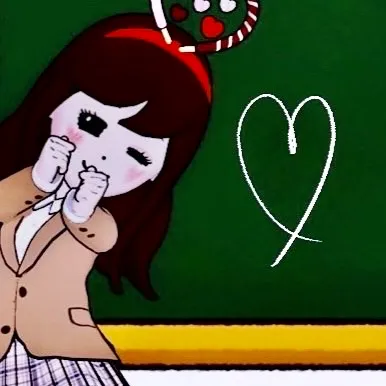 Koro
Really, a certain problem.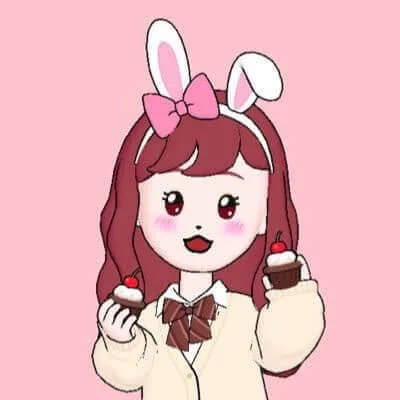 Usa
Also, I've had too many problems with "multipurpose restrooms" not being available for people in wheelchairs who originally wanted to use them. In many cases, people with suitcases are using them, or there are multiple people in them, or people without disabilities are using them. It's not, "I'm in a wheelchair, so I can wait." It's not like that. They say, "Well, you know, sometimes I get sick to my stomach. That's why we need to understand people with disabilities.
summary
The purpose of attending an event is not just one of gathering information.
I thought the greatest appeal of the event was that it was a place to exchange information with new people you meet, to tell each other what you know and what you don't know, and to make friends through some kind of common ground.
There are cases where a child is born with a disability at birth, or where a child is found to have a disability while growing up, or where a family member or friend of one's own suddenly becomes disabled in the future due to an accident.
Otherwise, if you see someone on the street or at work who has a disability and needs help, we would be happy to help.
To be honest, I would like to make friends with people who are willing to reach out and help me.
I wish I had met many such people when I was in school.
We, disabled people, would like to travel and sightsee with such a person by all means, taking advantage of the special discount programs for the disabled. Just having a caregiver with you will make your sightseeing safer.
Because disabilities are not only visible, we need to know about welfare equipment and disabilities that we don't know about, as well as assistance programs and other services.
I would be happy to be of help.