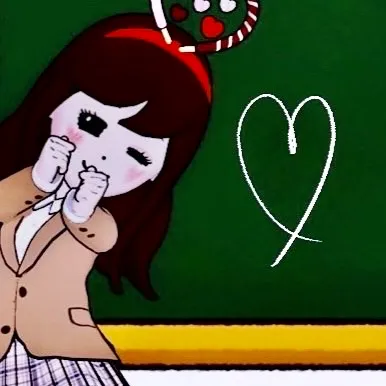 Koro
I'm Koro, a curious blogger in a wheelchair, and I'm the Director of Design and Systems at DisabilityLog. I love cute things, Disney, and fashion. I'm also interested in digital art and NFT!
The months have gone by while he was doing this, but…
Happy New Year!
To all of you who subscribe to the DisabilityLog blog, and to those of you who just happen to come here to read it, I'd like to wish you a Happy New Year once again.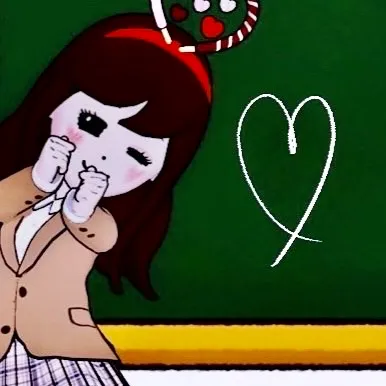 Koro
Here's to another great year of DisabilityLog!
We wish all our readers a wonderful year in 2023…
At DisabilityLog, we update articles for everyone to enjoy, regardless of disability.
In my last blog, I wrote the second part of the Tokyo Station Hotel, the dinner section.
Go To Eat Tokyo campaign is about to end.
Before that, let's enjoy delicious food in a fashionable place.
So-called "gastronomy tourism"!
Where would you recommend for such a place?
That's right. The one we have been introducing since last year.
Tokyo Station Hotel in Tokyo Station.
The atrium is located on its top floor, where you can enjoy a superb breakfast.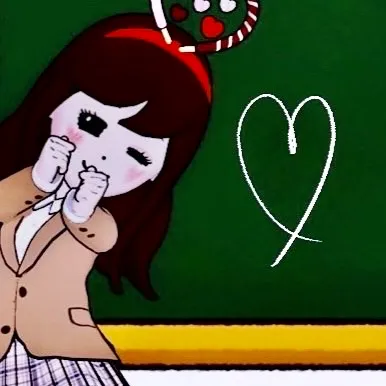 Koro
In this article, as the third installment of the Tokyo Station Hotel
I would like to introduce the breakfast buffet section (atrium).
A hotel buffet where you can enjoy a luxurious and elegant breakfast in the morning.
What is it that you are interested in?
Let's get started on Koro's first blog tour of the new year!
Guest Lounge "Atrium"
How to reserve breakfast at Tokyo Station Hotel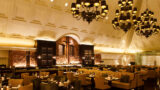 アトリウム|東京ステーションホテル【公式】
ゲストラウンジ「アトリウム」では、駅舎の屋根裏という唯一無二の空間でスペシャルディナーをお楽しみいただけます。
Unless you are planning an overnight stay package that includes breakfast, if you wish to dine at the Atrium in the Tokyo Station Atrium
You will need to make an advance online reservation online or by phone.
The reality is that it is very difficult to get a reservation, as the place is so popular that reservations fill up quickly.
In the past, I also tried to make a reservation for afternoon tea at the Tokyo Station Hotel, but was completely wiped out.
It might be a good idea to make a plan about a month in advance and apply for reservations as soon as they start, while trying to predict the start date of reservations.
Breakfast Buffet Attractions
The appeal of Tokyo Station Hotel's breakfast buffet is described on its official website.
Non-guests can go just for breakfast if they can make a reservation.
I wonder how many of them are there.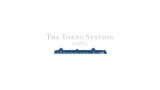 新スタイルのアトリウム朝食ブッフェ|東京ステーションホテル【公式】
Business Hours
<Breakfast Information
Contents:Western and Japanese buffet
Place: Guest Lounge "Atrium" (4F)
Time:6:30 – 10:30
*Service is subject to change depending on the spread of the new coronavirus infection.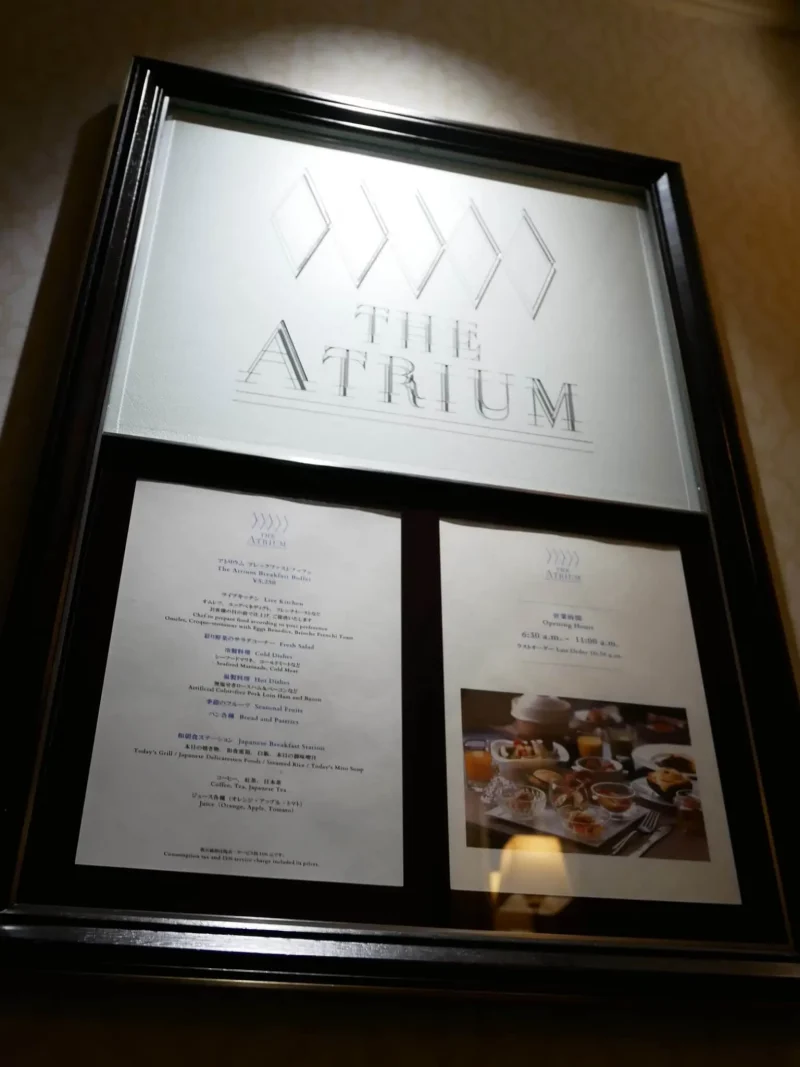 Surprisingly, they are open early in the morning.
By about 7:00 am, the place was already crowded.
So I strongly recommend that you go first thing in the morning if you want to go, especially if you are staying at the hotel.
Access
Take the elevator dedicated to the atrium for guest rooms to the 4th floor, and the breakfast room is right in front of you.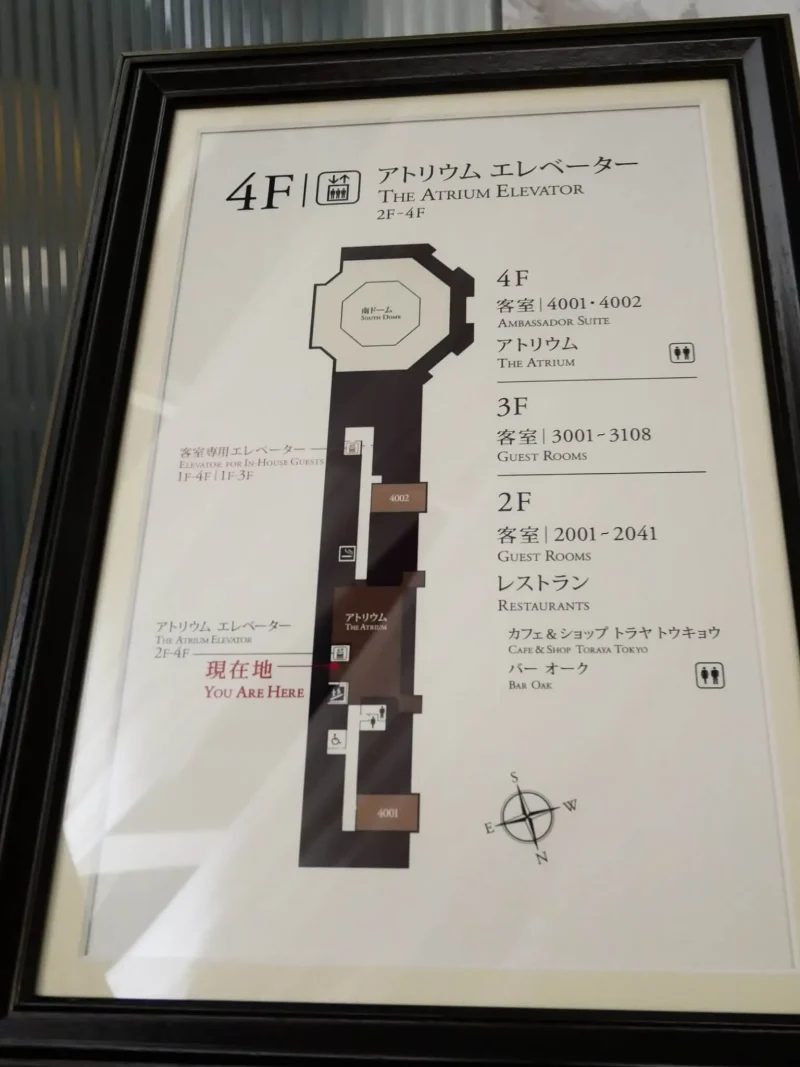 Non-guests are requested to stop by the Guest Relations Desk in the lobby on the first floor of the Tokyo Station Hotel. Tell them your purpose at the entrance and you will be guided to the elevator for guest rooms only.
accessibility
elevator
Like the other guest room elevators, it was gilded and luxurious.
It is deep, and the top is slightly mirrored and reflective, so it can be backed up.
There is also a button on the side, making it easy for wheelchair users to push and get in and out.
toilet
There were also signs with handrails and wheelchair markings to guide you to the restrooms.
Enter the atrium and go a short distance to the right to find the restrooms.
The restroom on the 4th floor is probably one of the newest in the Tokyo Station Hotel.
It was that clean. The multipurpose restroom was spacious enough to fit a wheelchair.
The position of the toilet paper might be just right, but the position of the tissue might be a little high, so short people might want to bring a handkerchief.
For your assistance
After presenting our breakfast tickets, we first secured a comfortable seat to enter.
In doing so, we were asked to move our chair out of the way so that we could enter in a wheelchair.
Next, the staff in the atrium on the 4th floor brought our meals to us several times.
This was helpful because it is difficult to move around in a wheelchair while carrying heavy items.
There were several staff members so the process was very smooth and we did not have to wait.
We were also impressed with the care of the staff who put things away and noticed us without us having to tell them.
If you need help, it would be kind to let them know in advance what time you will be there.
Tokyo Station Hotel's Luxurious Breakfast MenuTokyo Station's Secret Attic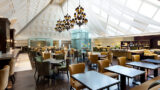 朝食のご案内|東京ステーションホテル【公式】
駅舎中央最上階に位置するゲストラウンジ「アトリウム」で、宿泊者限定の朝食ブッフェをお楽しみいただけます。ロビーラウンジやルームサービスの朝食もご案内いたします。
"Atrium" in retrospect with photos
A look back at the view of the Tokyo Station Hotel's breakfast buffet venue, Atrium, with photos.
There were bookshelves, sofa seating, and even a TV.
From everything to everything else, everything was full of luxury.
A model of Tokyo Station was also on display. The fact that we are eating on the top floor in the middle of this hotel…!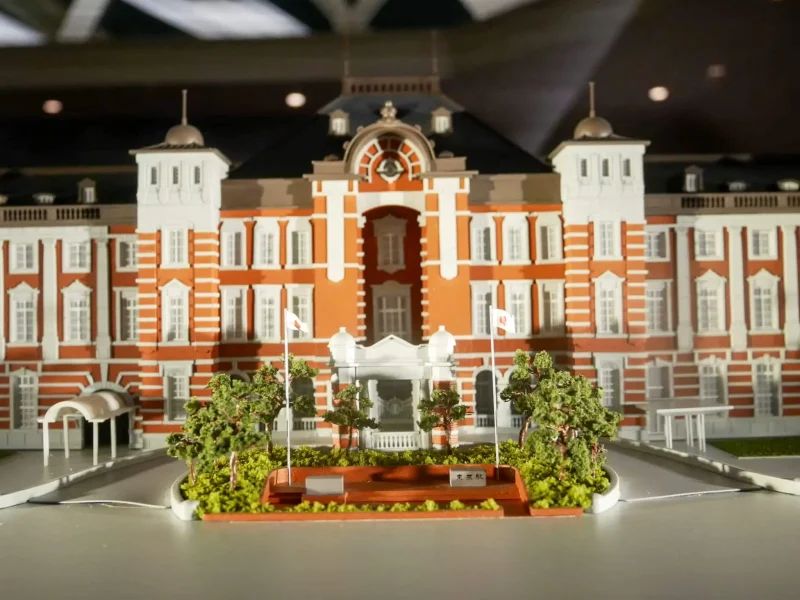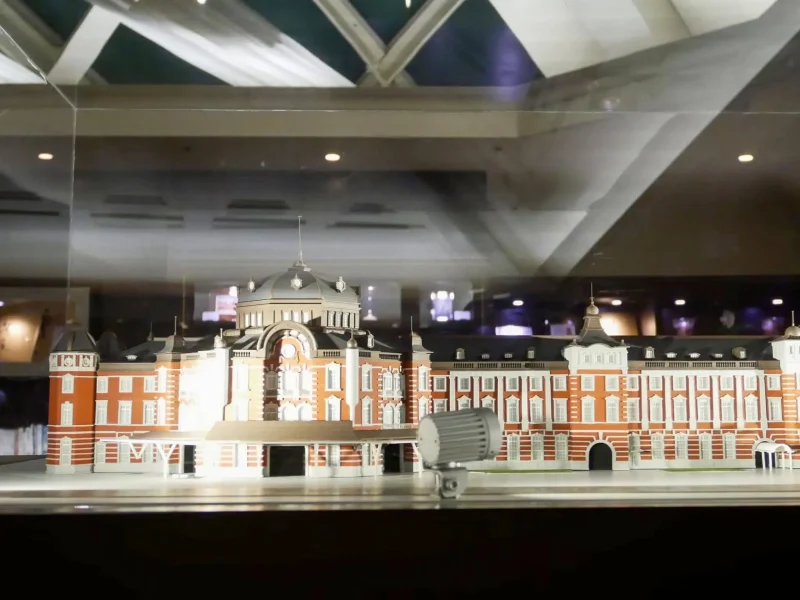 Breakfast buffet in the guest lounge "Atrium"
I think this was the most wonderful breakfast I have ever had at a hotel I have stayed at.
I had a very special breakfast at a place I had longed for and took my time.
I would like to report on what kind of food we actually had in the atrium on the top floor of Tokyo Station.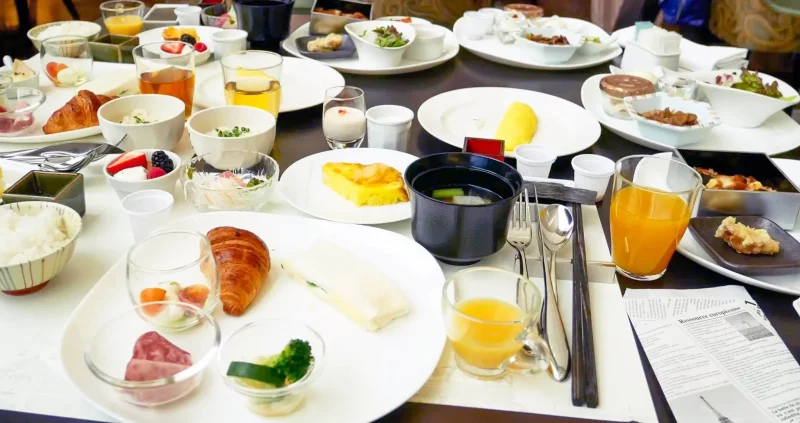 There were so many different things offered, and if I had taken a little bit of everything, I would have had too much to put on the table.
It's not every day you get to enjoy such a delicious breakfast. It may not happen so often.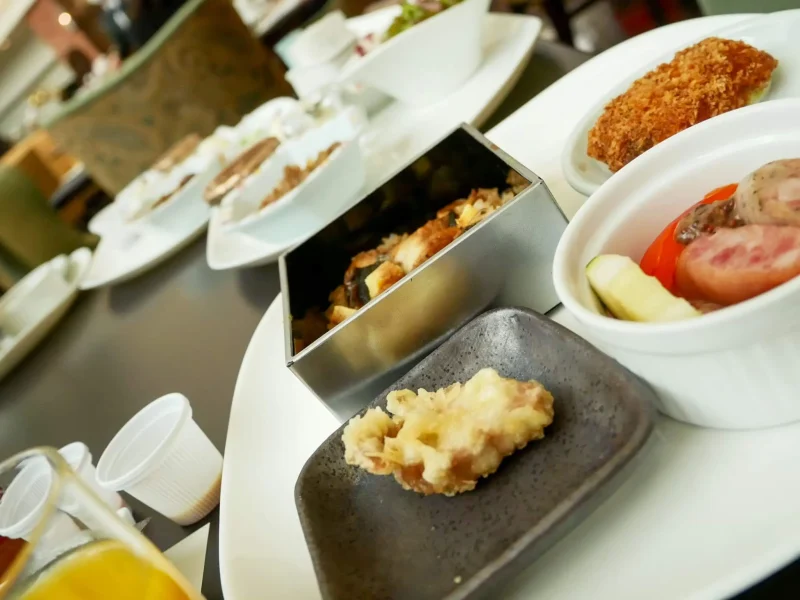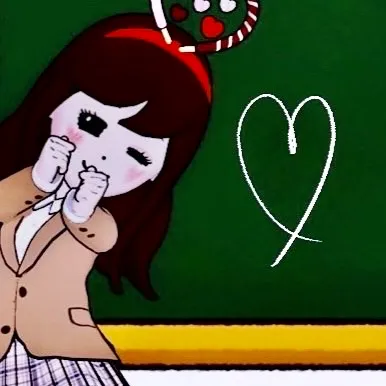 Koro
Breakfast at the Tokyo Station Hotel was delicious.
I couldn't help but eat a lot of it.
Tokyo Station Hotel Series
Part 3: Breakfast ←here it is now
There's still more to come in this series, so stay tuned for the next blog!