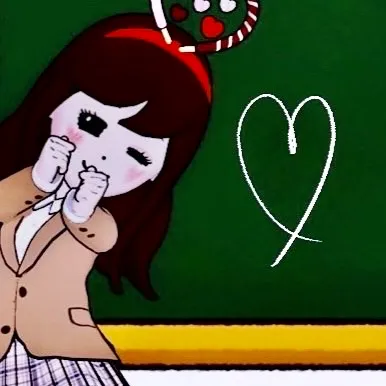 Koro
I'm Koro, a curious blogger in a wheelchair, and I'm the Director of Design and Systems at DisabilityLog. I love cute things, Disney, and fashion. I'm also interested in digital art and NFT!
Hello readers, it's been a while!
It's been a while since my last post, as I've been on various trips just as the coronas were settling down…
In the meantime, news of the 8th wave of the new coronas has been flying around, and I am sure that many of you are enjoying your trips with good infection control measures in place so that you do not have to refrain from going out.
Just recently, I stayed at the Tokyo Station Hotel in Tokyo Station for sightseeing.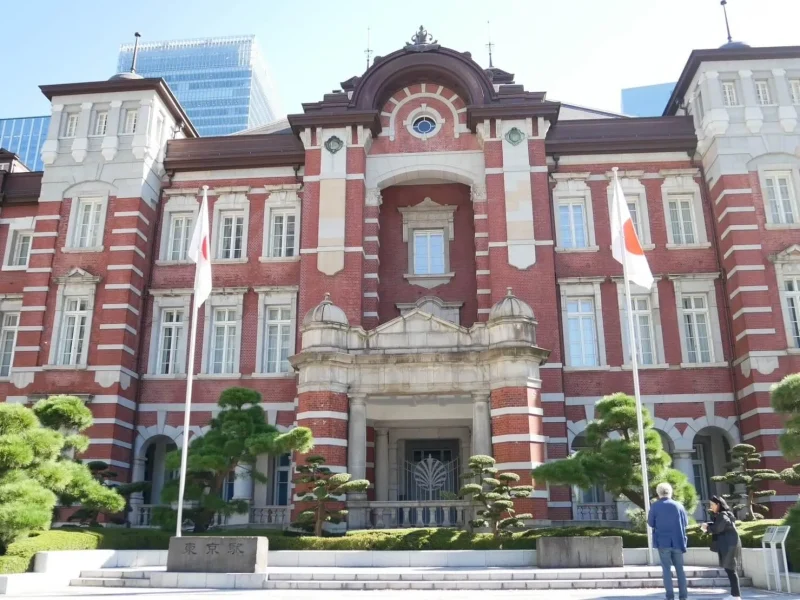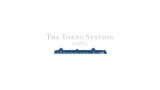 東京ステーションホテル【公式】
東京ステーションホテル公式サイト。国指定重要文化財である東京駅・丸の内駅舎の中に位置し、100年以上の歴史を誇る唯一無二の名門ホテルです。
I'm super lucky because I got a super deal on a hotel I've always dreamed of staying at!
This 4-star luxury hotel also has a restaurant with a breakfast buffet, afternoon tea, and dinner, and is so popular that reservations are hard to come by. The hotel is so hotly contested that rooms fill up quickly.
The hotel was very reasonably priced with the "National Travel Support [TADAIMA TOKYO PLUS]" and "Motto Tokyo" campaign plans available to Tokyo residents only. National Travel Support Plan: Up to 40% discount from the listed price.
The plan we stayed at this time was
Blanc Rouge Dinner Course & Breakfast Buffet Plan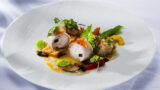 【フレンチディナー付き】ダイン&ステイ ~ソムリエ厳選のシャンパーニュと心をこめた一皿~ 宿泊プラン 詳細|東京ステーションホテル【公式】
出張、観光、ご家族、記念日などの目的に合う、宿泊プランの詳細をご案内いたします。
I would like to report on the lodging experience (mainly facility equipment and barrier-free access) of this plan.
Barrier-free Tokyo Station Hotel
aisle
With few steps, wide aisles, and gentle slopes, wheelchair access was smooth.
elevator
The elevator button was also on the side and I could reach it even when I was in a wheelchair.
It also had a mirror and it was easy to get off with the back up. Two wheelchairs fit in it.
In places, there are touch-sensitive automatic doors as you go up the elevator to your room.
When you hold the room key over the black area, the automatic door will open.
Blue card key, cool!
door (Western-style)
The door to my room was heavy and difficult to open.
I could not open it with one hand. I had to use both hands and try hard to open it.
~How to open the door
(1) Touch the card to the sensor.
(2) When the light turns green, turn the doorknob.
As you can see, the place where the room key is held up or inserted is a little higher, so I guess it is just barely reachable. If you have a high seat height or can stand or have long arms, I think you can reach it.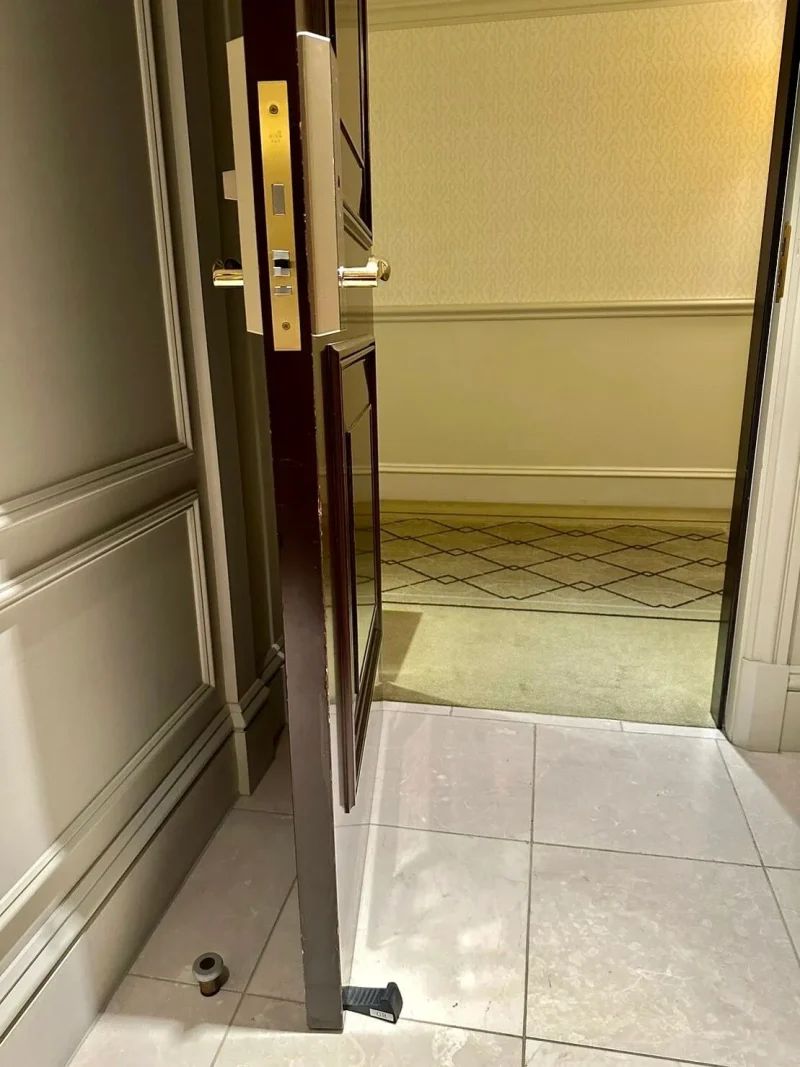 When closing, it is an automatic lock. Even when leaving the room, it was difficult to open the door while in the wheelchair, so I put the door stopper on the bottom and left the door open. Then, in the meantime, I had to take the wheelchair out and pull the door stopper out, which was a bit of a challenge.
The door at the entrance to the dome is a sliding/push door, so we had help getting to the dinner venue, Blanc Rouge. It is not an automatic door, so it is a bit of a struggle, but I managed to get the door open while in a wheelchair.
When we opened the door, …
The Marunouchi side of the dome, which I always viewed from below when passing by Tokyo Station.
This was my first time viewing the dome from above, and I was very impressed. It was very artistic.
Thank you for your consideration
Considerations written at the time of advance reservation
When making a reservation, I included the following three special notes
That I will be staying in a wheelchair.
Preferred time for dinner
I do not like hard foods.
After making the reservation, the hotel staff sent me an e-mail confirming the reservation and the special considerations.
She kindly stated, "We have bath chairs with backrests and non-slip mats to set inside the bathtub as loaner items. Just in case we have them in stock, we would be happy to discuss your intentions with you." She suggested, "We have a non-slip mat to set inside the bathtub.
Since it was the first time for two wheelchair users to stay together, we were wondering what kind of consideration we needed to make. About a week before the event, I contacted them by e-mail and phone about their answers and what they would be happy to ask for in addition.
To be added as a request
As a wheelchair user myself, I do not have much experience in lodging, so it was difficult for me to imagine what would make my stay more convenient and comfortable. I picked up a few things that would be difficult for a wheelchair user with no grip to do by himself in the absence of able-bodied people. For reference, here is what I told the hotel.
Prepare bath chairs and non-slip mats → I have difficulty standing for long periods of time, so to prevent me from falling over.
Help at the breakfast buffet and time to come to the restaurant→to prevent heavy items from being carried
Putting high objects in low places→Because he is short and cannot reach them
Loosening the shower and other hard to turn parts→Because I have almost no grip strength
Charging and replacing the battery of an electric wheelchair → because I cannot remove it

If you have a family member or friend around to help you, this may not be a problem, but if you are the only wheelchair user in the situation, there are many things that you may not be able to do.
What you noticed and took into consideration when we arrived at the hotel.
When we arrived at the hotel and checked in, there was a staff member standing by to assist us together.
He then showed us to our room, handed us our room key, and explained everything from how to open and close the door to how to turn on the lights, details about the inside of the room, amenities, and so on.
At that time, he fulfilled our requests that we had told him in advance.
After taking a picture of the appearance of the original room, he placed the amenities and other items that were out of reach in a low place, which was very helpful.
There was already a chair and mat in the bathroom in the room.
We also checked to see if the hot water could be used properly, and it worked fine, even for someone with no grip.
However, we did notice some new considerations when we arrived at our room.
Prepare door stoppers as doors are surprisingly heavy
Smaller change of clothes to replace the larger size change of clothes
Smaller slippers
A separate chair for the washbasin (because it is hard to reach)
Take hangers from the closet and hang them on the door handle in front of the door
I was worried about getting to the buttons for the air conditioner, which can be cooled in the summer and heated in the winter.
I left it on pretty much all the time, even at night when it was electric, and I had to pull out my room key and turn off the lights one time.
I also thought it would be better if I could do it with a button on the remote or something!
It might be a hassle to call someone for a small thing, so it might be a good idea to bring something with you, even a stick that you can use to get high objects or push high buttons yourself…!
Anyway, I would like to express my deepest gratitude to the hotel staff for their support.
Palaceside Superior Twin
Appearance of the room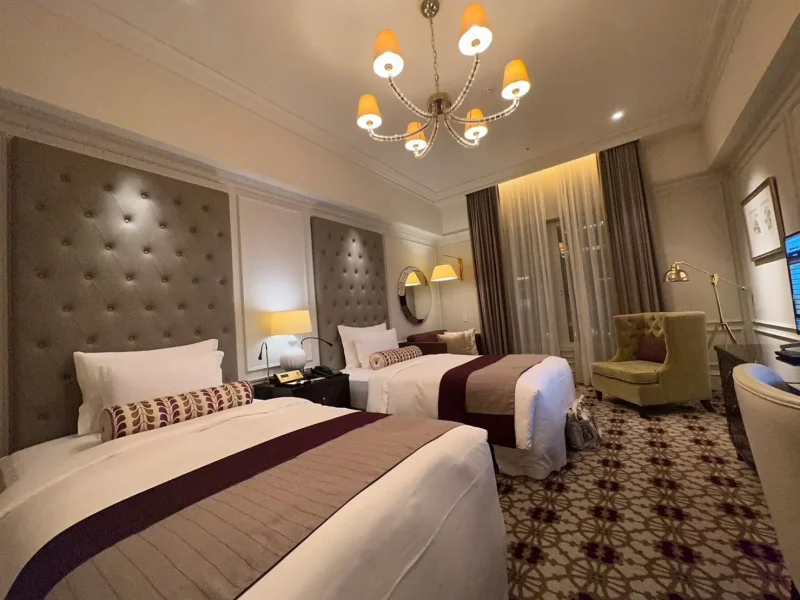 The first screen on the TV is displayed only once, so I took a quick shot to commemorate the event.
Under the room number, the name of the person making the reservation appears! Amazing!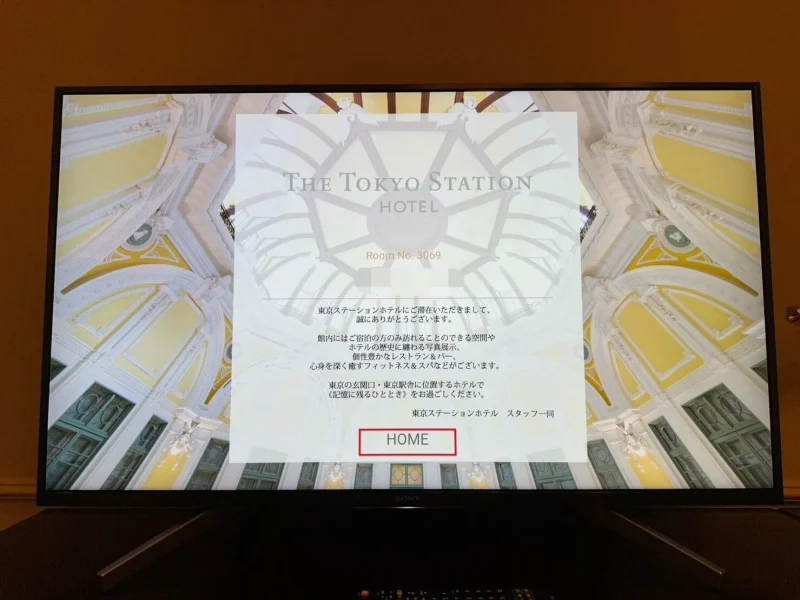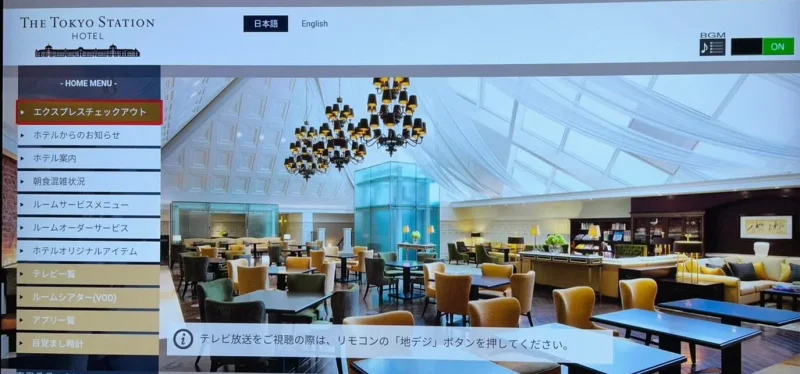 The password for the hotel's Wi-Fi (GuestWiFi) is written on the home menu screen on the TV, so you should connect to it.
The home menu screen changes every few seconds with a picture of Tokyo Station Hotel, and you can select Express Checkout, Hotel Information, Hotel Information, Breakfast Congestion, Room Service Menu, Room Order Service, Original Hotel Items, TV List, Room Theater (VOD), Apps List, and Alarm Clock. (VOD), list of apps, and alarm clock. I almost forgot what kind of screen is displayed because I did not touch anything (I cried).
We could fit two wheelchairs in the room! It was nice that the aisles were wide enough in terms of space.
If you have large luggage, you may want to put your carry-on bag or suitcase in that area.
parking lot
There is a parking lot! It looks like you can park your car there.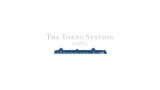 アクセス|東京ステーションホテル【公式】
JR東京駅丸の内南口直結の東京ステーションホテル。羽田空港から約30分。成田空港から約60分と絶好のロケーションを誇ります。地下駐車場36台収容。
This is what the view outside looks like.
The Marunouchi side of the city and scenery spreads out before you.
flower
There were beautiful flowers right in front of your room door!
I know they had some in the other rooms, but I think this one is the prettiest!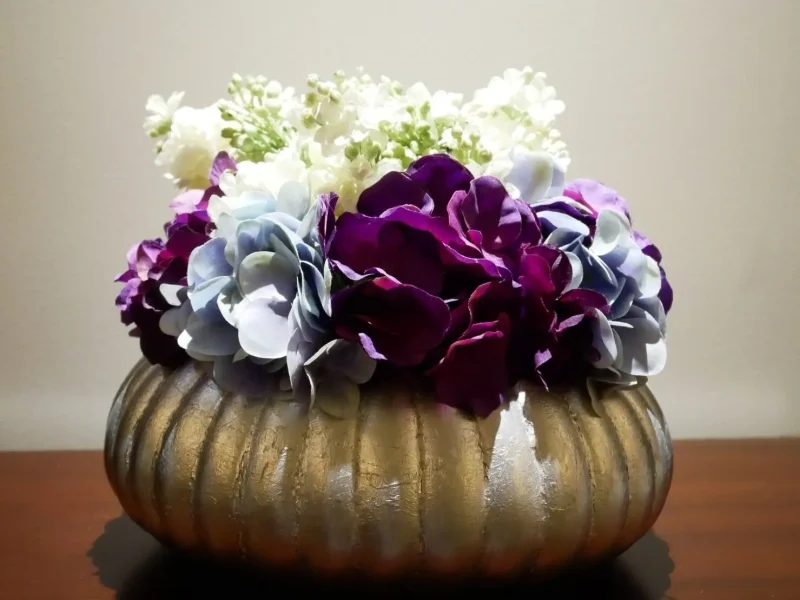 amenity
[Room Facilities]
Bathroom amenities
LCD TV
Dimmable lighting
Laundry service
High-speed Internet access & WiFi communication function
○ IC room card key
○ Humidified air purifier
○ Minibar
○ Room service
○ Bathrobes
○ Mineral water
Closet and refrigerator are also available. Tea and other drinks can be brought home in tea packets.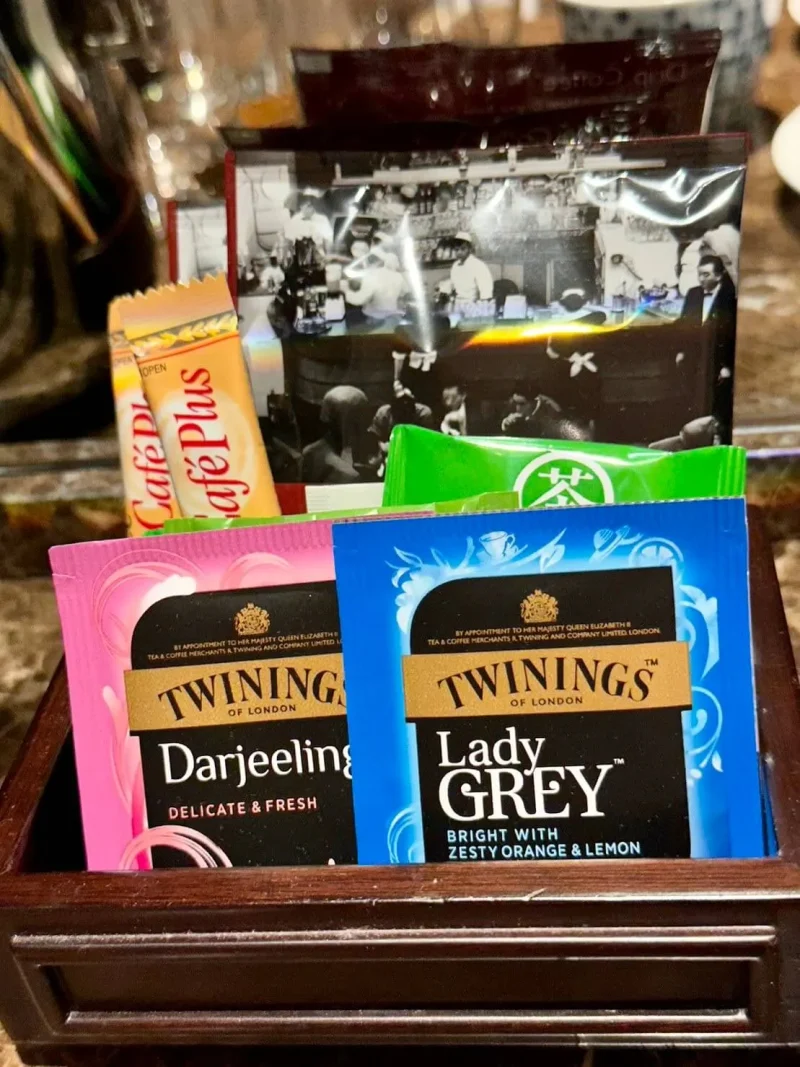 Be aware that in the fridge, you have to pay for everything except bottled water!
toilet
The toilet is located to the left of the washroom. It has a door that pulls open.
I was surprised to see a fully automatic toilet seat that automatically opens the toilet lid.
bathroom
It is located to the right of the bathroom. There were no steps to enter and the transparent door was easy to open.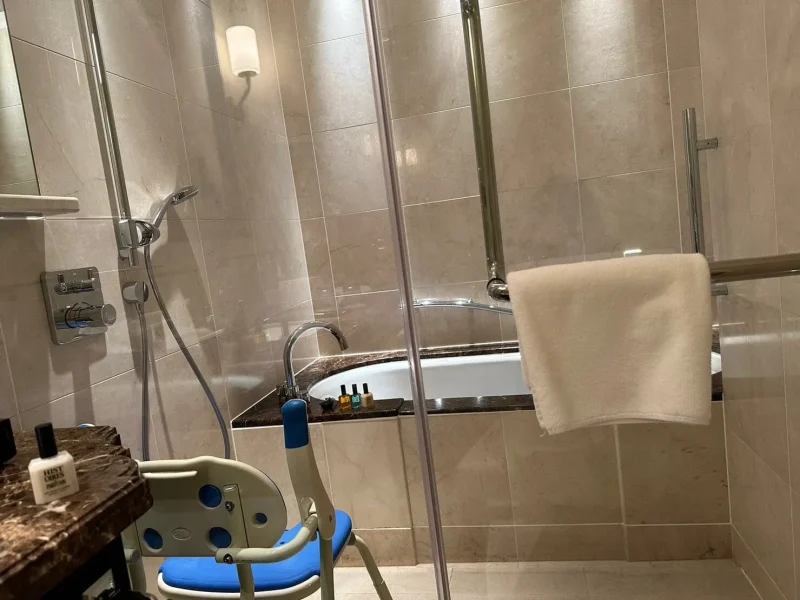 A chair was also placed for us.
The shower faucet is the type where you tilt the lever to the left or right, and we were able to turn it without any problem.
What two types of showers! And one that comes down from above!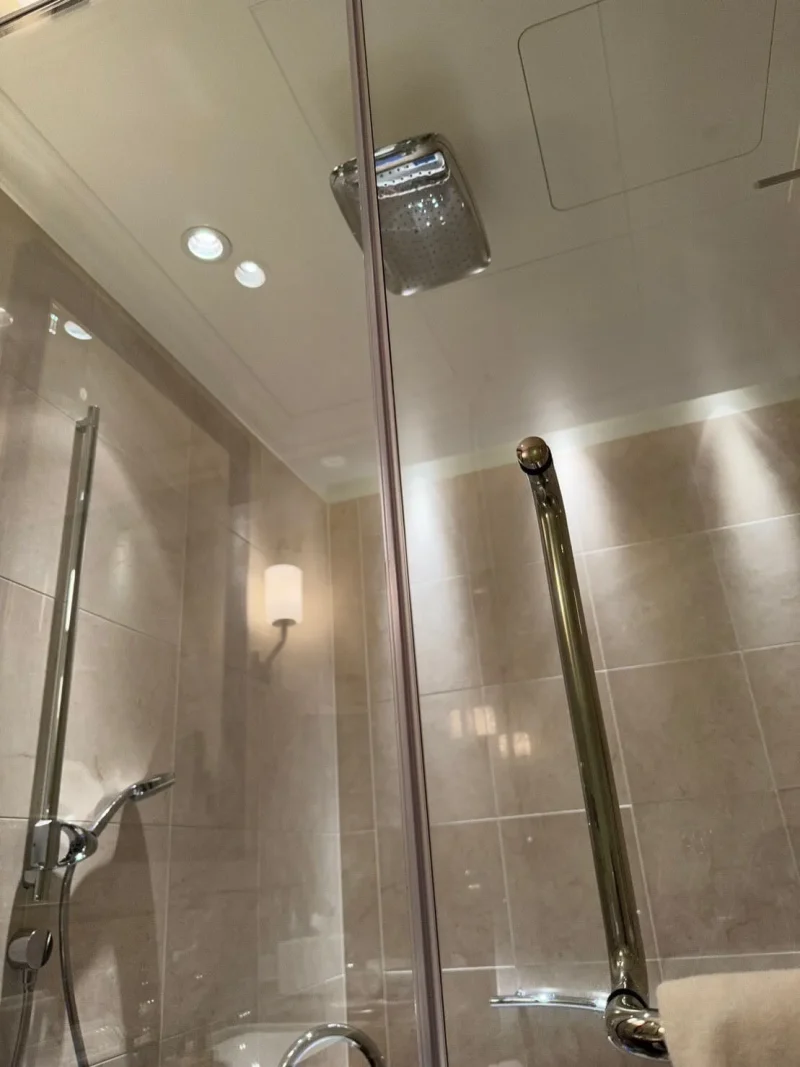 consent
There are various types of electrical outlets in various places in the room.
I charged my wheelchair in the area closer to the bed than the aisle.
I placed the charger I had brought from home and asked the hotel staff to replace the battery.
The timing of the battery replacement was various: when we were first shown to our rooms, when we returned to our rooms after dinner, or when we went to the lobby. We had a spare battery in a bag hanging on the back of the wheelchair so that we could replace it even if it ran out on the way to the hotel, which was a relief even on long trips.
There is a telephone in the room so you can call the front desk staff. If you need assistance, you can use that phone.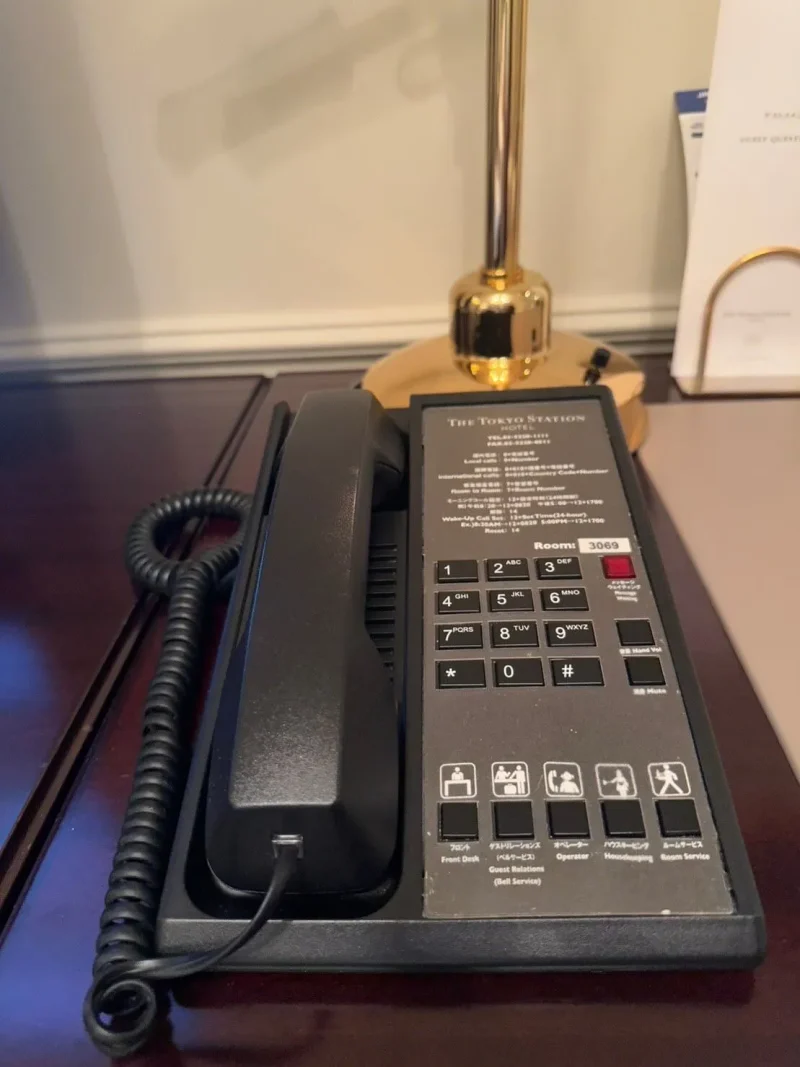 Classic Comfort Twin Barrier-free
Looks like Tokyo Station Hotel has barrier-free rooms!
I didn't know that, is the price different from the regular plan?
The view might be better in the regular rooms.
I guess I should contact the hotel for more details.
In addition to high ceilings and vertical windows reminiscent of European classics, the rooms are designed with functionality in mind. These guest rooms are also comfortable for business stays. Please note that the Classics rooms do not have a view of the JR Chuo Line's elevated platform adjacent to the hotel. *The rooms are barrier-free.

https://www.ikyu.com/00001833/10270673/10062160/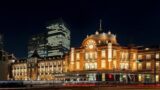 東京ステーションホテル - 【ベストレート】 シンプルステイ ~国の重要文化財で記憶に残るひとときを~ - クラシック コンフォートツイン バリアフリー【禁煙】2名様 - 宿泊予約は[一休.com]
- 東京ステーションホテル - 【ベストレート】 シンプルステイ ~国の重要文化財で記憶に残るひとときを~ - クラシック コンフォートツイン バリアフリー【禁煙】2名様 - 東京駅丸の内駅舎の中に位置する絶好のロケーション都会の喧騒を感じさせない静けさの中、快適で上質なひとときをお過ごしいただけます
東京ステーションホテルのバリアフリー情報 | だれでも東京
...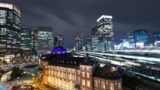 【東京駅周辺】写真で探すバリアフリーの車椅子や高齢者にやさしいホテル・宿Accessible hotels in Around Tokyo Station
このページでは、当事者目線で探した【車椅子や高齢者にやさしい】バリアフリータイプの東京駅周辺のホテルや宿をピックアップし ...
How to get to the hotel
東京ステーションホテル · 〒100-0005 東京都千代田区丸の内1丁目9−1
★★★★☆ · ホテル
Directly connected inside the South Dome from the Marunouchi South Exit ticket gates of JR Tokyo Station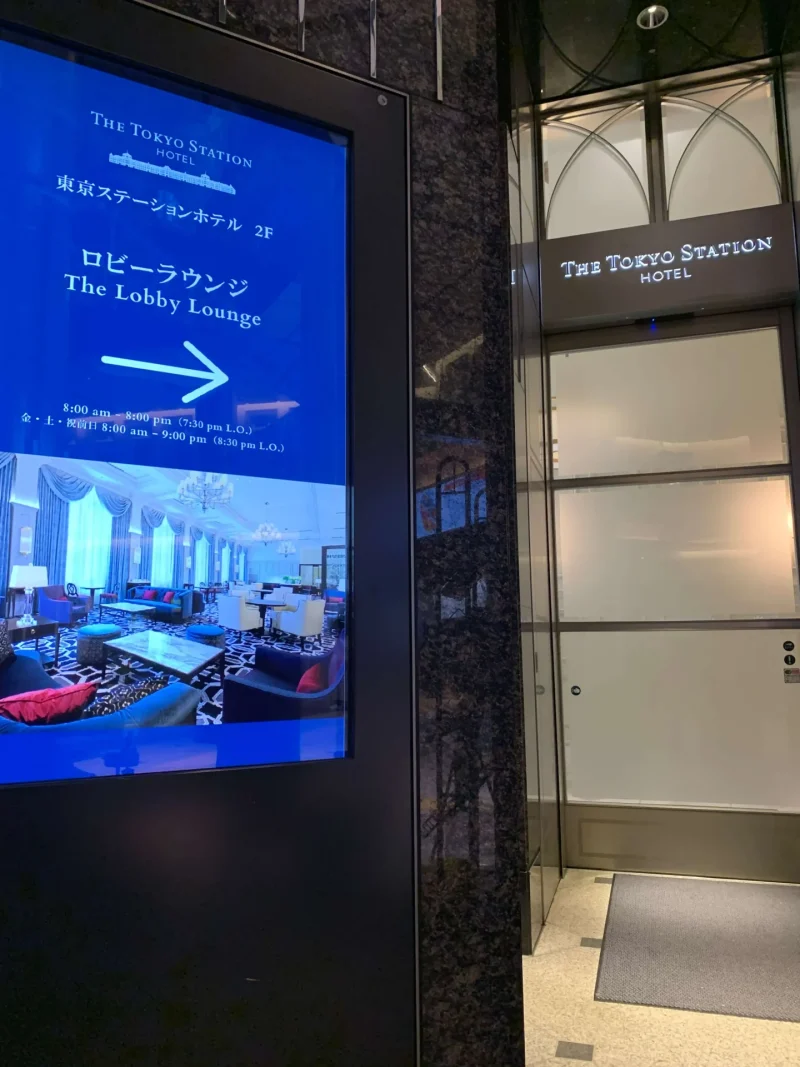 The hotel is directly connected inside the South Dome from the Marunouchi South Exit ticket gates of JR Tokyo Station, and can also be accessed from the hotel sub entrance.
Access|Tokyo Station Hotel [Official]
You will be glad to know that you can go through the inside of the building after exiting the ticket gates without getting wet from the rain and freezing from the cold.
I was surprised to see that you can enter from here! It looks like a secret base, like a hidden room.
Not only hotel guests, but also those who use the lobby lounge or afternoon tea may find it convenient to go through this passageway.
Tokyo Station Hotel Main Entrance
Of course, you can also enter through the hotel's main entrance outside.
Just about this time of year they have Christmas decorations and they're getting all fancy!
I was glad to see them decorated on the second day.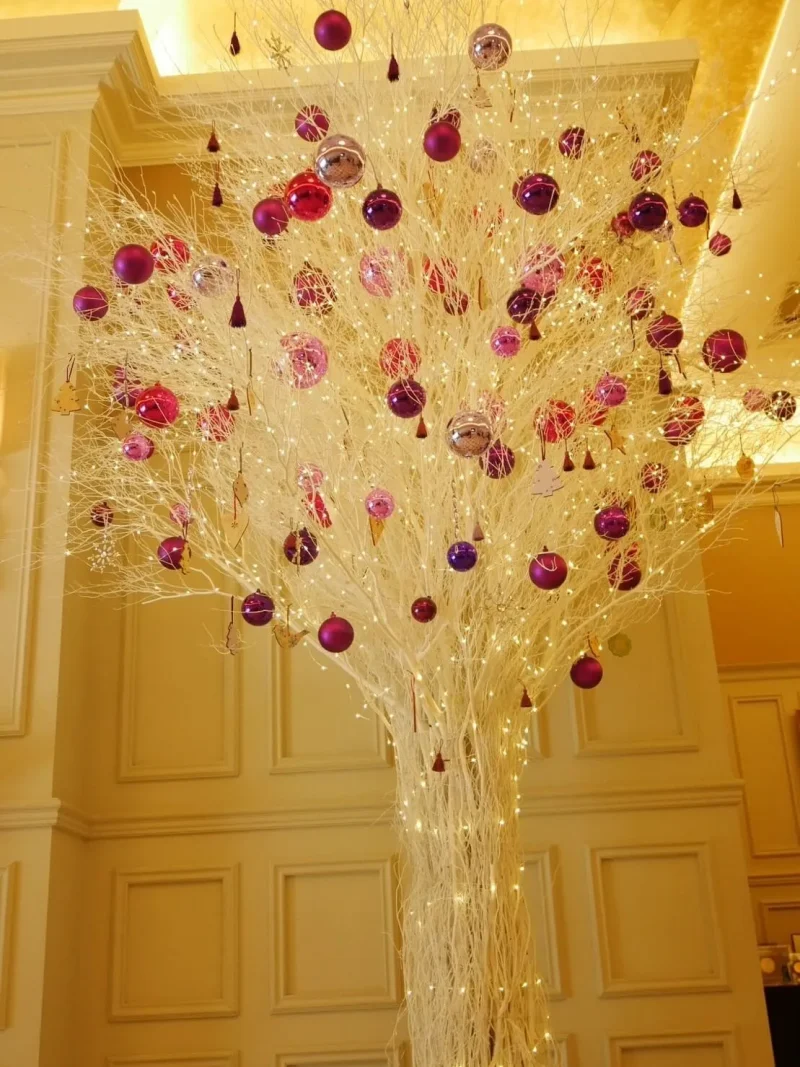 Incidentally, the interior of the Tokyo Station Hotel from the front desk lobby on the first floor is very stylish in every detail.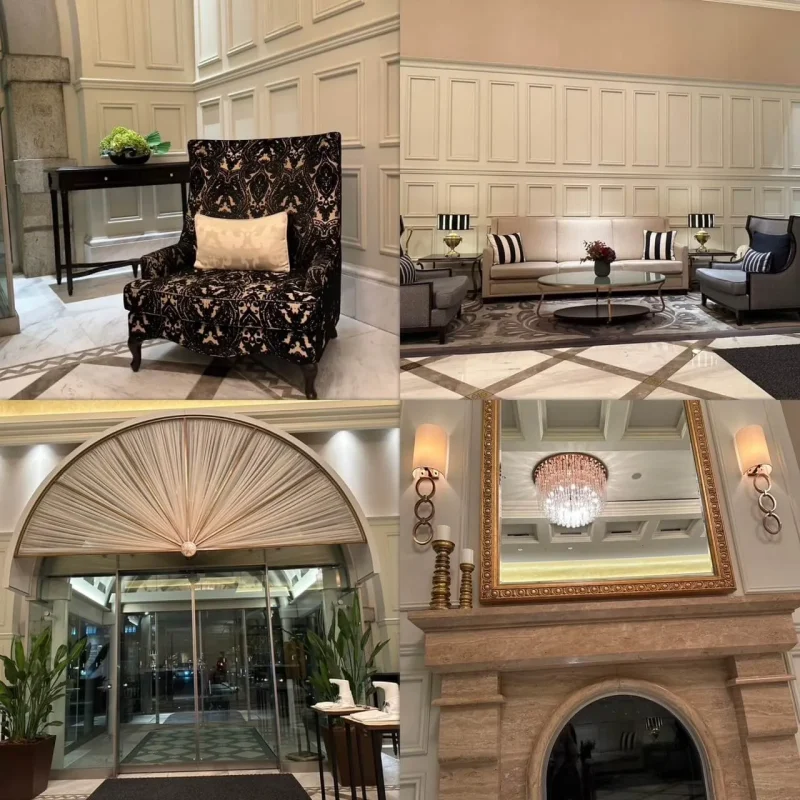 Tokyo Station Hotel Floor Map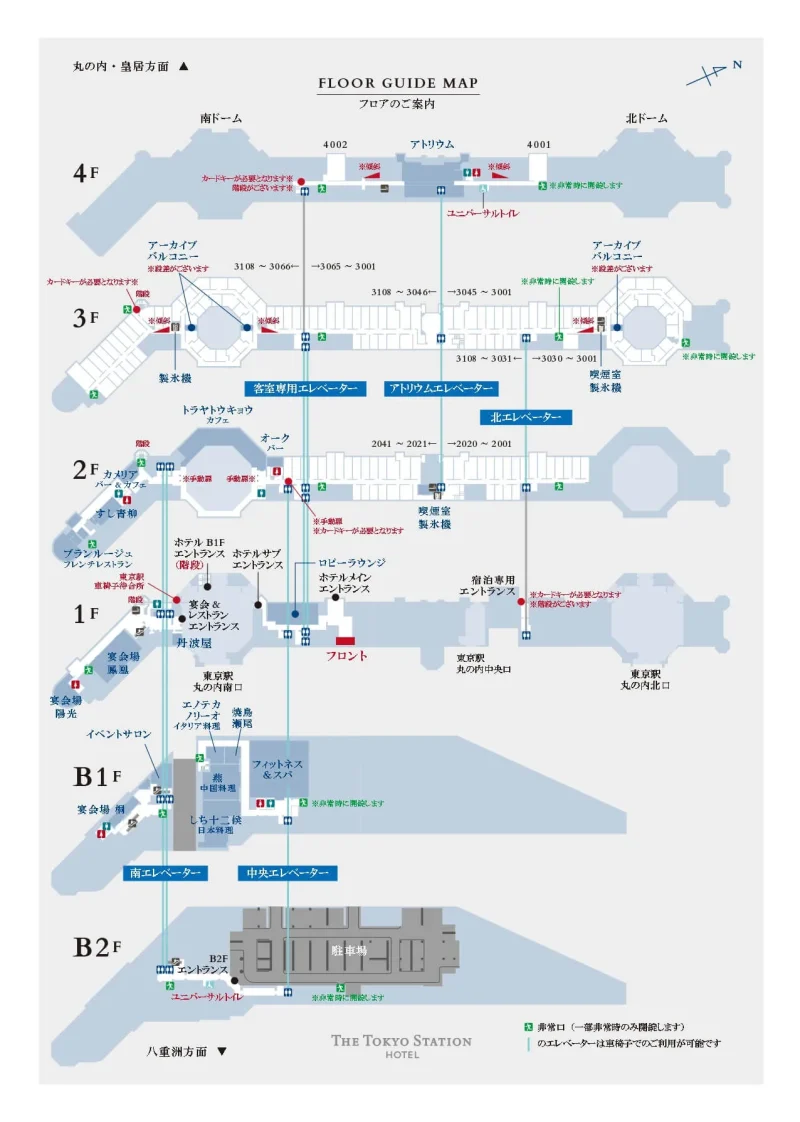 floorguide_map.pdf – Tokyo Station Hotel
There are several entrances and elevators to get lost.
Tokyo Station Hotel is located from the 4th floor to the 2nd basement.
There is a big map at the entrance for your reference!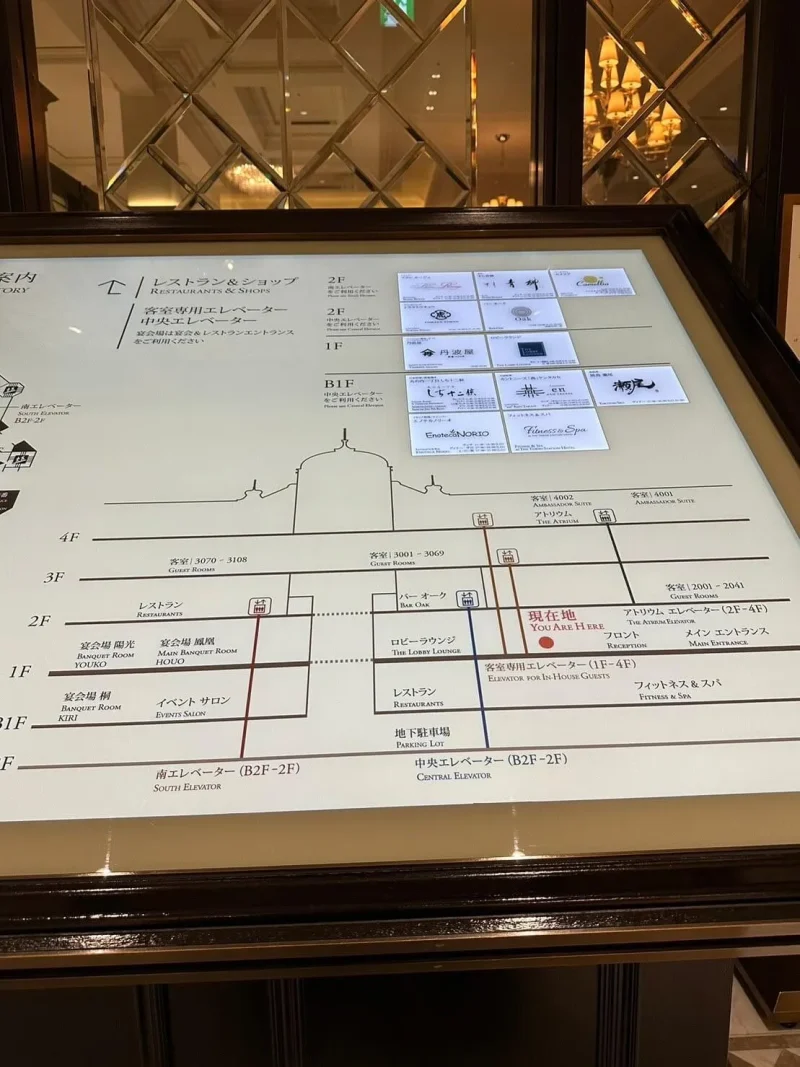 After we finished getting our rooms ready, it was just time for dinner, so we headed to the venue with the staff.
The place is a restaurant called Blanc Rouge. It was a very expensive dinner.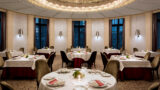 ブラン ルージュ|東京ステーションホテル【公式】
レストラン「ブラン ルージュ」では、総料理長 石原雅弘による上質で洗練されたお料理の数々をお届けしています。その時の旬を大切に、一皿一皿におもてなしの心を込めて。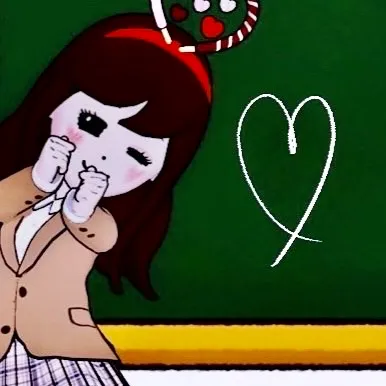 Koro
My phone is overflowing with photos of Tokyo Station Hotel, and I have so many things I want to blog about, but I'm going to write them down before I forget! Next time, I'll be posting the second part of my article on Tokyo Station Hotel, and I'll be posting about the food… so stay tuned!