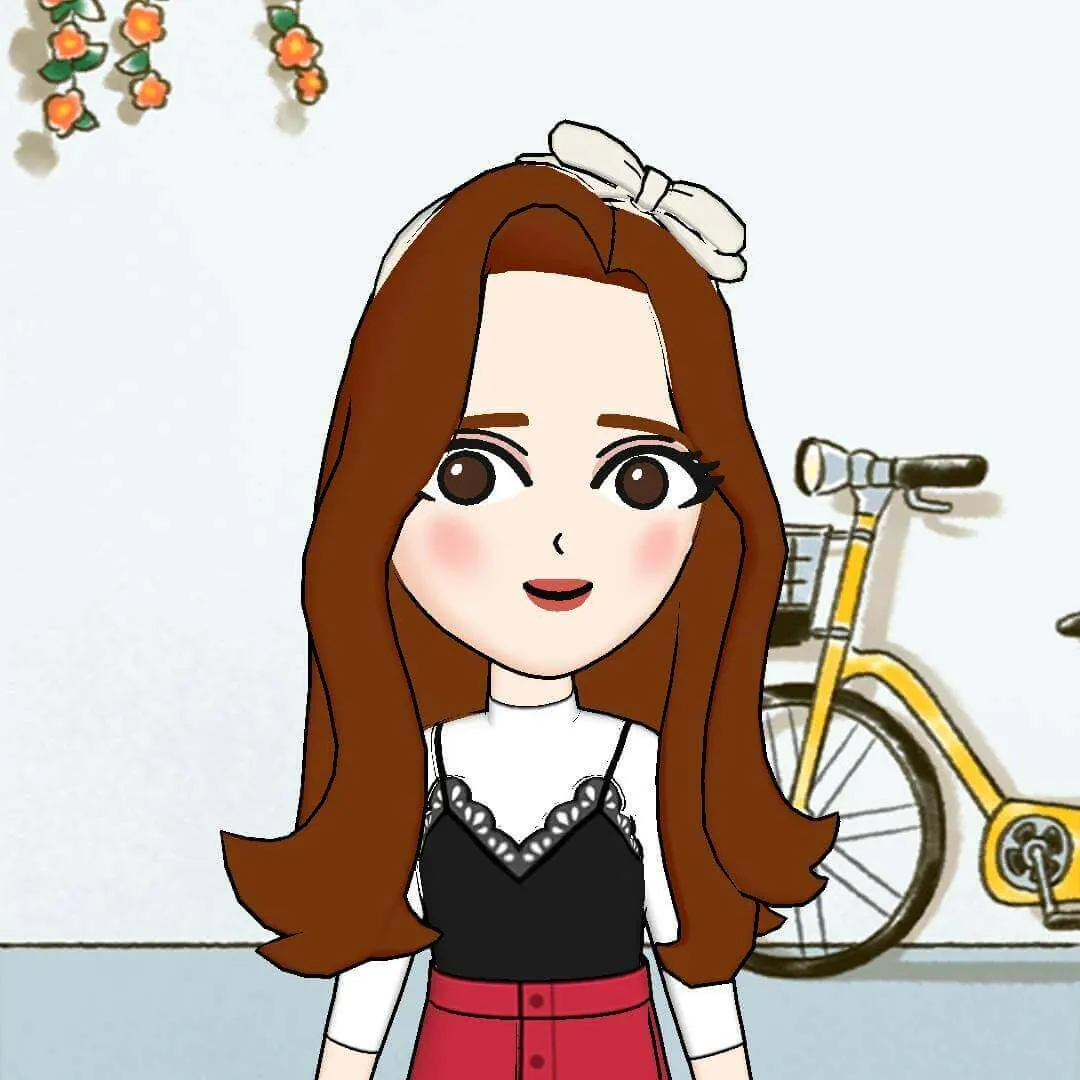 Riii
This is Riii.
Recently, "Matsuko's Unknown World" introduced a hotel vacation (hokans) where you don't even step out of your hotel room!
I stayed at the Executive House Zen and would like to introduce it to you.
About the hotel you Hokans
Executive House Zen Basic Information
Executive House Zen is an 87-room hotel-in-hotel located on the 11th and 12th floors of The Main at Hotel New Otani, Tokyo.
The hotel was awarded the highest rating of 5 stars in the Forbes Travel Guide's 2022 rating of hotels for the third year in a row.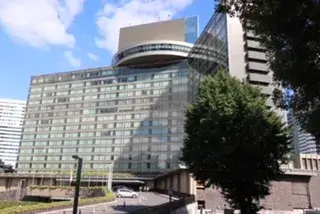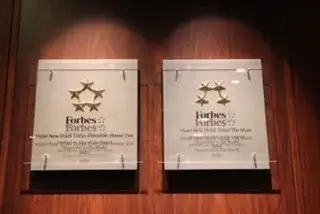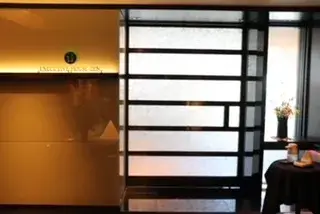 Hotel New Otani
4-1 Kioi-cho, Chiyoda-ku, Tokyo 102-8578, Japan
fax: 03-3221-2619
Check-in 14:00
Check-out time: 12:00 p.m.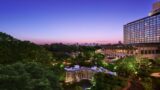 楽天トラベル:宿泊プラン一覧
ホテルニューオータニ エグゼクティブハウス 禅の宿泊プラン一覧。今オススメの『【秋冬旅セール】朝食無料・専用ラウンジ利用付』など、他にもお得なプランが満載!
Rooms where we stayed
I stayed in a standard double room (36 square meters).
When I entered the room, there was a baumkuchen as a welcome gift.
The room was not that spacious, but it was not too big for one person, and even if there were two people in the room, I think there would be enough space to spread out two carry-on cases.
The room I stayed in was close to the lounge, so I could see a little bit of the lounge.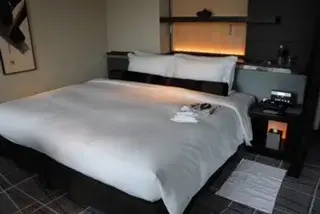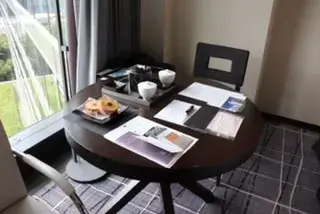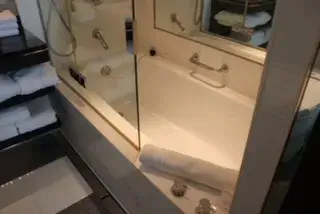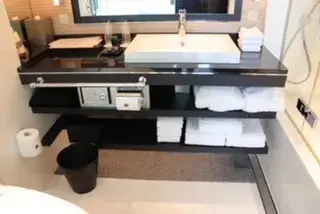 Lodging Privileges
There is a one-woman-only plan that includes a 5,000-yen museum use coupon and late check-out privileges until 2 pm.
Guests staying at Executive House Zen can use the Zen Lounge, receive six food presentations a day, and enjoy complimentary access to the Golden Spa, a members-only gymnasium.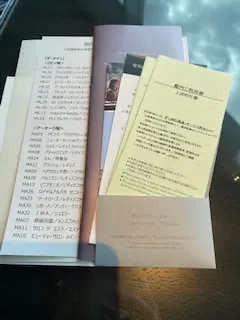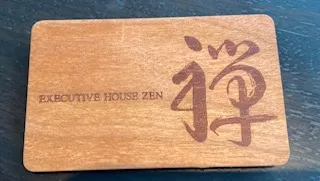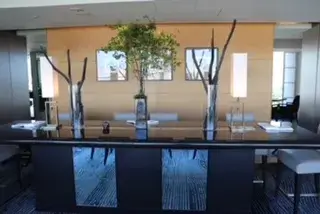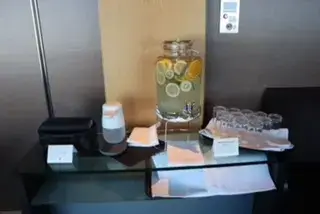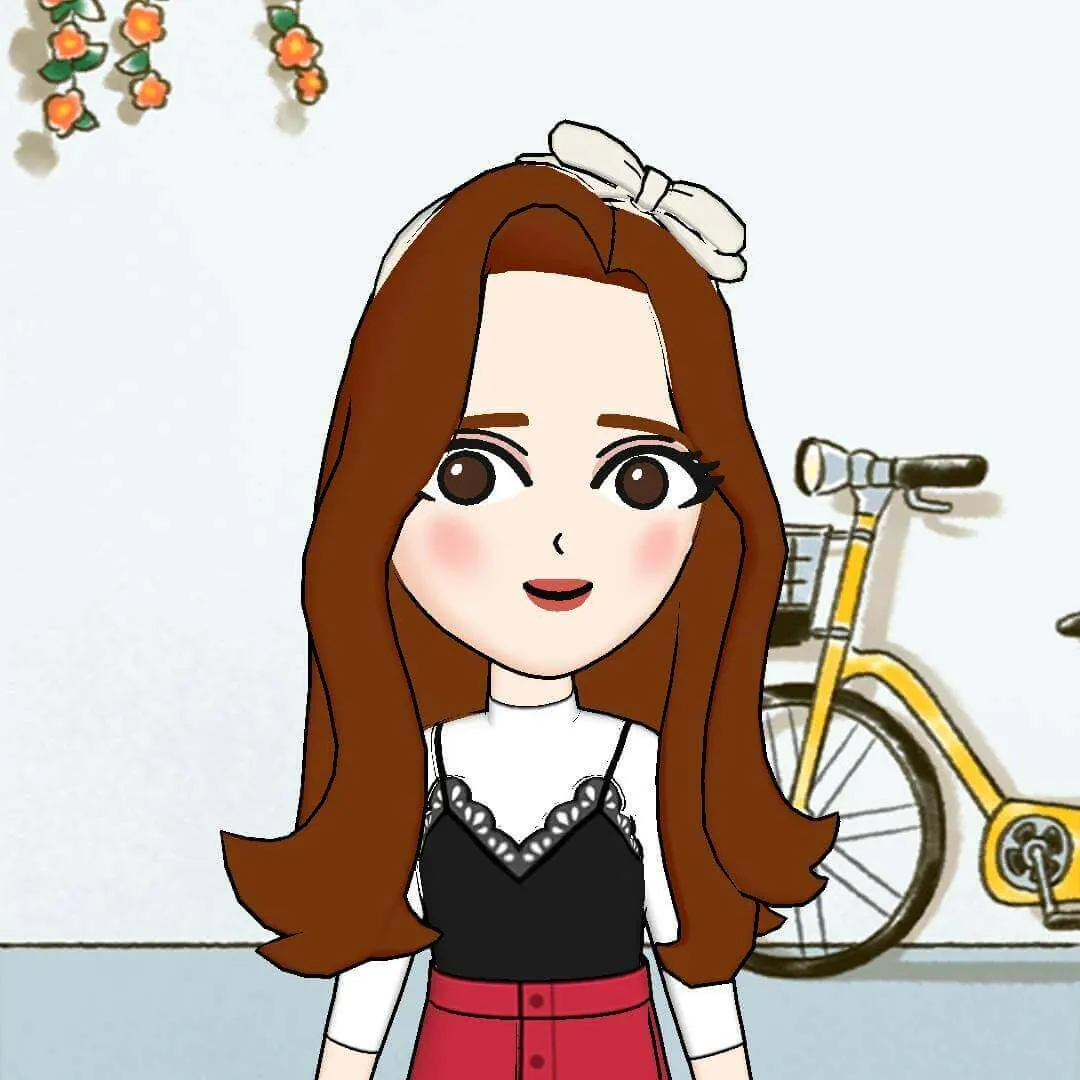 Riii
The museum ticket can be used at any restaurant or store in the Hotel New Otani Tokyo.
I bought some baked goods at SATSUKI on my way home.
I bought some baked goods at SATSUKI on my way home. They put refrigerant in cakes and fresh cakes that require refrigeration, so you can take them with you for up to 2 hours, but they cannot guarantee longer than that.
journal of one's stay
check-in
Check-in was at the Zen Lounge on the 11th floor.
When I told the front desk on the lobby floor of the Hotel New Otani that I had made a reservation at the Executive House Zen, a hotel staff member took my luggage and led me to the 11th floor lounge.
We were seated in chairs and taken in turns to be shown around.
I checked in while sipping a cup of hot ameyu, and was told about the hotel's coupons and the events that were going on that day.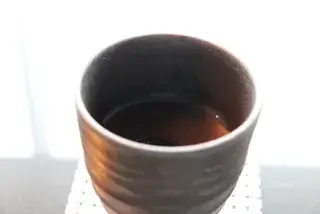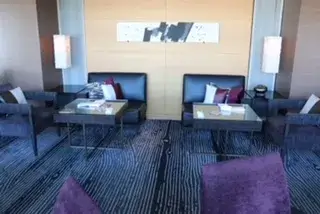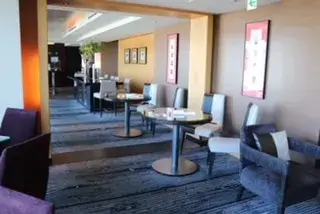 About the Event
On the day I went there, a tea master of Ureshino tea was just visiting and I was guided to the 3rd floor where he was going to hold a tea ceremony.
I was lucky enough to have the rare experience of having the tea master brew Ureshino tea in front of me.
I had two kinds of Ureshino tea, one brewed at 60°C and the other brewed at 60°C. The taste of the two teas is completely different, but the one brewed at 60°C is milder and the one brewed at 60°C is more bitter.
The tea was brewed at 60°C and the tea was brewed at 60°C. The tea at 60°C was milder and the tea at 60°C was more bitter.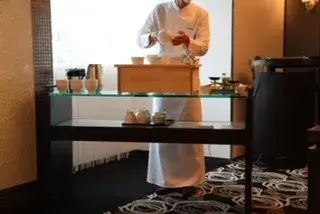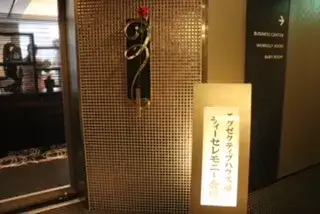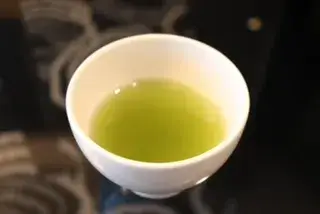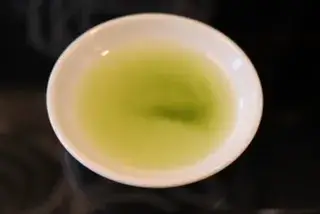 Golden Spa
This is a membership facility at the Hotel New Otani where you can use the gym, sauna, and pool.
They lend you clothes and towels, so you can go empty-handed.
I stayed at the Executive House Zen and used it for free.
The number of people who can use the lockers here seems to be limited due to Corona, so tell the staff at the Zen Lounge or call the concierge from your room and let them know you want to use the lockers and they will check if they are available.
If there are lockers available, you can use them, so go to the Zen Lounge, get a ticket, and head to the Golden Spa.
When you go to the reception desk and present your ticket, you will be given a locker key and be able to use the spa.
I did not take pictures of the inside of the spa, but the gym area had most of the machines that you would find in a regular gym.
There was also a studio for yoga and other activities.
The pool is a smaller than normal pool (10 x 15 meters), so there is a limit of 4 people who can use it at the same time, and they can only use it for 30 minutes.
When I went there, there was only one person in the pool, so I was able to use it normally, but if there were already four people in the pool, they would have to wait in the Jacuzzi in the pool area.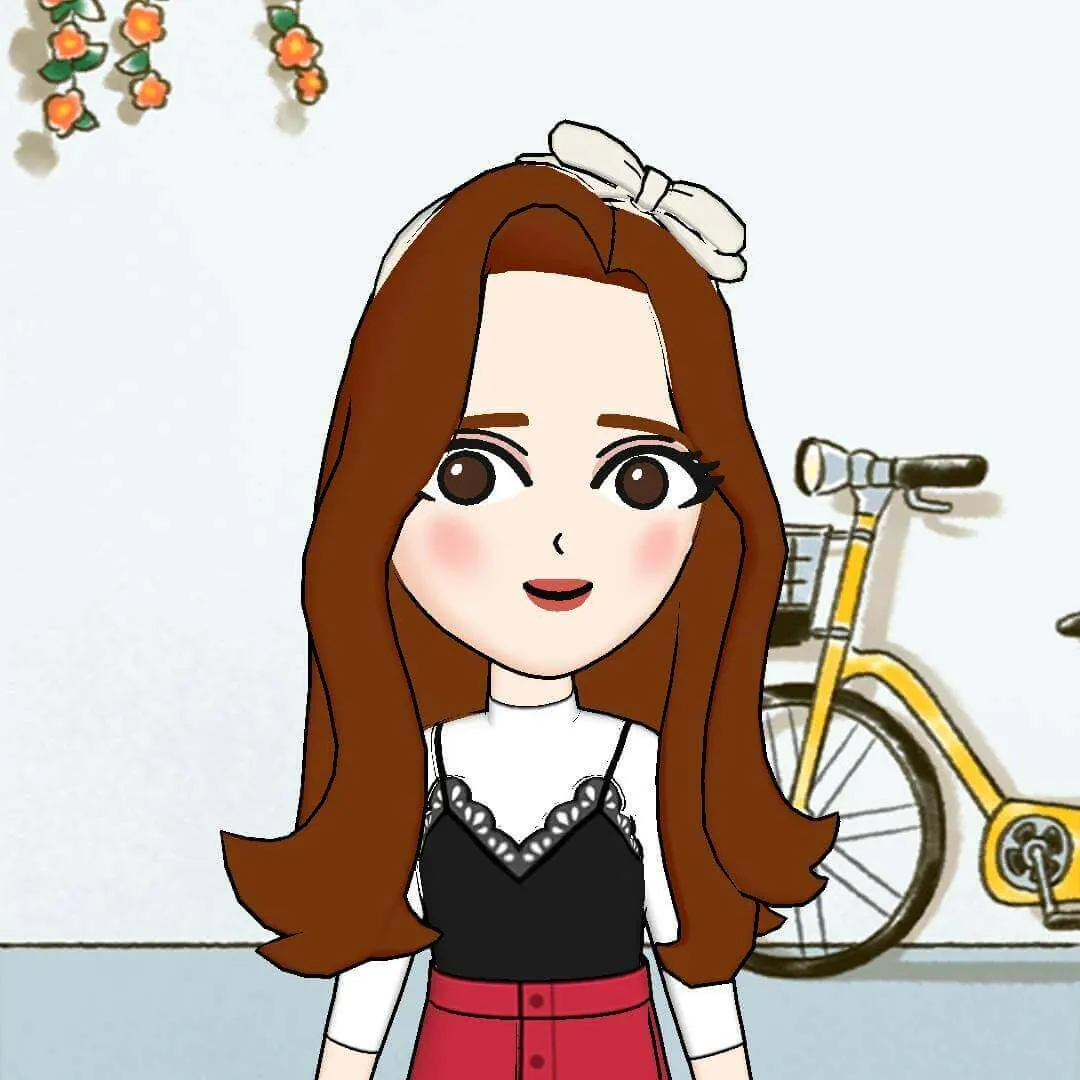 Riii
There are staff members in the spa who will tell you anything you don't understand if you ask them.
There are short-sleeved short pants and long-sleeved long pants, and I chose the short-sleeved short pants.
I chose short short-sleeved pants and short white socks that covered my ankles, so I looked like a junior high school student (laugh).
amenity
The amenities included shampoo, conditioner, body soap, and body cream by Ferragamo, an Italian brand.
The shampoo and conditioner from the hotel's amenities smelled good and left my hair silky and shiny, whereas the shampoo and conditioner from the hotel's amenities sometimes left my hair stiff.
There were cosmetics for both women and men. The women's set included a skin care set called Omnisance Paris, and the men's set included a lotion called Lissaje and a hair cream called Liquir for now.
There were two kinds of olive aroma bath oil (Rose and Garden) from Hotel New Otani as bath additives.
I tried the garden one, and the water was a little bit mild, but it made my skin very moist.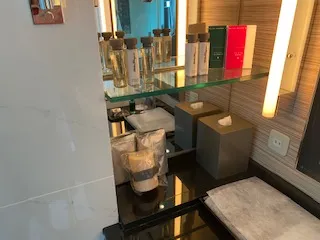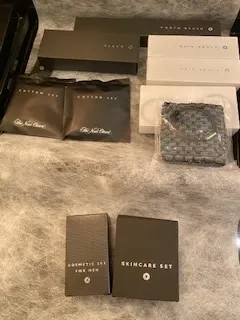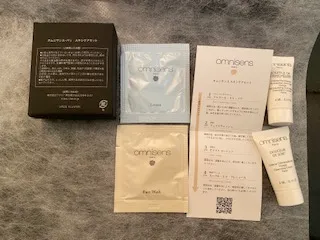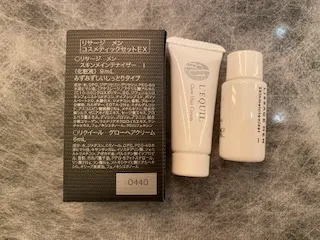 There was a loofah sponge, which I did not use, but my grandmother used to make them in the past, so I felt a little nostalgic.
There was also a mask, a mask case, a stick-type alcohol sterilizing spray, and even a toothbrush and mouthwash.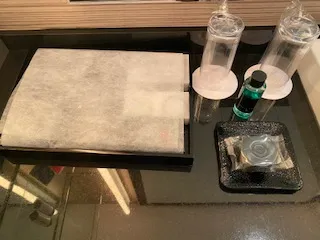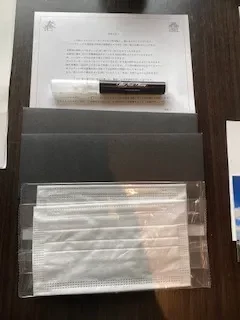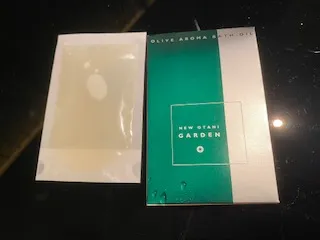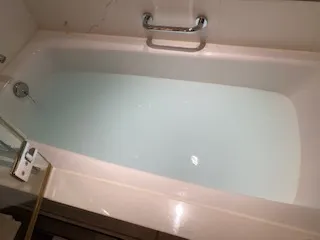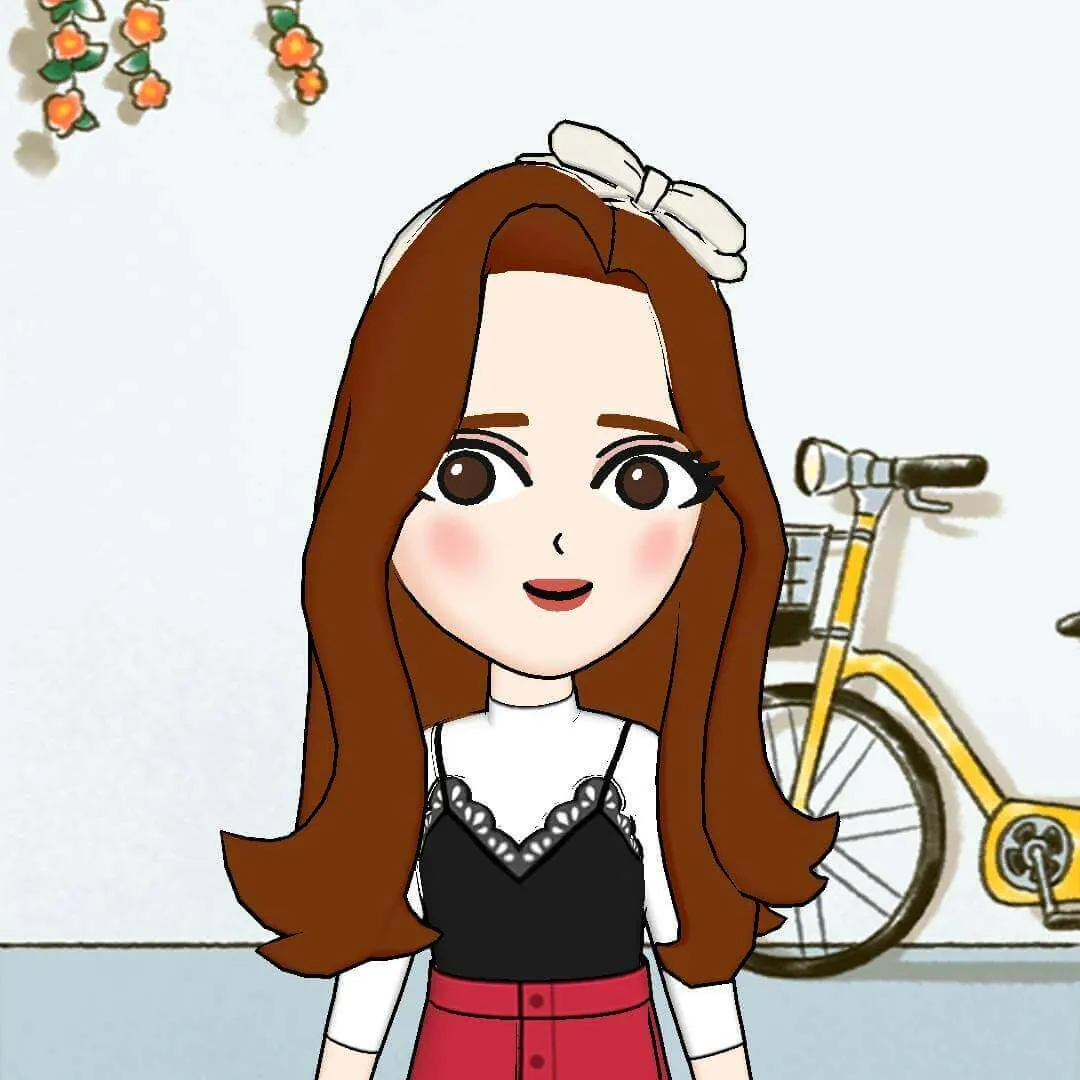 Riii
By the way, if I asked for one more bath oil, body cream, etc., they brought it!
You don't want to overdo it, but if you run out or something, they will bring it back if you ask.
Japanese-style garden
Hotel New Otani has a Japanese garden, which you can enter even if you are not staying at the hotel.
The first day was cloudy, but it was lit up at night and was beautiful.
The second day was sunny, so there were many people.
There were people in wheelchairs and pushing strollers in the Japanese Garden.
There is a bridge in the Japanese garden and one wheelchair can pass through it, but it is outside, so it was a little rickety in some places and it looked a little difficult.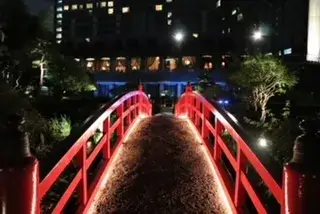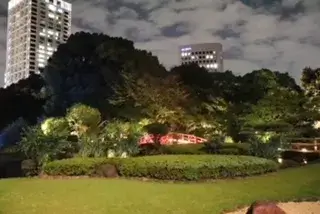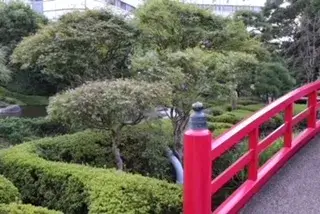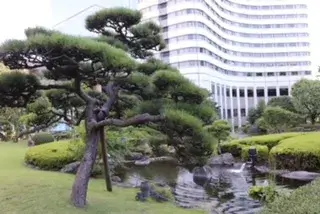 check-out
I was on the 2pm late checkout plan, but normally checkout is at 12pm.
You can also check out while sitting in the Zen Lounge.
I paid for the hotel in advance using Rakuten Travel via MOPPY, but I paid the 200 yen accommodation tax in cash when I checked out.
I heard that you can use the lounge for 30 minutes after check-out, so those who checked out at 12:00 had lunch and left before 12:30.
I checked out at 2pm, had a little tea, and left.
Finally
We have introduced Executive House Zen.
The cost of staying at Executive House Zen is expensive, but the national travel support will start on October 11, so why not have a hokance to relax and enjoy special time at the hotel?
If you use Rakuten points at Rakuten Travel via Moppy, you can stay at a much lower cost (and in some cases for free)â
I will write more about the new and strongest breakfast "SATSUKI" and food presentation at Zen Lounge in a separate article.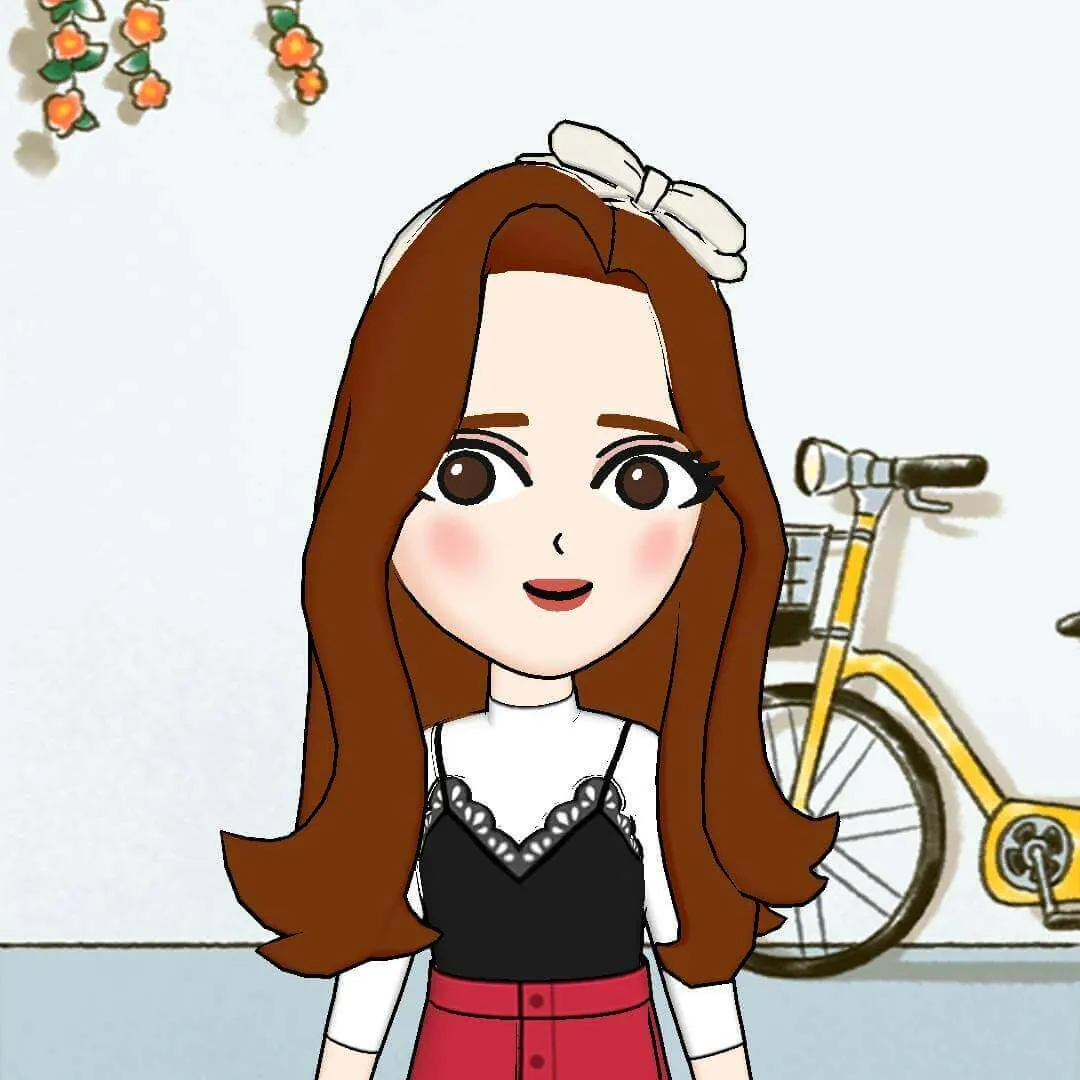 Riii
Stay tuned for articles on food presentation and the most powerful breakfast★.
Stay at the Executive House Zen from Saturday, September 17 through Monday, October 31, 2022, and you'll get access to the Rose Garden!
After you see this article, you have no choice but to stay at Executive House Zen!!!
モッピーにまだ登録していない方はこちらから↓