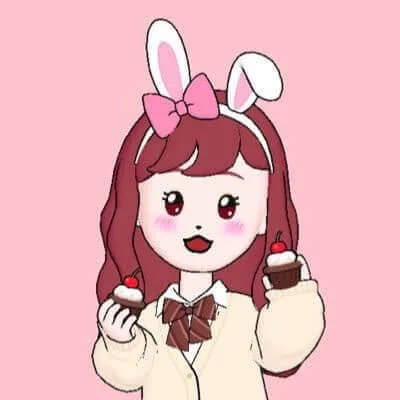 Usa
I'm Usa-chan, the "wheelchair x beauty" funny x model! In DisabilityLog, as a SNS influencer, I hope to provide lots of useful information for people with disabilities. I will also enjoy providing information about beauty, travel, sightseeing, music, photography, and other hobbies.
Learn how wheelchair users can use public transportation to get to work, school, or out on their daily commute.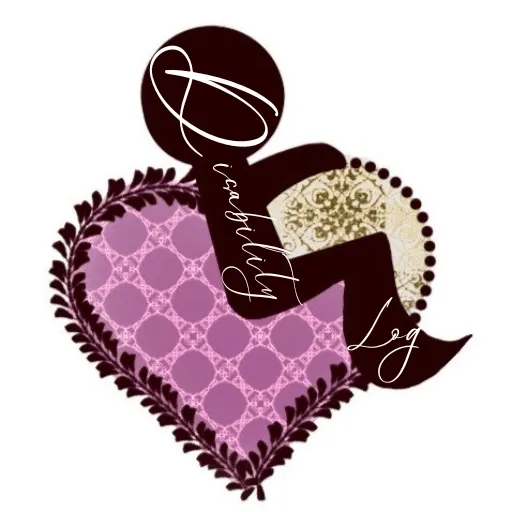 DisabilityLog
One of the things that wheelchair users find difficult is "transportation" and "time" issues.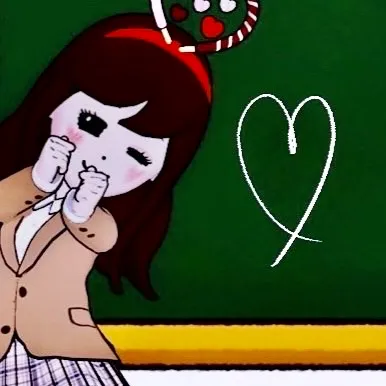 Koro
I had my electric wheelchair out for repair just recently. I had been out for a while with a manual wheelchair, but it had been a long time since I rowed a wheelchair since high school. When I returned home, my arm muscles were sore and I had to take some time off the next day. It's pretty hard to get around on your own in a wheelchair, isn't it?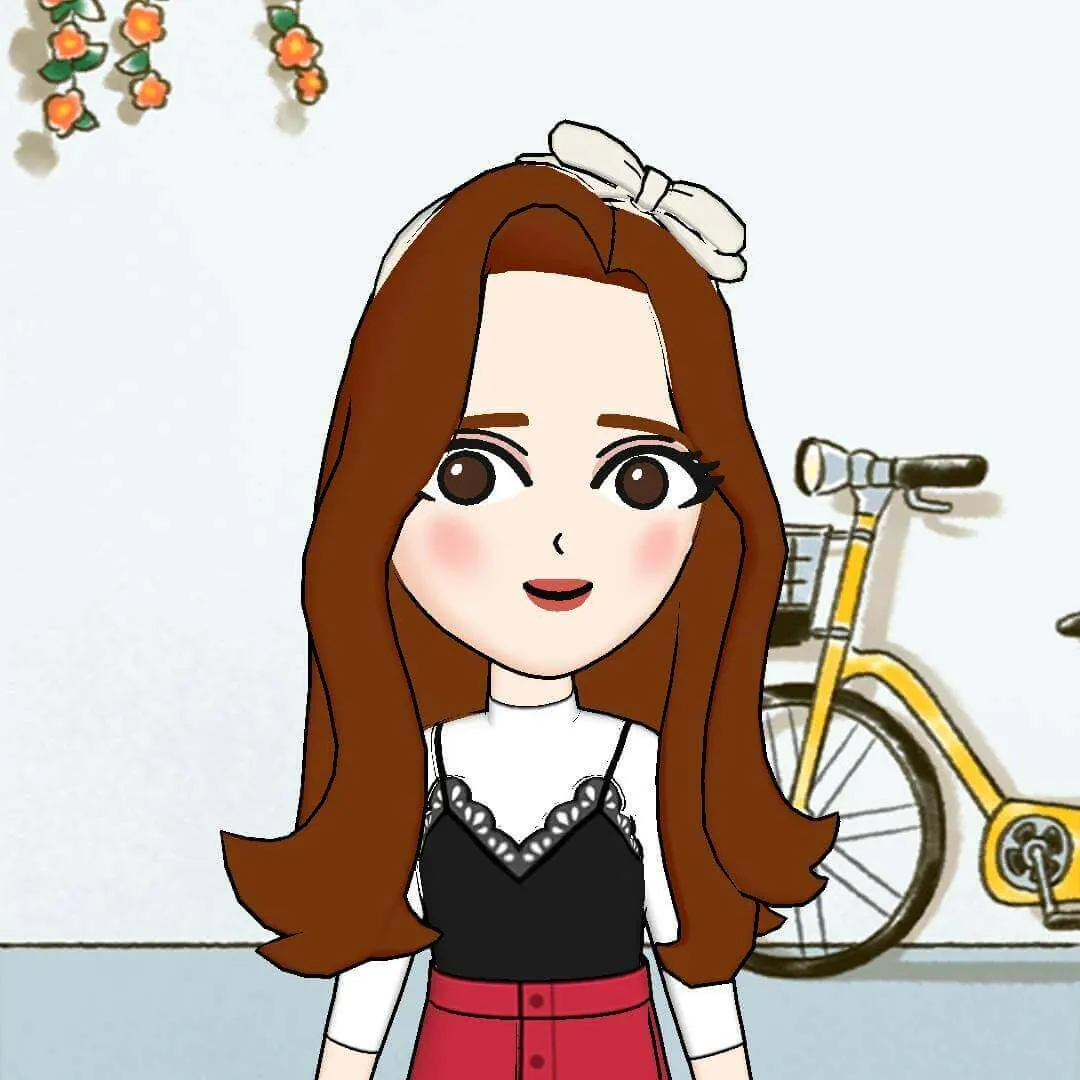 Riii
I wonder what wheelchair users do during the morning rush hour and on rainy days. I know some people with severe disabilities, depending on their level of disability, might be wondering how long their commute is, if they aren't wheelchair users!
There are many questions about these "wheelchair commuting methods" and I have seen many people actually wondering about them through social networking sites and other internet sources.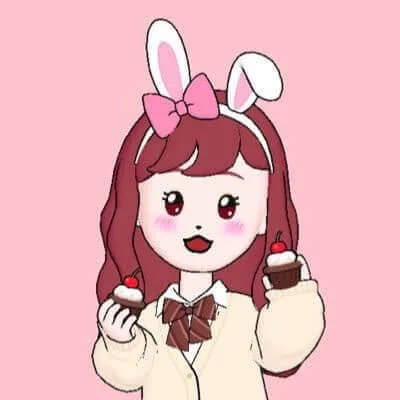 Usa
So I will talk about what I actually feel when I am in a wheelchair using public transportation such as trains, buses and monorails from the point of view of a wheelchair user.
Hours
Wheelchair commuter rush (time of day)
If you are in a wheelchair, you cannot get on the train in front of you; you need to get on the train in front of you just like someone who can walk.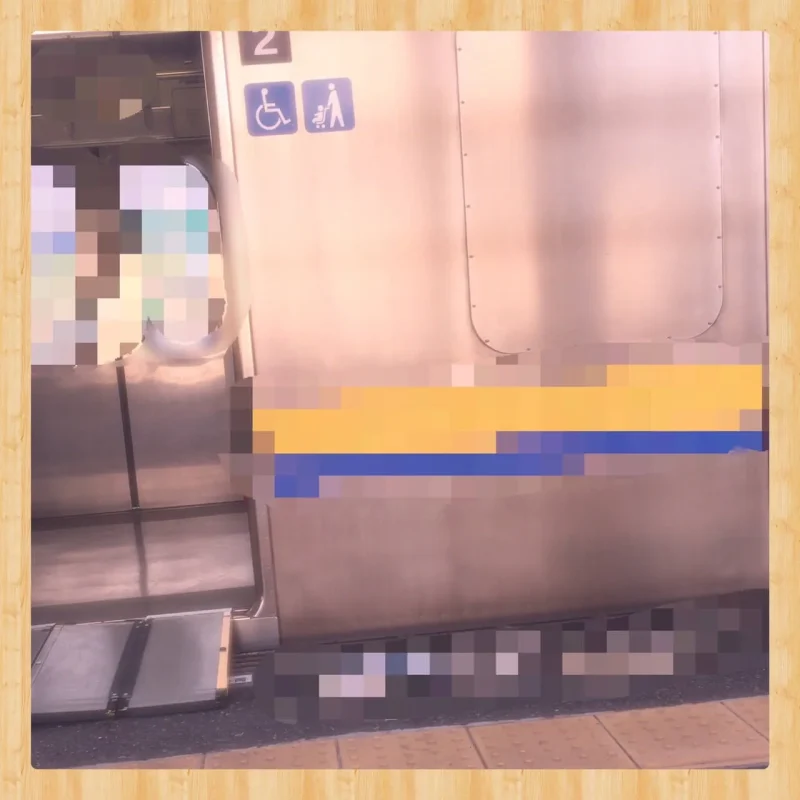 During the morning commuter rush (7 to 8 a.m.) and return rush (5 to 7 p.m.) in Tokyo and suburban areas, it is difficult to get on the train because of crowding, and it is also difficult to get through the station platforms and ticket gates because of congestion.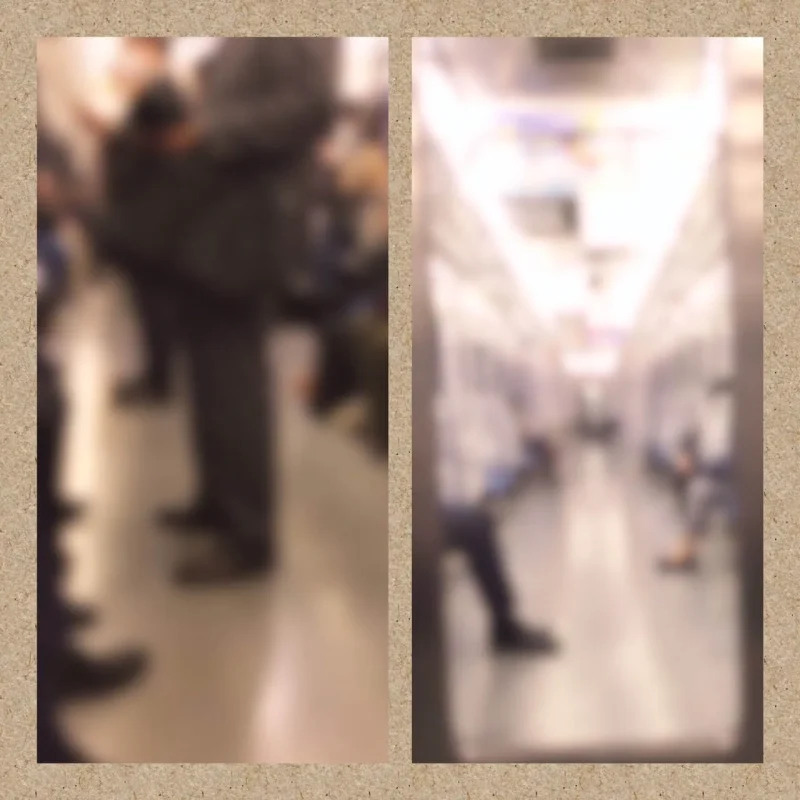 Also, when you go through the manned ticket gates, you may have to wait in line like other customers, so it takes longer.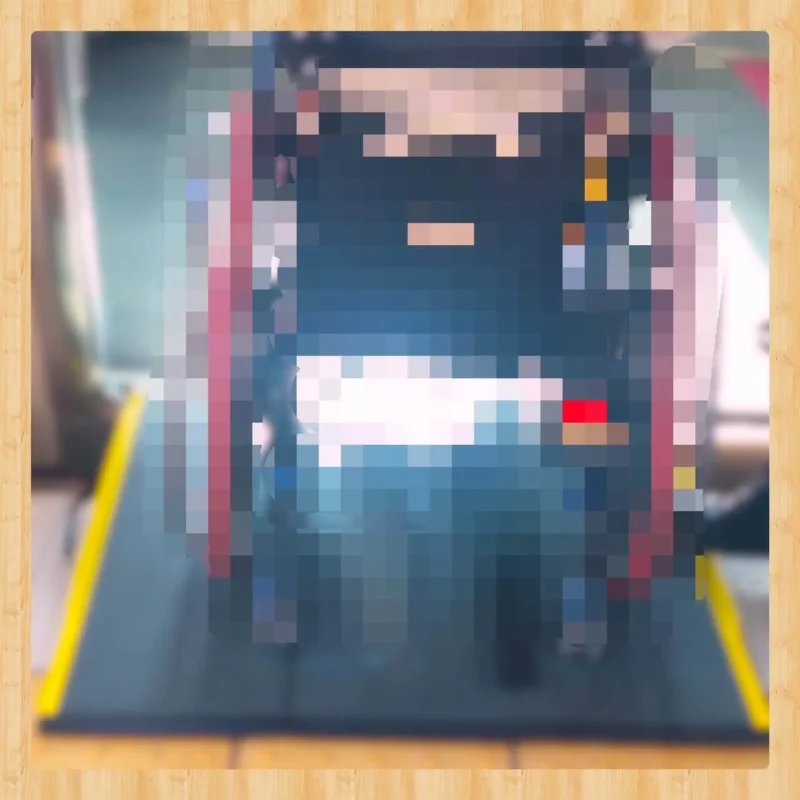 So in my case, 'due to my disability of being easily tired,' I have had my work hours changed to earlier in the morning so that I can commute to work without the congestion.
Since there is almost no waiting time for transfers, I can go home earlier without having to wait for a long time. So I have more time to rest at home and my body feels less tired.
I am very grateful for your consideration.
I have a long commute and it is hard for me to stay in the same position, so if I move around a little on the wheelchair, I get a lot of sleep.
weather
Wheelchair commuting (in the rain)
Commuting on rainy days in a wheelchair
When it rains, I will use an umbrella. *In case of normal rain
On rainy days and in strong winds, I wear a commercially available raincoat to work.
I always keep a raincoat in the back pocket of my wheelchair so that I can deal with sudden rainy days.
Wheelchair commuting (during high winds)
I do my best to move my wheelchair even on windy days. There is less risk of falling over like on a bicycle, and I wear a mask to avoid suffering.
But when a typhoon is really approaching and the trains have implemented planned power outages, I take a "vacation" from the beginning.
This is because I can't stand the crowds that would make me wait for a long time at Disney.
Wheelchair commuting (during snow)
On snowy days, I take a "vacation" from the beginning so that the wheels of my wheelchair do not get stuck in the snow and I cannot pedal.
If you take a day off and it doesn't interfere with your work, and you can take the vacation, you don't have to commute that day. This will give you peace of mind because you won't have to worry about it.
choosing a place of employment
Employment Opportunities for People with Disabilities (Wheelchair and High School Graduates)
The biggest problem for people in wheelchairs when job hunting will be the "I can't commute" problem.
You should look at it as an opportunity to get a job because some companies with a proven track record of employment for people in basic wheelchairs will hire people in wheelchairs. Any person can be considered for employment based on first impressions (appearance, facial screening, resume, educational background, etc.).
However, the reality is that once a person in a wheelchair is hired, it is very unlikely that the position will become available unless the person transfers to another department, a new department is created, or the person in the wheelchair retires.
In fact, I have applied to companies where wheelchair users have taken the test, but it was not easy to pass.
The reality is that they want people with disabilities who can walk normally more than people with disabilities in wheelchairs.
If anything, it is easier to be hired by people who are almost healthy.
Therefore, in order to differentiate myself from those with less disabilities, I went to a high school where I could study specialized subjects and obtain qualifications, rather than a regular high school.
Until FY2020, one of the most common employment conditions for hiring people with disabilities was that they must be able to commute to work on their own without a caregiver. However, doesn't this discriminate against people with disabilities who cannot commute?
It is very sad, isn't it?
New ways of working (widespread telework)
I have the head like a normal person, but commuting is a problem…
I was hoping that the hurdle for people in wheelchairs to commute to work would be lowered.
Then a happy thing happened… !!!!
The Japanese government has issued a "voluntary curfew request" since the outbreak of the new type of coronavirus infection began, and "teleworking" and "telecommuting" have been temporarily recommended for the next two years (2020-2022).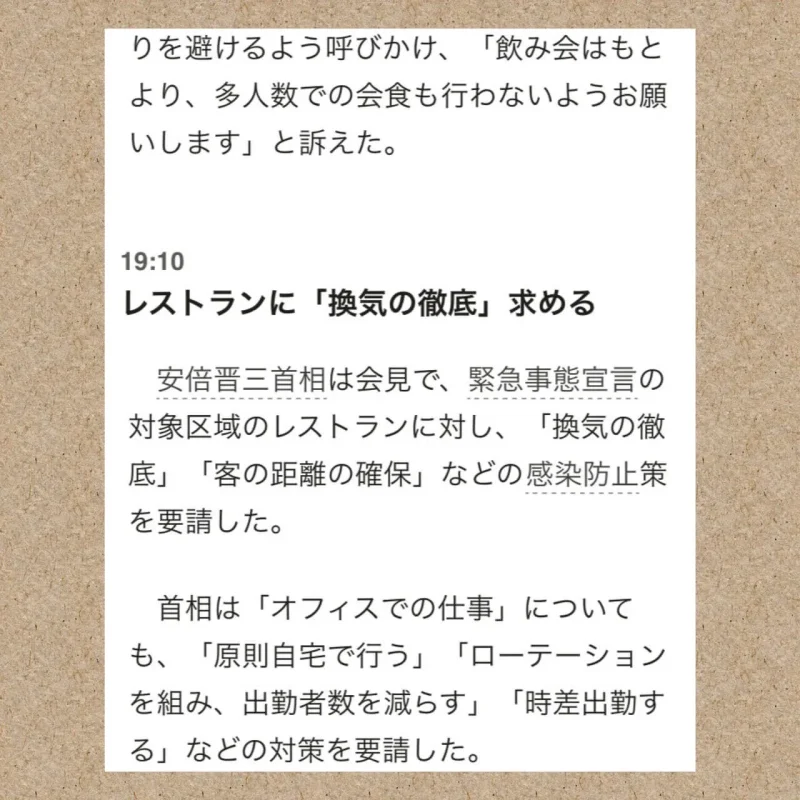 If I can "telework" in my wheelchair, I can work from home and feel more alive because I don't have to use my physical strength to commute.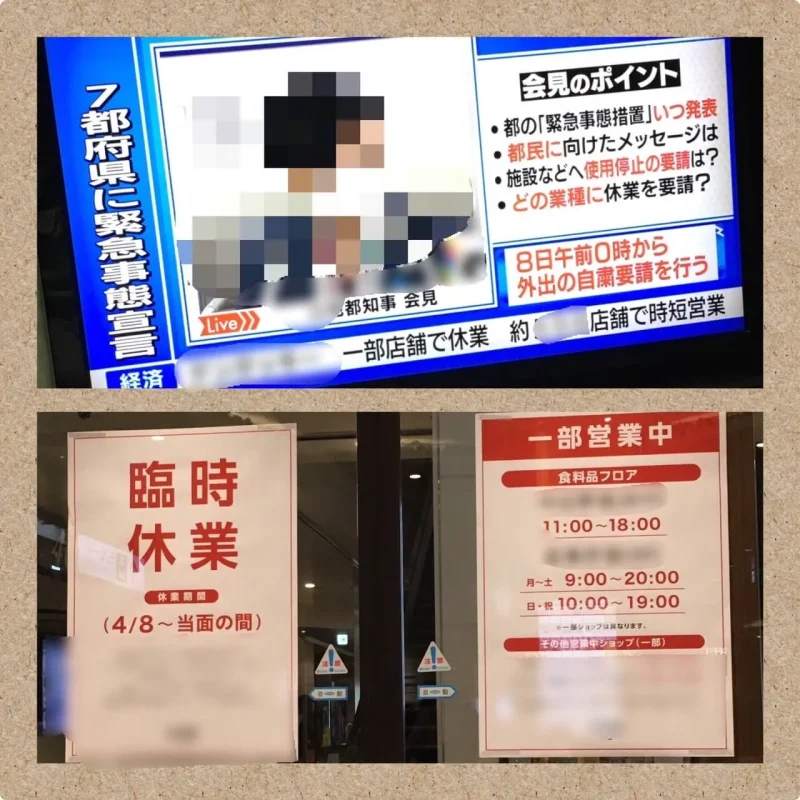 On the other hand, some people with disabilities also work in industries that require commuting, and I wanted such people to be able to "telework" or work from home, but at the beginning they were not able to do so, and I was in real pain myself. I was suffering from pain every day.
I hope that this will change.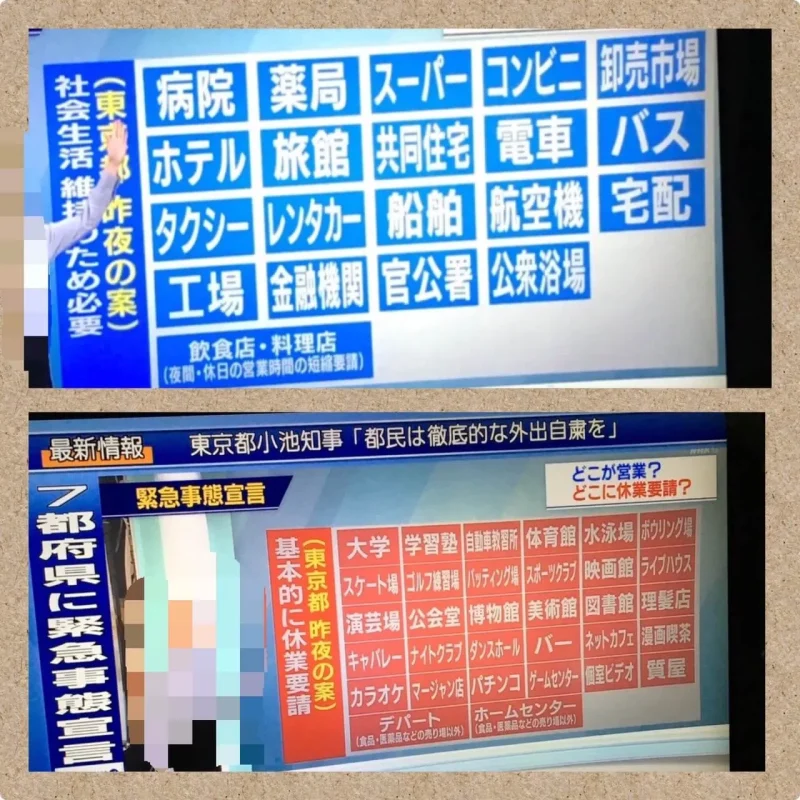 I think it is a good thing that the style of "work" can change with the changing times, making life easier for people with and without disabilities.
By increasing the number of environments that allow "telework" and "telecommuting," which are recommended by the working styles that people with disabilities have wanted, Japanese people will be able to spend their time leisurely and relaxed, making it easier to go out on holidays and other occasions without being physically tired. I believe this will also lead to measures to prevent the declining birthrate in Japan.
summary
I wrote about commuting times for people in wheelchairs, getting around in weather, and choosing a job.
I hope this message will be conveyed to various people, including caregivers and family members, who may have difficulty researching or gathering information when they have a disability, especially if they have no connections with people with disabilities in some circles, school, or society.
People with disabilities, especially those in "wheelchairs," have many problems in common, such as long waiting times due to the arrangement of caregivers by commuting, difficulties with commuting methods due to weather conditions, and difficulties in job hunting.
In order for wheelchair users to distinguish themselves from those with disabilities around them in the job search process, it is important to do your best to acquire qualifications and specialized skills during your school years and at your place of employment, as companies will see you as someone who can perform this type of work and it will be to your advantage.
I felt that if everyone's questions could be resolved after reading this article, we will have a "barrier-free" mindset and a better society. I would be very happy if you find it helpful.
I am grateful that the Corona epidemic has created an environment that allows "telework" for people with disabilities.