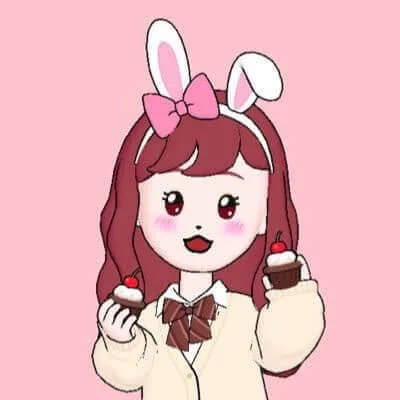 Usa
I'm Usa-chan, the "wheelchair x beauty" funny x model! In DisabilityLog, as a SNS influencer, I hope to provide lots of useful information for people with disabilities. I will also enjoy providing information about beauty, travel, sightseeing, music, photography, and other hobbies.
Here are some of the best bread and cake stores in Chiba.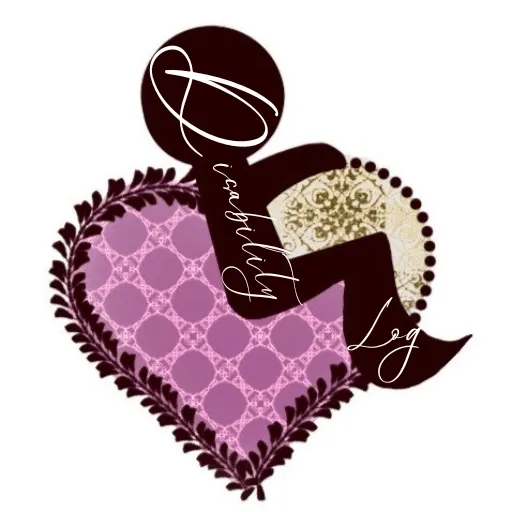 DisabilityLog
Defi Boulangerie & Patisserie store sells not only bread and cakes, but also pastries.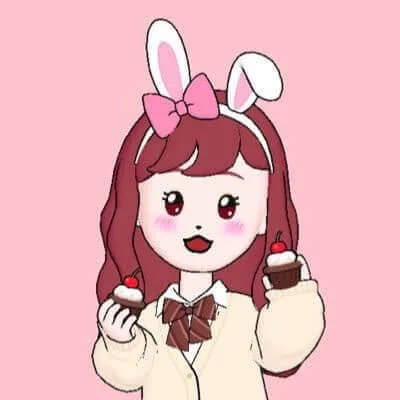 Usa
If you're looking for a little snack and a pastry, this is the place for you. They sell bread, cakes and pastries too!
【Chiba] Introduction of Delicious Pastries at Defi Boulangerie & Patisserie
Defi Boulangerie & Patisserie sells not only delicious breads but also pastries.
This time, we will introduce you to their pastries.
Strawberry cookie tin
These are sweets in a tin can.
Strawberry-chan's Cookie Tin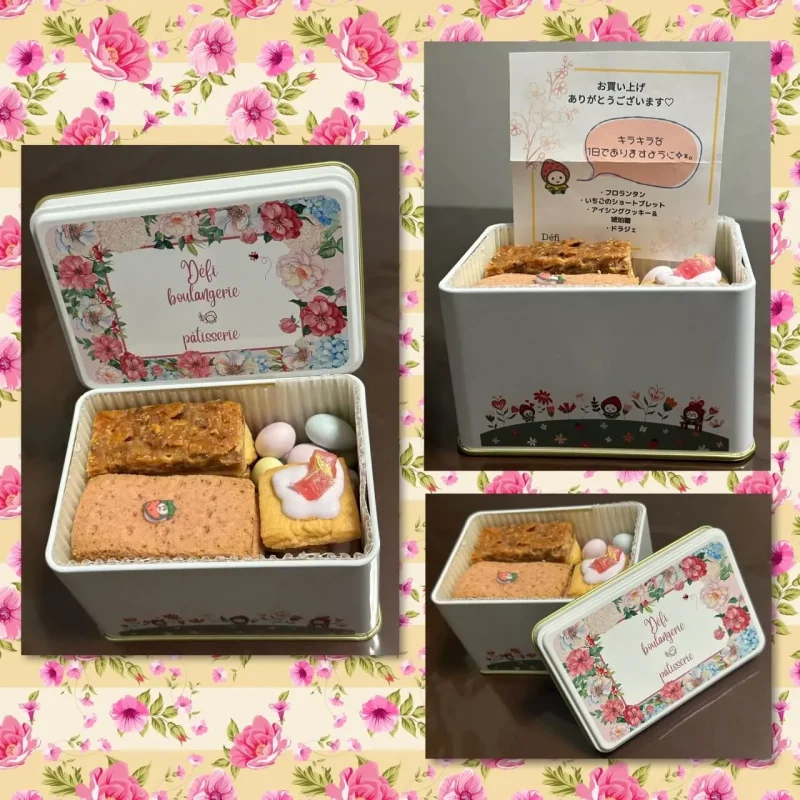 ・Florentine
・Strawberry shortbread
・Icing cookies and amber sugar
・Dragee
The most delicious one was "Florentine"!
The most delicious one was "Florentine"!
It was delicious with various ingredients inside♡
I would be happy if there were standard products such as only this candy!
The little "Strawberry-chan" on the top was so cute♡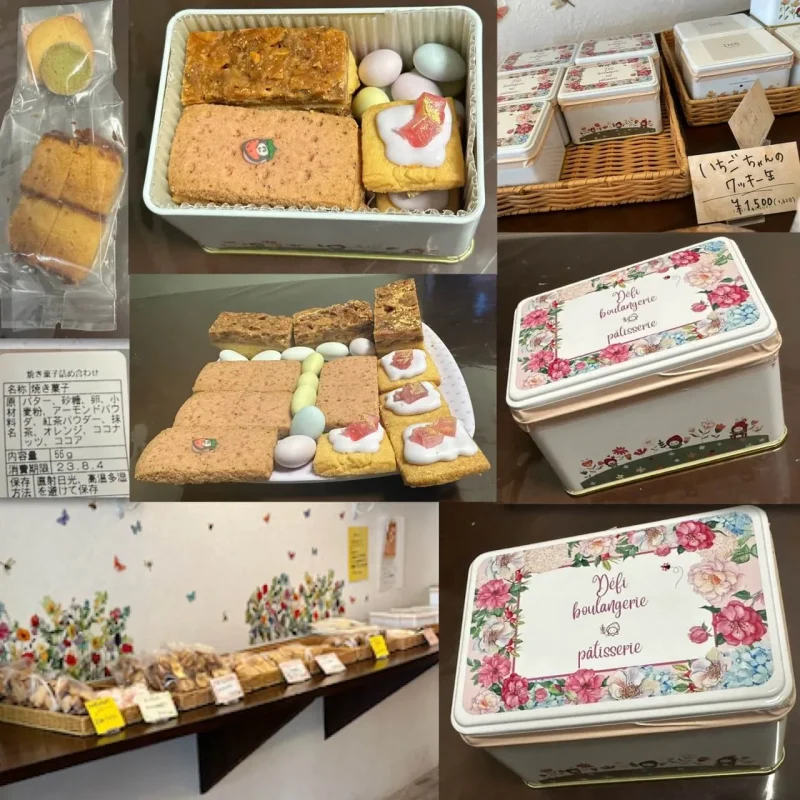 The price was 1,650 yen including tax.
I took out all the candy that was in the tin.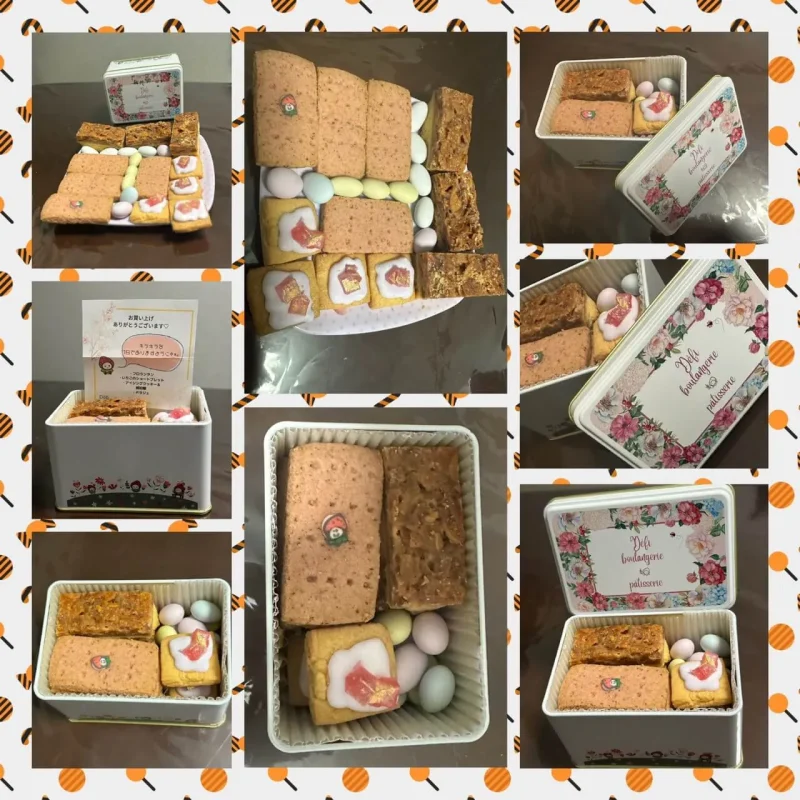 I was surprised that the amber sugar (amber sugar) was so sparkly!
I wonder how they make it!
Baked sweets for the 3rd anniversary
In celebration of the 3rd anniversary, the first ● customers who purchase more than ● yen will receive an assortment of baked sweets, so I tried them.
・There were butter, green tea, and orange coconut cakes.
I don't see orange sweets very often, so I really enjoyed it.
It was too good to be a fruit-based candy!
Other snacks
Some products contain multiple sweets in a small bag.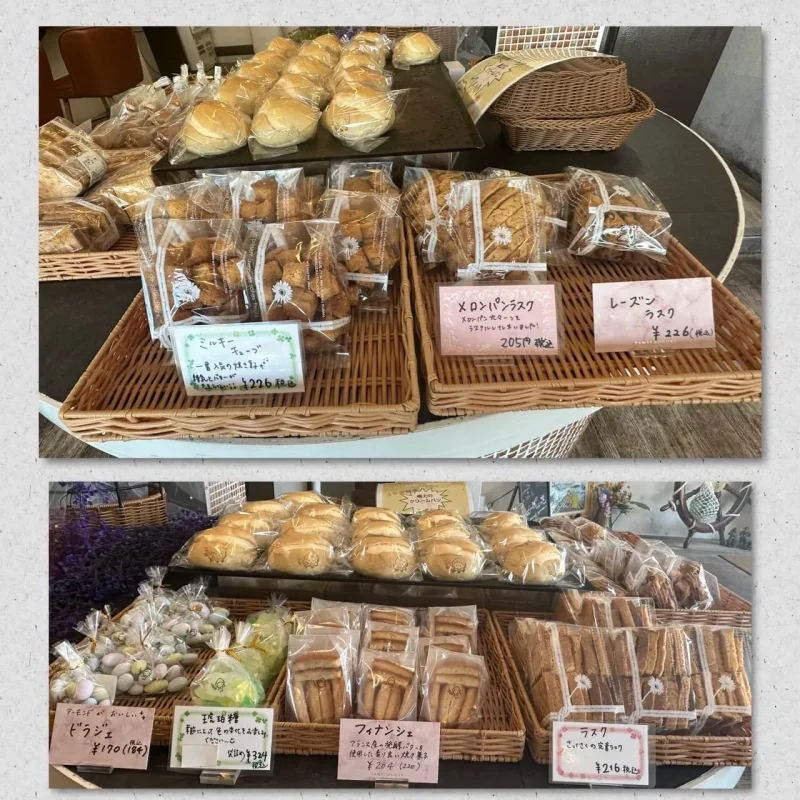 Mickey Cube, Melon Pan Rusk, Raisin Rusk
strawberry cream bun, birage, amber sugar (amber sugar), financier, and rusk
were available.
*These pastries were available on cafe days during August 2023.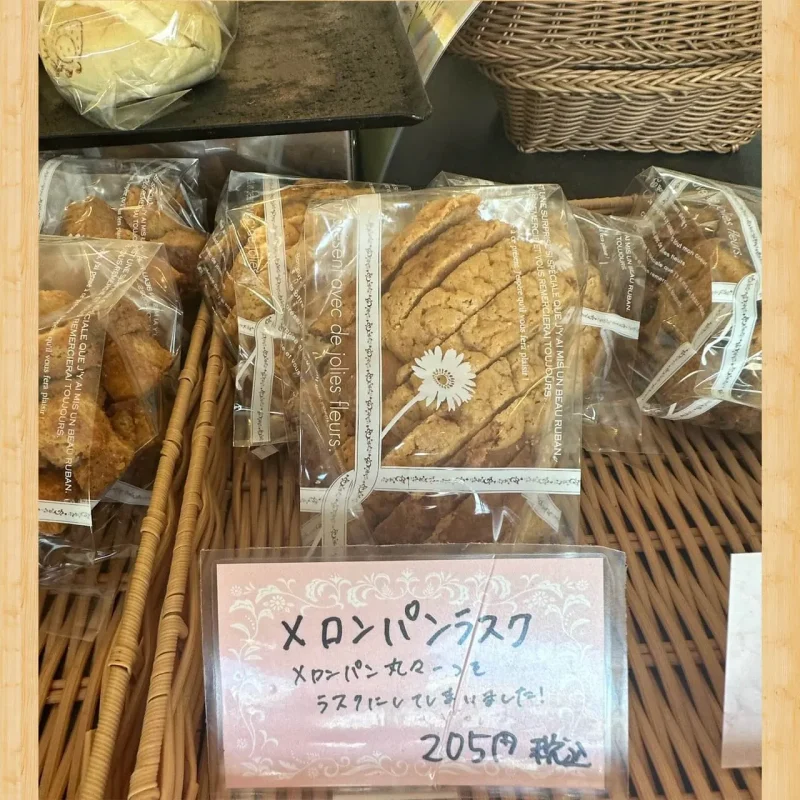 Looks delicious! I heard you made the whole melon bread into a rusk.
Past Articles
In my last post, I shared some of the delicious breads and details about the restaurant!
Click here to see the previous post.
↓
●[Chiba] Introduction of delicious breads from Defy Boulangerie & Patisserie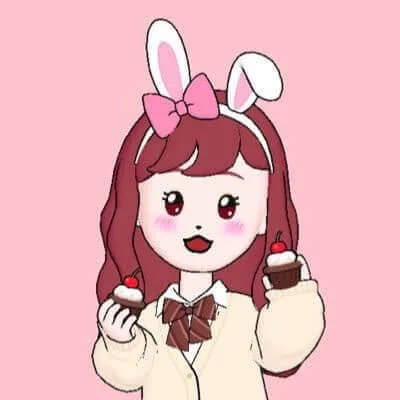 Usa
This is a store where you can buy breads and pastries with stylish designs that you won't find in other stores. I'd be happy if you find it helpful.
Next to sweets, I plan to introduce cakes! Looking forward to it!