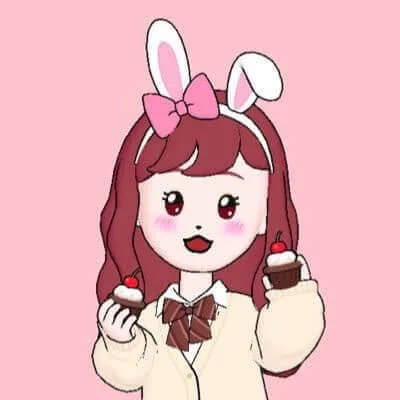 Usa
I'm Usa-chan, the "wheelchair x beauty" funny x model! In DisabilityLog, as a SNS influencer, I hope to provide lots of useful information for people with disabilities. I will also enjoy providing information about beauty, travel, sightseeing, music, photography, and other hobbies.
Here are some of the best bakeries in Chiba.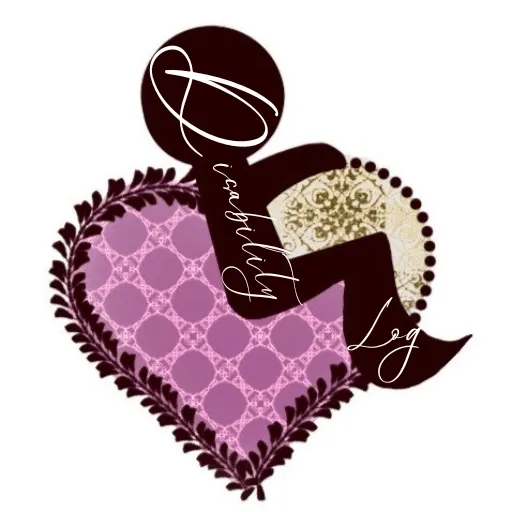 DisabilityLog
This bakery has many interesting shaped breads and they are delicious.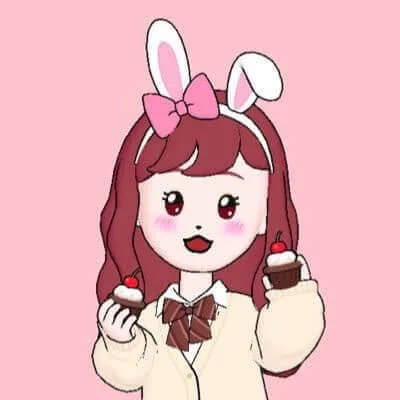 Usa
If you haven't eaten bread in a while, or if you are in Chiba, I highly recommend you to visit this bakery. Not only bread, but also cakes and sweets are available!
【Chiba】Defi Boulangerie & Patisserie's Delicious Bread Introduction
Speaking of good bread, Defi Bread!
Bread in the store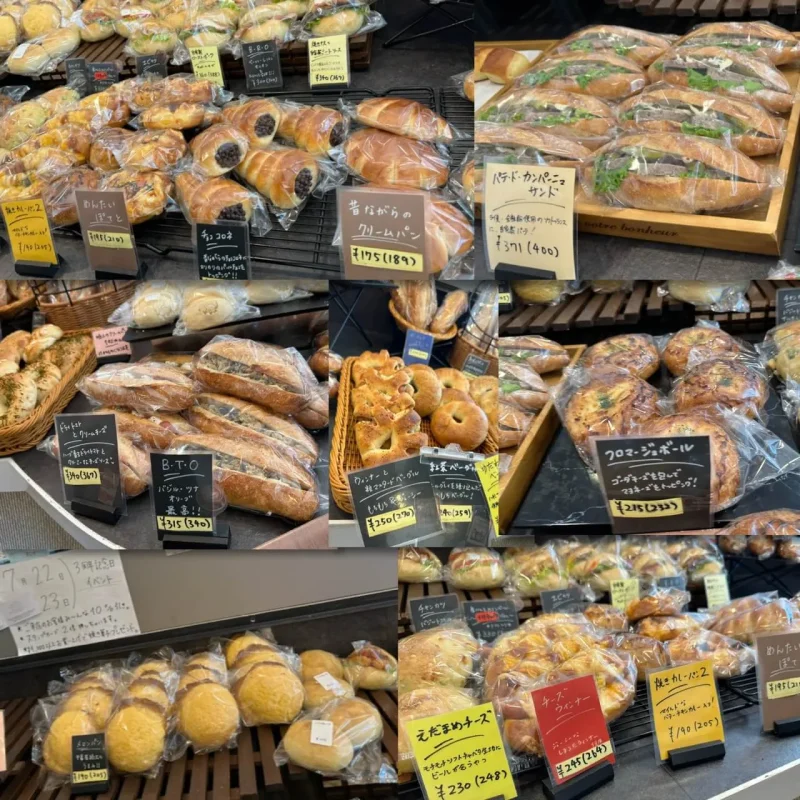 It's hard to decide which one to buy when there are so many! They all look delicious.
Some are the same every time, some are different, and every time I go, I want to buy a new loaf of bread.
One loaf of bread costs around 180-350 yen.
Many of the products are wrapped in bags, which is nice and hygienic.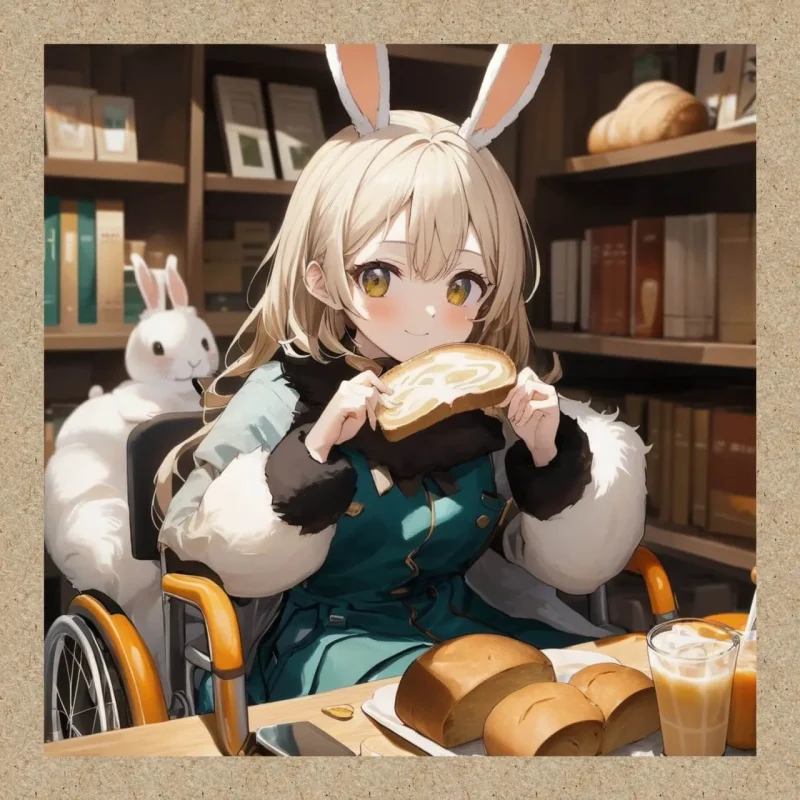 Purchases from Defy Boulangerie & Patisserie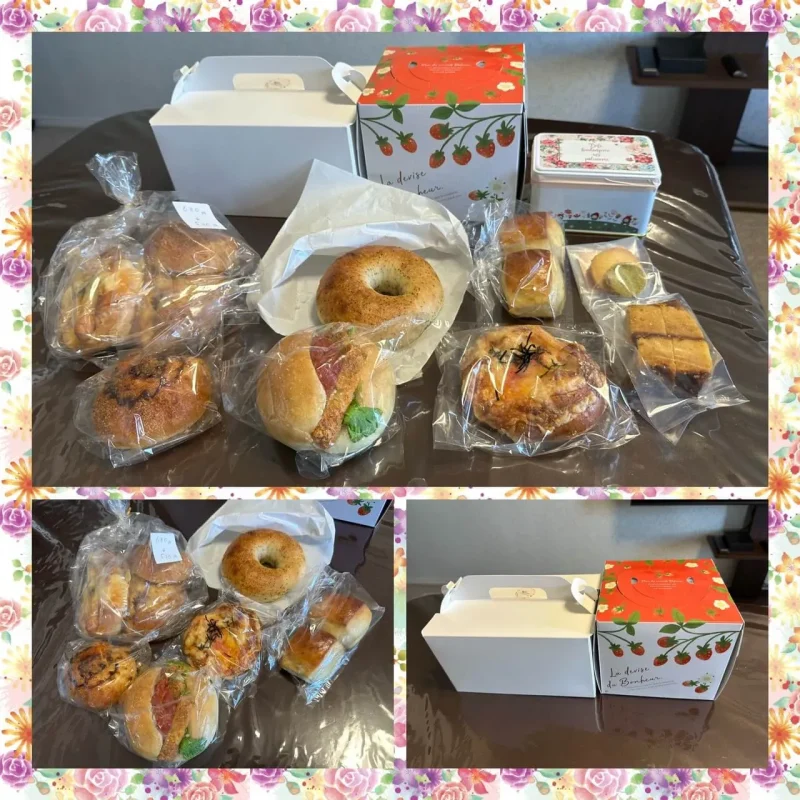 In addition to bread, we also purchase pastries and cakes, which we will introduce at a later date.
Introduction of delicious breads from Defy Boulangerie & Patisserie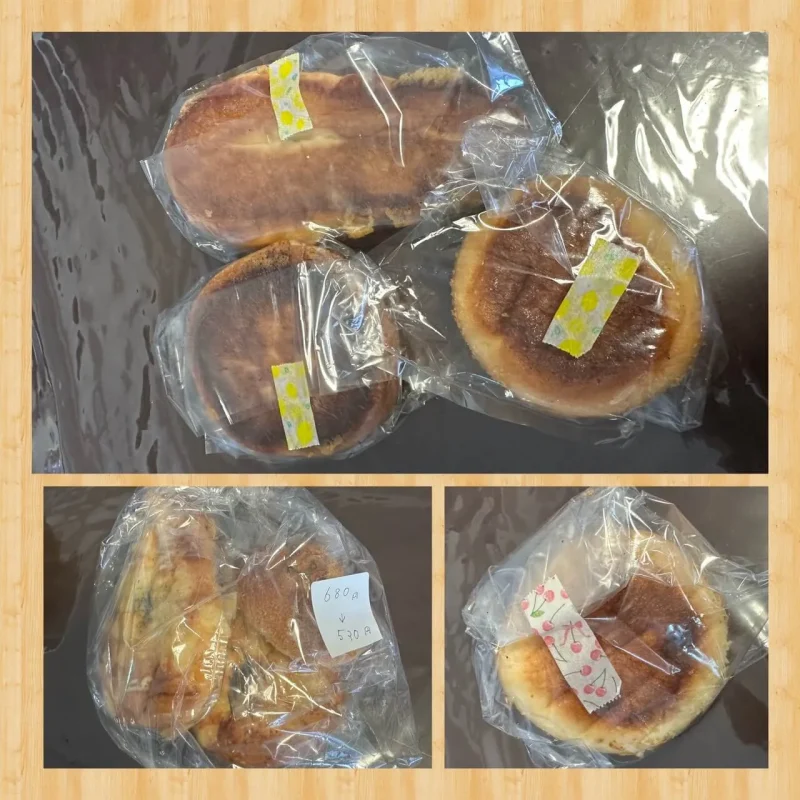 There was a fruit sticker on the back. It was cute.
Some items were discounted, and since I had purchased several loaves of the same bread, I was happy to have half a loaf to share with my family.
Introduction of delicious breads from Defy Boulangerie & Patisserie
You will find unusual shapes that you won't find in other stores. Many of the breads have a very Instagrammable and pretty appearance.
Just looking at this picture makes me want to eat it!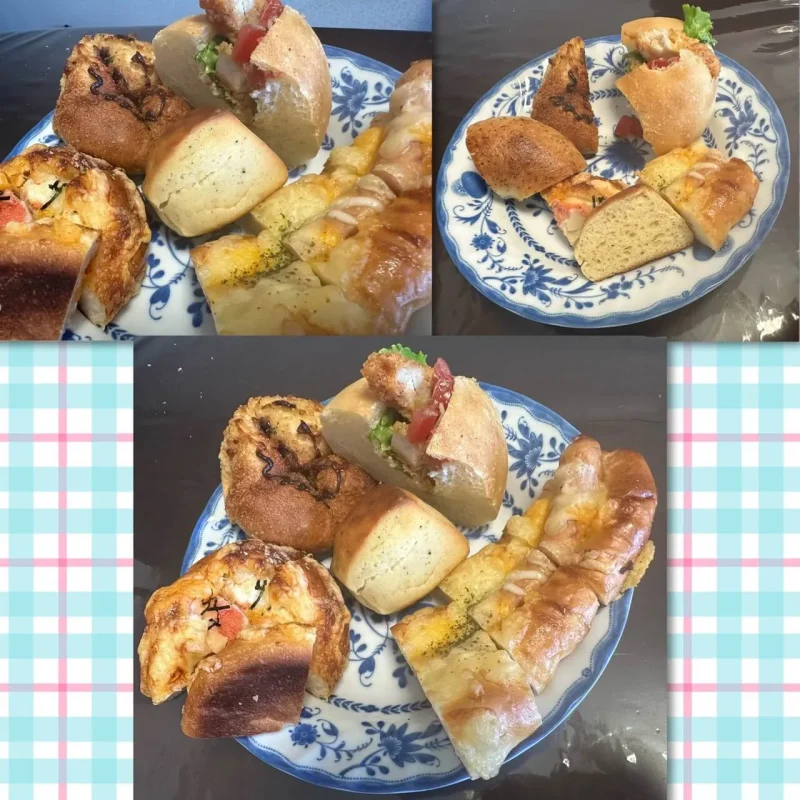 We divided the bread among curry buns, chicken sandwiches, cod roe fries, sausage, scones, and tea bagels.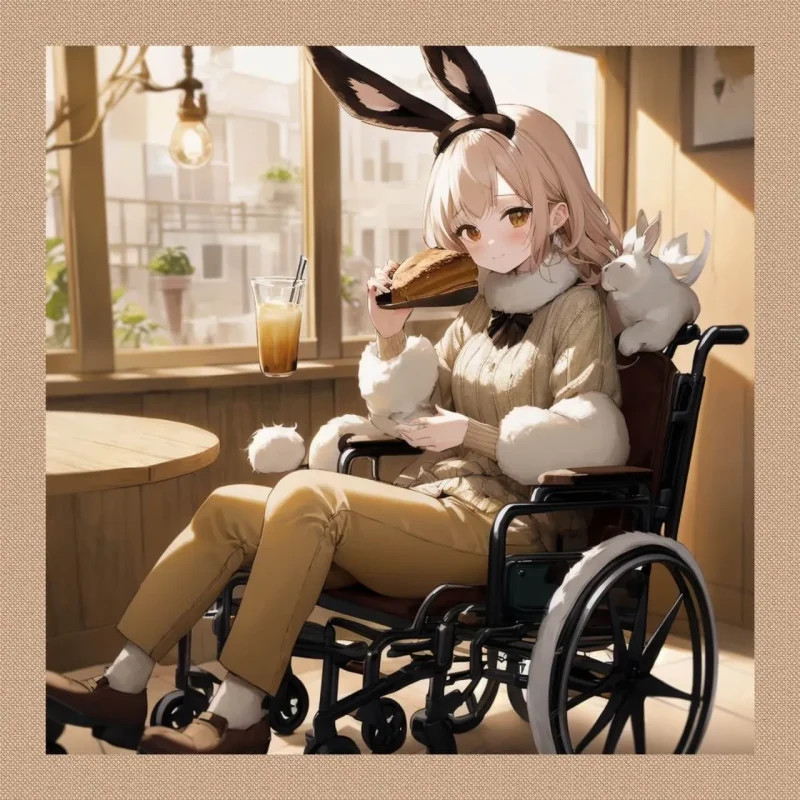 Everyone, share-happy!
Store Introduction
■Name:Defi Boulangerie & Patisserie
■Address:1F Ito Bldg. 1-16-11 Matsunami, Chuo-ku, Chiba-shi, Chiba
■Phone number: 080-7597-0705
■Business hours: 10:00 – *Close when sold out
■Closed: Mondays and Tuesdays *Special holidays may occur 
Please check the business calendar on Instagram for the latest information as it may change from month to month or year to year.
Insatagram:https://www.instagram.com/defi_boulangerie_patisserie/
■Nearest station: Approx. 10 minutes walk from JR Nishi-Chiba Station North Exit / Approx. 12 minutes walk from JR Chiba Station North Exit
■Parking: There is no parking at the restaurant, so please use the nearest coin-operated parking lot.
■No Smoking
■Reservations are accepted (for decorated cakes, etc.).
■Card:Available
■Electronic Money:Available
Inside Defy Boulangerie & Patisserie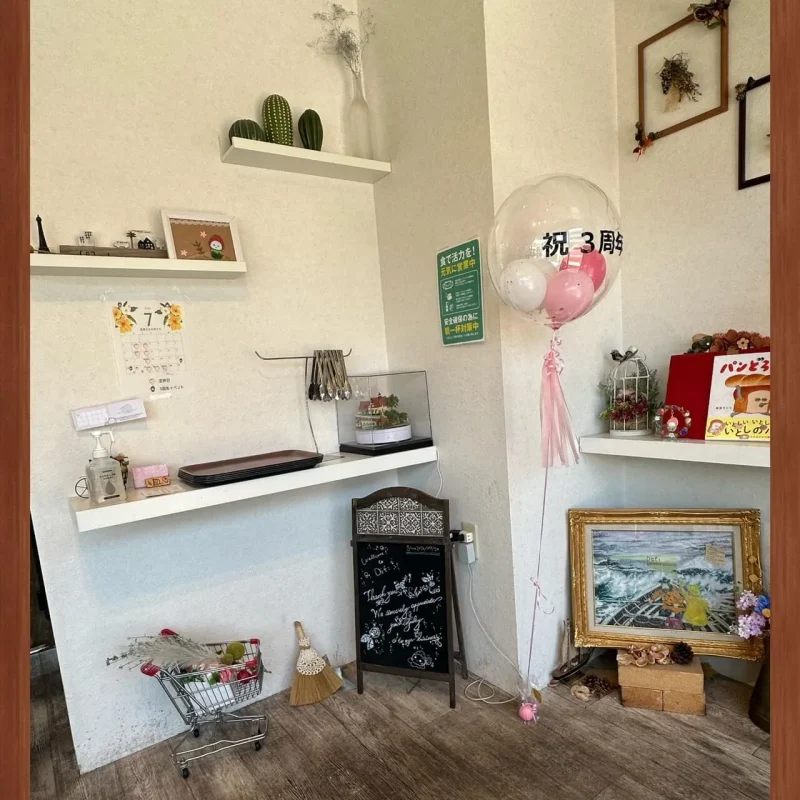 Cute little shopping cart!
Defi Boulangerie & Patisserie, which opened on 7/24/2020, celebrated its 3rd anniversary this year.
Congratulations indeed!
I thought it was great that they opened their business near ●●.
I'm sure there will be more people who are looking to start their own business.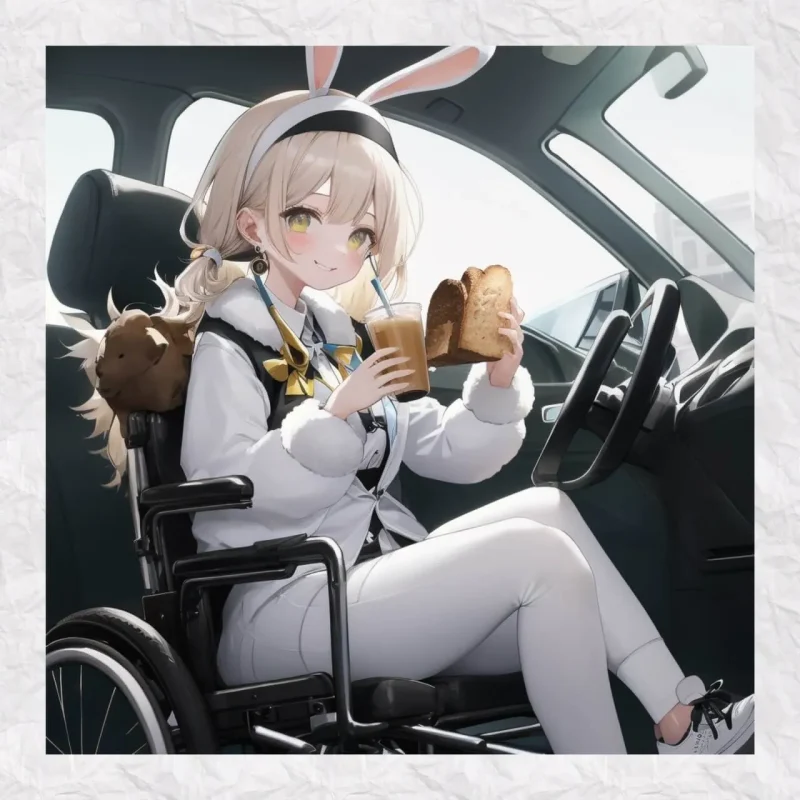 Although the distance is near and far, I miss this area because it was an area that I passed near this neighborhood many times during my ●● years!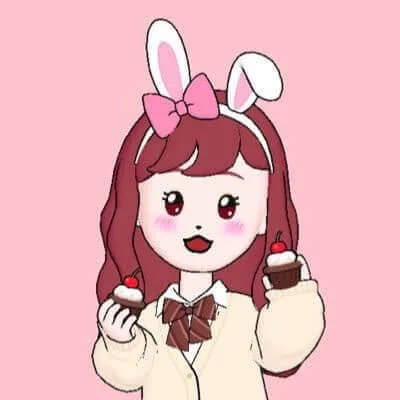 Usa
Thank you for always calling on me. It is nice to see you.
I will support you by buying and eating your very delicious bread and lovely cakes.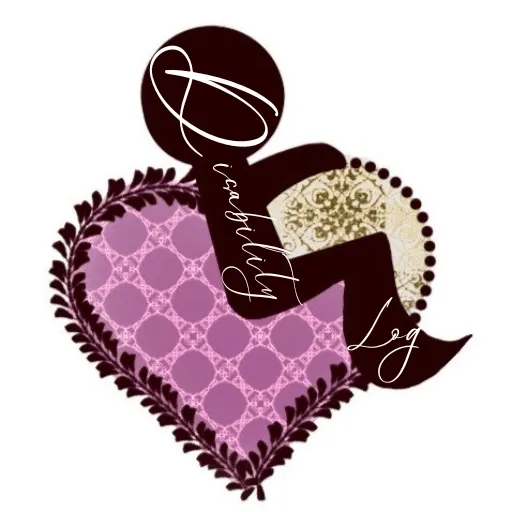 DisabilityLog
One of the things that inspired me to start this blog was to see people around us who have opened their own businesses and we too can team up and start something new and enjoy what we are doing now.
Please keep up the good work! We are rooting for you.