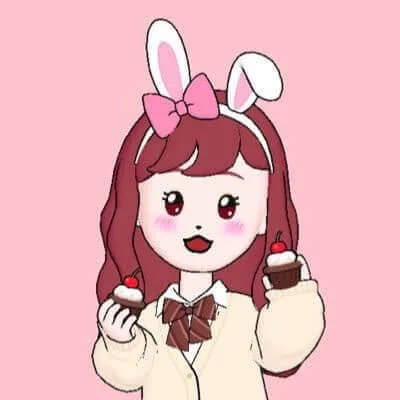 Usa
I'm Usa-chan, the "wheelchair x beauty" funny x model! In DisabilityLog, as a SNS influencer, I hope to provide lots of useful information for people with disabilities. I will also enjoy providing information about beauty, travel, sightseeing, music, photography, and other hobbies.
Here are some of the best bread and cake stores in Chiba.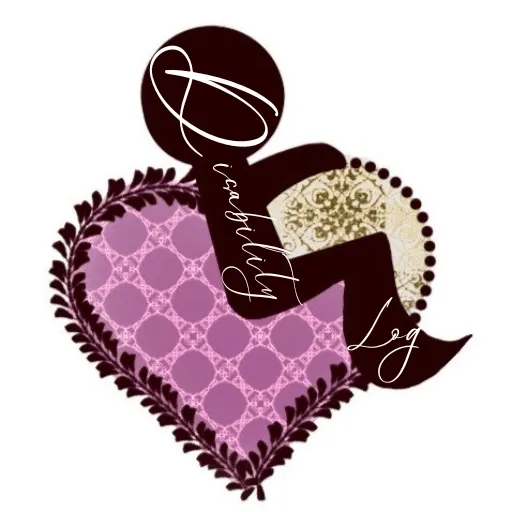 DisabilityLog
Defi Boulangerie & Patisserie store sells not only bread and pastries, but also cakes.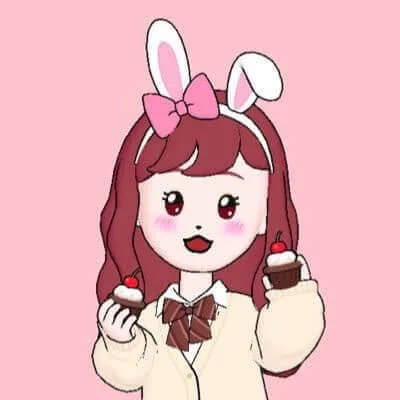 Usa
If you're looking for a little snack and a piece of cake, this is the place for you. They have many interesting and cute shaped cakes, and they are very tasty. In addition to cakes, the breads and pastries are also delicious.
【Chiba】Introduction of delicious cakes from Defy Boulangerie & Patisserie
efi Boulangerie & Patisserie sells not only delicious breads and pastries, but also cakes.
This time, we would like to introduce cakes.
Let us introduce you what kind of products we had.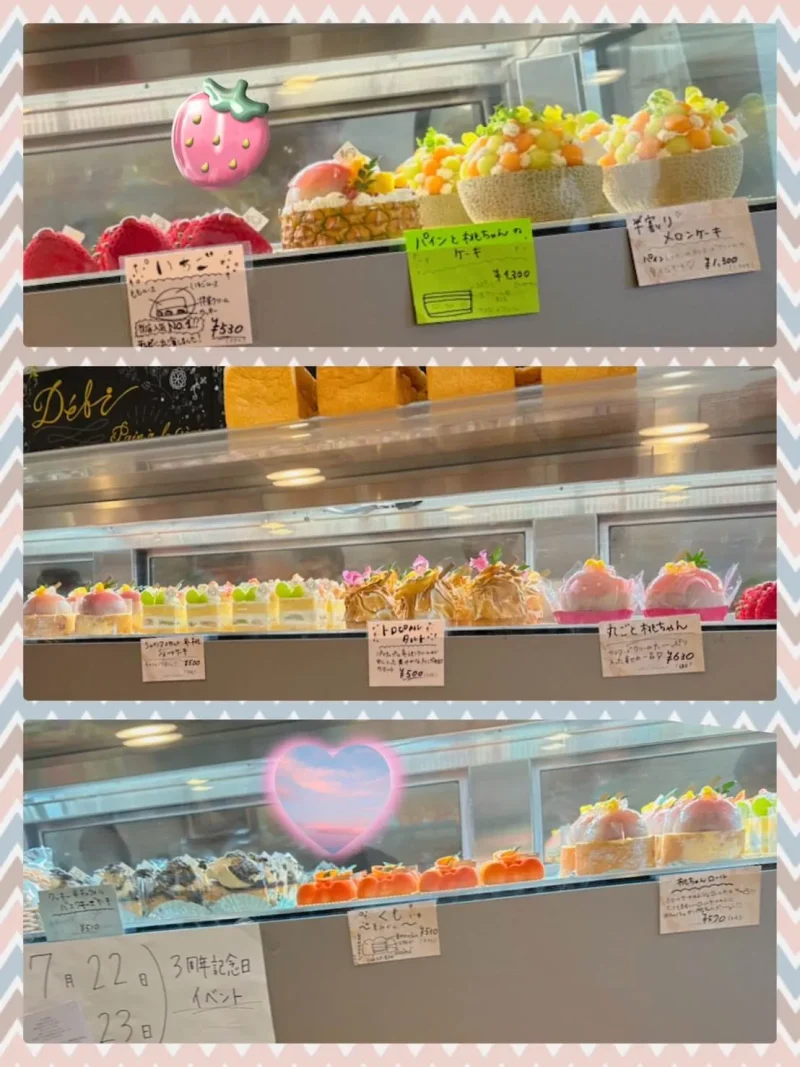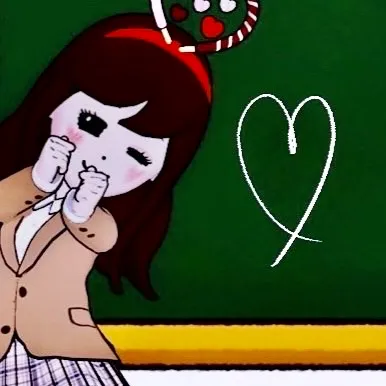 Koro
Wow, that's amazing! You have so many cakes that I haven't seen in other stores.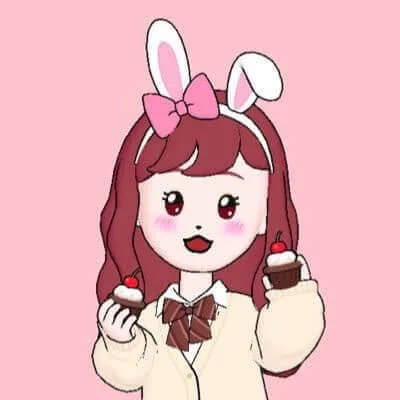 Usa
Yes, it's fun to go there every time because there are different products every time I go!
There are various cakes, including "Strawberry" and "Spider," which are representative of this store.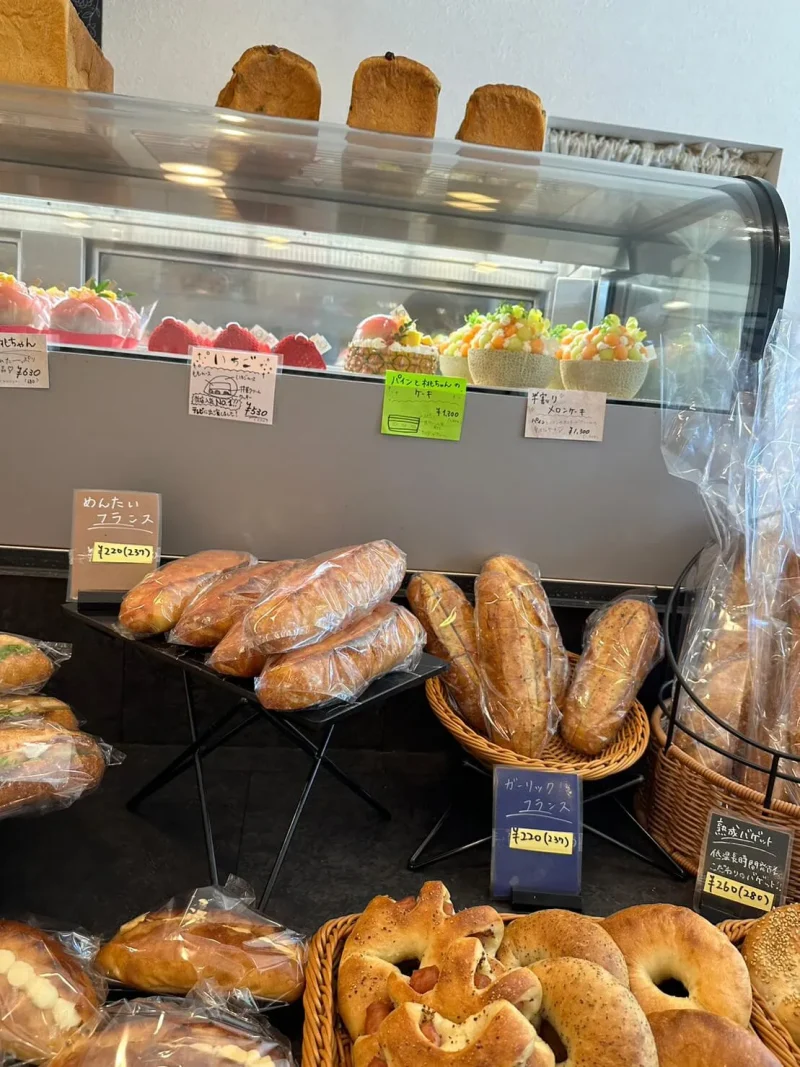 Above the cake is a large loaf of bread, and below is an array of different breads.
Mentai French, garlic French, aged bucket, etc.
Others,
Momo-chan rolls, Shine Muscat shortcake, etc!
Purchased cakes from Defi Boulangerie & Patisserie
What cake did Usa-chan buy?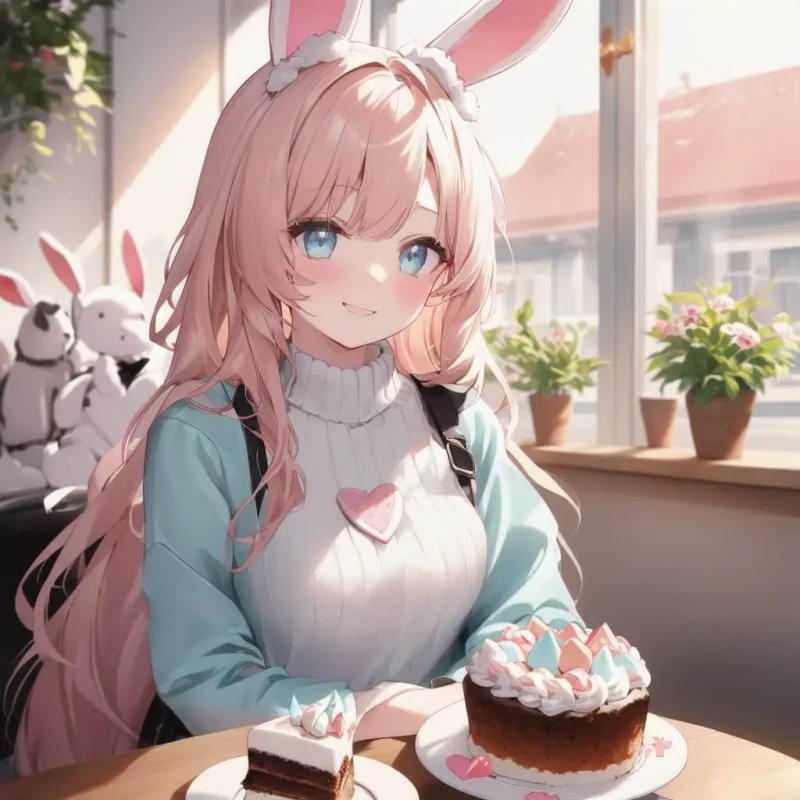 Now, what is it?
Correct answer is here
↓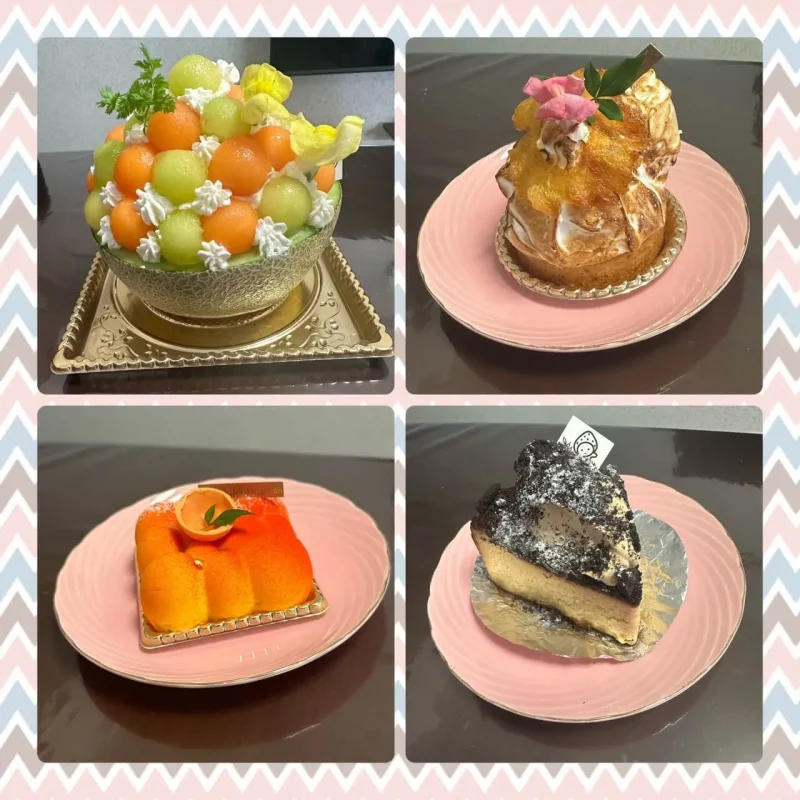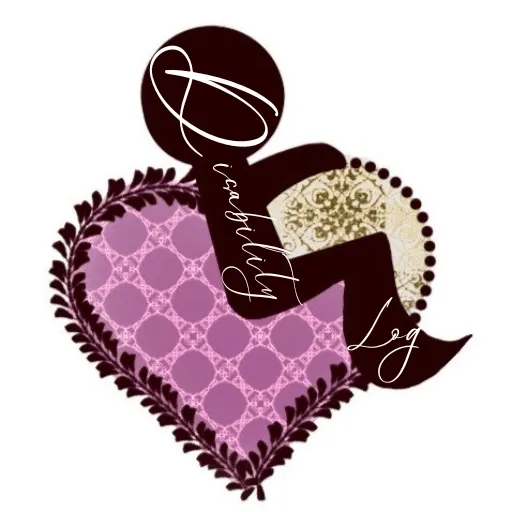 DisabilityLog
They all look so yummy! I want to eat all of them.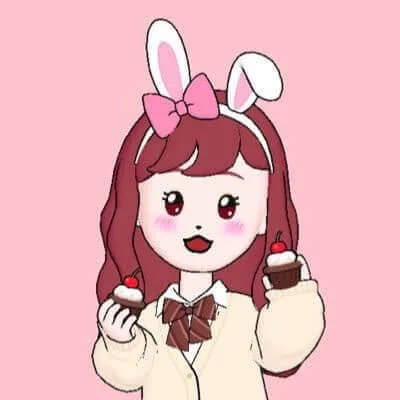 Usa
The cakes at Defi Boulangerie & Patisserie were delicious! Here are some of the items I purchased. This cake shop also makes decorated cakes if you call or order in-store! I highly recommend them for birthday celebration cakes!
Half-split melon cake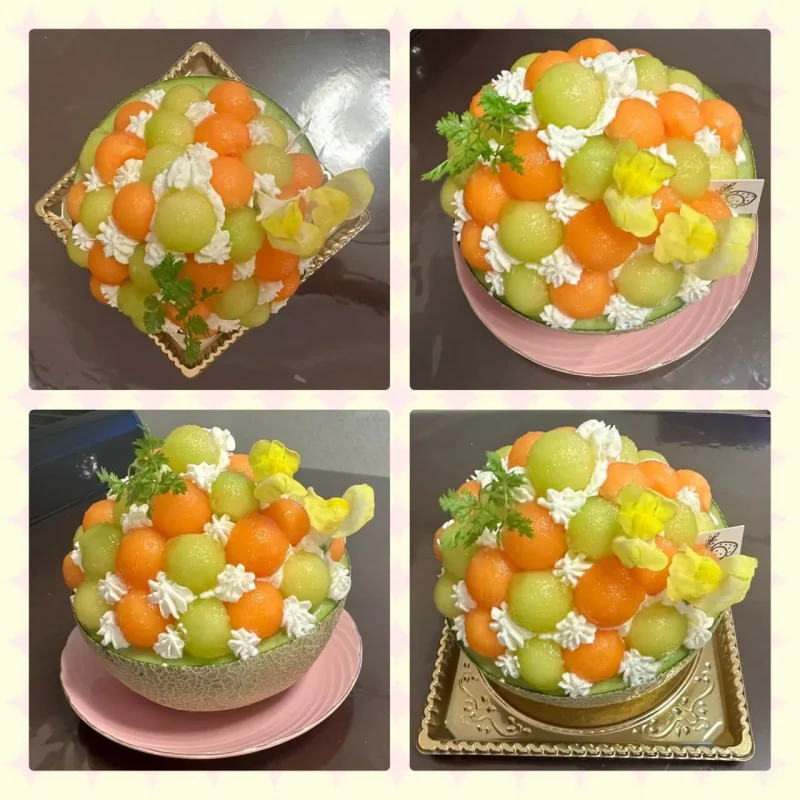 It was very tasty with two kinds of melons!
You can enjoy the whole melon. Not only was there melon on the outside, but also on the inside!
The outside of the half melon cake had mint leaves as well as melon, and the inside was filled with sponge and cream.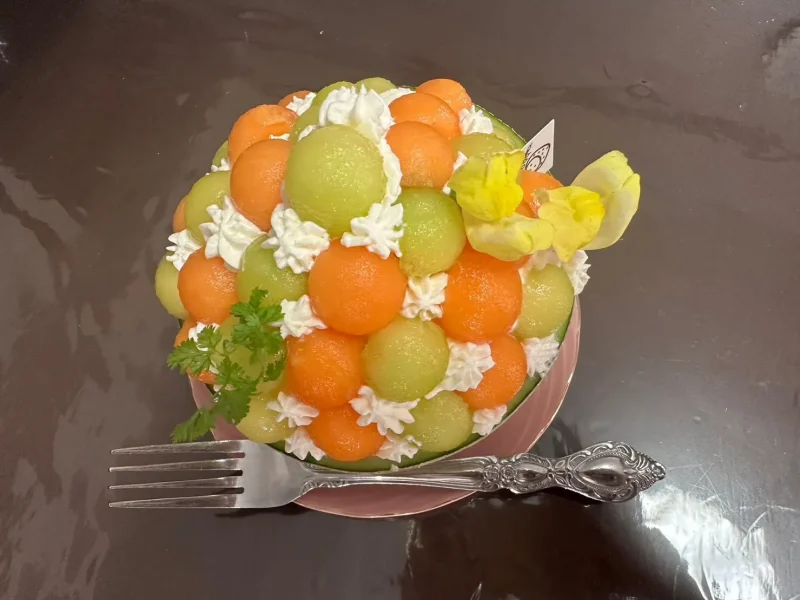 Cafe atmosphere at home♪You're sure to be instagrammed!
I took a picture of the cake container because it was very stylish with strawberries!
Cookie & Caramel Basque Cheesecake
The cookies had a nice aroma!
Inside, there's caramel basque cheese, and I'd recommend this cake to anyone who likes cookies and cheese.
Tropical Tart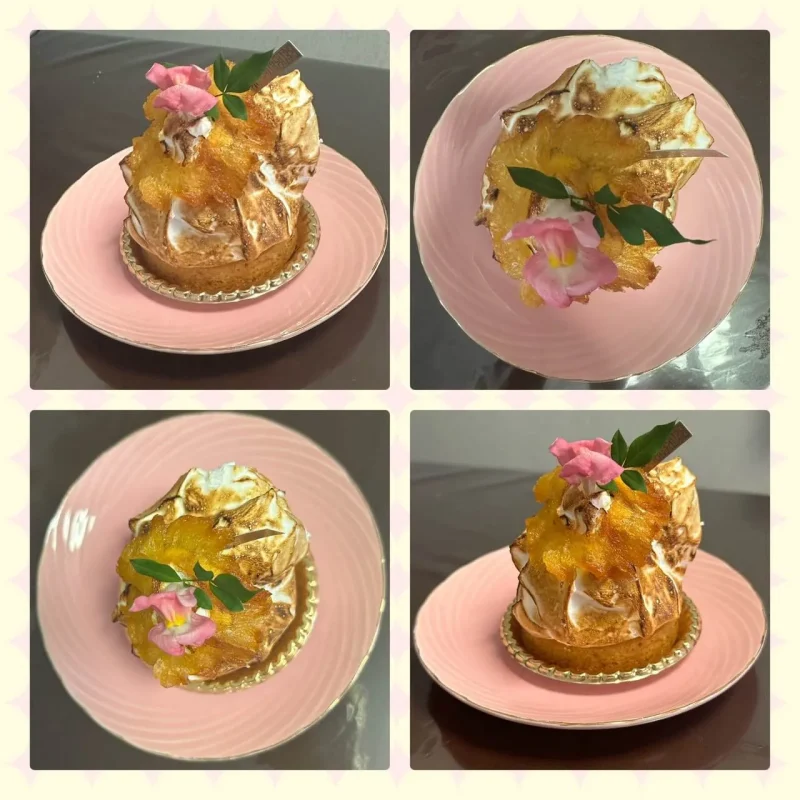 I'm curious how you make your tropical tarts.
It looks like it's cream around and inside and painted on the outside, it's brownish and amazing!
It had a lot of cream. It feels like a summer tropical!
Spider (summer orange)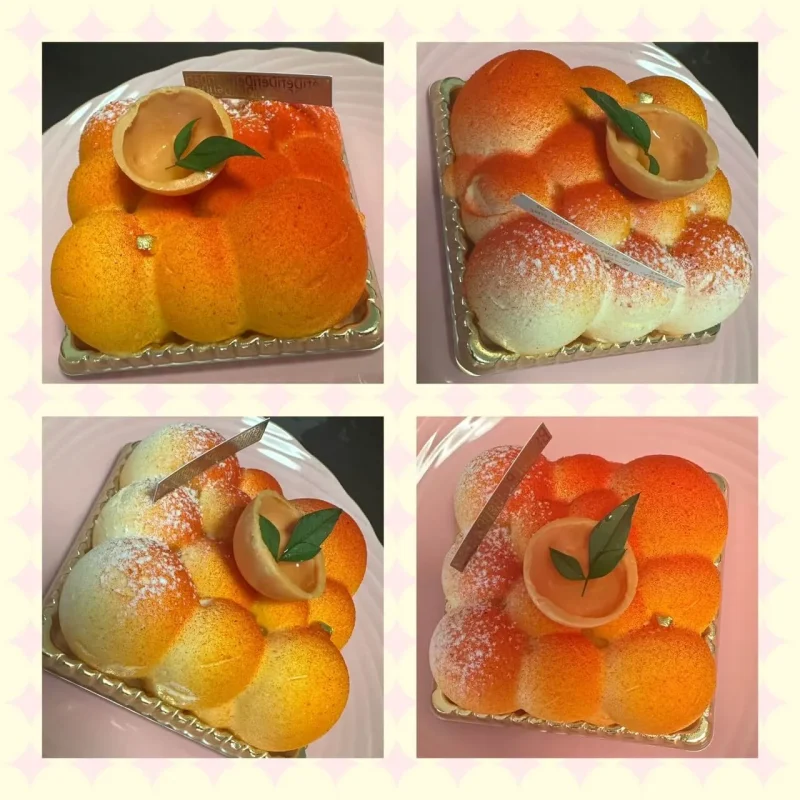 This is a summer edition of Kumo, a summer tangerine version of Kumo! The top layer of the cake was a chocolate cake with tangerine juice on top of the chocolate.
The color also had a gradation from white to orange.
The inside of the cake had a slight orange flavor!
Recommended for those who want to try seasonal products.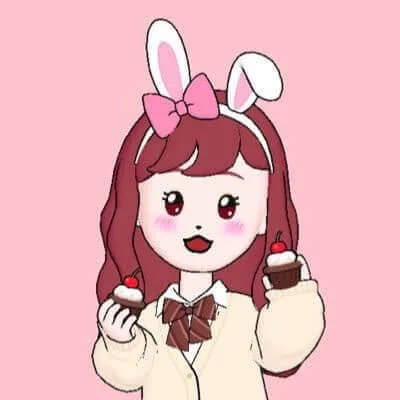 Usa
Did you get to know a lot of interesting and stylish cakes? I recommend them to you if you want to eat them for some anniversaries or just for a short time.
Now I'm looking forward to going to eat a hamburger at the cafe in a few days, which is being held for a limited time for the first time!
Past Defi Boulangerie & Patisserie articles
In the last issue, I introduced some delicious breads, pastries and store details!
●【Chiba】Introduction of the delicious breads at Defy Boulangerie & Patisserie
●Introduction of Defi Boulangerie & Patisserie pastries