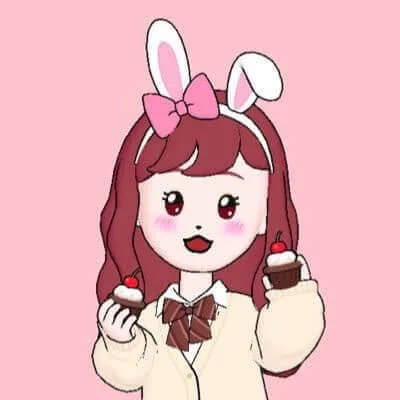 Usa
I'm Usa-chan, the "wheelchair x beauty" funny x model! In DisabilityLog, as a SNS influencer, I hope to provide lots of useful information for people with disabilities. I will also enjoy providing information about beauty, travel, sightseeing, music, photography, and other hobbies.
Do you guys have any experience with getting drinks from the CokeOn app?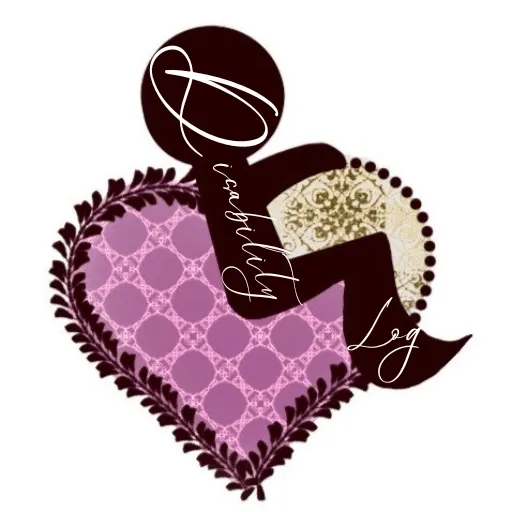 DisabilityLog
I know some of you want to know how to get the best deals, so I'll introduce you~!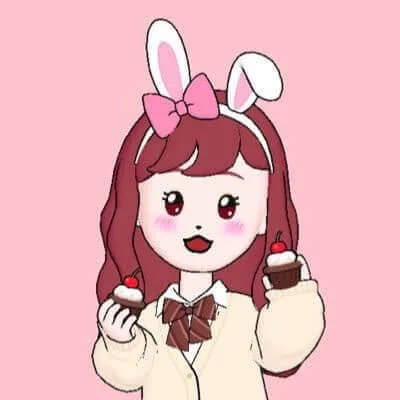 Usa
By all means, I'll be happy to help. I pretty much redeem my "free" drinks from the CokeOn app via vending machines and convenience stores!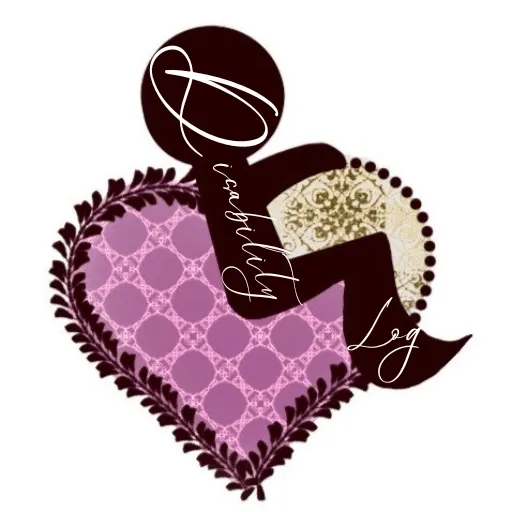 DisabilityLog
Mhm, I redeem "free" drinks quite often!
What's that? I'd like to know too much!
What else is there to do except earn stamps at CokeOn?
What else is there to do other than earn stamps at CorkOn?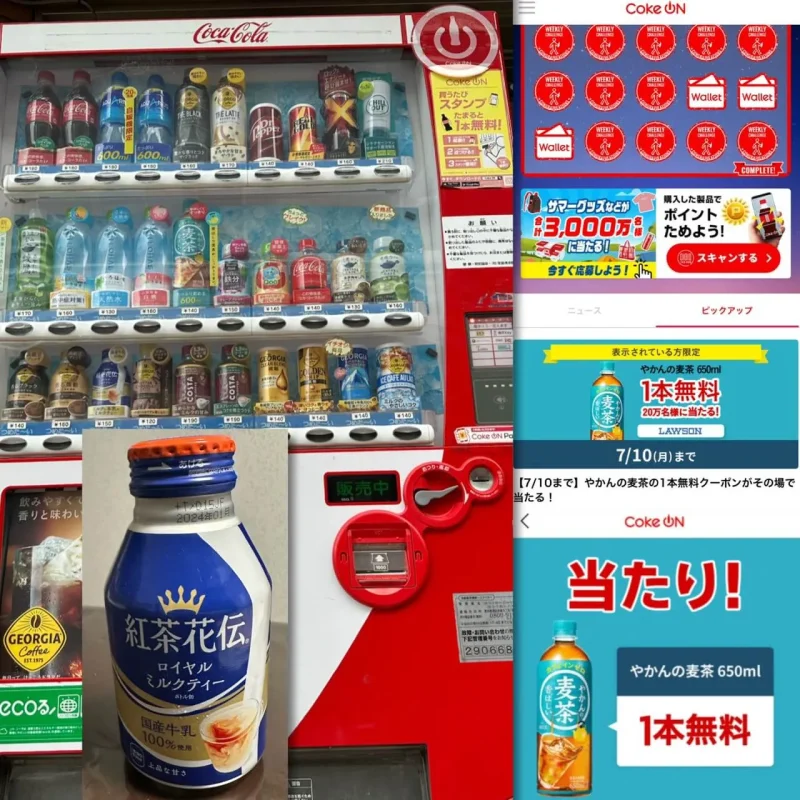 In the photo above, I received 3 stamps from the campaign to walk 35,000 steps in a week and register Wallet for 1 stamp each, which means I did not purchase any products from the CokeOn app.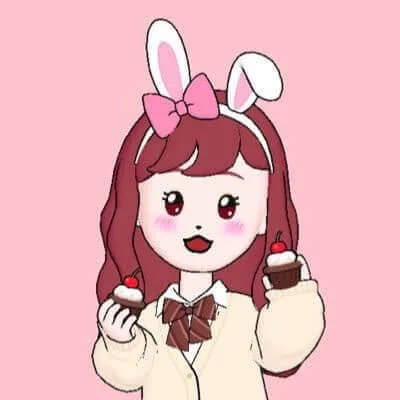 Usa
I enjoyed the Royal Milk Tea from Kocha Kaden! Thank you so much for the free tea.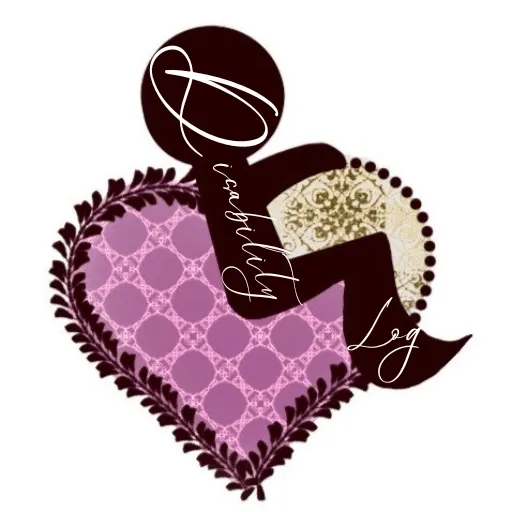 DisabilityLog
Thanks for sharing the drinks!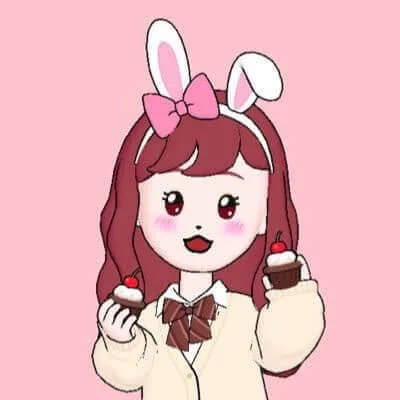 Usa
Earn points during the campaign period
In addition to earning 15 stamps at CokeOn, you earn points from bar codes or QR codes on Coca-Cola affiliated bottled PET products purchased from vending machines or commercially, and enter the prizes you want.
It is the same feeling as stamps, but you earn points from barcodes or QR codes of PET bottle products at events during the campaign.
I apply for prizes, line points, drink tickets, etc. in exchange for prizes, line points, drink tickets, etc,
It's not easy to win prizes….
So sometimes I'm glad I just won a drink ticket.
Win a drawing for a limited number of people who show up
Only those who display it will be entered into a drawing to redeem the drink.
↑In order for this display to appear, you may well have to use the CokeOn app to read it from the barcode or QR code on the plastic bottles of the Coca-Cola family.
You can redeem your drink at convenience stores called Lawson and Family Mart.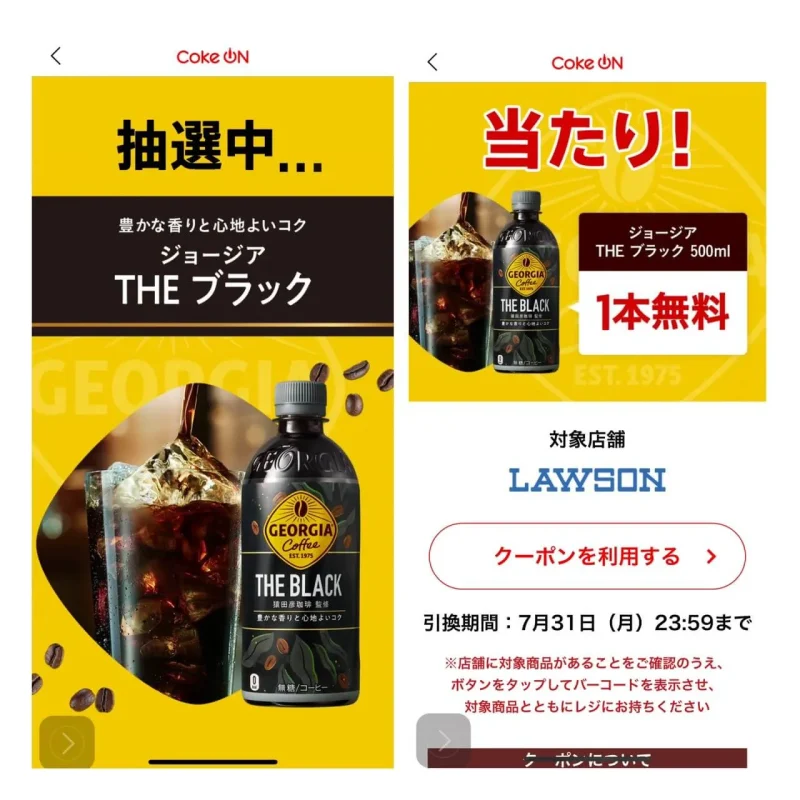 I won a bottle of Georgia, 500ml, large volume.
There were two types, black and latte, and if I had to choose which was better, I would say the latte one, with the sweetness of the milk and the richness of the coffee.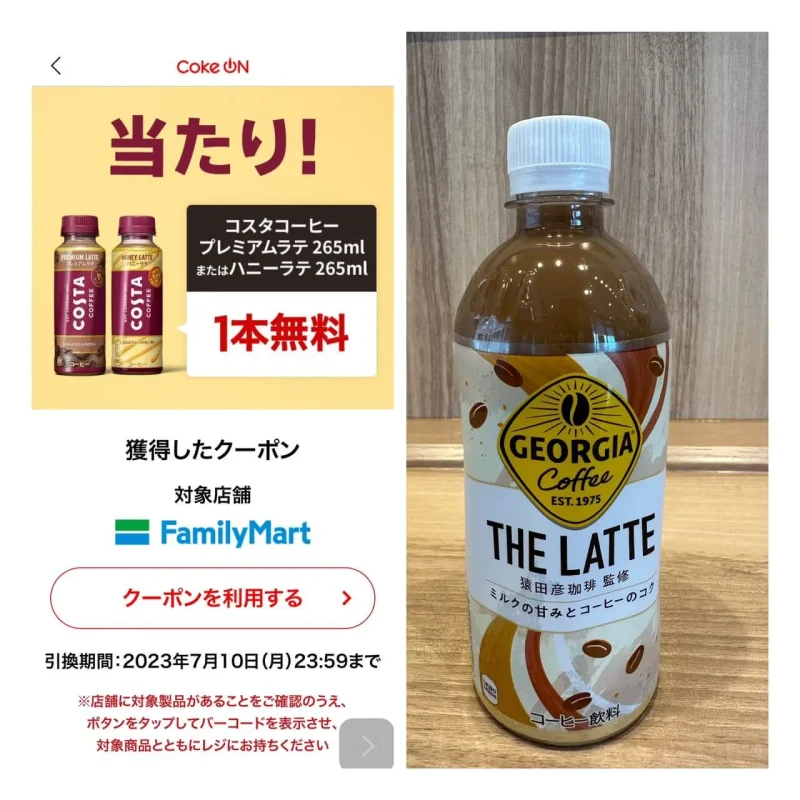 Even though I went to the target stores, some stores had the product and some did not.
Therefore, I exchanged it for a Costa Coffee Honey Latte.
Both of them have a limited time to redeem, so show your drink to the clerk at the convenience store within the time limit to redeem your "free" drink.
Entry in exchange for prizes and drink tickets
What time is the drawing for the most often won time?
I guess the reason I've won so many prizes is because I draw at a time when I'm most likely to win!
So you may be wondering what time is that kind of time.
It is around ● time.
We will not disclose the time of the day because it has been difficult to connect due to the high number of accesses for a while.
What are the days when you tend to hit the ground often?
Also, it is easy to hit the date right after the start of the event.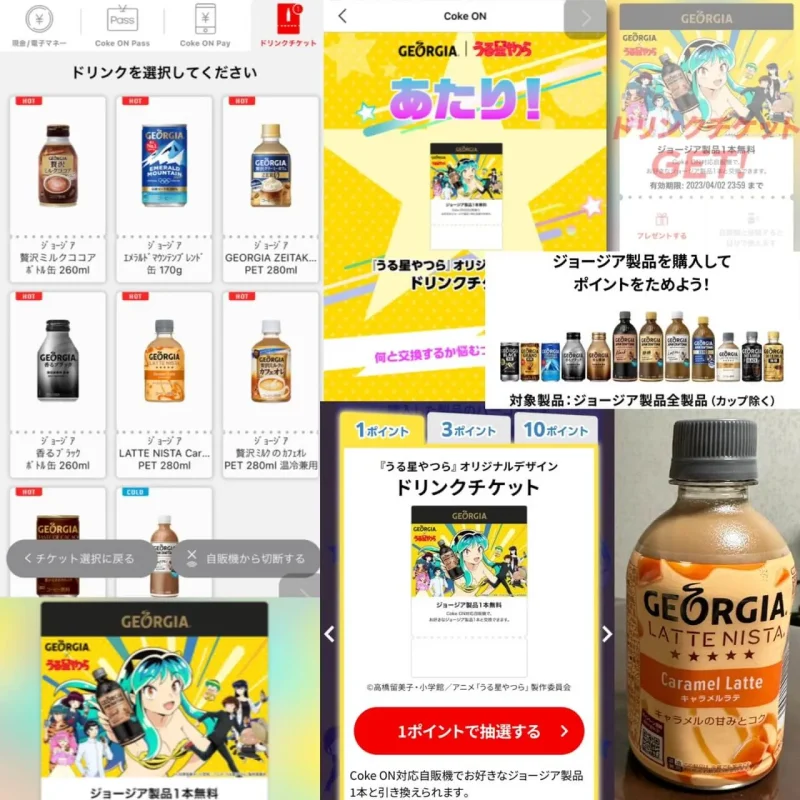 There is a prize to be won in a drawing for every point.
I was offered a free bottle of Georgia product, so I redeemed it near a department store with many Georgia products.
There were 7 HOT and 1 COLD.
I was very happy when I won the Georgia drink ticket in the cold winter.
The best of these was, as I knew it would be, Caramel!
Next to that was the Cafe au Lait!
What I would like to drink next time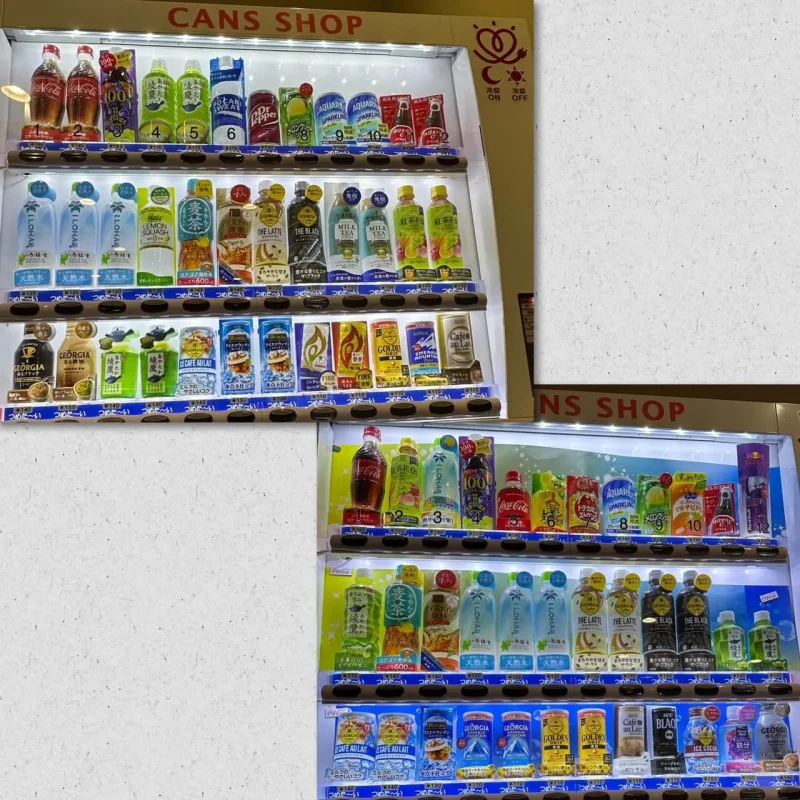 I would like to try the following drinks that I have yet to try: ● Iced tea, Afternoon tea milk tea, and grape juice (with carbonation), which are only available in vending machines.
I would be happy if the contents I introduced this time are useful to you.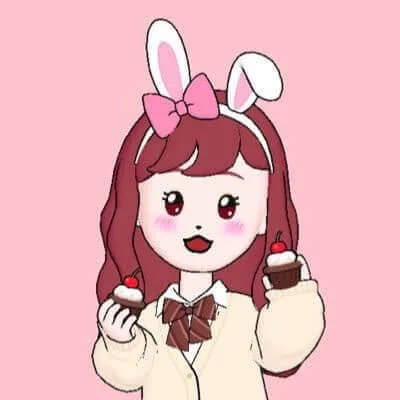 Usa
Next time, I would like to show you how to purchase from Coke On Pay.
Introduction of Coke Ones in the Past
Please refer to some of the past articles that introduced some of the coke ons.
↓
●How to get a drink at CokeOn
●A slightly different kind of vending machine
●Stylish and cute plastic bottle opener.