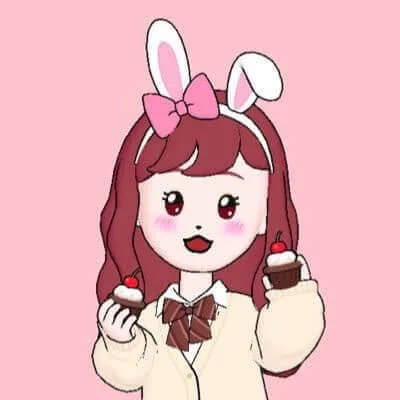 Usa
I'm Usa-chan, the "wheelchair x beauty" funny x model! In DisabilityLog, as a SNS influencer, I hope to provide lots of useful information for people with disabilities. I will also enjoy providing information about beauty, travel, sightseeing, music, photography, and other hobbies.
Here are some pastry shops that are too good to be true.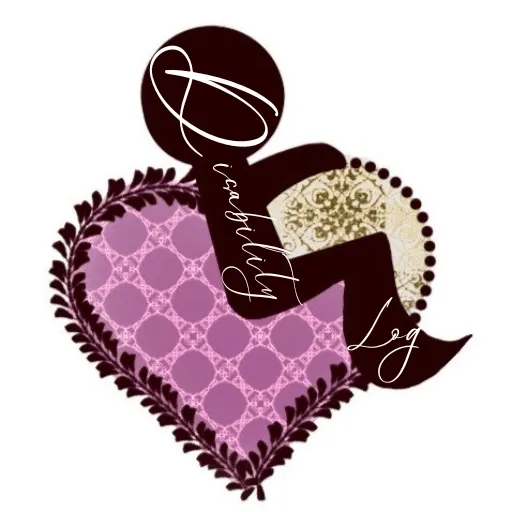 DisabilityLog
For those who want to know the favorite pastry shop!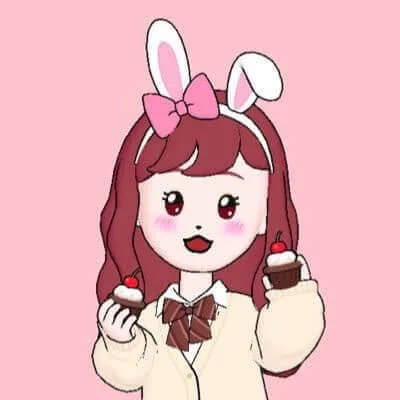 Usa
I often go to C3, a pastry shop specializing in western sweets, so I'd like to introduce some of their delicious pastries.
Sea Cube's Baked Tiramisu
Sea Cube's Baked Tiramisu
Goes well with coffee or tea,
Baked Tiramisu
HAPPY TO SWEET YOU
They aimed to create sweets that could make people happy, and they continued to create products using the best ingredients, techniques, and imagination they could find.
シーキューブ│C3 こだわりのティラミス
ティラミスや焼きティラミスを代表商品とするC3(シーキューブ)の公式ブランドサイト。「COFFEE」「CACAO」「CHEESE」の可能性を追求したストーリーのあるお菓子づくりをしています。
Tiramisu is moist,
A soft and fluffy baked pastry!
Immediately after baking it softly, this fragrant original coffee syrup is injected one by one, and the entire sponge dough is soaked with coffee syrup, and the mouth is filled with the aroma and flavor of coffee, which is really too good to be true.
World Recognized Deliciousness
Monde Selection, highest rated for seven consecutive years."
The yellow color is wonderful.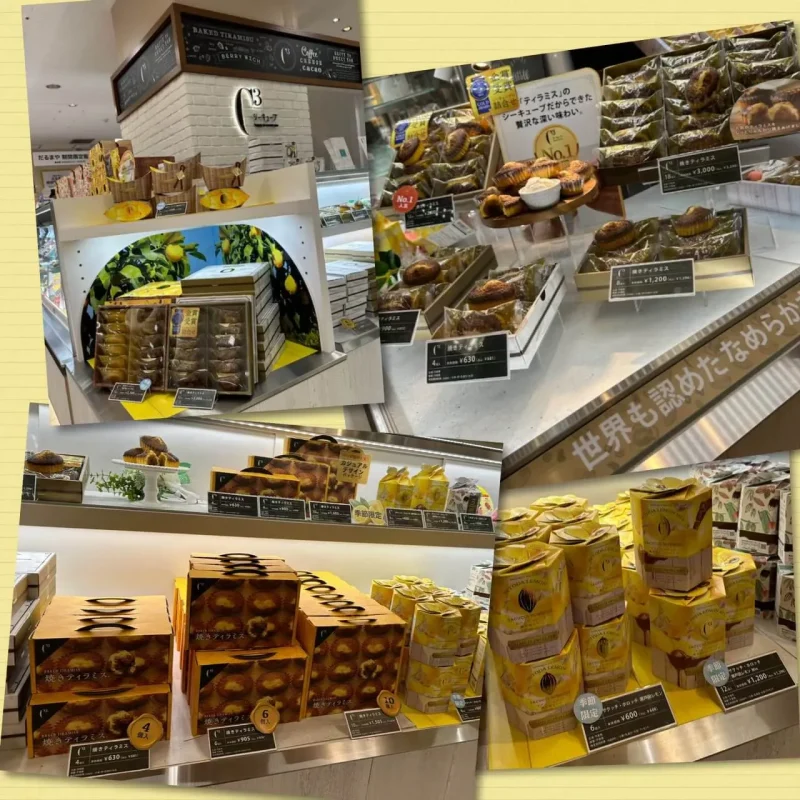 Popular C3 Baked Tiramisu
Sea Cube's Baked Tiramisu you'll want to eat again and again!
The sponge is soaked in coffee syrup and Hokkaido mascarpone.
Popular Sea Cube Baked Tiramisu (12 pieces)
リンク
It's so stylish.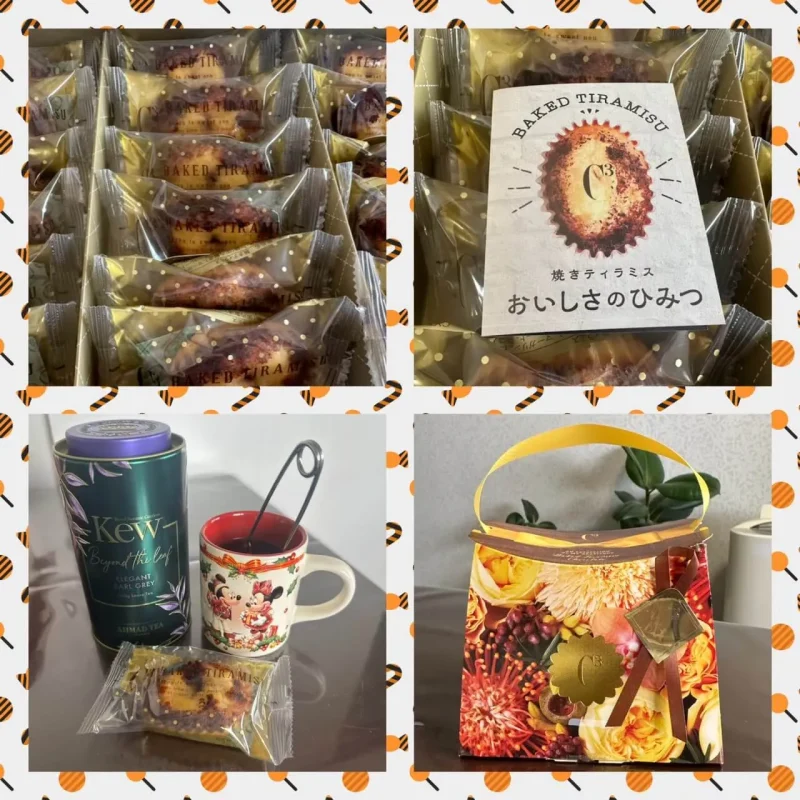 It goes well with tea. The floral design is too cute ♡.
If it is the coming fall season, there is a limited time "burnt caramel" flavor.
C3 Baked Tiramisu Burnt Caramel 3 pcs.
リンク
This is a pack of 3 recommended for trial.
C3 Baked Tiramisu Burnt Caramel 6 pieces MIX
リンク
You can enjoy two different flavors.
What are delicious sweets other than baked tiramisu?
There are other delicious sweets besides baked tiramisu.
What kind of sweets are they?
Sakuchi Horotchi
Sakuchi Horotchi is a cookie on the top and bottom with delicious cream mixed inside.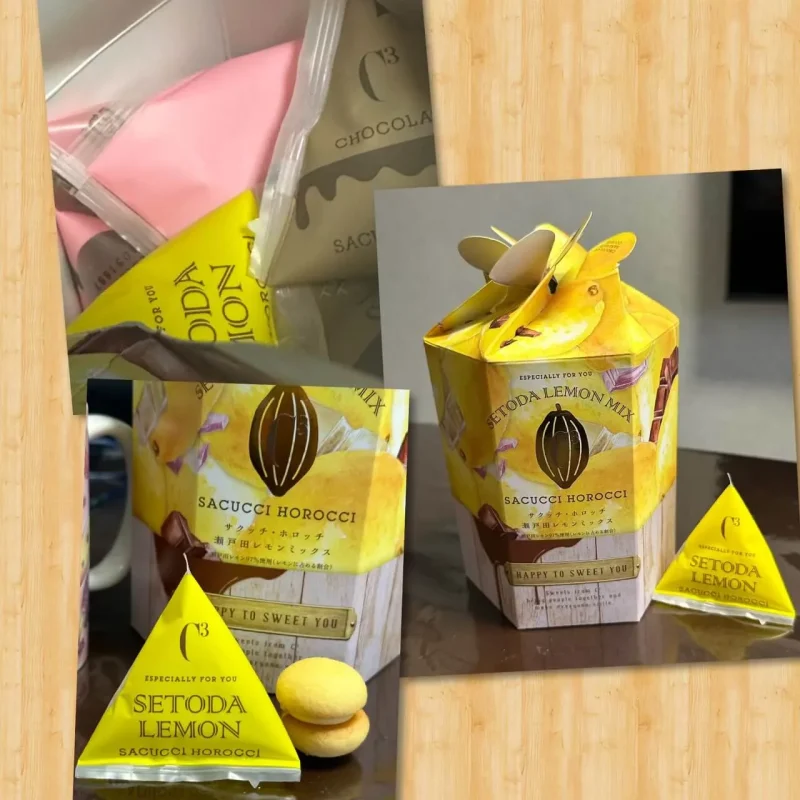 Popularity Sea Cube Sacchi Horochi
リンク
It makes a great little gift, and comes in three different flavors.
(Lemon, Strawberry, Chocolate)
Happy Sweet Assortment
I would also recommend something like this.
C3 Happy Sweet Assortment S
リンク
Popularity C3 Happy Sweet Assortment M
リンク
Perfect for the spring season!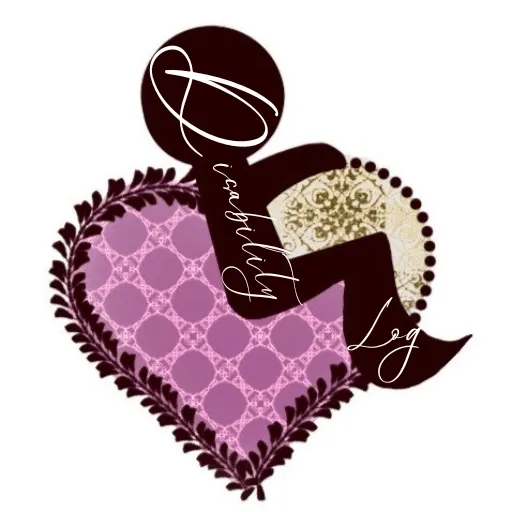 DisabilityLog
I like that it always includes baked tiramisu.
Official Online Shop
Official online store is here.
↓
シーキューブ(C3) 公式通販|洋菓子シュゼットの通販サイト
洋菓子のシーキューブ(C3)の公式通販サイトです。税込¥6,480以上ご購入で送料無料!一番人気の「焼きティラミス」をはじめ、コーヒー、チーズ、カカオにこだわった商品を多数ご用意しています。ちょっとしたお手土産から自分へのご褒美まで、お菓子のプレゼントはシーキューブで!
Have you found out what kind of products are available?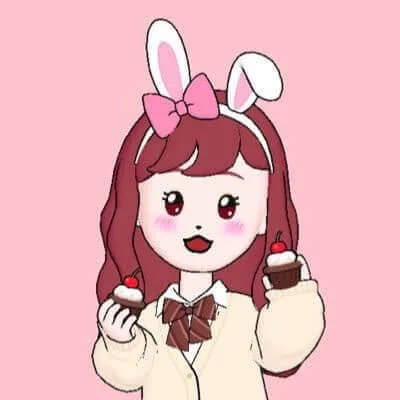 Usa
I hope you all get some delicious snacks.