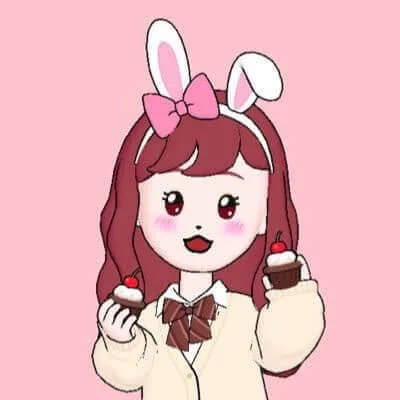 Usa
I'm Usa-chan, the "wheelchair x beauty" funny x model! In DisabilityLog, as a SNS influencer, I hope to provide lots of useful information for people with disabilities. I will also enjoy providing information about beauty, travel, sightseeing, music, photography, and other hobbies.
Here are some pastry shops that are too good to be true.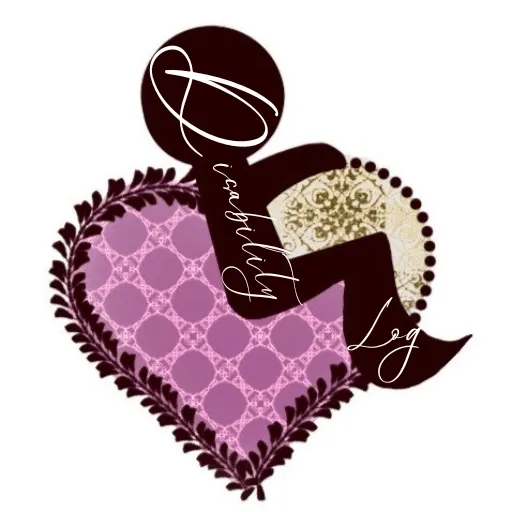 DisabilityLog
This time it's cold and delicious!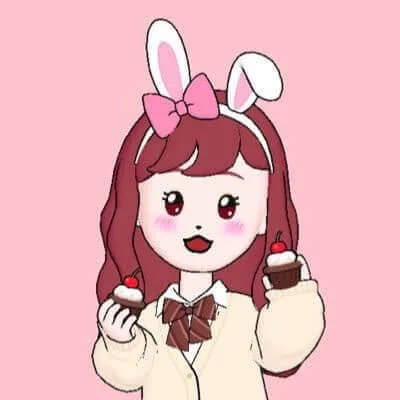 Usa
This is about "Tropical Sunset" of "Tillasoff" at C3!
has introduced "Tiramisu," a baked good from C-Cube (C3).
This store has a lot of tiramisu products for sale!
Coffee and tea lovers will love it!
● C3 baked tiramisu that is too delicious!
Tiramisu "Tillasoff", a new standard tiramisu
Recommended for midsummer! The new seasonal tiramisu "Tiramisu Sof" from Sea Cube in early midsummer.
I understand it was newly released around mid-March 2023!
A fun tiramisu that looks like soft-serve ice cream!
I guess that's why they named the product "Tillasoff" lol.
Among them, Tropical Sunset was released. This is the product sold in the actual store.
Tropical Sunset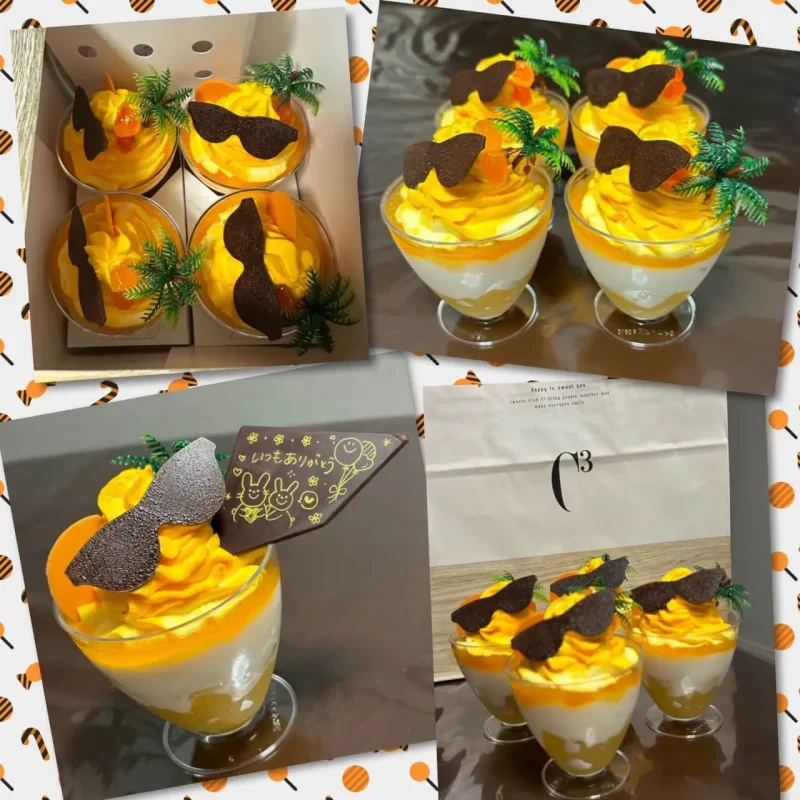 Palm trees and sunglasses are just what summer is all about.
The taste was very delicious, with a hint of orange and tropical jelly!
The details of the filling were chocolate, orange cream, biscuit, tropical jelly, dried papaya, and tiramisu cream.
This is one of those products that I would definitely buy if it were sold every year in the future!
Sales Period
The sales period, as far as SNS is concerned, is the Tillasoff sales anniversary campaign.
From that period, since the present campaign was held from 2023.3.15 to 2023.3.31 by lottery,
I think it was until about the beginning of July.
I bought it around June 26, 2023.
I am so glad I stumbled across it just before it was gone and was able to purchase it!
It was so good that I had purchased the same flavor several times in the days prior to that.
I also had peach tiramisu this time of year.
Thanks again for all your help.
Great for a little treat!
Thanks again for all your help.
Gratitude!
The store owner wrote on the chocolate plate for free.
I wonder if this is actually a service for those who bought a cake or something!
I was very happy to be able to congratulate them on their first blog anniversary and express my gratitude to them for all their support.
They asked me what kind of illustration I wanted on the chocolate plate, so I told them I wanted "bunny," "balloon," "ribbon," etc. and they wrote such cute illustrations.
It was really a memorial, wasn't it?
Tillasoff
\"Cheer me up! / /
New Tiramisu "Tillasoff
A new type of tiramisu that overturns the conventional image of tiramisu.
It is a gorgeous and casual sweet that is perfect for the origin of the word tiramisu, "Cheer me up! is a glamorous and casual sweet that fits perfectly with the
ティラミス | シーキューブ - C3
創業当初から30年以上作り続けているティラミス。日本一美味しいティラミスを目指し、北海道浜中町の質の良い生乳やマスカルポーネを利用、コーヒーも毎朝自社で挽きたての豆で抽出するなど、とことん味と香りにこだわっています。
They were introduced on TV!
What a surprise! TV's "Hiranandes" introduced "Tiramisu" followed by "Tropical Sunset" filled "Tillasoff" and other products.
The new "Tillasoff" is a fun tiramisu that looks like soft-serve ice cream.
There are a total of four fun looking flavors. Please enjoy this new type of tiramisu that overturns the conventional image of tiramisu.
I was very surprised because I used to watch this program when I was home on weekday vacations.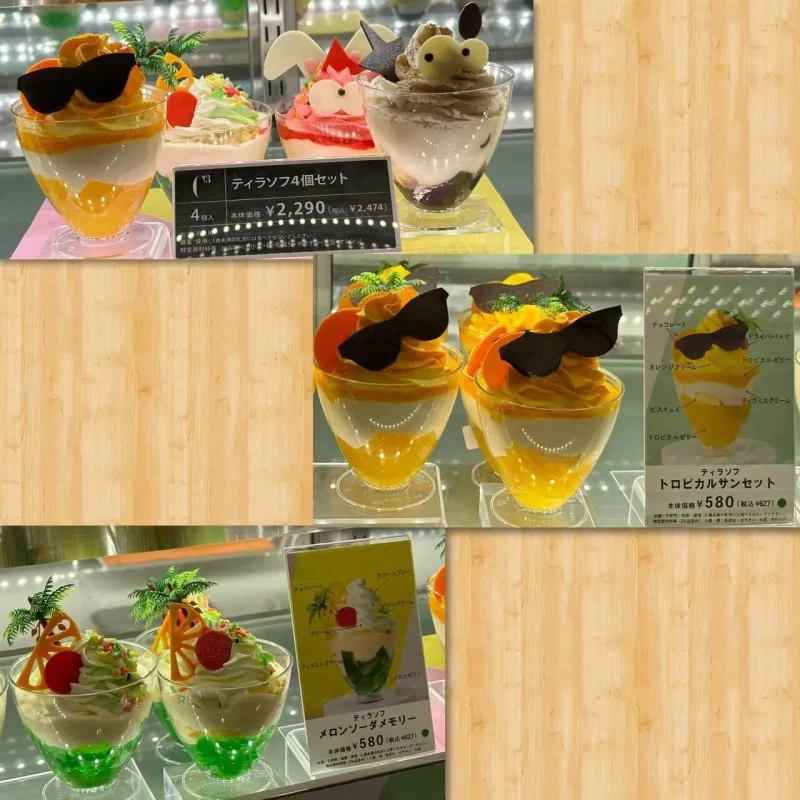 Prices are
From left
Tropical Sunset: 627 yen (including tax), orange flavor
Melon Soda Memory incl. tax ¥627 Melon flavor
Strawberry Rabbit incl. tax ¥627 Strawberry flavor
Tiramisu Monster (including Tiramisu Monster tax included) ¥594, coffee flavor
They were 32 yen higher except for Tiramisu.
Maybe because they are seasonal and rare.
The price was 2,474 yen for a package of 4.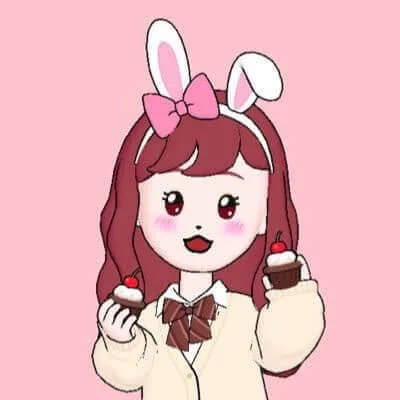 Usa
Everyone should get a delicious tiramisu cup that looks very cute and tasty.