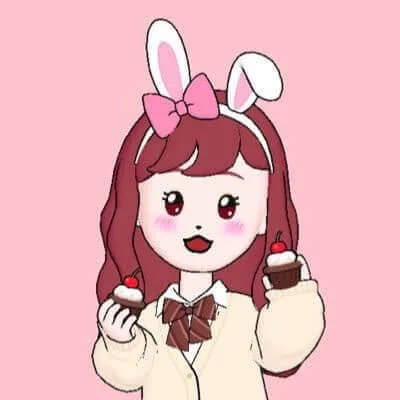 Usa
I'm Usa-chan, the "wheelchair x beauty" funny x model! In DisabilityLog, as a SNS influencer, I hope to provide lots of useful information for people with disabilities. I will also enjoy providing information about beauty, travel, sightseeing, music, photography, and other hobbies.
Here are some of the best Starbucks drinks for summer.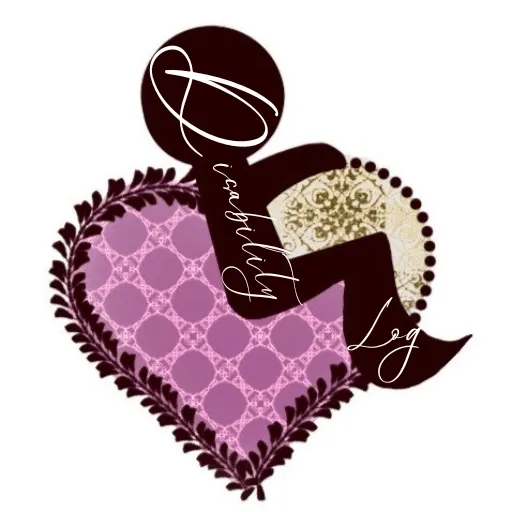 DisabilityLog
It is really hot in the summer time. Many people would like to have a Starbucks drink.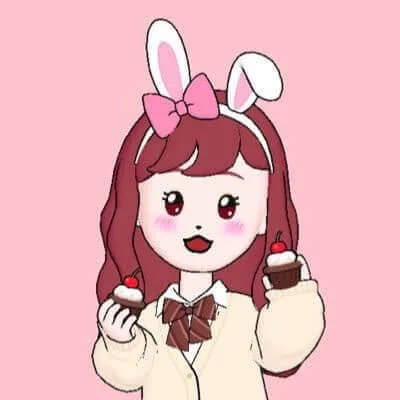 Usa
I also like Starbucks drinks very much ♡ especially during summer time, many of the drinks are refreshing and I keep coming back for the same flavor. Peach Frappuccino is too good.
Why I like Starbucks
The "GABURI Peach Frappuccino" is one of the most delicious Starbucks drinks in the world.
The reason why we like Starbucks has to do not only with the stylish Starbucks cups, but also with the fact that Starbucks drinks are delicious.
GABURI Peach Frappuccino
The one Starbucks drink that I find delicious every year is the peach Frappuccino.
It was delicious with lots of peach flavor and fruit!
The GABURI Peach Frappuccino was available last year and I was very happy to see that it was available again this year.
I would be happy if they have it again next year.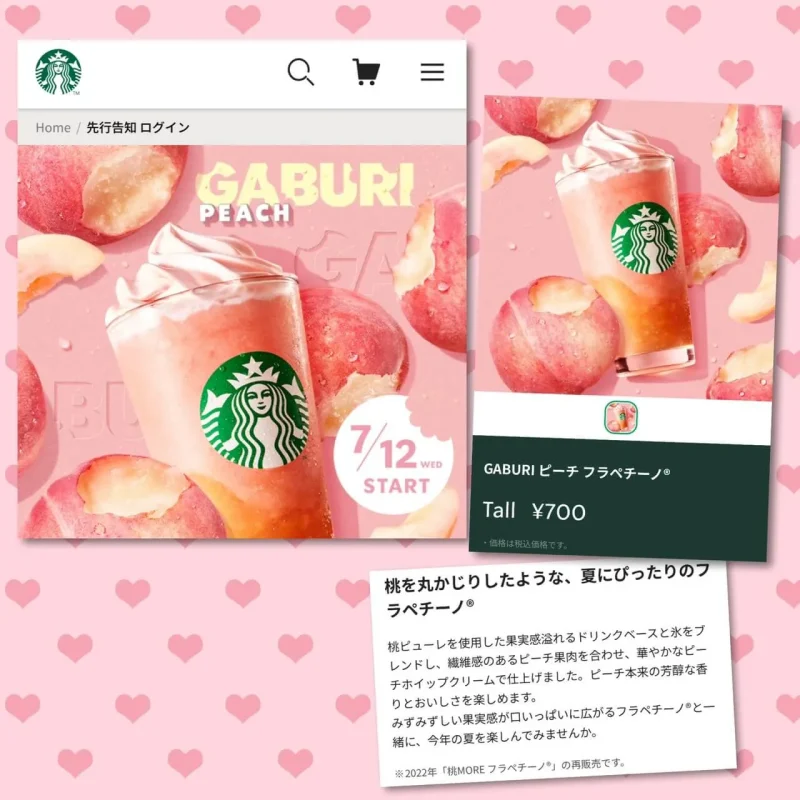 The perfect Frappuccino for summer.
The name is GABURI Peach Frappuccino!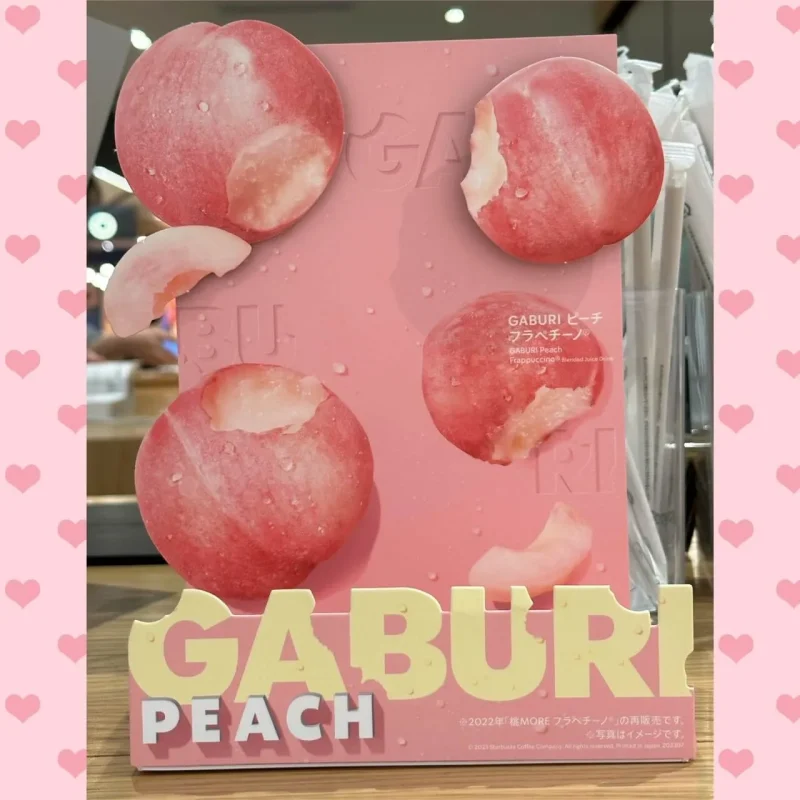 The signage is also crisp!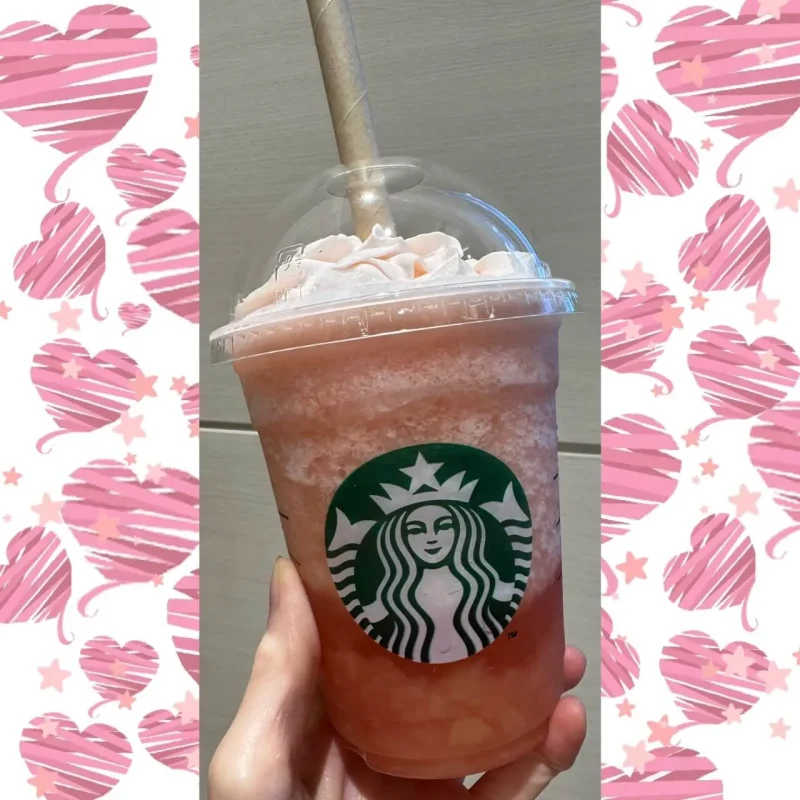 Pink reflection for sure.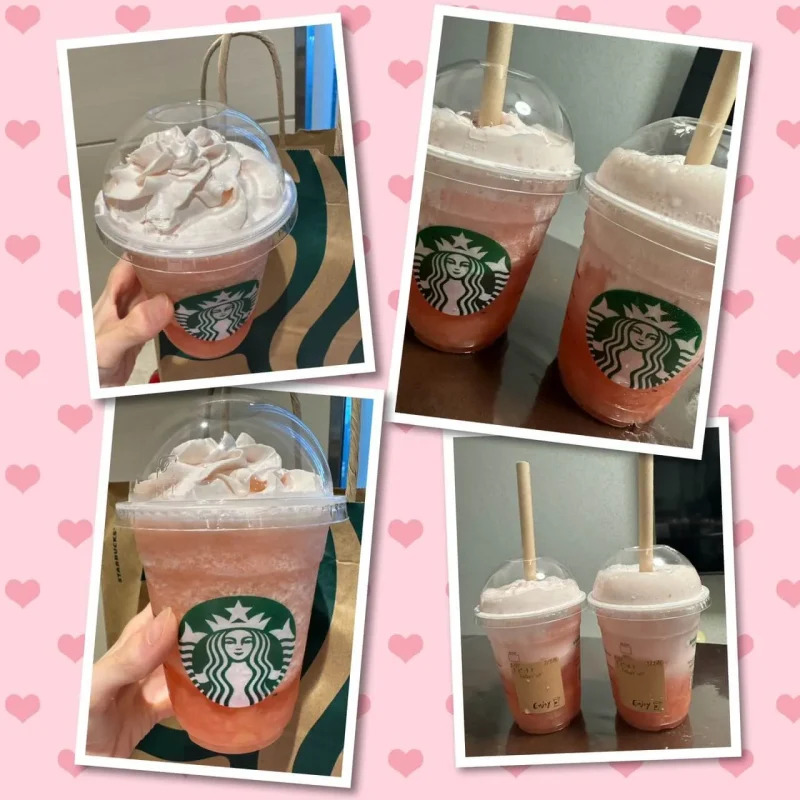 This GABURI Peach Frappuccino is really great with a juicy taste like biting into a whole peach!
White Peach & Earl Grey Cake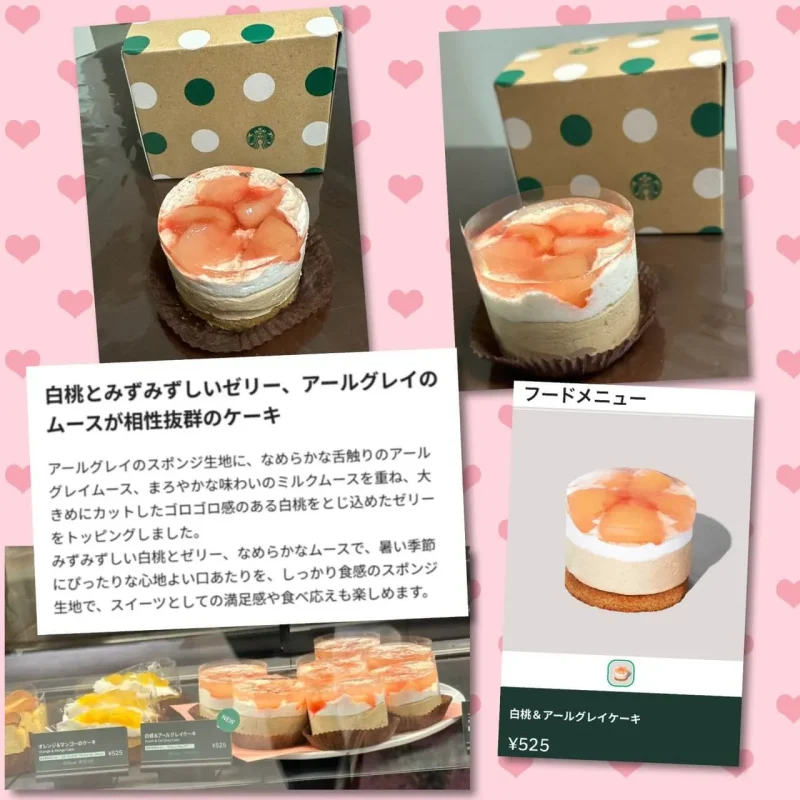 I highly recommend this food to anyone who likes Earl Grey tea.
Furthermore, I really enjoyed the combination of white peaches.
I don't buy food from Starbucks very often, but I really like the White Peach & Earl Grey Cake.
Now you can get more Star!
Right now, every time you buy two Frappuccinos, we're giving away 10 Stars in addition to the regular Star, so Starbucks lovers have to go♪
I found out about it from my Taba receipt and from looking at the app!
If you want to get more Stars, now is the time!
Here are the eligible products
↓
The peach "GABURI Peach Frappuccino" is over, but I'm curious about the next watermelon Frappuccino.
I would like to compare the flavors of the other various types of Frappuccinos.
In addition to GABURI Peach, the following products are eligible: – Watermelon, – Strawberry, – Espresso Affogato, – Coffee, – Dark Mocha Chip, – Caramel, – Green Tea Cream, – Vanilla Cream, – Mango Passion Tea Frappuccino.
So I bought two cups at once.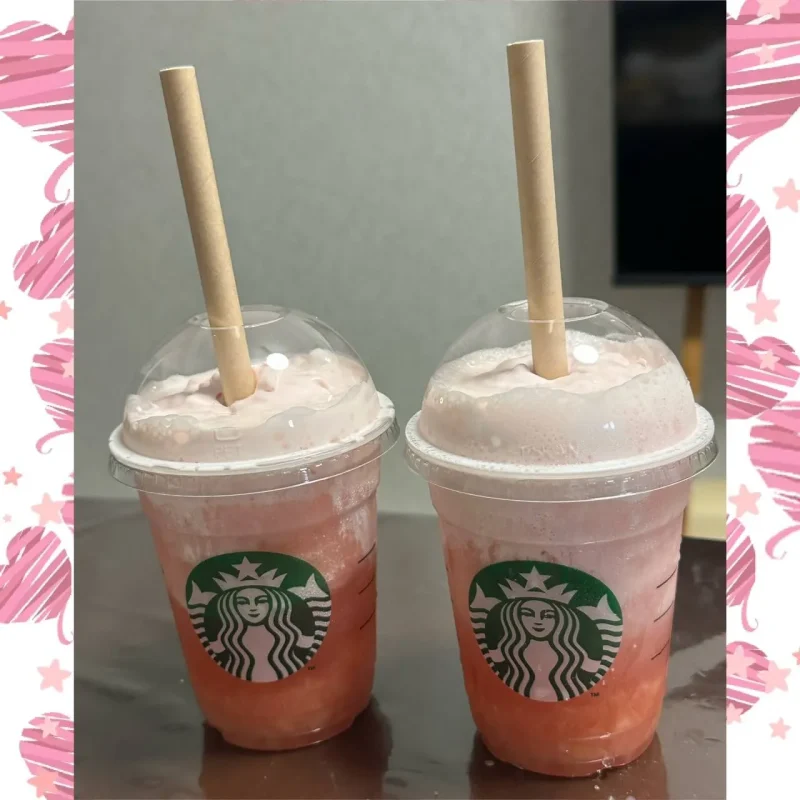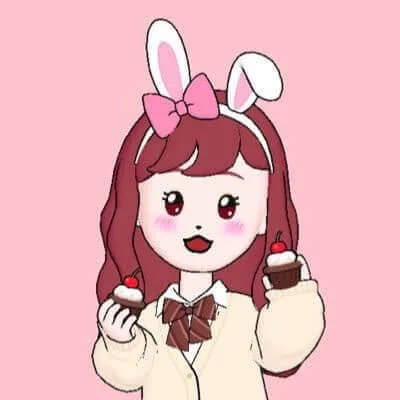 Usa
I bought one for my family after work, and I was happy to see that there was a promotion where you get more Star for every 2 cups you buy.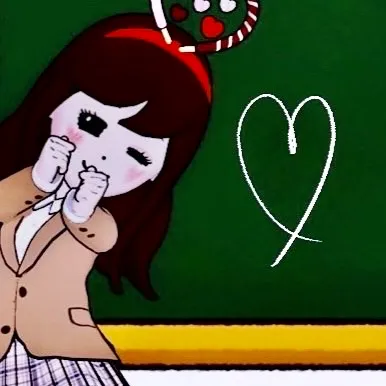 Koro
Thanks so much. The peach Frappuccino was delicious!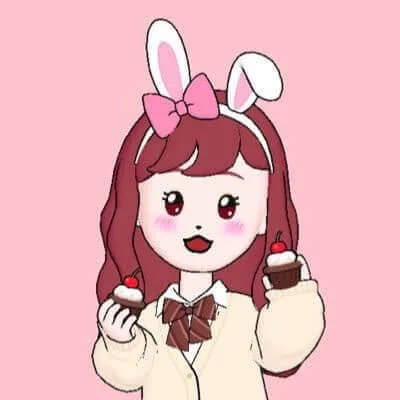 Usa
You're welcome. I'm glad you enjoyed the deliciousness!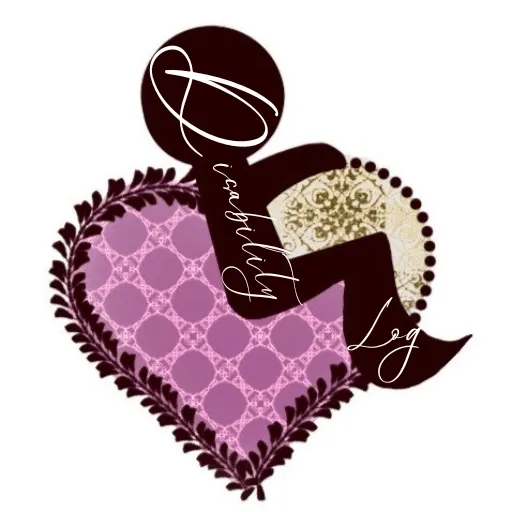 DisabilityLog
This is a great opportunity to purchase a Starbucks Frappuccino, as the campaign is running for a limited time to give you more Stars for the fun and joy of sharing.