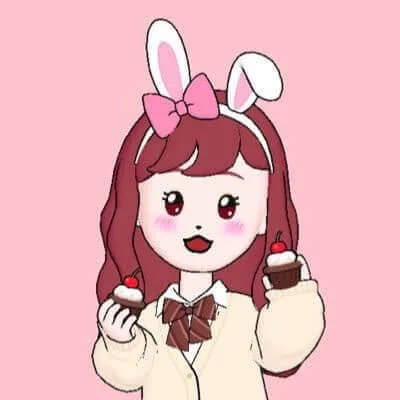 Usa
I'm Usa-chan, the "wheelchair x beauty" funny x model! In DisabilityLog, as a SNS influencer, I hope to provide lots of useful information for people with disabilities. I will also enjoy providing information about beauty, travel, sightseeing, music, photography, and other hobbies.
Where do you usually buy "shoes"?
Many of you may be thinking, "I want to wear fashionable shoes that are easy to wear even if I have a disability! I am sure that many of you are thinking "I want to wear shoes that are comfortable and fashionable even if I have a disability!
It would be very helpful to have information from people with disabilities who are actually in wheelchairs about what kind of shoe stores they purchased their shoes from.
I wrote a previous article about introducing manufacturers of shoes that are comfortable for people with disabilities to wear while riding WHILL and similar shoes.
●[Preservation] Introduction of manufacturers of shoes that are easy to wear for people with disabilities.
●Introduction of shoe manufacturer of pumps that can be worn fashionably even if you have a disability.
●[Preservation] Recommendation of manufacturers of easy-to-wear shoes for those who cannot wear high heeled shoes like heels.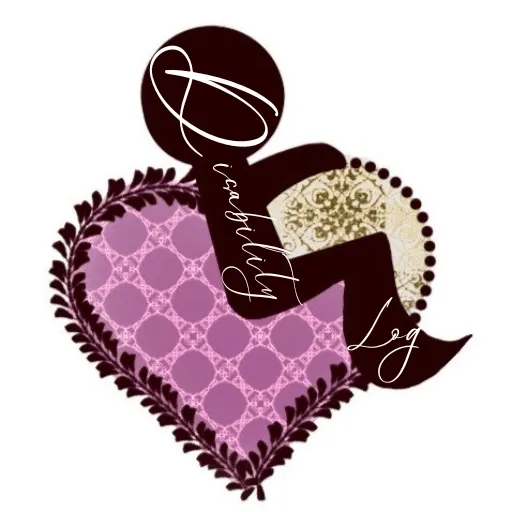 DisabilityLog
So, this time, we would like to introduce "attractive shoes that can be worn by people with small foot sizes" that you have all wanted to know about.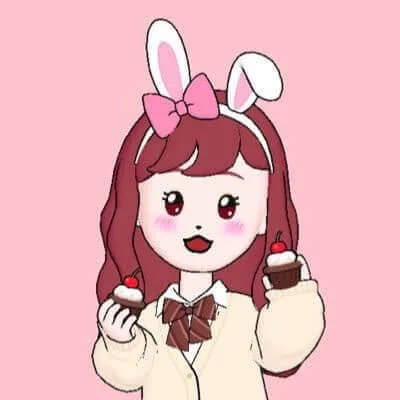 Usa
This time, I will introduce shoes that I, who am in a wheelchair, had purchased. They are perfect for going out.
DIANA
Shoes are available in a wide range of sizes and are easy to wear and fashionable in a mature women's style.
靴・バッグのダイアナ通販サイト 【dianashoes.com】
【dianashoes.com】は、ダイアナの靴・バッグ専用の公式ウェブ通販サイトです。トレンドや雑誌掲載商品の検索、WEB限定販売など便利でお得な情報が満載!ダイアナモバイルメンバーズ【DIAMO】に登録してお買い物の度にダイアナポイントをゲット!
Many of the designs make me want to go out and wear them when I stop by.
These are my favorite shoes I bought and wore.
↓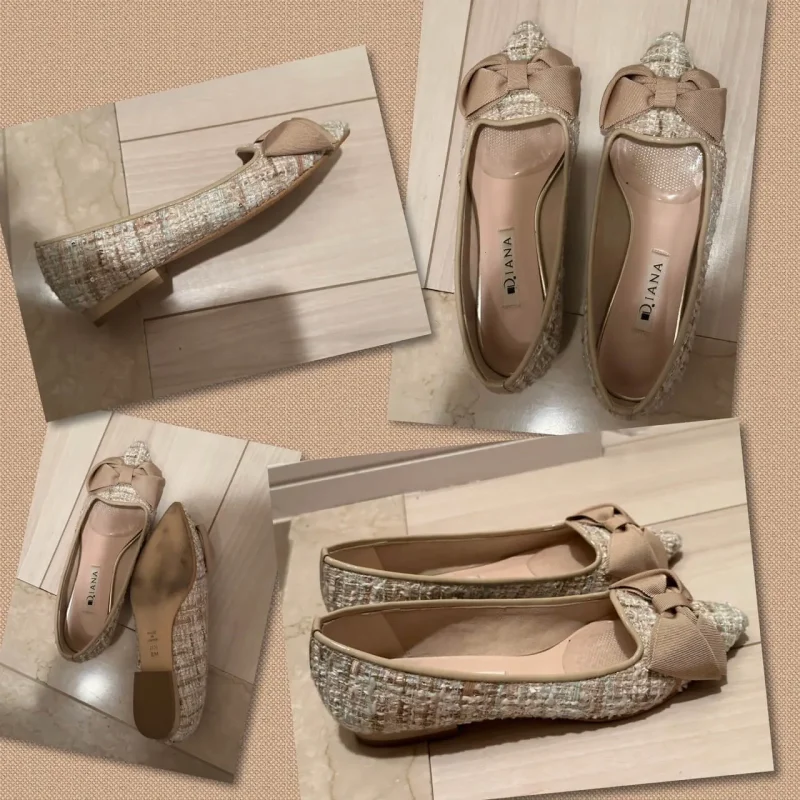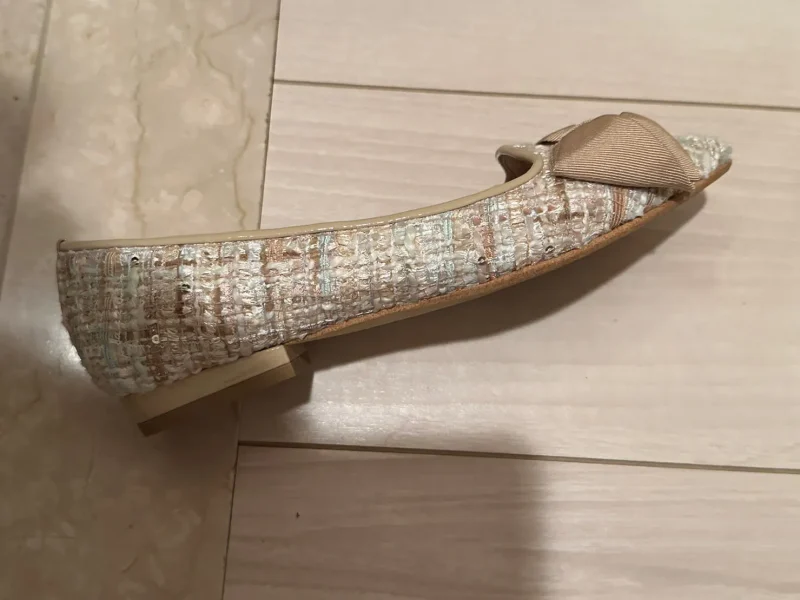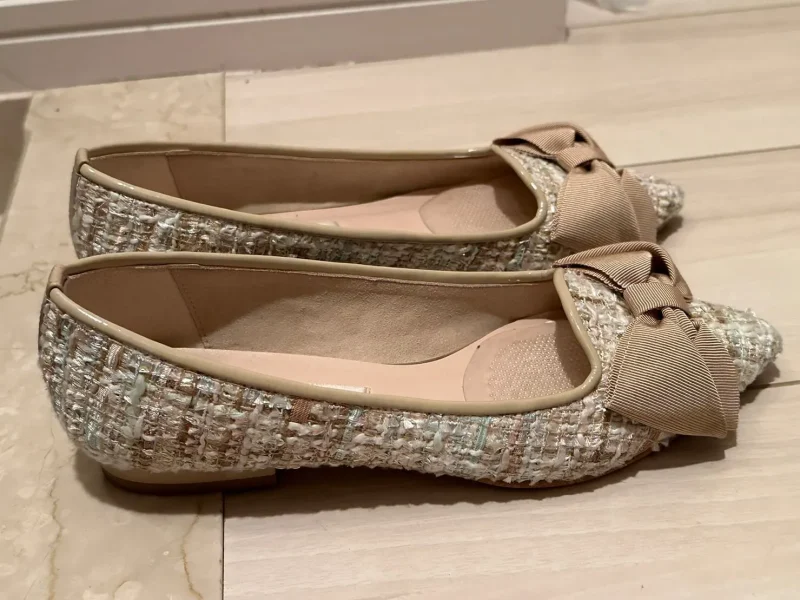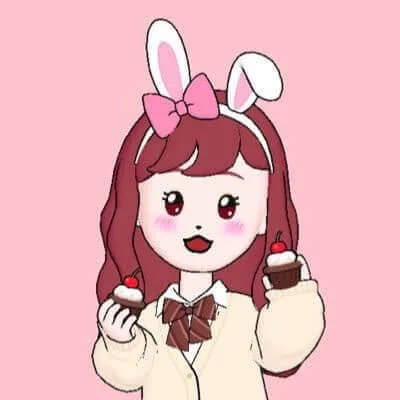 Usa
My favorite shoes are too cute ♡ Colorful with ribbons!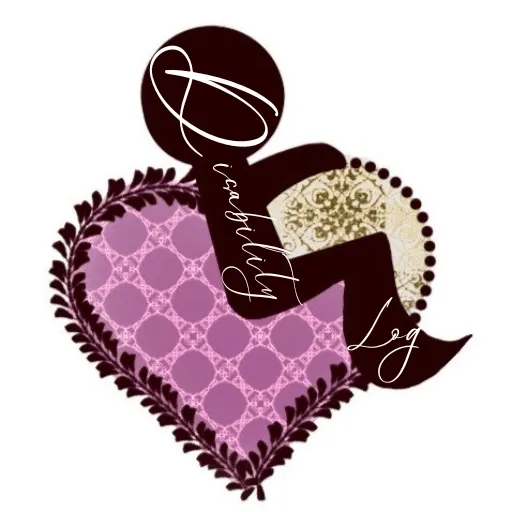 DisabilityLog
Gold shoes look great on you♪
They look great with any outfit! You are a handsome and mature girl!
♡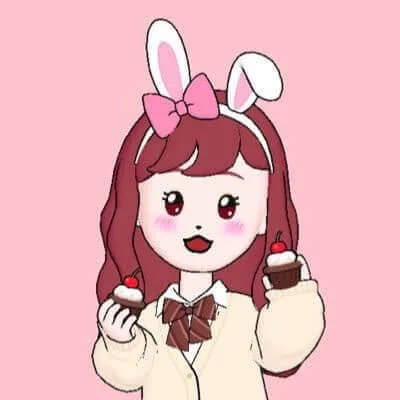 Usa
Thank you! I've always wanted a pair of shoes like that, so I was very happy to find the perfect width and foot size for me ♡♡.
By the way, I bought the shoes in size 21.5cm!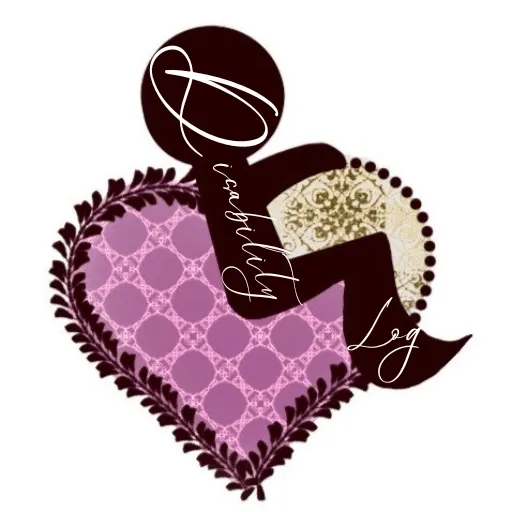 DisabilityLog
The height of the shoes is also low, so I would recommend them to people who walk for long hours.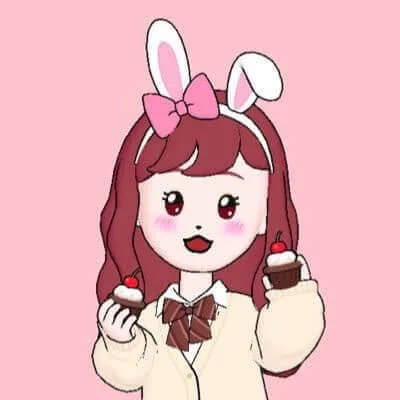 Usa
That's right. I pull on the transparent anti-slip to prevent my feet from straining! I had the transparent ones put on when I went to the store.
Half Insoles Insoles Toe Women's Shoe Pad Cushion Gel Shock Absorption Non-Slip
リンク
Pumps High heels Sandals Mules Shoeslip prevention Prevention of front slip off Shoes off, left and right 2-piece set
I am glad that the anti-slip prevents my feet from going to the edge of the shoes, so my feet don't hurt as much.
I would definitely recommend these to anyone who has trouble with sore feet.
[Diana] Low Heel Flat Shoes Made in Japan Feminine Tulle Square Toe Easy to Wear
リンク
[Diana] Low-heeled Flat Shoes, Mesh, Ribbon, Ballet Shoes, Easy to Wear
リンク
fitfit
Some of you may also know the shoes called fitfit, and we recommend them because they fit those who have been looking for shoes that fit their feet as well as the name suggests.
fitfit(フィットフィット)/40代50代からのレディース・メンズファッション通販 DoCLASSE(ドゥクラッセ)
外反母趾にもやさしい、おしゃれな靴のブランド、fitfit(フィットフィット)のDoCLASSE(ドゥクラッセ)通販サイト。新作アイテム入荷!カタログに掲載されているパンプス、バレエシューズ、ブーツ、レインブーツ、スニーカーをご案内します。
Shoe sizes range from 21.5 to 25 cm.
They come in a wide variety of prices and colors!
When I was trying to find shoes, I didn't see many 21.5cm shoes and finally was able to find them.
↓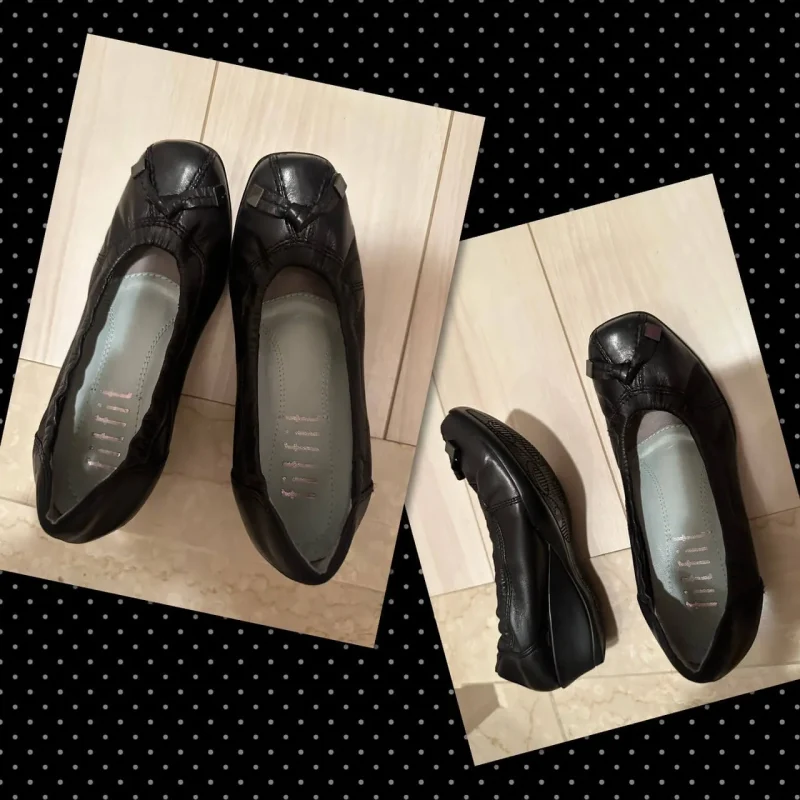 The shoes are flat, not high heeled, so I felt less pain when moving.
I also really appreciate the cushion type in the lower part of the shoe as it makes it harder for my feet to mourn.
I heard they are called ballet pumps.
Toe Shoes Fit Fit Water Repellent Ballet Pumps 3 [Womens Shoes] [Rain Shoes] 21.5 cm Black
リンク
[fitfit] fitfit light up strap shoes big toe comfort shoes women stylish
リンク
There is also a belt type on the shoes.
AMERICAN HOLIC
Many of our shoes are stylishly simple.
Brand Concept
The brand is said to make an adult woman's daily life lighter and richer. The brand has many very simple colors and almost no patterns, so you can enjoy a stylish and natural look.
Since the theme of the brand is "adult's daily wear," it is very casual yet fashionable, and can be easily coordinated.
【公式】AMERICAN HOLIC | ファッション通販サイト[オンワード・クローゼット]
大人の女性の毎日を軽やかで豊かにするブランド。カジュアルなのにオシャレ、コーディネートも楽。ONにもOFFにも等身大で楽しむオトナの日常着をテーマに、スタイリッシュかつ自然体を楽しめるカジュアルスタイルを提案します。 | オンワードグループ公式ファッション通販サイトのONWARD CROSSET。送料無料(一部商品を除...
The shoes are more reasonably priced than those introduced in the previous sections.
We are glad that they are wallet-friendly.
[American Holic] Flat Shoes Pumps Low Heel Pointed Toe Velour Autumn Pumps Plain Women
リンク
Since the main items are clothing items, there are fewer shoes, but on the other hand, I think it is easy to find them.
GLOBAL WORK
There are few high heeled shoes, and many products are "flat shoes" shoes with no height or flat sandals that are perfect for this hot summer.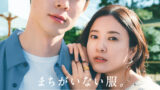 【公式】グローバルワーク(GLOBAL WORK)ブランドサイト
新作アイテム情報、コーデ、着まわしなどグローバルワークにまつわるさまざまなコンテンツを発信していきます。
The shoes were available in sizes S to XL.
The price is about 4,000 yen, which is fairly reasonable.
This is the WebStore.
↓
タイムセール6/28(水)9時-7/3(月)12時59分 | [公式]グローバルワーク (GLOBAL WORK)通販
Some of these shoes can also be opened with Velcro, which is great for those who had problems with the width of their shoes.
I also wanted to share some information that I researched after receiving a comment from a person with a disability in one arm.
Thank you very much for those who shared their information with us.
Conclusion
Have you been able to learn about recommended "shoe" manufacturers that are easy to wear and can also be purchased from the Internet or other sources?
Recently, more and more people are choosing and purchasing shoes that are kind to their feet, so they look for types that have cushioning for their feet. Also, have you learned about "flat shoes," shoes that are even lower in height than heels and pumps?
I hope you will all try to choose the perfect "shoes" for yourself!