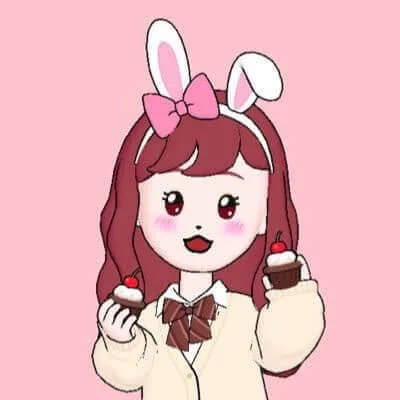 Usa
I'm Usa-chan, the "wheelchair x beauty" funny x model! In DisabilityLog, as a SNS influencer, I hope to provide lots of useful information for people with disabilities. I will also enjoy providing information about beauty, travel, sightseeing, music, photography, and other hobbies.
This time, we are having a party because exactly one year has passed since the Tanabata wish day (2022.7.7) when we launched a blog called Disabilitylog!
We wanted to let many people, including people with disabilities and those who support us, know what we wanted to communicate, and we actively communicated it mainly through our blog and SNS.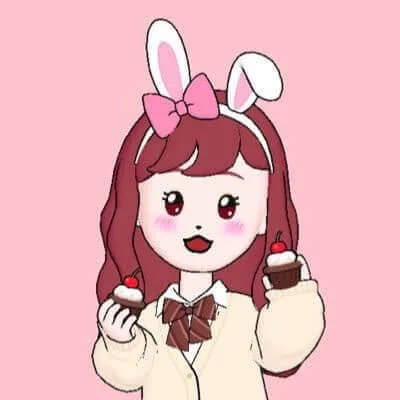 Usa
I was thinking that it is not easy to find blogs where people with disabilities and those who support them are communicating.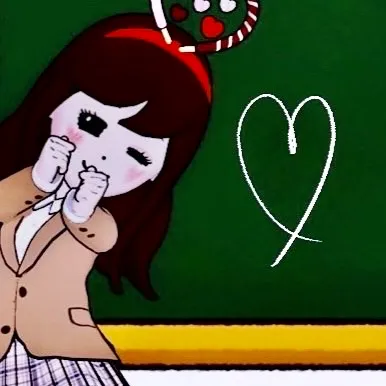 Koro
If not, we thought it would be a good idea to send out a message from us.
Thoughts on starting a blog
A year has passed since the blog was launched and various people have found this article helpful. I am very happy to see that many people are now reading my blog. I am very happy that many people are now reading my blog.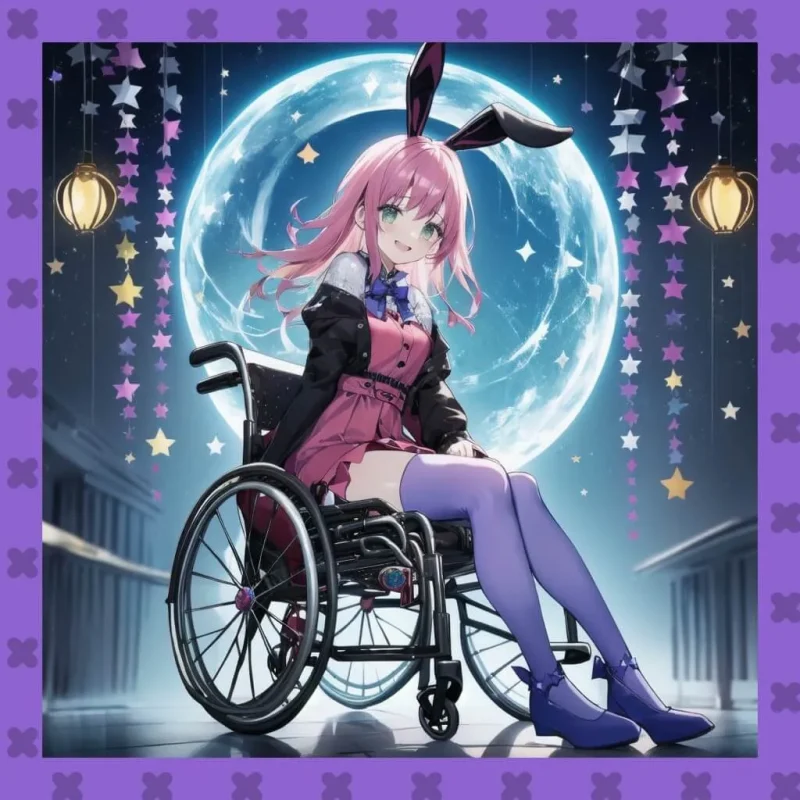 There are many things I want to do and there are times when I do not have enough time or energy.
There are still many things that I have not been able to transmit, but I would be happy if you would warmly watch over me.
Before that, I would like to explain how I started this blog.
↓
And the logo introduction
↓
What I did for my 1 year blog anniversary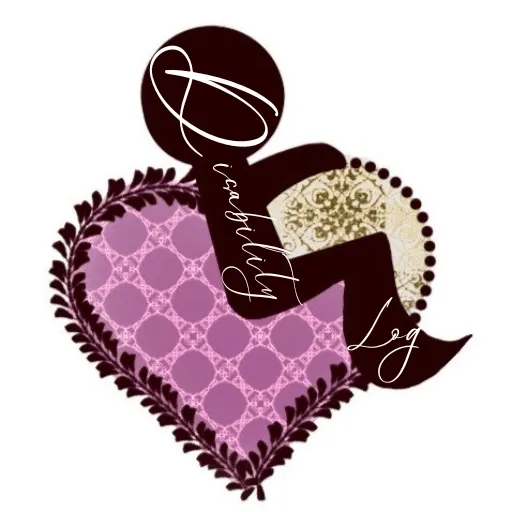 DisabilityLog
Congratulations on the one year anniversary of your blog!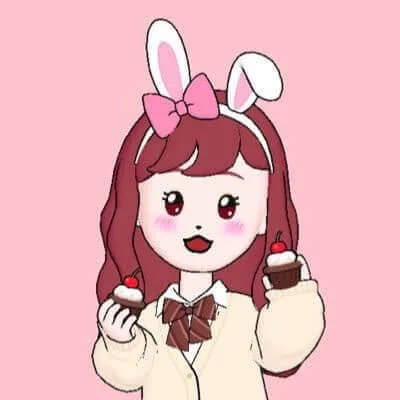 Usa
Thank you ♡ I am so happy to have finally, finally made it a year of blogging. I had to commemorate it to celebrate, so here's what I did for my 1 year blog anniversary.
C3 snacks
When most people think of C3 (C-Cube), they probably think of delicious snacks.
シーキューブ
I purchased "Tropical Sunset" from Tillasoff in C3.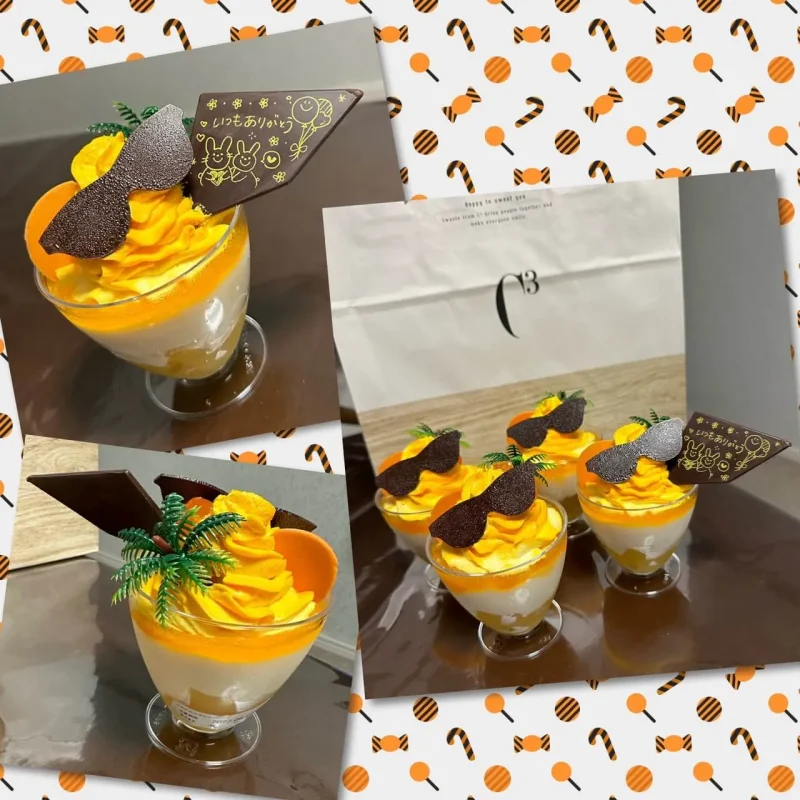 This is a delicious treat for orange lovers!
Good in midsummer! Â It's a great design.
I even got a free "Thank you for everything" chocolate plate.
I'm so glad they drew cute bunnies and balloons on it, it became a handsome memorial!
We went to dinner
I went to eat to commemorate the event.
Kisoji
We went to the newly opened Kisoji.
I am glad to dine in such a stylish place like a hotel.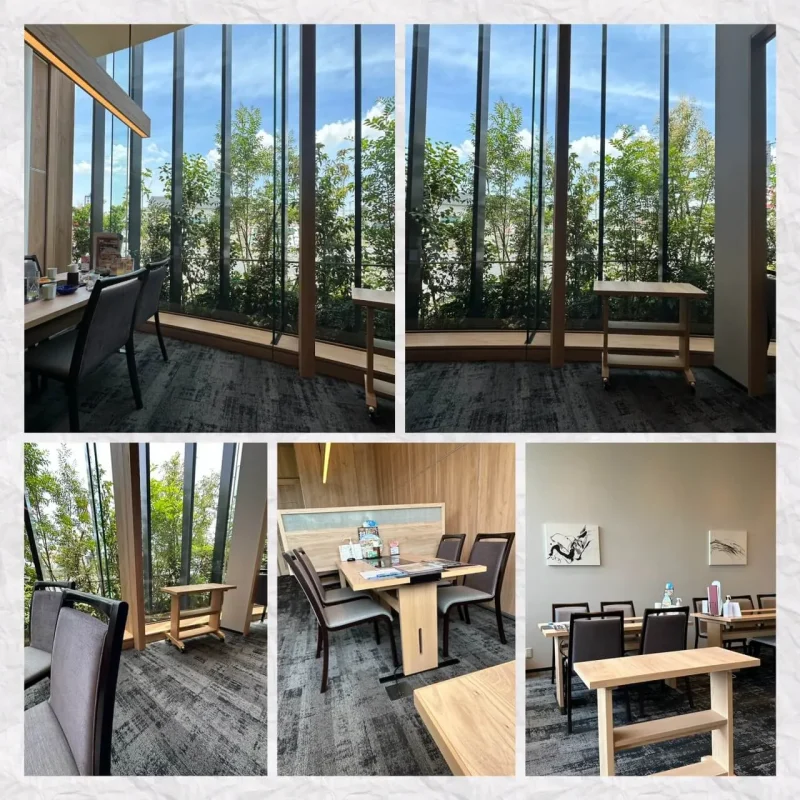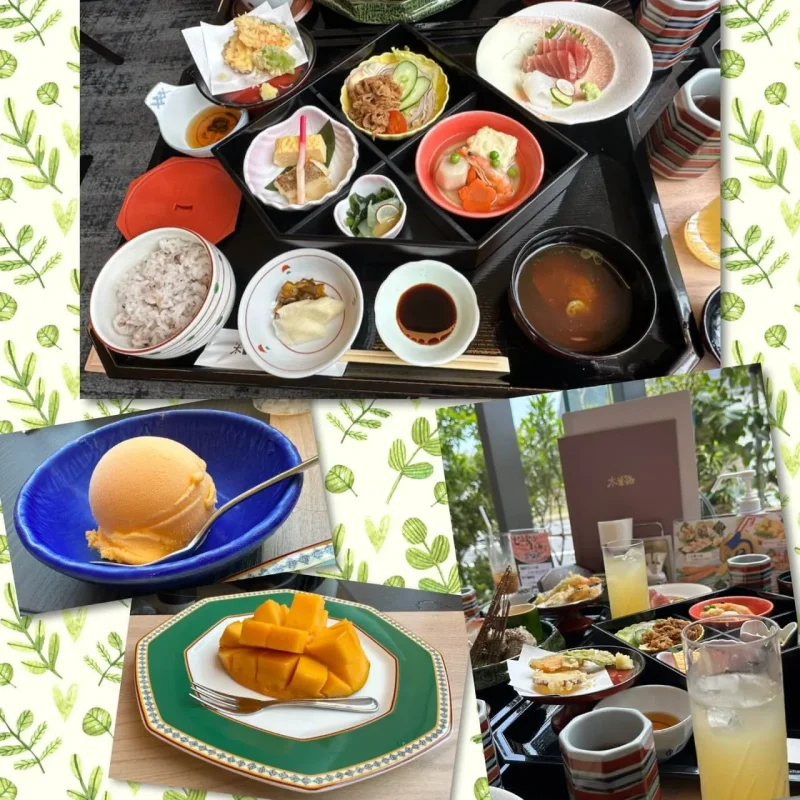 The tableware was also very upscale.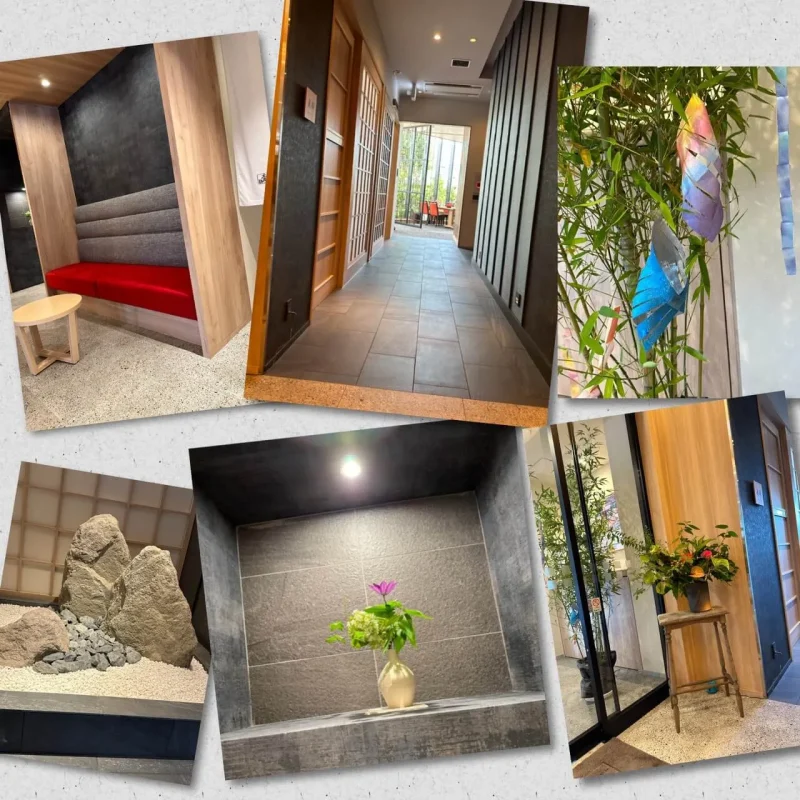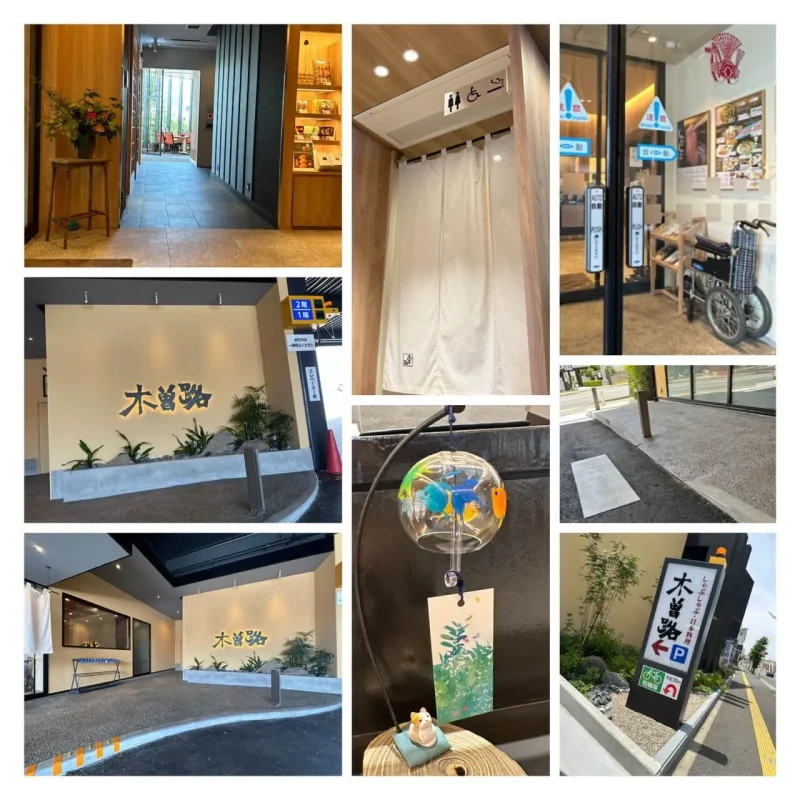 The store has wheelchair rentals and a wheelchair restroom.
There is also an elevator, so if the parking lot on the first floor is full, you may use the elevator from the parking lot on the second floor to enter the store.
I had a delicious "mango" and melon sherpet for dessert since I had accumulated all my stamps.
Next time, I plan to go back for the limited-time-only ●●●!
Expensive purchase
My hands were sore at times, so I wanted a hair dryer that would not strain my hands.
Recently, I learned that there are hands-free dryers that allow you to use both hands by using something to place the dryer on, so you don't have to hold it.
I was wondering about the BISARA hands-free stand dryer,
リンク
I bought a Dyson dryer that has strong wind power and dries my hair faster.
Dyson hair dryer
I heard that some hotels rent out "high-end Dyson hair dryers" for a fee.
I wanted one so badly, so I'm glad I was able to get one. Now I don't have to worry about my hands getting hurt!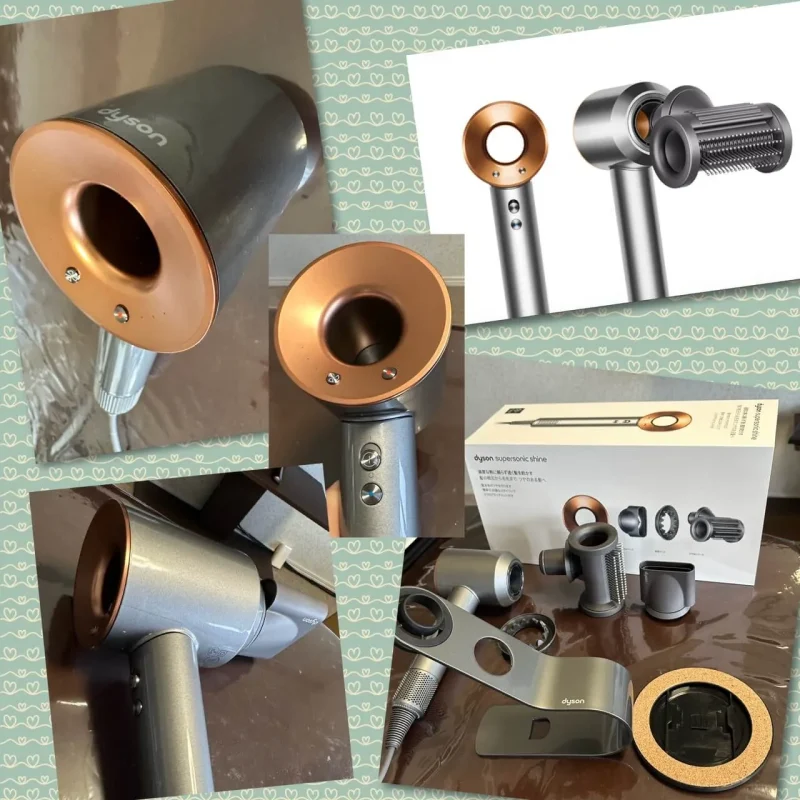 https://www.dyson.co.jp/hair-care/hair-dryers/dyson-supersonic-shine/dyson-supersonic-nickel-copper-hd15.aspx?utm_id=sa_71700000094619925_58700007819309163&utm_source=google&utm_medium=cpc&utm_campaign=hc_haircare-range_always-on__jp_ja_hc_haircare-range_always-on_hc-range_do_shopping_brand_mix_pla–jphc0028-00&utm_content=do_shopping&utm_term=PRODUCT_GROUP&gclid=CjwKCAjw5MOlBhBTEiwAAJ8e1plN_Dxi4YTIrgyAg0QAu6nEk6DpPQC3QXdib8jYf9WrgH8uyMTybBoC_ewQAvD_BwE&gclsrc=aw.ds
Dyson Supersonic Shine ヘアドライヤー (ニッケル/コッパー)をご紹介。価格保証、送料無料/最短翌日配送、30日間返金保証、分割払い手数料0%、直販限定プレゼント、自動保証登録/2年間のメーカ保証。
Dyson dryers have their appeal as products with innovative technology and high performance. Some of the main attractions of Dyson dryers are listed below.
Powerful wind power: The hair dryer is equipped with a motor that generates powerful wind power. This powerful wind power allows for efficient drying of hair in a short period of time. Many models also have the ability to adjust the intensity of the wind power.
Uniform distribution of air: Patented air multiplier technology is used. This ensures even distribution of airflow to dry hair quickly. This technology also balances the weight of the dryer, reducing fatigue during use.
Fast cooling feature: Some Dyson models are equipped with a feature called the Cool Shot button. This allows for quick cool air delivery. The cool air helps close the hair cuticle, leaving hair smooth and shiny.
Reduced Hair Damage: The technology is designed to reduce hair damage caused by excessive use of heat. Some models have features that automatically control heat and prevent overheating. Some models also have a feature that emits a mist, called a micro-conditioner, to protect and dry hair.
Ease of use and design: The models feature user-friendly design and sophistication. User-friendly controls, lightweight body, and ergonomic grips provide a comfortable experience. It also offers a stylish and modern appearance.
These features have made Dyson dryers popular as dependable tools for beautifully styling hair, offering high performance and superior quality.
I started new social networking sites.
We have started two new social networking sites, Threads and TikTok.
Threads
Threads does not have a PC version at this time, but is an application that allows users to connect their Instagram account to the social networking site.
It would be like an Instagram version of the Twitter version, where you can type longer sentences.
You can also put up to 10 photos in one post.
TikTok
We started TikTok because we wanted to make the blog Disabilitylog known to as many people as possible, regardless of whether they have a disability or not, and we thought it would be nice to have videos of wheelchair-bound girls, mainly illustrations, instead of just text and still photos.
TikTok is a social networking service (SNS) that allows users to create, share, and watch short videos. Below are the main features of TikTok.
Short Video Format: Users can create short video content ranging from 15 to 60 seconds. Users can create videos in a variety of genres such as dance, comedy, lip-sync, challenge, make-up, cooking, etc.
Music and Effects: T users can choose songs and add them to their videos. Filters and effects are also available for creative editing.
User Interaction: Emphasizing interaction with other users, users can respond to content through actions such as comments, likes, and shares. There is also a direct message function that allows users to communicate directly with other users.
Timeline and individual formulas: Users can view other users' videos on their own timeline. Algorithms deliver videos based on user preferences, providing customized content for each individual user.
Challenges and Trends: The site is also known as a place where various challenges and trends are generated. Users can emulate specific dance routines or performances or create content related to a particular hashtag.
TikTok is very popular, especially among young users, and is used by many users worldwide. By offering a short video format and creative editing tools, users can pursue self-expression and entertainment.
It's fun to see something new for the first time.
I'm really excited to visit new places, buy things, and try new things!
Keep up the good work everyone!
Usa-chan self-introduction
↓