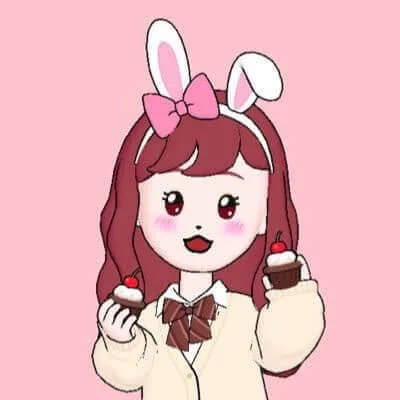 Usa
I'm Usa-chan, the "wheelchair x beauty" funny x model! In DisabilityLog, as a SNS influencer, I hope to provide lots of useful information for people with disabilities. I will also enjoy providing information about beauty, travel, sightseeing, music, photography, and other hobbies.
I was at a shopping mall in the city, and while I was waiting for the ice cream vending machine, I found an unusual ice cream vending machine.
I think many people cannot do without ice cream in the middle of summer because it is so hot.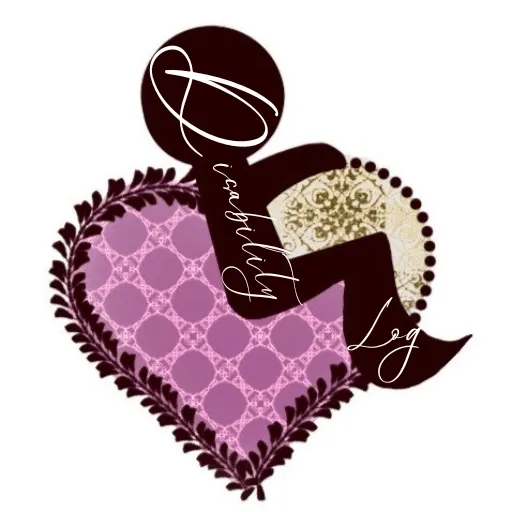 DisabilityLog
I can't believe Godiva has an ice cream vending machine! It's a surprise, isn't it? I'm sure many of you are wondering where it is installed.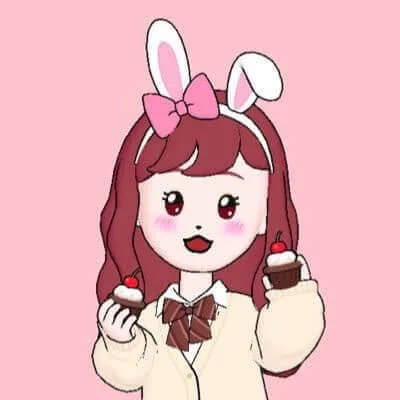 Usa
I just happened to find it when I was looking for something, so I'll introduce it to you. I was surprised to find it in such a handsome place♡
Godiva ice cream vending machine
We found a Godiva ice cream vending machine!
This vending machine was located at AEON MALL Makuhari Shintoshin Grand Mall, 1-1 Toyosuna, Mihama-ku, Chiba City, Chiba Prefecture.
clash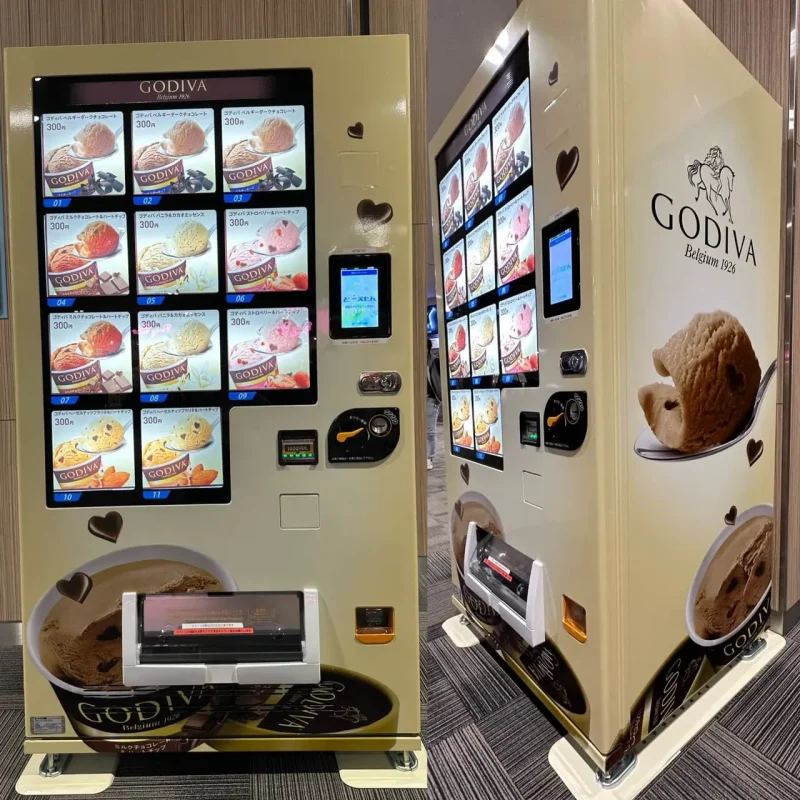 Amazing!!!
How much does one ice cream cost?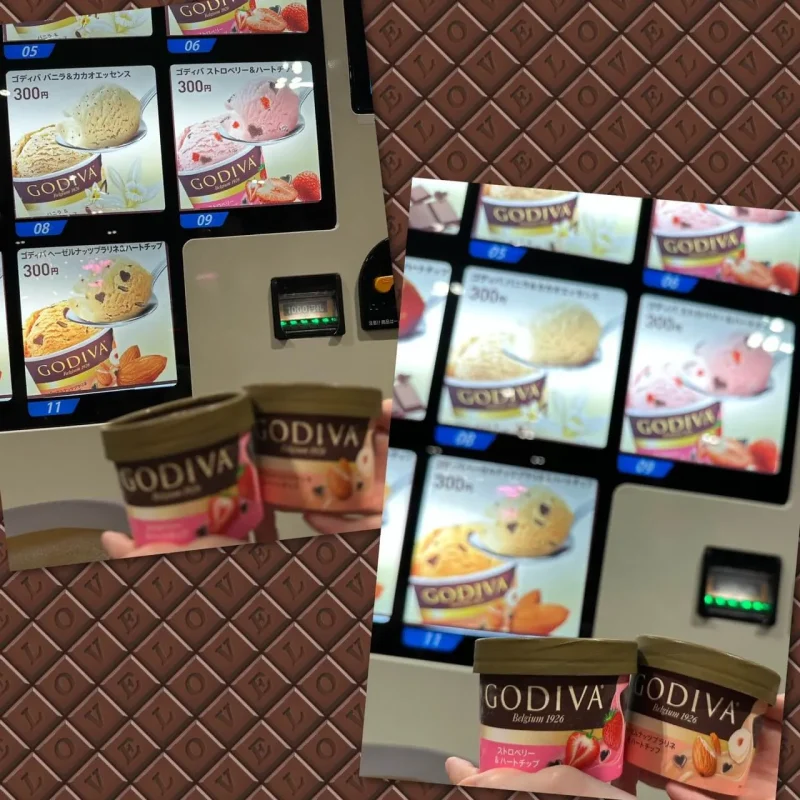 A quick shot in front of the vending machine!
The price per piece is all 300 yen.
I opened the ice cream.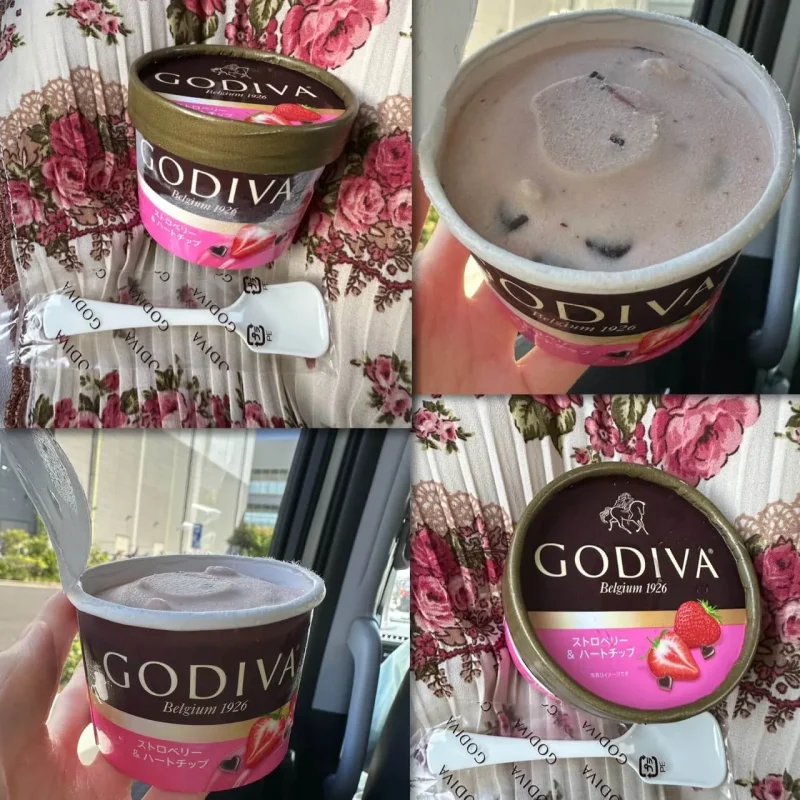 It comes with a spoon, too!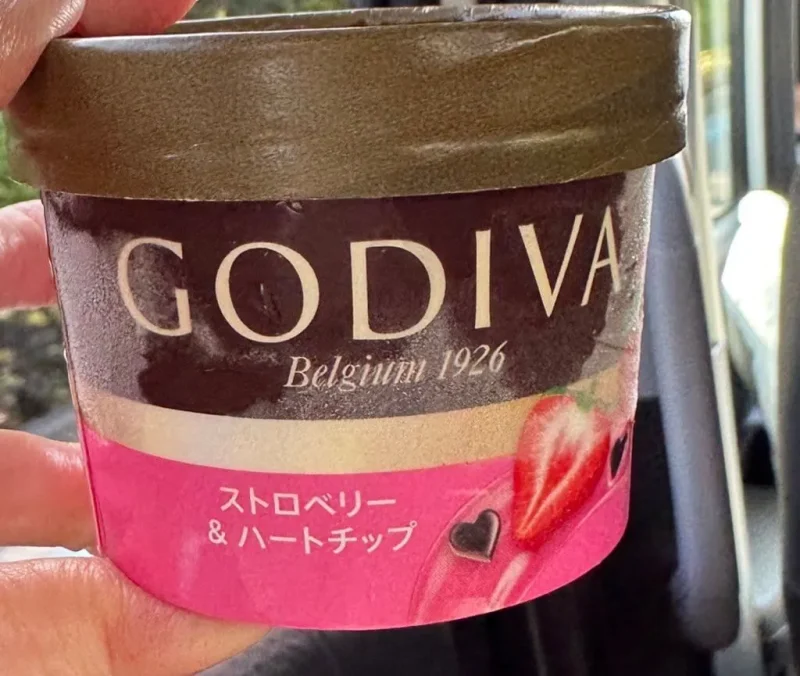 Strawberry & Heart Tip
It was hard to find and hard to find the heart shape.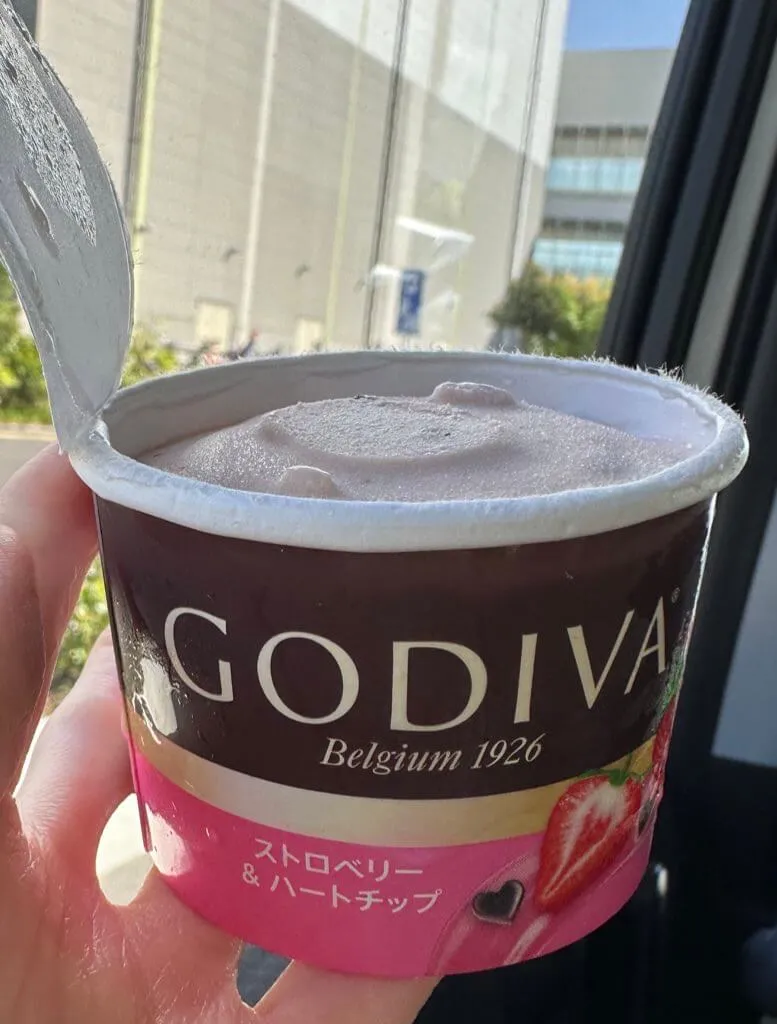 I opened it!
It was so cold and delicious!
It was a handsome ice cream with a slight strawberry flavor, and it had a cute little chocolate heart in it♡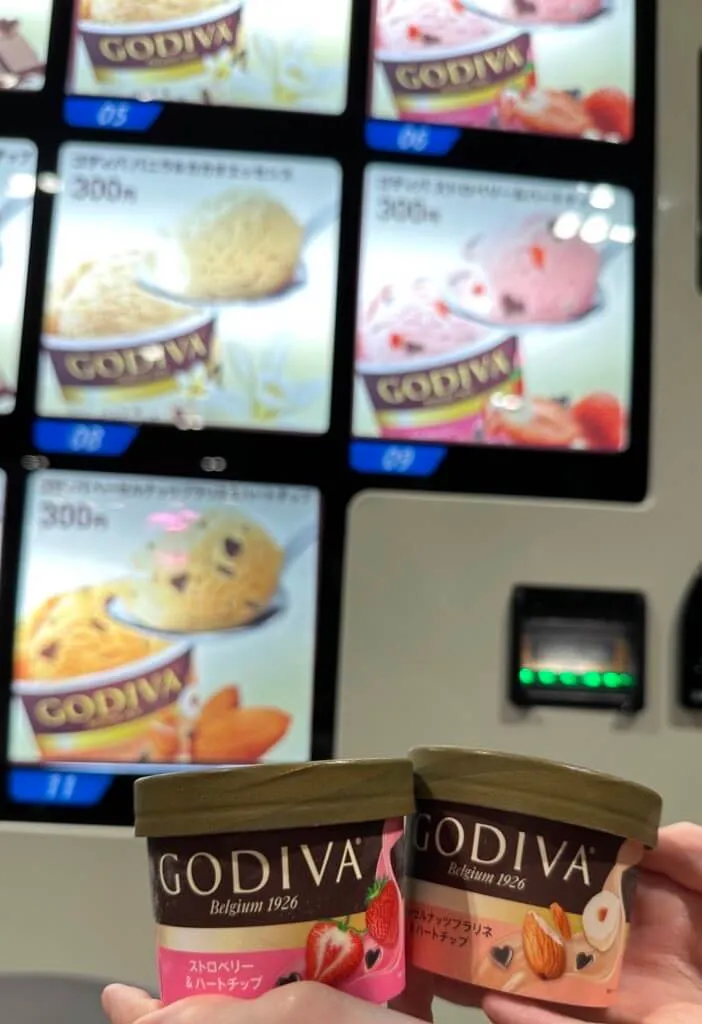 I also purchased the hazelnut praline & heart chip.
They were so good, I couldn't get enough of them for a chocolate lover.
Where is the Godiva ice cream vending machine located, on what floor next to the store?
What floor is it on? !!!!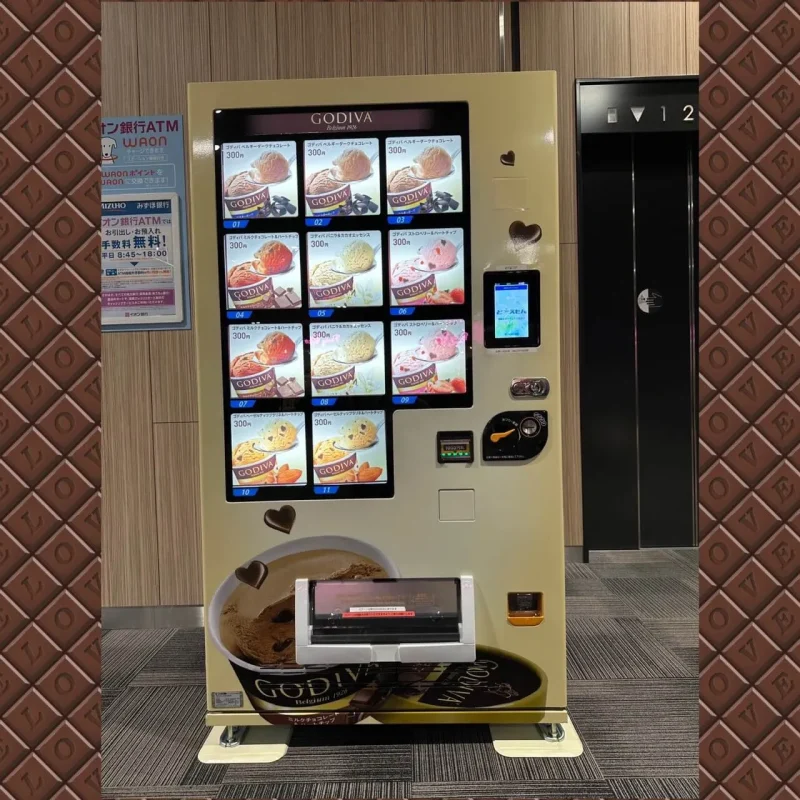 What do you mean it's not on the first or second floor?
And where is it next to the store: ……….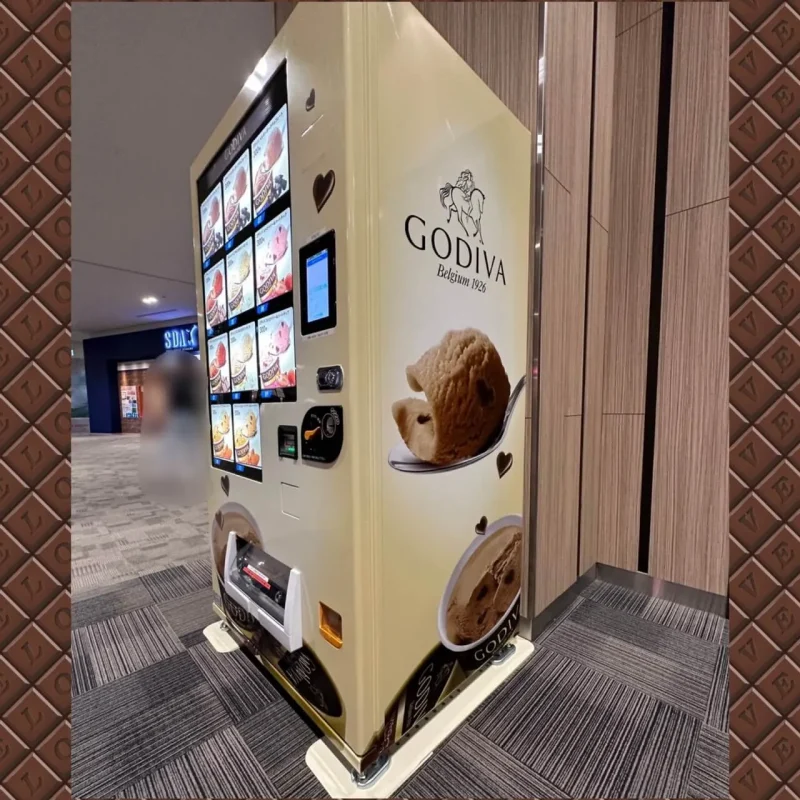 It was located next to SDA.
What floor is this store on: ……….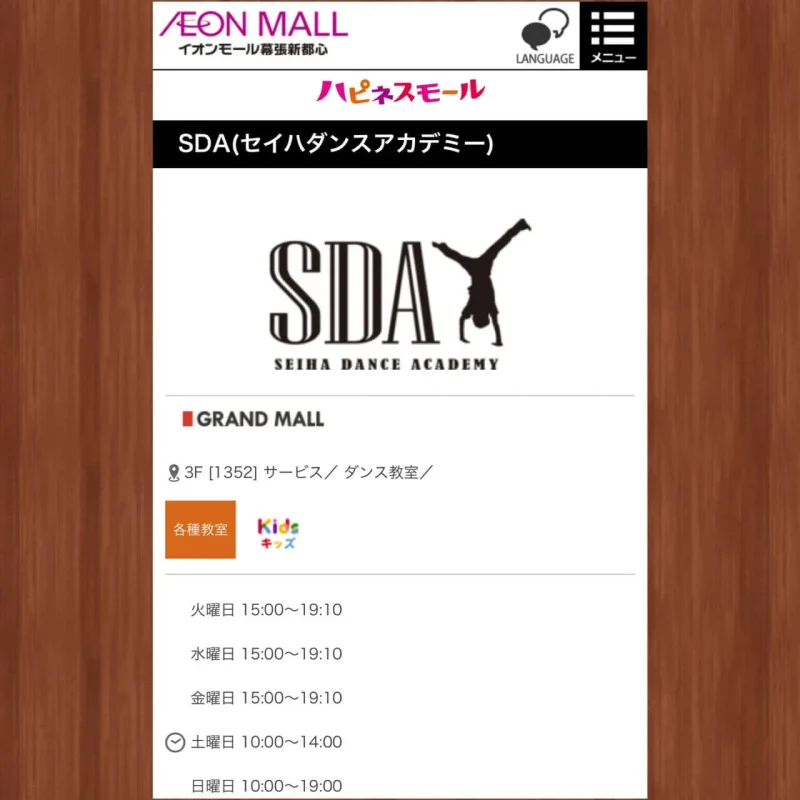 At the present time (2023.5), it was located on the third floor.
What floor is the Godiva store on?
The vending machines are on the 3rd floor, but what floor is the Godiva store on?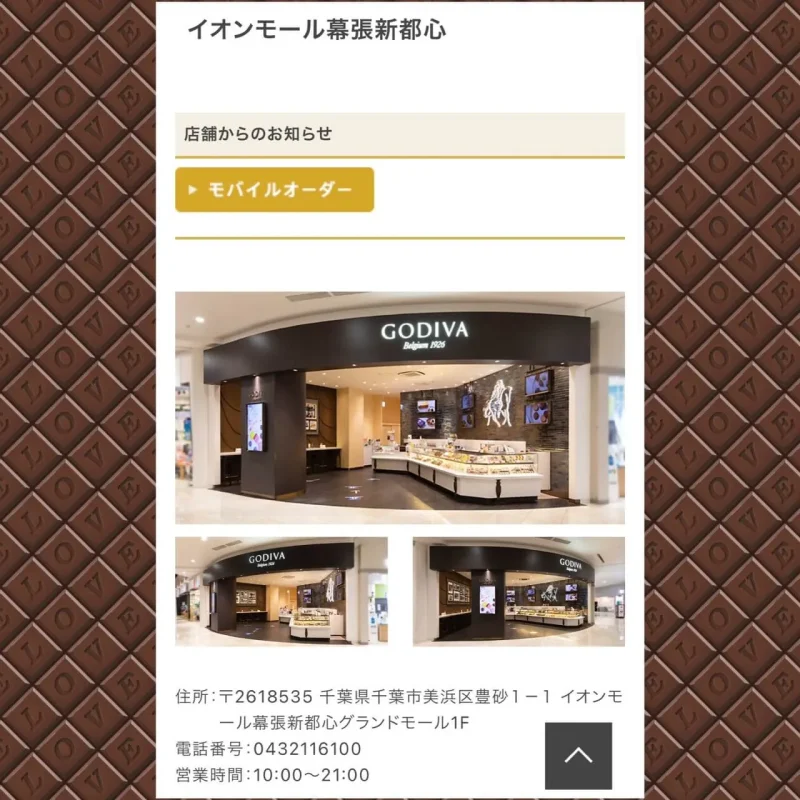 Located on the first floor of the Grand Mall.
Hours of operation are from 10:00 a.m. to 9:00 p.m.
Click here to visit the website.
↓
GODIVA(ゴディバ)店舗検索店舗詳細イオンモール幕張新都心
1926年創業以来、高級チョコレートの先駆けとして世界中で愛され続けている「ゴディバ」。日本国内のゴディバ店舗をご案内しています。イオンモール幕張新都心
Mobile ordering is also available.
What a surprise, it seems that Godiva's sweets (from 2023.8.7) can also be mobile ordered.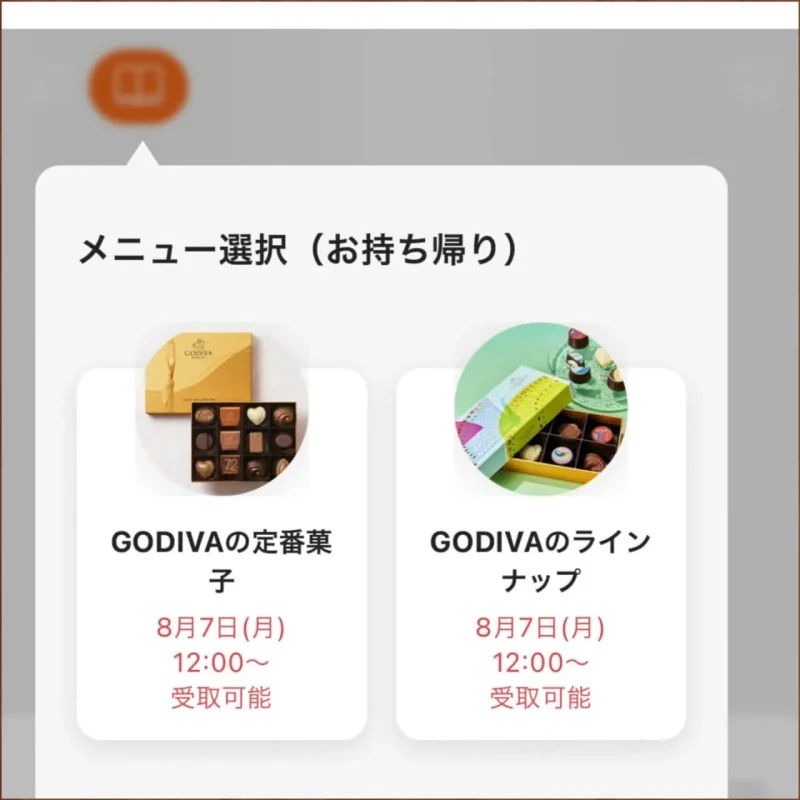 There's also the avoidance of crowds.
I appreciate being able to stop at different stores while I wait.
Mobay from 12:00 to 19:00, at 15-minute intervals, at a time of your choice.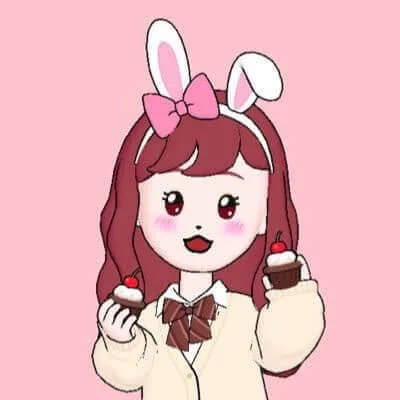 Usa
I don't think there are many vending machines in Japan that sell this type of ice cream, so I would be happy to discover one!
Click here for an introduction to the stores in the Grand Mall at AEON MALL Makuhari Shin Toshin.
●I went to Kanazawa Maimon Sushi!
Click here to see other vending machine submissions.
●【Found in Chiba, Japan】Interesting and unusual handkerchief vending machine
●A slightly different vending machine