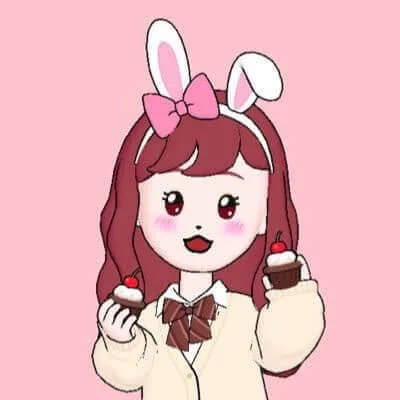 Usa
I'm Usa-chan, the "wheelchair x beauty" funny x model! In DisabilityLog, as a SNS influencer, I hope to provide lots of useful information for people with disabilities. I will also enjoy providing information about beauty, travel, sightseeing, music, photography, and other hobbies.
Even if it is too far to go to Kanazawa, we found a restaurant in the Kanto region where you can enjoy Kanazawa cuisine, and we will introduce you to a wonderful sushi restaurant.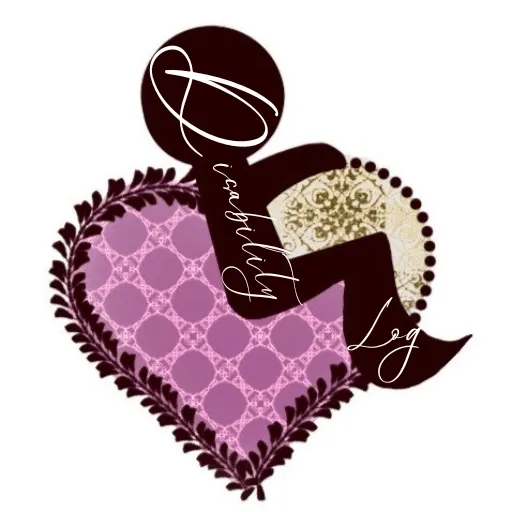 DisabilityLog
I found a sushi restaurant that is wheelchair accessible. It is really nice that anyone can enter without any steps.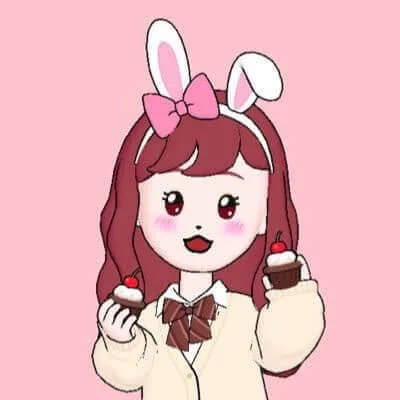 Usa
This restaurant is a must visit for sushi lovers. The appearance of the restaurant, the food, and even the plates are too good to be true!
I've been to Kanazawa Maimon Sushi, so let me introduce it to you♪
Memories of Kanazawa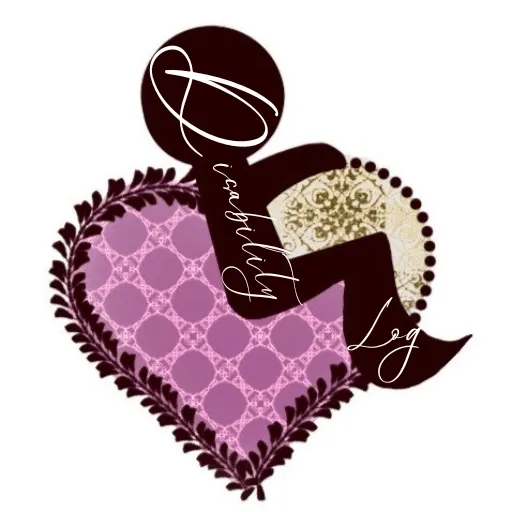 DisabilityLog
I've been to Kanazawa as a tourist, so I feel close to you.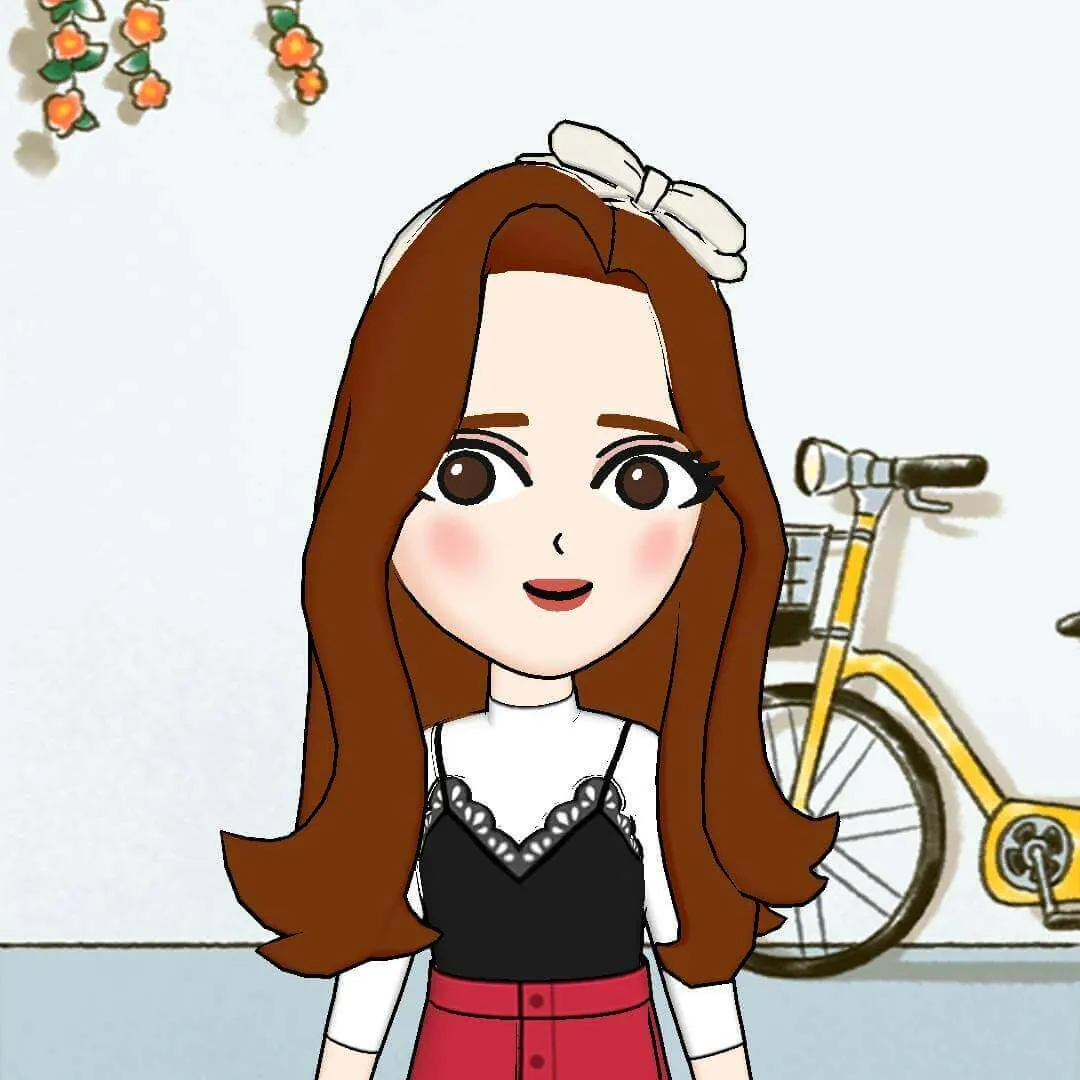 Riii
We all had a great time sightseeing, didn't we?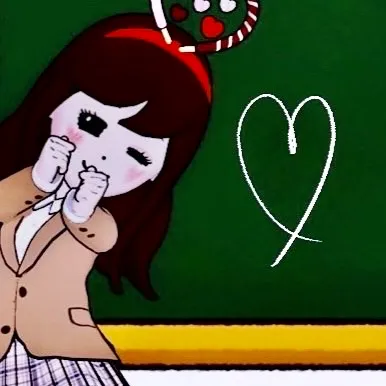 Koro
That was fun! The night view was too nice! Too bad the Hokuriku Shinkansen just wasn't available, but I have lots of memories!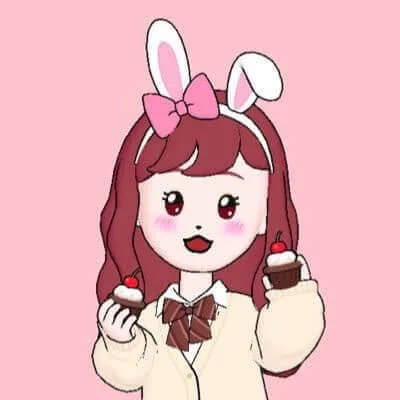 Usa
Thanks to all of you, I am happy and had a great time on my trip to Kanazawa! I hope we can all travel somewhere together again.
Kanazawa Maimon Sushi
cooking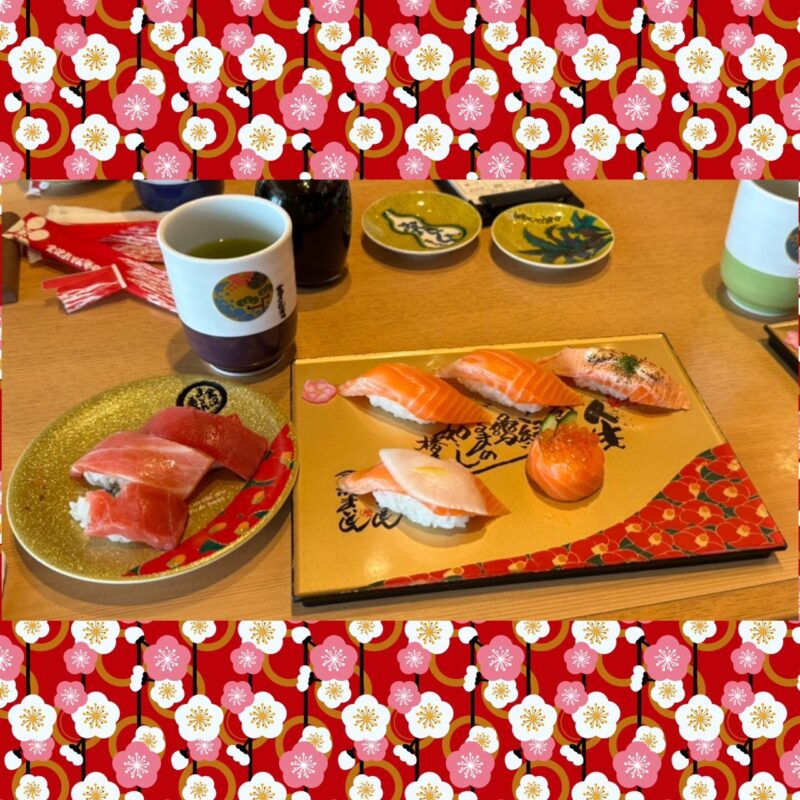 The "Salmon Sashimi" was soooo delicious!
Too cute and handsome for Instagram♡
And the plates are too classy!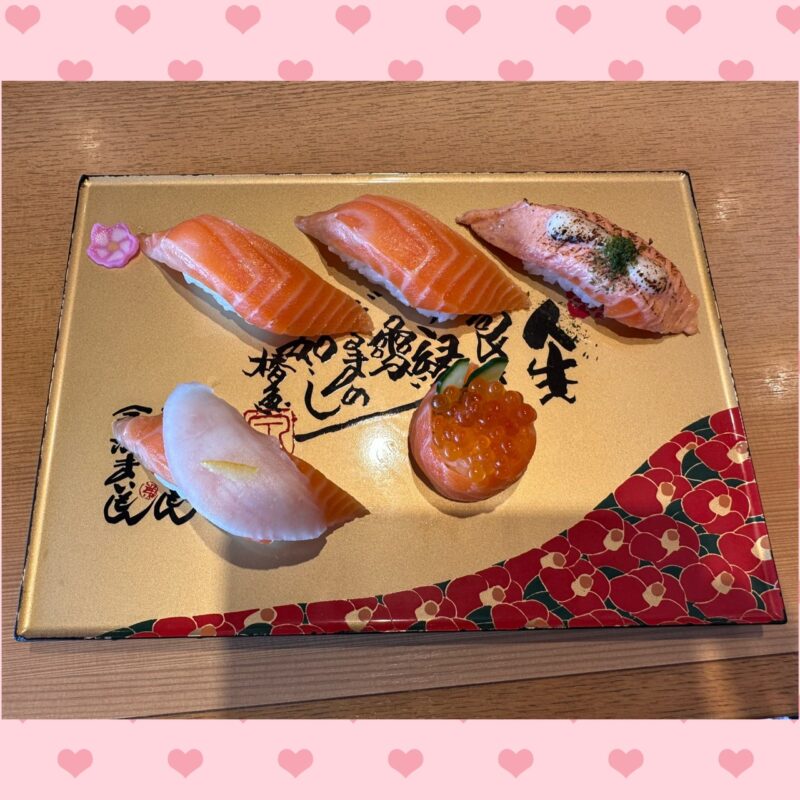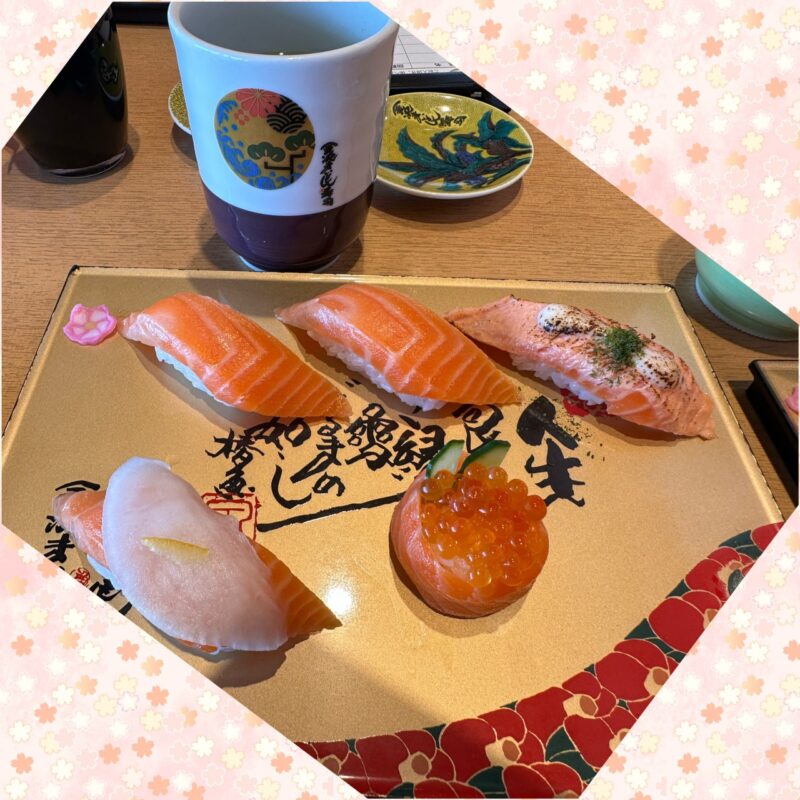 Happy to eat handsome♡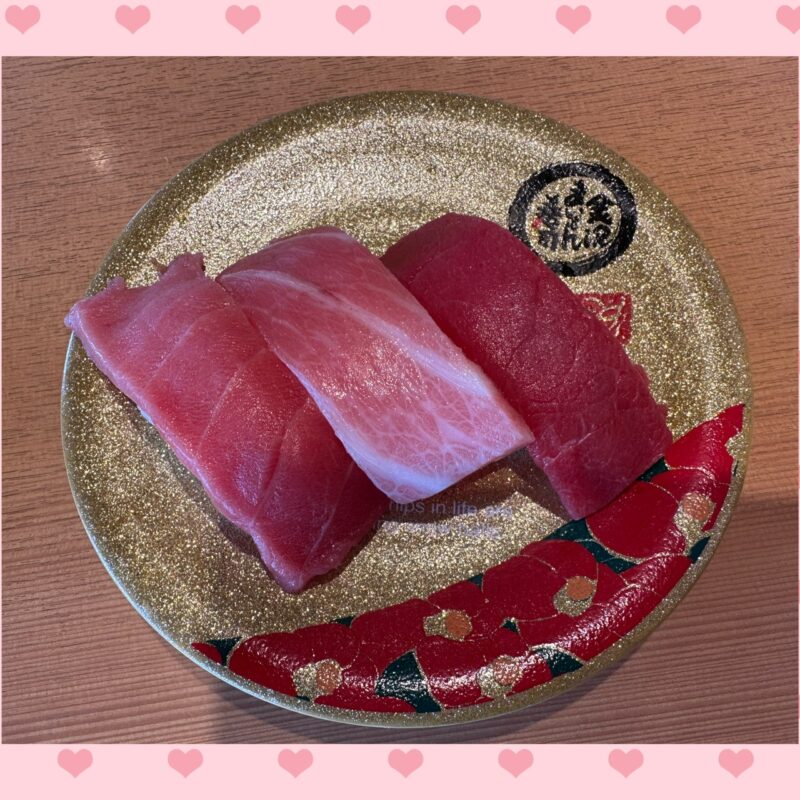 The tuna was so tender and tender, it was too good to be true.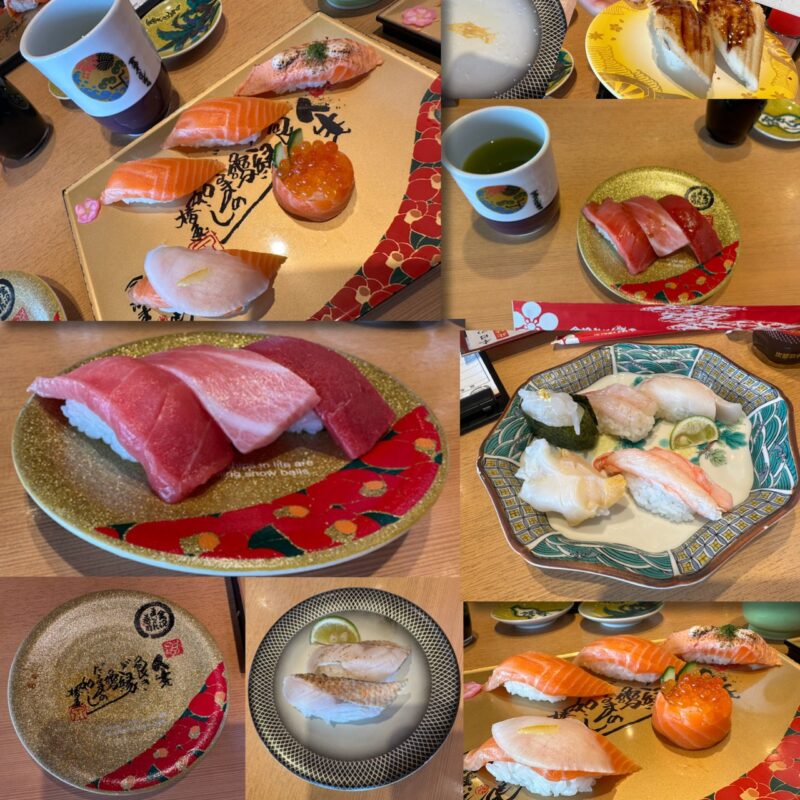 appearance
The exterior was too nice.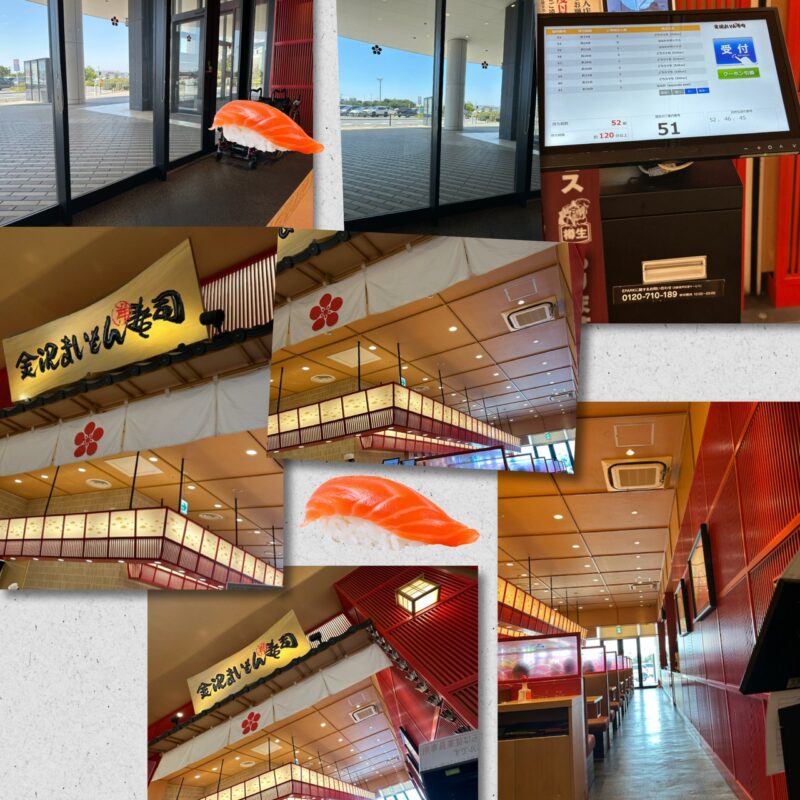 The restaurant is wheelchair accessible.
I was allowed to put my wheelchair at the end. Thank you very much.
We went before opening time, but quite a few people had reservations ahead of time, so we had to wait for a few people before we could enter the restaurant.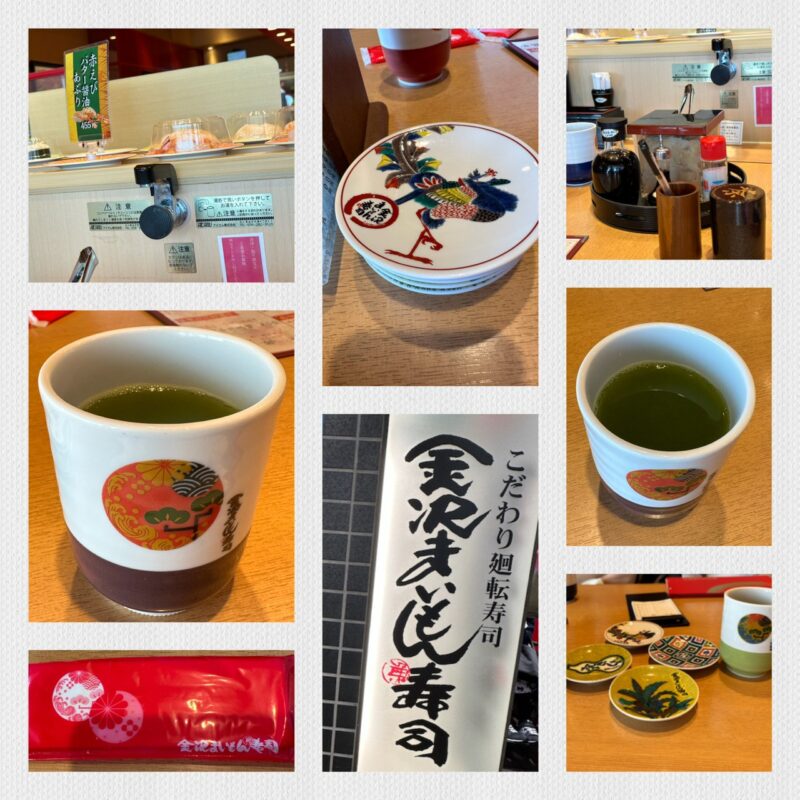 The sushi was covered with a lid (lid). Maybe it was due to the corona, or maybe it was just good hygiene!
The tea was delicious! It is typical of Kanazawa.
menu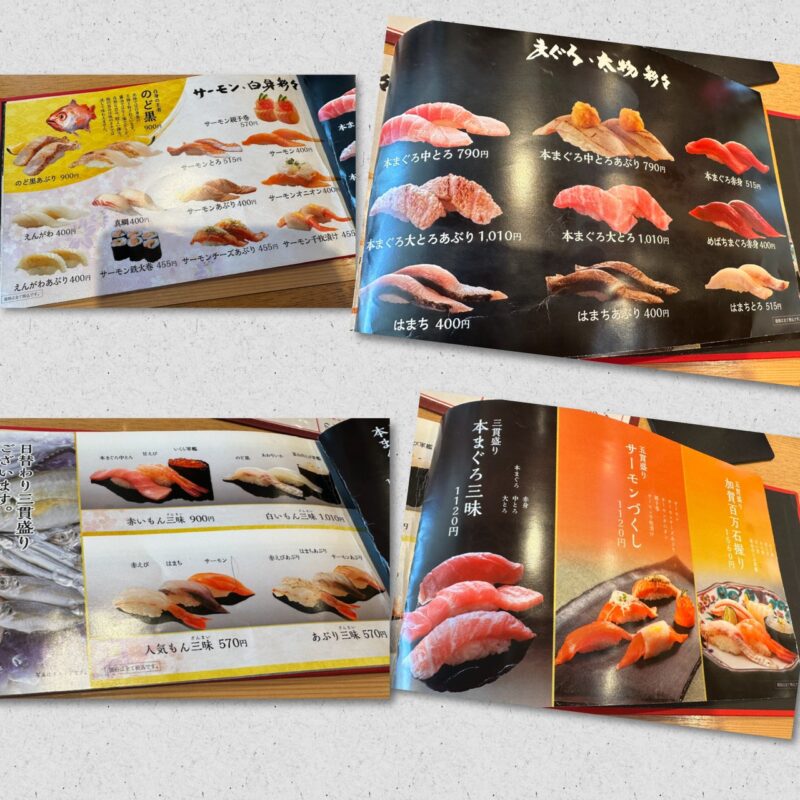 In addition to a set menu for sushi lovers, there is also an a la carte menu.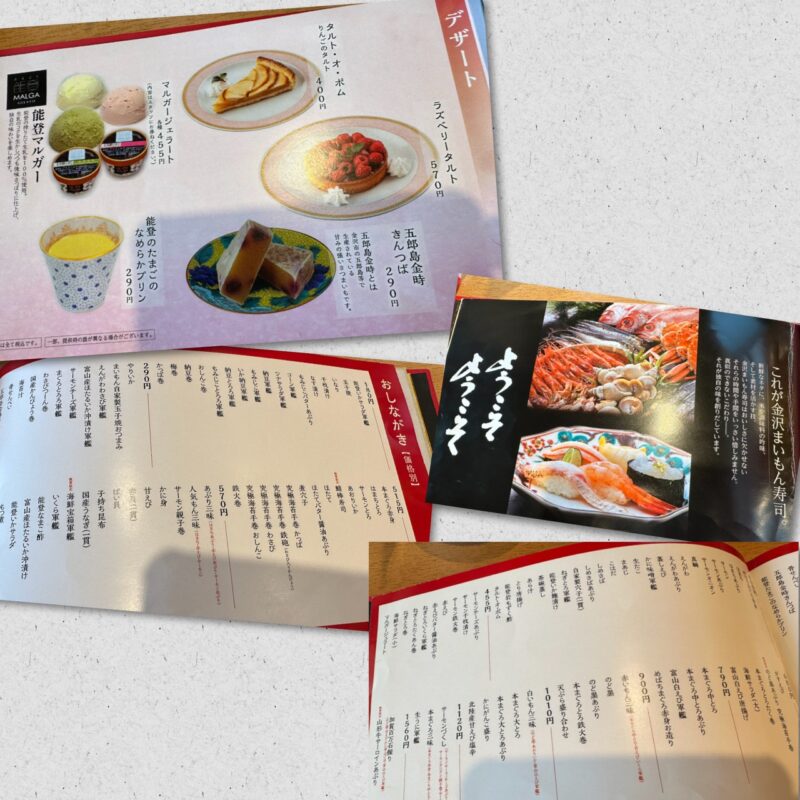 Desserts also look delicious.
Some menus were listed only in text, not in pictures.
Business Hours
Opening hours are from 11:00 am to 9:00 pm.
Most stores operate with these hours, but note that some stores have different opening hours.
On Saturdays and Sundays, it is best to receive a numbered ticket at least 20 minutes in advance, at the latest, as the place is crowded.
However, some stores do not distribute numbered tickets.
The store I went to has numbered tickets, and if you register in advance via your smartphone, you will be notified that it is your turn to come to the store ● minutes in advance, which is a very nice feature that allows you to visit other stores while looking around.
store
I will put up a list of stores.
In Kanto region,
Chiba Prefecture
AEON MALL Makuhari Shin Toshin
AEON MALL Makuhari Shin Toshin Toshin Grand Mall 1F, 1-1 Toyosuna, Mihama-ku, Chiba City
Tokyo
Shibuya Parco
15-1 Udagawa-cho, Shibuya-ku, Tokyo
Shibuya PARCO 7F
Ueno
6F PARCO Ya, 3-24-6 Ueno, Taito-ku, Tokyo
Sangenjaya
2F Sangenjaya Building, 1-37-2 Sangenjaya, Setagaya-ku, Tokyo
Kanagawa
Center South
6-1 Chikazaki-chuo, Tsuzuki-ku, Yokohama-shi, Yokohama
Southwood 2F
Tama Plaza
2-19-3, Utsukushigaoka, Aoba-ku, Yokohama-shi, Kanagawa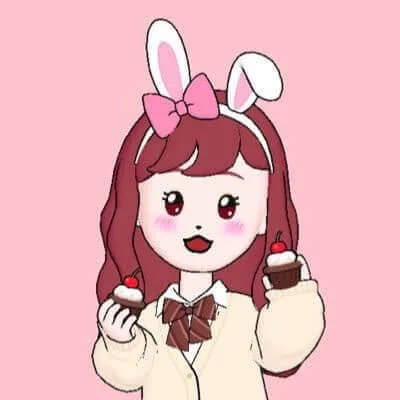 Usa
Everyone should definitely go and try "Kanazawa Maimon Sushi".