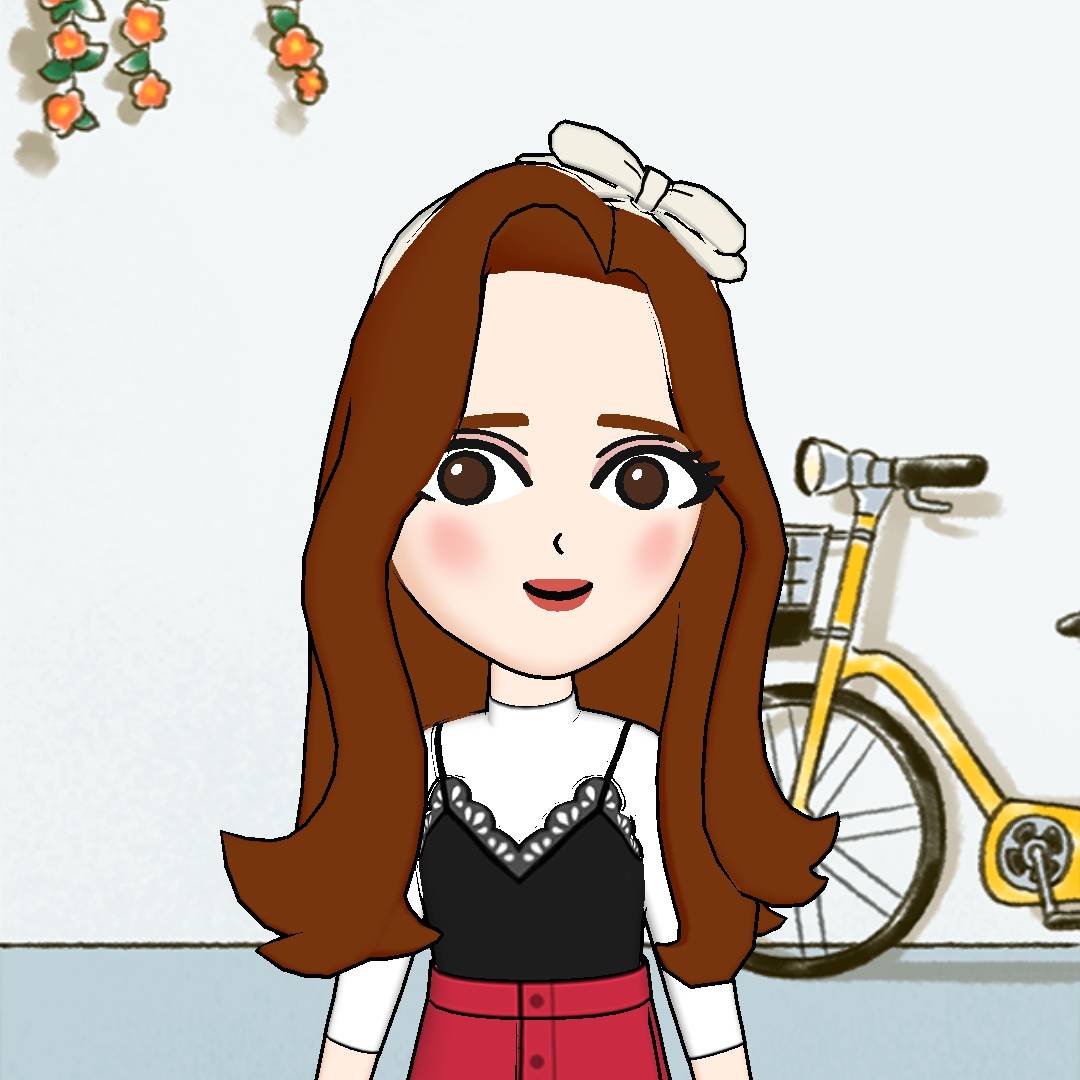 Riii
I'm Riii, a planning and web marketer for DisabilityLog!
In this article, I would like to write about the easy money earning poikatsu.
I wrote in my self-introduction that I enjoy playing poikachu, and I have been doing it since I was in junior high school.
The reason was that I wanted to pay for games, but I had no money and could not use a credit card because I was underage, so I found out that I could earn money on point sites and gave it a try.
This time, anyone can do it! I will explain about Poikatsu.
What is a poikatsu? How can I earn money?
What is Poikatsu?
It is an abbreviation of "point activity" and refers to the act of accumulating points and using them to save money.
Depending on the point type, points can be converted to cash at a value of 1 yen per point or 10 points per yen, or they can be exchanged for Amazon gift certificates, d-points, etc. and used just like money.
Ways to accumulate points include
Pay by credit card
Register on a survey site and answer surveys
Use apps that allow you to earn points based on the number of steps you take or distance traveled
Register with a points site and use advertisements
Collect points by playing games
Purchase receipts
There are currently various ways to earn points.
In this article, I would like to write mainly about point sites.
How can I make money with a free loyalty site?
Point sites are operated in such a way that they receive money from the companies that advertise and give it back to the consumers who use the advertisements. It is a win-win situation for the company because they can improve their recognition and lead to product purchases, and for the consumer because they can shop at a discount.
However, it is also true that some sites are malicious, and there is a risk of not being able to redeem or of information leakage, so we recommend that you use sites that have been in operation for a long time and have many users.
Also, some of the ads that offer points for signing up for a monthly subscription may be mixed in with malicious ones that require a lot of effort to cancel, so be careful about ads that are not from well-known sites!
How can I earn points efficiently?
Many of you probably use credit cards to accumulate points.
Most credit cards offer a 0.5% to 1% point reduction rate, such as 1 point for 200 yen, or 1 point for 100 yen, and so on. Based on this, to accumulate 10,000 points (equivalent to 10,000 yen), you would need to spend 1,000,000 to 2,000,000 yen on credit card purchases. It would take at least 1 to 2 years to accumulate this many points just by making ordinary purchases.
However, just by creating a credit card on a points site, you can usually get this amount of points very quickly, depending on the type of card! Even if you don't want to make many credit cards, you can earn points from credit cards and points from poi sites just by going through point sites when doing surveys or shopping online, so you can earn double points, or even triple points if you also earn points from shopping sites! If you earn both credit card points and points on the POY site, you can earn triple points.
If you have accumulated 10,000 points in a year so far, you can earn 10,000 points in 4 months.
Don't you want to try the point site?
How to Save on Points
Wondering how to spend your points once you've accumulated them?
We will consider how to use your points in a profitable way.
If you use JAL's "Somewhere Miles" program, you can get a round-trip domestic flight ticket for 6,000 miles. ANA also offers the Tokutabi Miles program, which allows you to obtain a round-trip domestic ticket for 3,000 miles each way. To redeem miles, you basically need to redeem 2 points for 1 mile (50% conversion rate compared to cash), but mileage tickets are easy to use as they allow you to change the date and time for free.
T-points can also be exchanged through other points to increase the redemption rate, etc. If you use 200 or more T-points on the 20th at the drugstore "Wellasia", you can use them at 1.5 yen per point for a discount. You can shop at a discount. You can also use the points you have accumulated on point sites to pay for items that are offering a special rate increase campaign.
You can check how to get the best rate by using a website called "Poi-Sagan", which is like a train transfer guide.
Which point sites do you recommend?
EC Navi + Research Panel: For those who want to save through surveys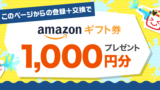 簡単楽しくECナビでお小遣い稼ぎ!まずは無料会員登録しよう! | ポイントサイトはECナビ
ECナビは、日本最大級のポイントサイトです。ネットショッピングやアンケート、無料会員登録やミニゲームなどで現金や電子マネー、ギフト券などと交換できるポイントが貰えます。副業、副収入にも最適。毎日ポイントをゲットして、カンタンお小遣いかせぎしよう!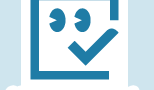 【リサーチパネル|お友達招待キャンペーン】アンケートに答えてお小遣い稼ごう!
アンケートでお小遣いが稼げる「リサーチパネル」へご招待します!「リサーチパネル」はこつこつ使うだけでも月数千円稼げる、とってもお得なサイトです。暇な時間に効率よくお小遣い稼ぎをしてみませんか?今ならご紹介特典として、会員登録(無料)するだけでECナビポイント500pts.をプレゼント!
The reason why we recommend this site is because it has a large number of surveys, so even minors who cannot issue credit cards or who do not want to use advertisements can earn money by completing surveys.
EC Navi offers 10 points for 1 yen, and you can redeem a minimum of 3,000 points (300 yen), and since EC Navi and Research Panel are sister sites, you can earn EC Navi points for both. By registering and setting up a link between the two sites, you can earn EC Navi points, and once you have accumulated points, you can register with Pex, a site that allows you to collect points and exchange them for cash, electronic money, etc. through Pex.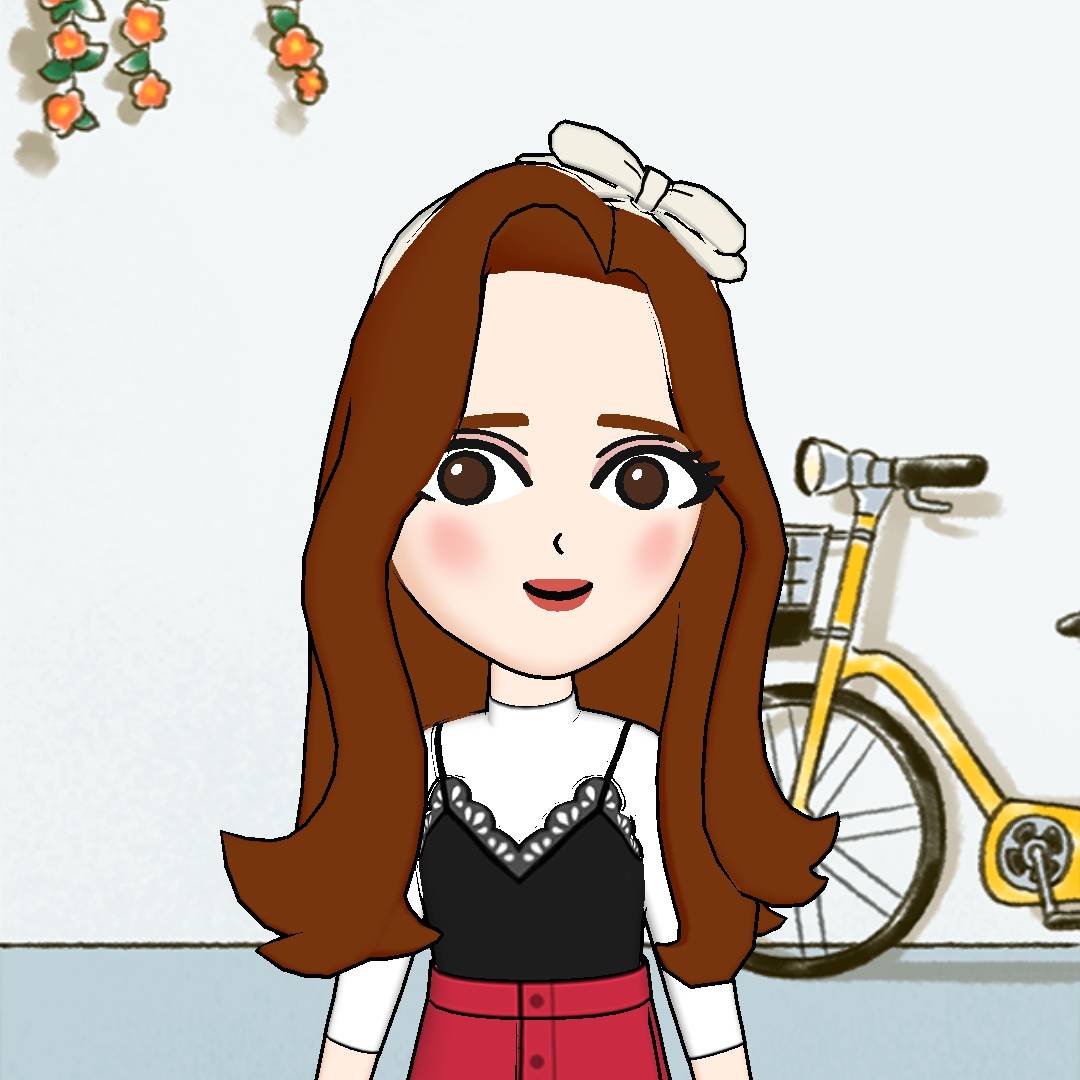 Riii
I have been using this site for more than 15 years since I was in junior high school and have redeemed many times. I use advertisements when I shop occasionally and earn 1,000 to 2,000 yen per month just by doing surveys and playing mini-games.
MOPPY: High ad return rates! Must register as a Land Miler!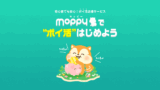 初心者でも安心!ポイ活応援サービス モッピーで"ポイ活"はじめよう | ポイ活するならモッピー|ポイントサイトの副業で副収入・お小遣い稼ぎ
モッピーは、運営実績15年以上!累計1,000万人以上が利用しているポイントサイト。サイト内で商品購入やアンケート回答、ゲームをすると「1ポイント=1円」のポイントが貯まっていきます。貯めたポイントは、現金やお好きな他社ポイントに交換することができます。
MOPPY is a site where one point is worth one yen and you can redeem a minimum of 300 yen, but it is strong in advertising projects. For example, EC Navi, introduced earlier, gives 0.5% of the purchase amount back when you shop at Rakuten Market via EC Navi, but MOPPY gives 1% of the purchase amount back when you shop at the same Rakuten Market via MOPPY.
As of August 2022, there is an advertisement called "Disney+ (except d-account) – Monthly Plan -" and you can see the difference between 3000 points (worth 300 yen) with EC Navi and 2500 points (worth 2500 yen) with MOPPY, right? The reason for this is that there is a limited time offer, but the rate of return differs from site to site, even for the same advertisement. (*Not necessarily Moppie's rate is the highest.)
Also, MOPPY has a special campaign that offers a higher redemption rate for JAL Miles, so land-based milers are required to register. If you earn a total of 10,000 P in the month before or during the month of redemption, you can earn 6,000 JAL miles by converting 12,000 MOPPY points to JAL miles in a single transaction. In addition, you can get SkyBonus 4500 points from MOPPY, so you can get 6,000 miles with 7,500 points in real terms, which is 80% reward, and you can get miles at a very reasonable price.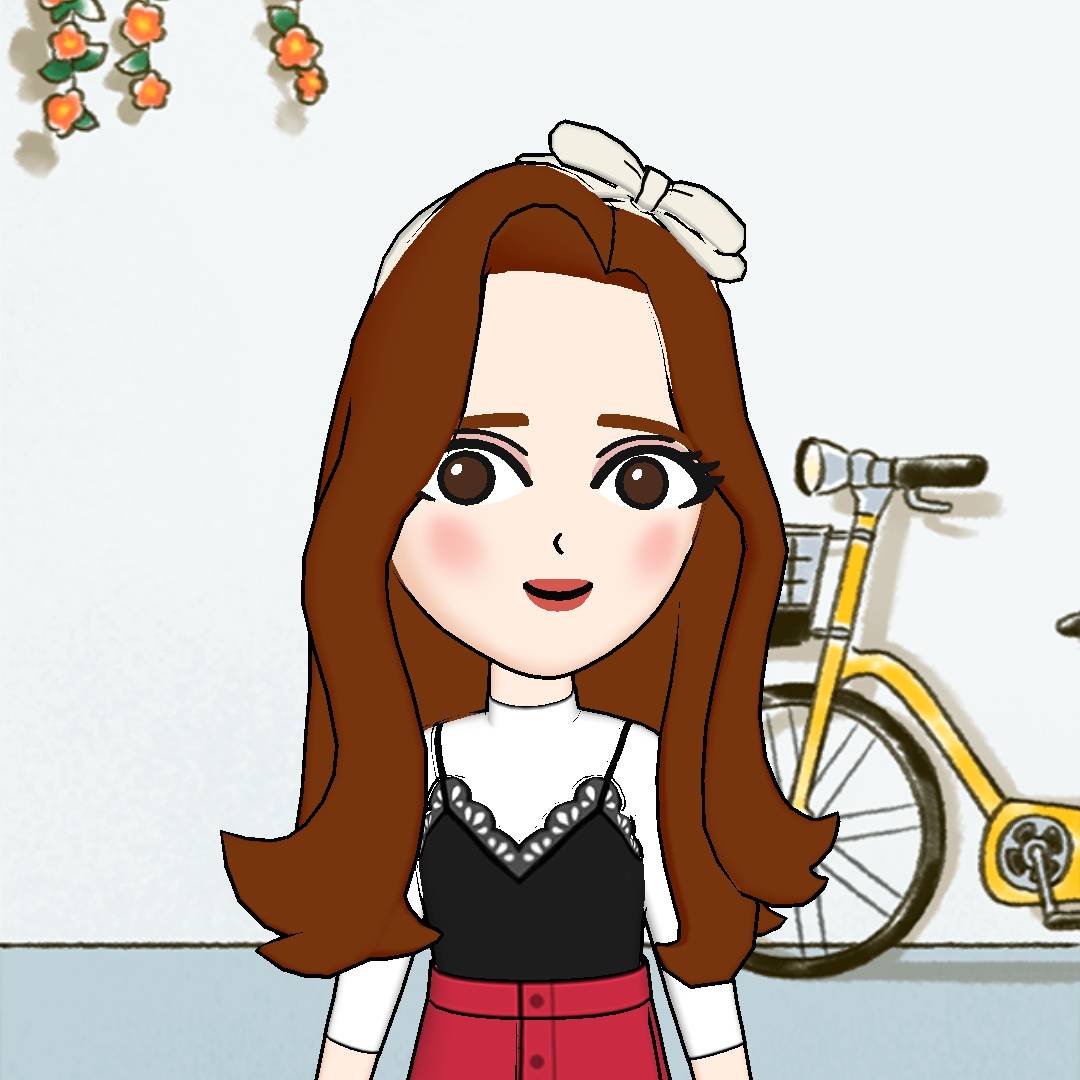 Riii
I also use this site for shopping. Sometimes I download apps and do free deals. I have not yet converted any of my points to miles through JAL campaigns, but when I have enough points, I would like to convert them to JAL miles for travel.
Point Town: Lots of content, low minimum redemption!
新規会員登録 | ポイ活・ポイントサイトはポイントタウン
There are two versions, a web version and an app version. Like MOPPY, you can earn points for shopping at Rakuten Ichiba (Rakuten Market), for getting points for gacha (a Japanese traditional game of chance), for monitoring restaurant and mail order products, and for the app version, you can earn points for every 1000 steps you take to watch a video (500 steps is one time when you first watch the video). (The first time you watch a video, you will earn points for every 500 steps you take.
There is also a rank bonus, and the higher your rank, the easier it is to earn. You can exchange your accumulated points without any fees, and if you use Paypal, you can exchange 10 points for 10 yen. Rakuten Bank and GMO Aozora Net Bank allow you to redeem 100 points for 100 yen, and the minimum redemption amount is low, so you can redeem immediately.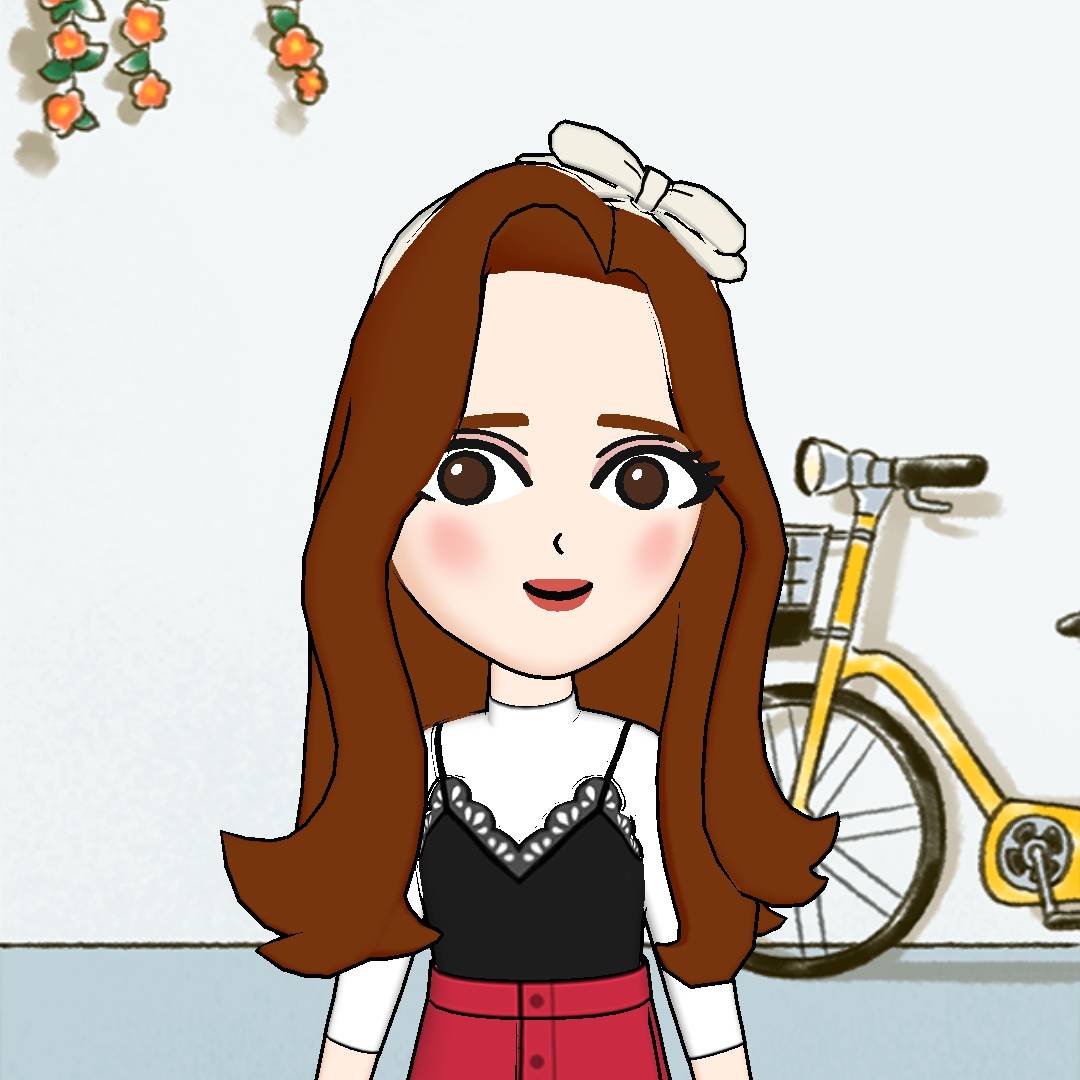 Riii
Other sites often require a minimum of 1,000 yen to exchange to a bank, or an additional fee of 1,000 points to exchange 1,000 yen, so this site is the best if you want to convert to money. However, the rate of return for miles is less than half that of cash: 500 miles for 1,250 JAL points, and 100 miles for 350 ANA points, so it is not recommended.
summary
How about the explanation of how to earn money with point sites?
How much money you can earn depends on whether you use advertisements or not, how much time you can devote to poi activity, etc. However, I think the most important thing is to register several point sites where you can earn money easily and at low risk in your spare time, and continue to do so steadily.
I hope everyone can enjoy poikatsu and lead a rich life.